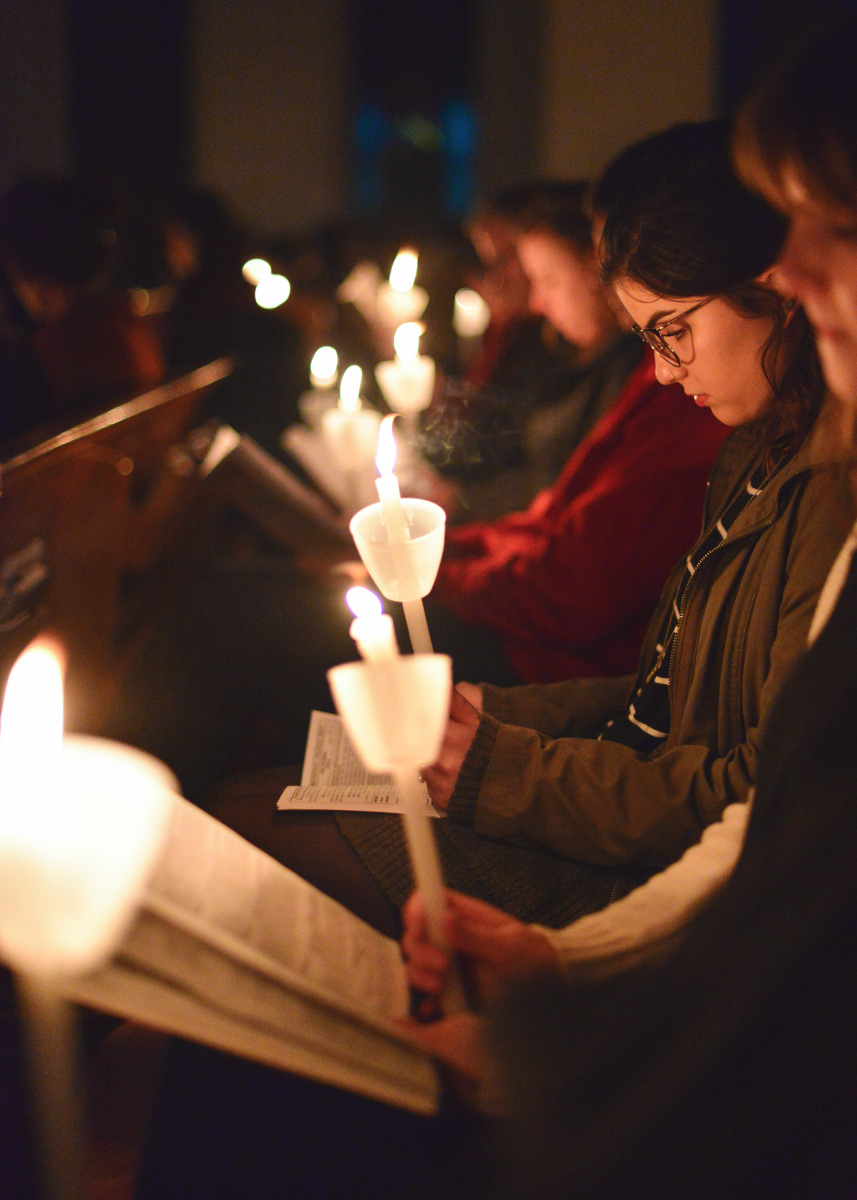 Friday, September 6, 2019
Once upon a time, I was the Executive Director of Orthodox Christian Fellowship, the Orthodox program that brings college students together. We did a lot of great things at OCF, which is an organization that provides opportunities for our strong Orthodox high school students (those coming from Orthodox summer camps and the CrossRoad summer institute) who are attending college. At OCF, I created rubrics that defined what it is to be an Orthodox leader on campus and what it means to serve as an Orthodox Christian. The Real Break program came out of that. Wherever students travel, it's their job to spend the entire week seeing the light in the person they are with. That's it.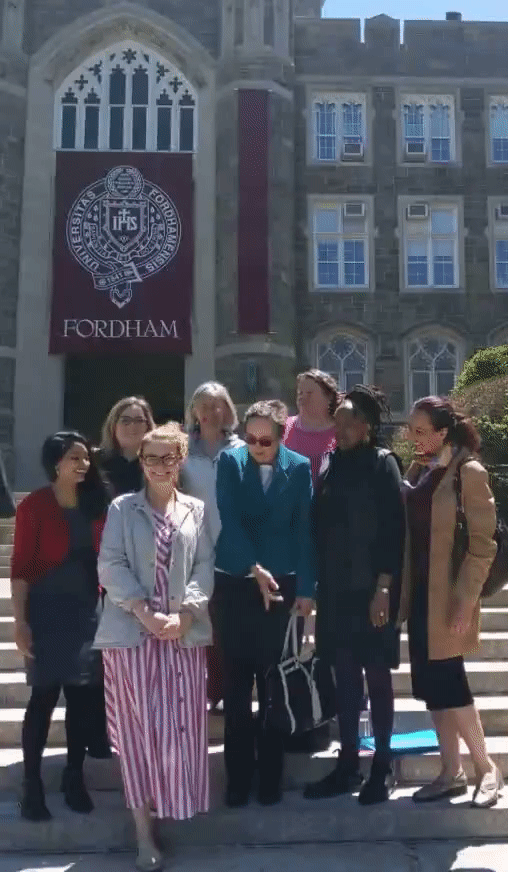 Welcome to Axia Women! We are a network by, for, and about Orthodox women in the United States. We are dedicated to raising up one another's gifts for our own salvation and for the well-being of the Church. A major part of that will involve helping people feel connected.