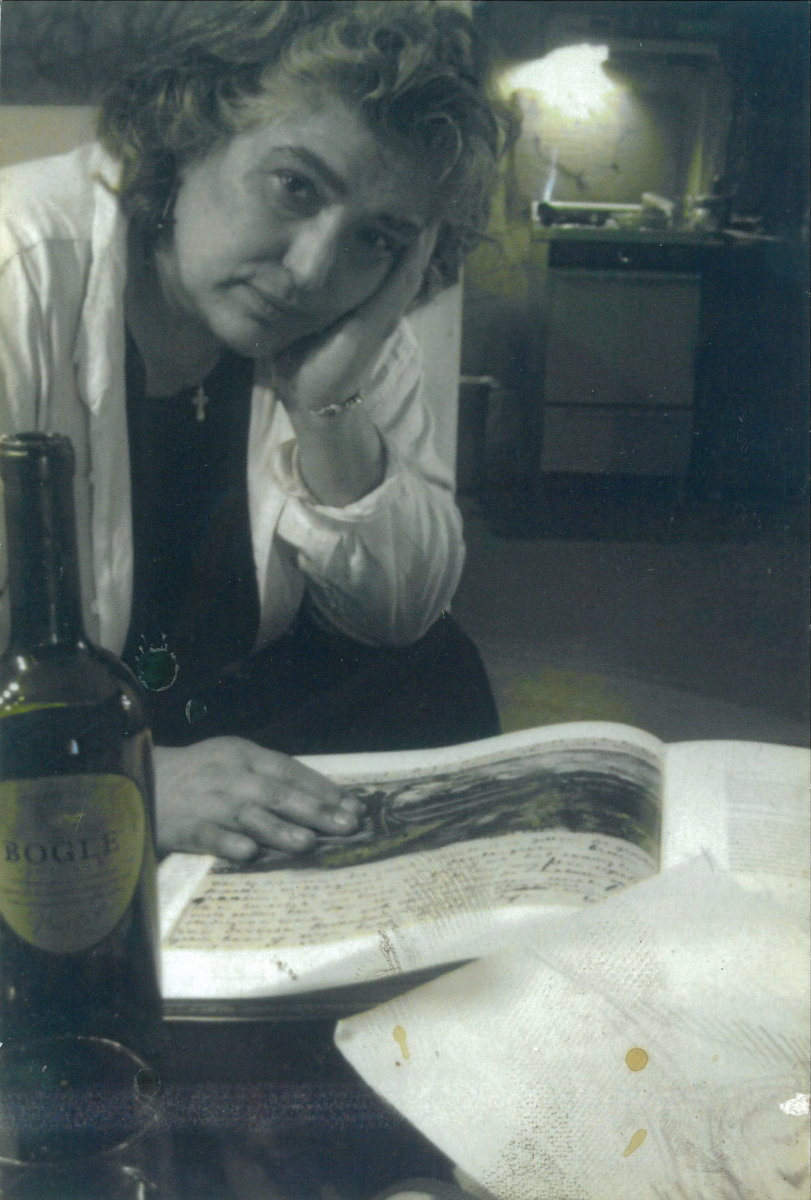 Friday, September 13, 2019
Alexis Kyriak is a prolific fine artist working out of Vermont. Born in New York City into the Greek Orthodox Archdiocese, she currently attends and sings in the choir at St. Jacob of Alaska, an Orthodox Church in America parish in Northfield Falls, Vermont (http://stjacobofalaska.org/).  Alexis is a versatile artist who works in a wide variety of media. Her studio is stacked with acrylics and pastels, graphite drawings, embroideries, clay sculptures, and fabric sculptures. You can see many of the works referred to in the rest of this post by going to her website (http://www.alexiskyriak.com/).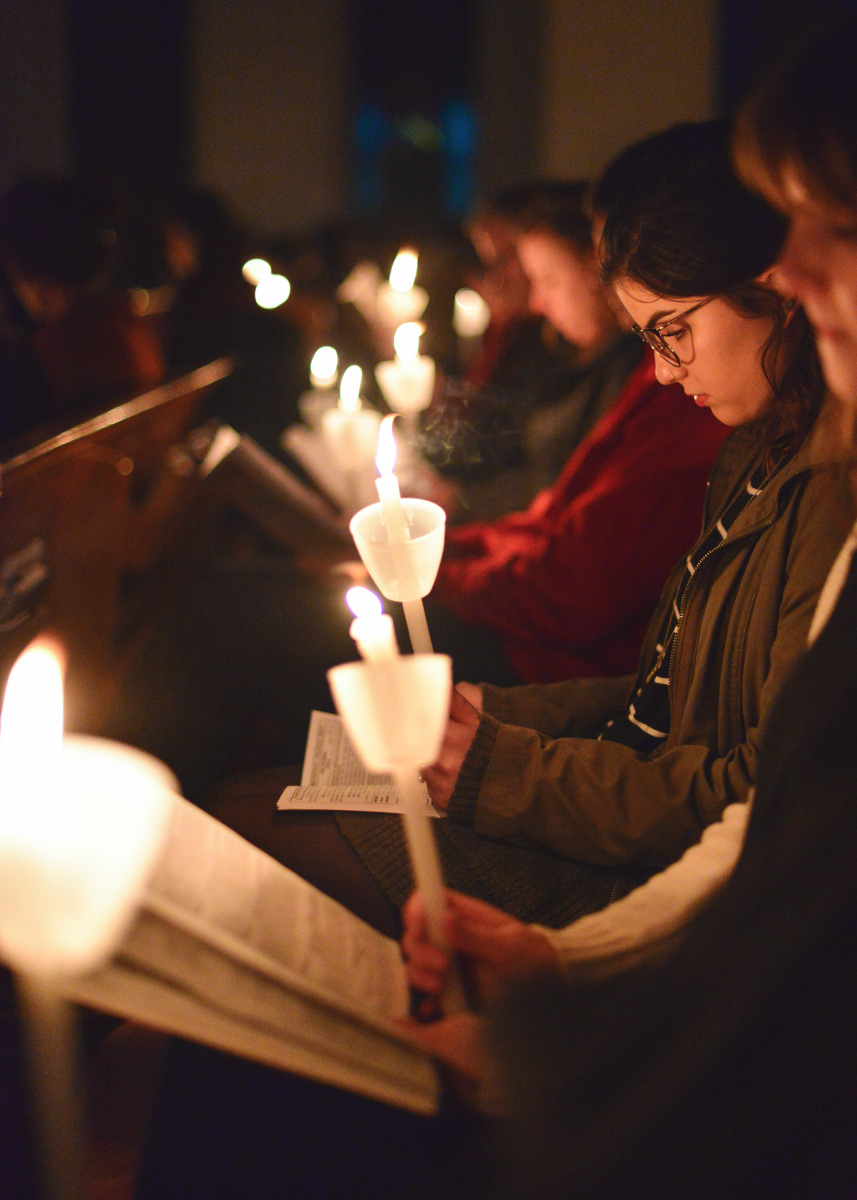 Friday, September 6, 2019
Once upon a time, I was the Executive Director of Orthodox Christian Fellowship, the Orthodox program that brings college students together. We did a lot of great things at OCF, which is an organization that provides opportunities for our strong Orthodox high school students (those coming from Orthodox summer camps and the CrossRoad summer institute) who are attending college. At OCF, I created rubrics that defined what it is to be an Orthodox leader on campus and what it means to serve as an Orthodox Christian. The Real Break program came out of that. Wherever students travel, it's their job to spend the entire week seeing the light in the person they are with. That's it.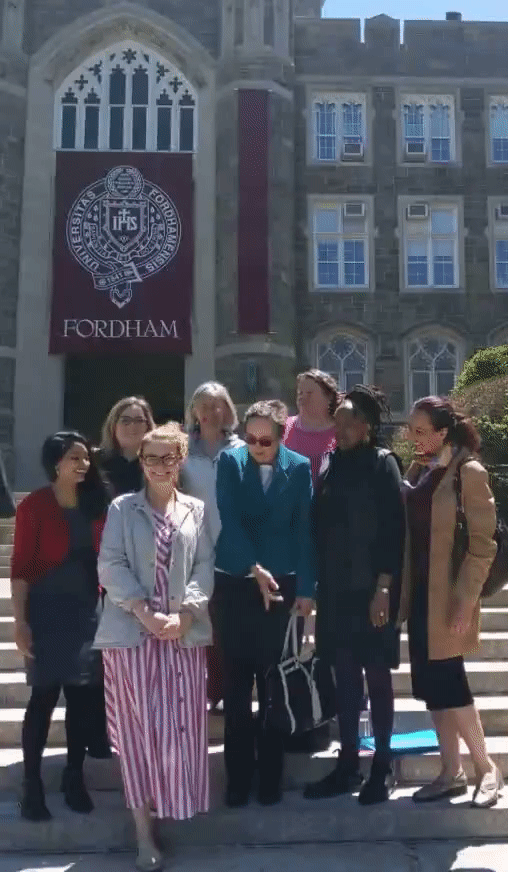 Welcome to Axia Women! We are a network by, for, and about Orthodox women in the United States. We are dedicated to raising up one another's gifts for our own salvation and for the well-being of the Church. A major part of that will involve helping people feel connected.