GET INVOLVED
Developing a self-care practice is vital for maintaining our spiritual, physical, and emotional well-being, yet women struggle to prioritize self-care. Let Axia's Craft 'n' Sip help build your self-care routine. Join Kristina Baktis, LCAT, ATR-BC, ATCS, board-certified art therapist, for this creative and restorative program. Kristina will create a fun and supportive atmosphere for you to engage in creative techniques that emphasize relaxation and rejuvenation.
(Orthodox women only, please.)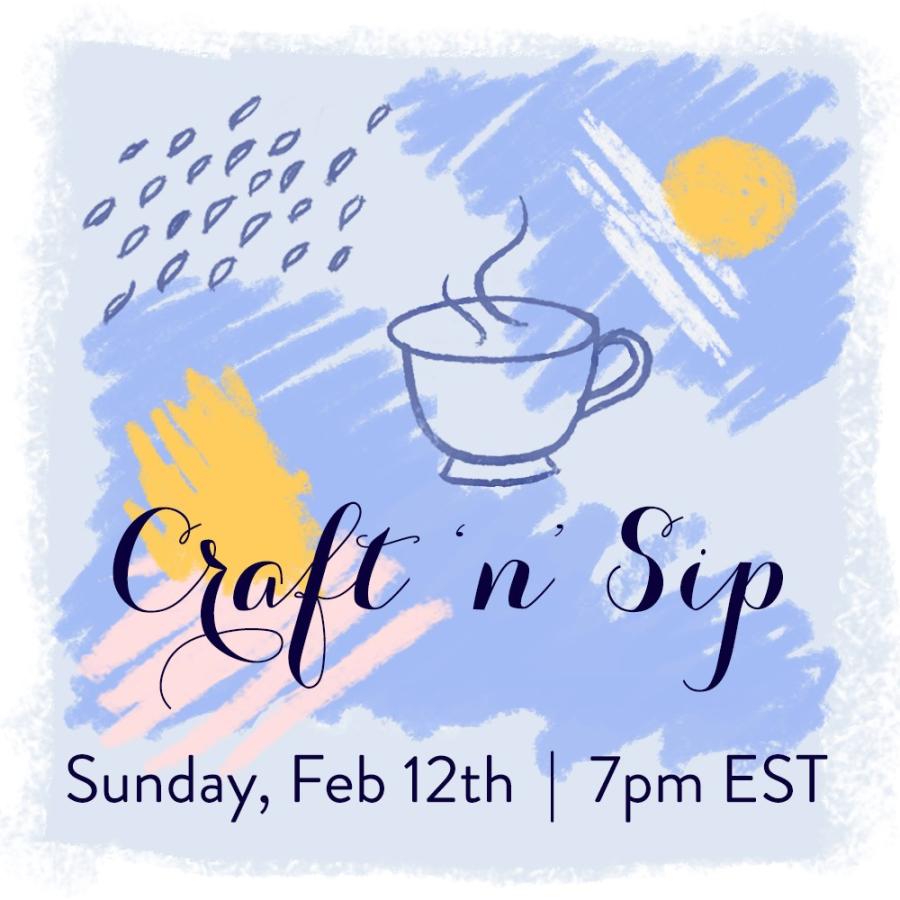 Thursday, February 2, 2023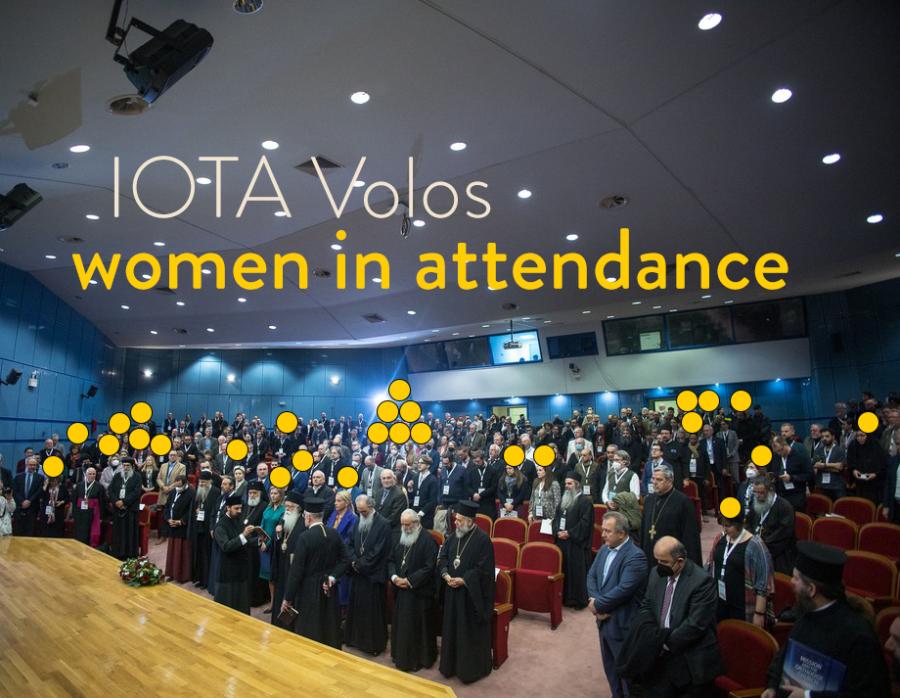 I spend a lot of time working with women at Axia, and thinking about women's issues, and looking at Orthodoxy through my own eyes and those of the women in our network. And when I go to liturgy, I find myself in parishes whose membership is at least half women and girls. So attending the International Orthodox Theological Association's mega-conference in Volos, Greece, was a bit of a shock, however much I had been expecting it. I already knew that less than a quarter of its 450+ attendees would be women. Most of the people attending were theologians or other church scholars, and a large proportion wore cassocks.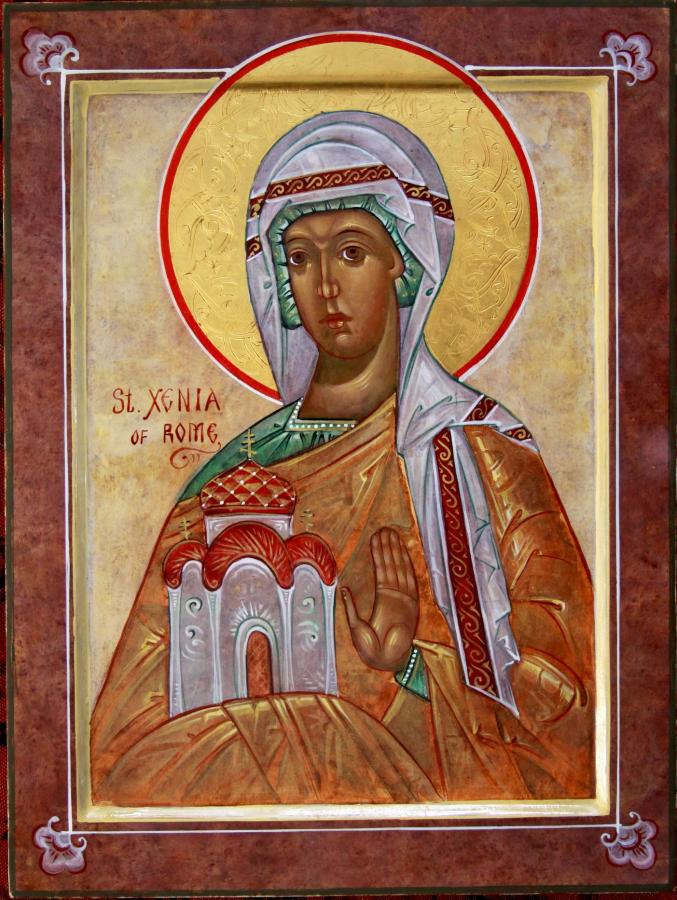 On Tuesday, we overheard theologian Peter Bouteneff say how much he loves the saints of that particular day, so we asked him to tell us more: 
On January 24, the Church remembers two great women named Xenia.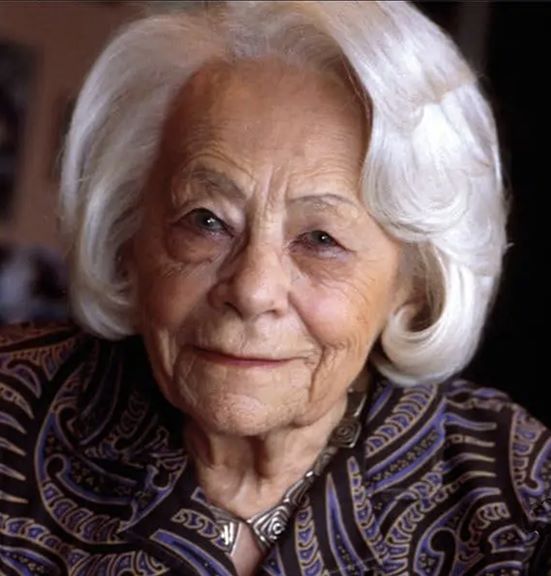 Dr. Elisabeth Behr-Sigel (1907-2005) was one of the preeminent Orthodox theologians of the 20th century. Born in France, she was a pioneer in the field of feminist theology and dedicated much of her work to exploring the role of women in the Church. She had converted to Orthodoxy in her 20s, joined the French resistance during WWII, and later studied at St Sergius Institute in Paris in their open courses even before they admitted women to receiving degrees. She had three children and many grandchildren, and ended up earning her doctorate in theology in her 70s. She taught at the Catholic Institute of Paris, the Theological Faculty of St.