Please excuse our appearance: we are redecorating.
We are Orthodox Christian
women dedicated to raising up
one another's gifts for our own
salvation and the well-being
of the whole Church.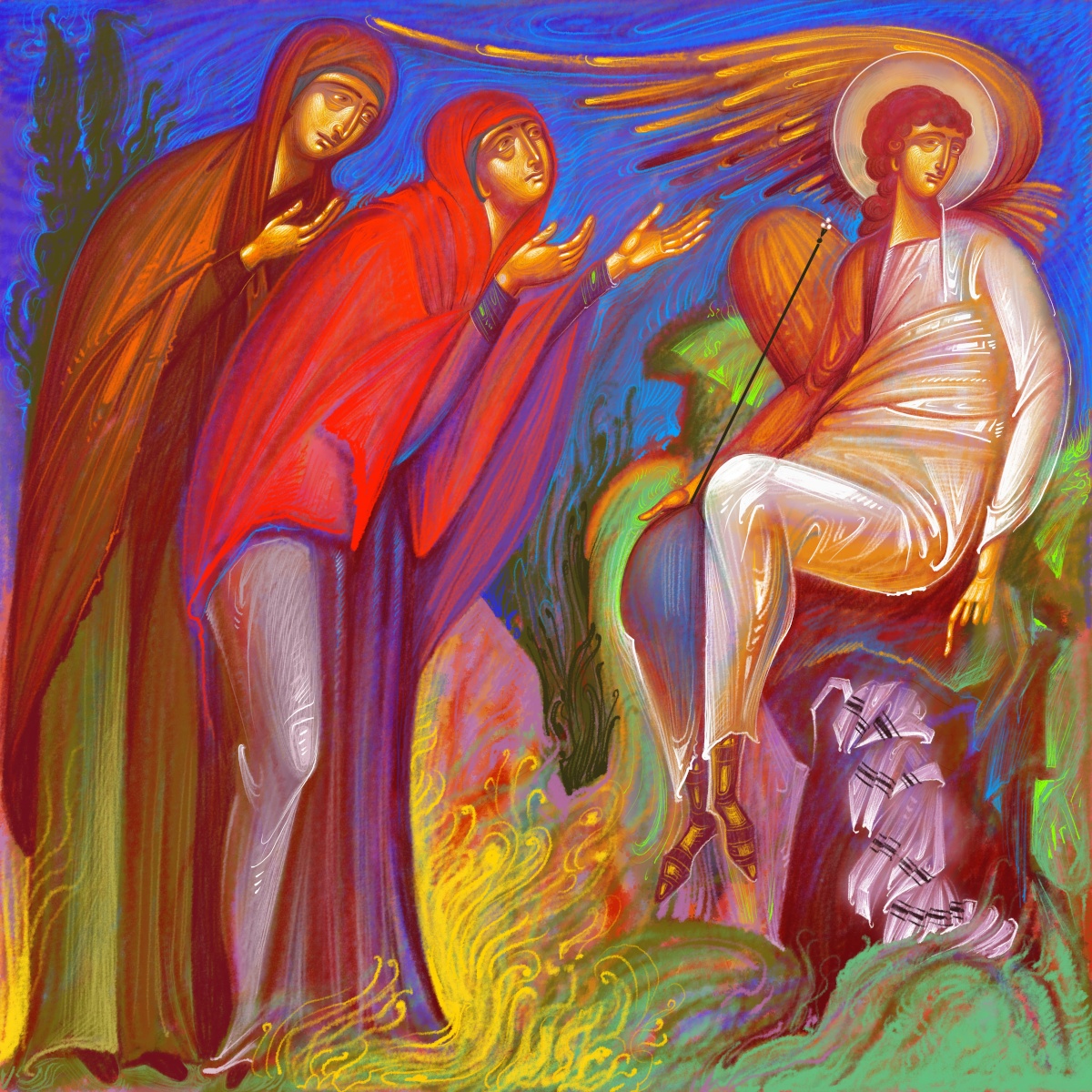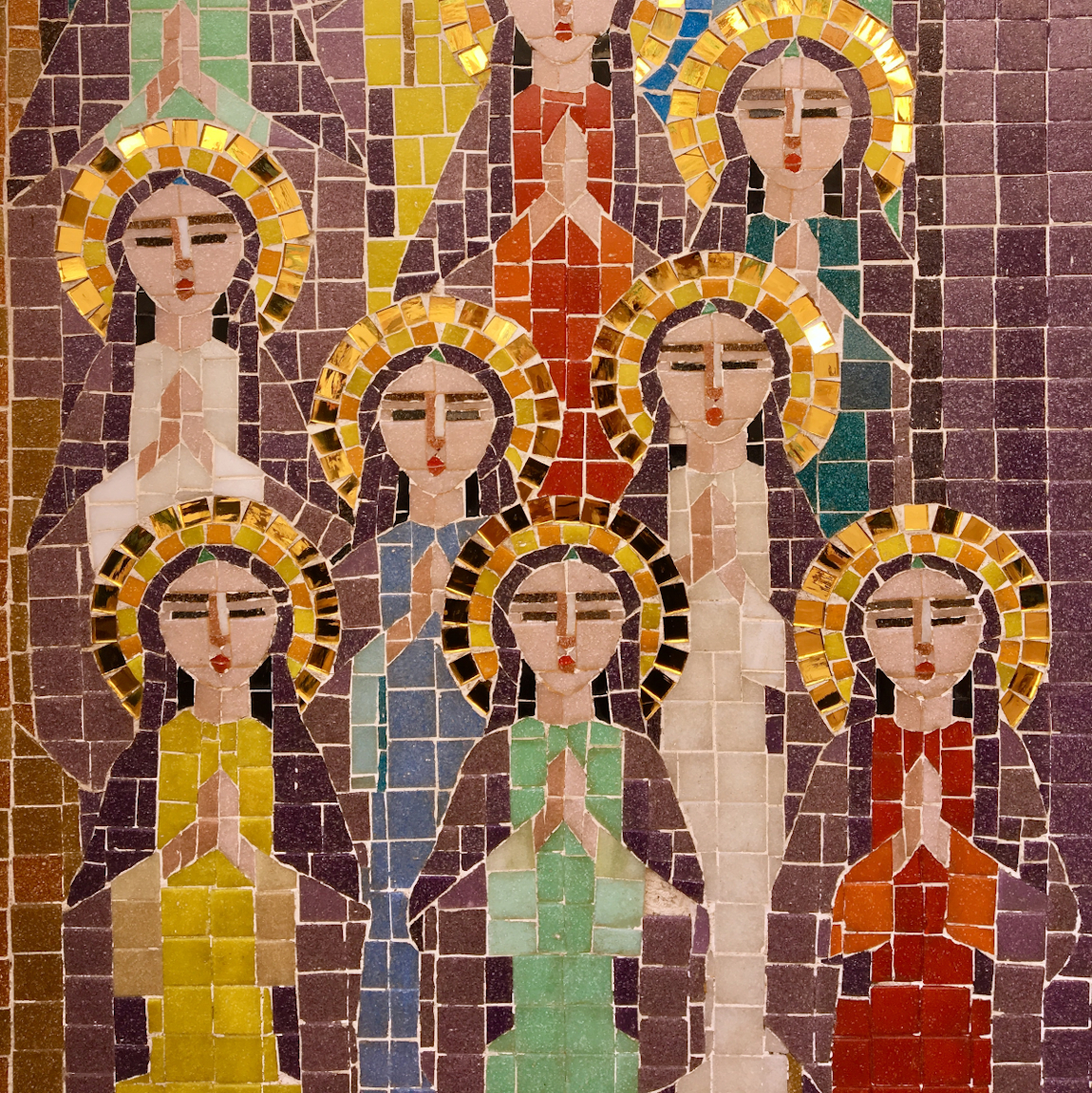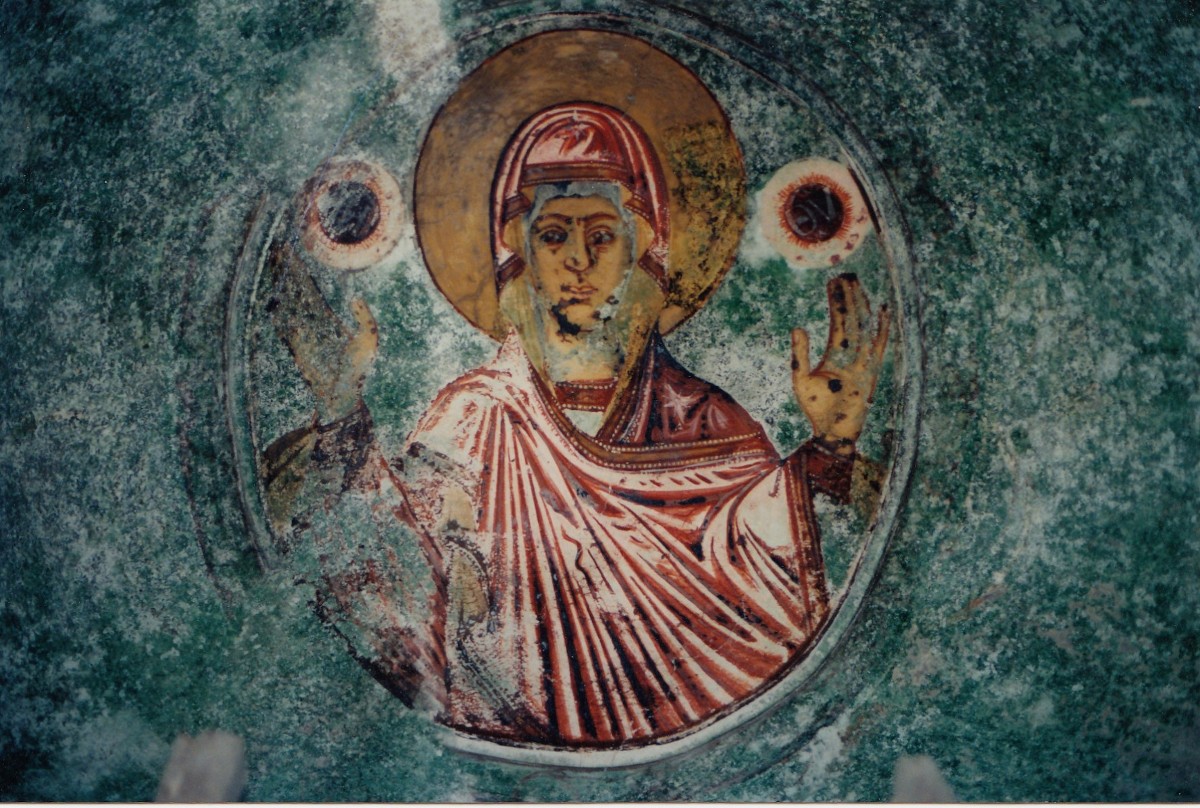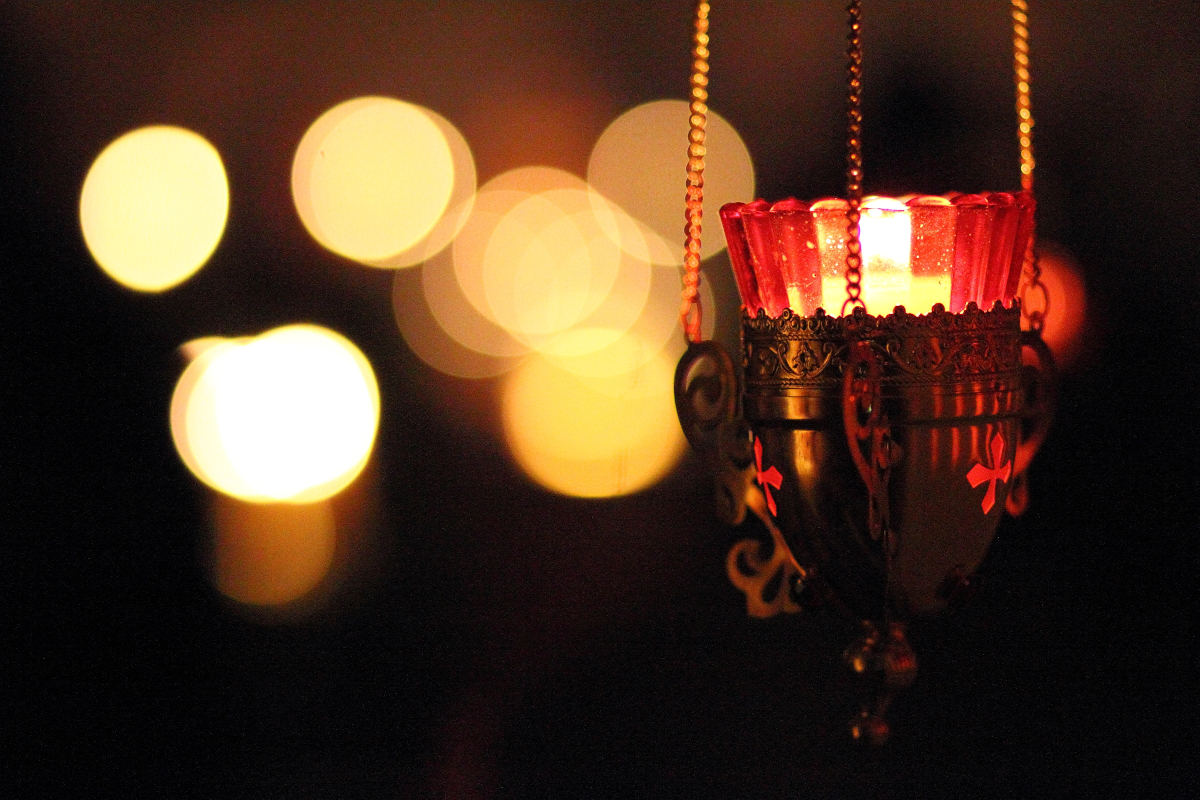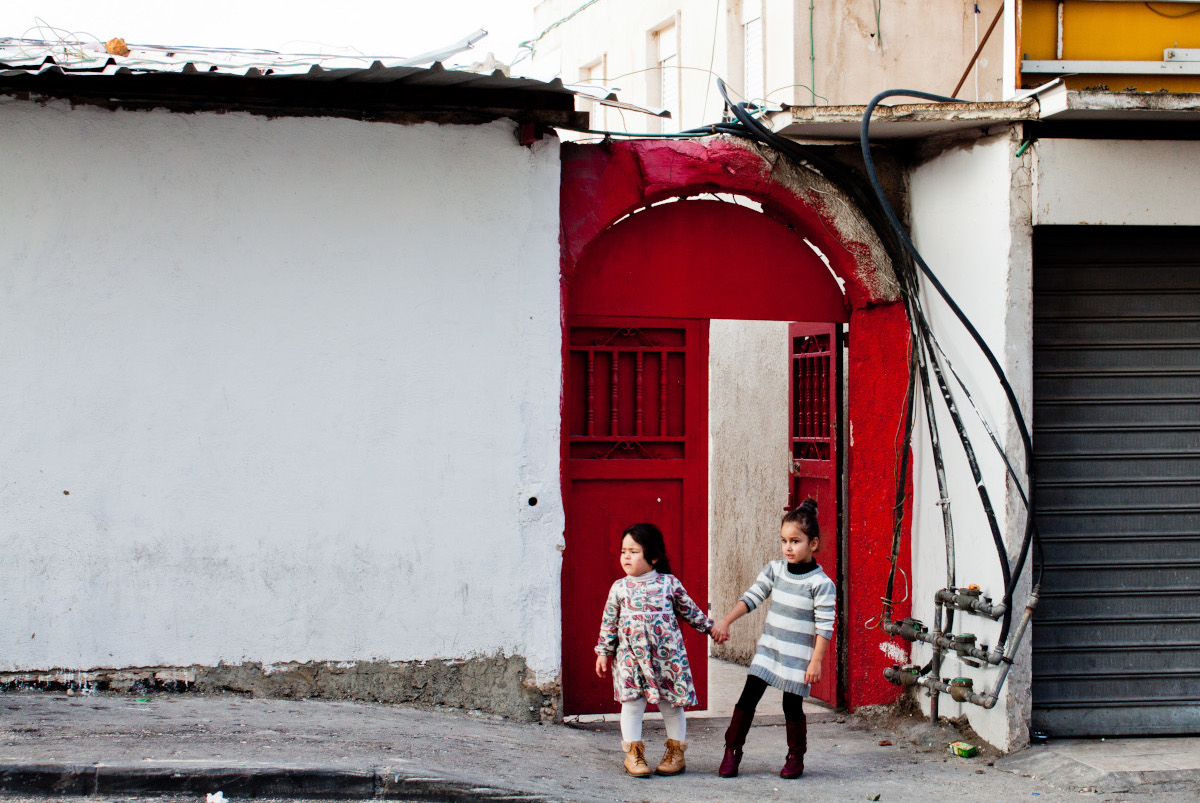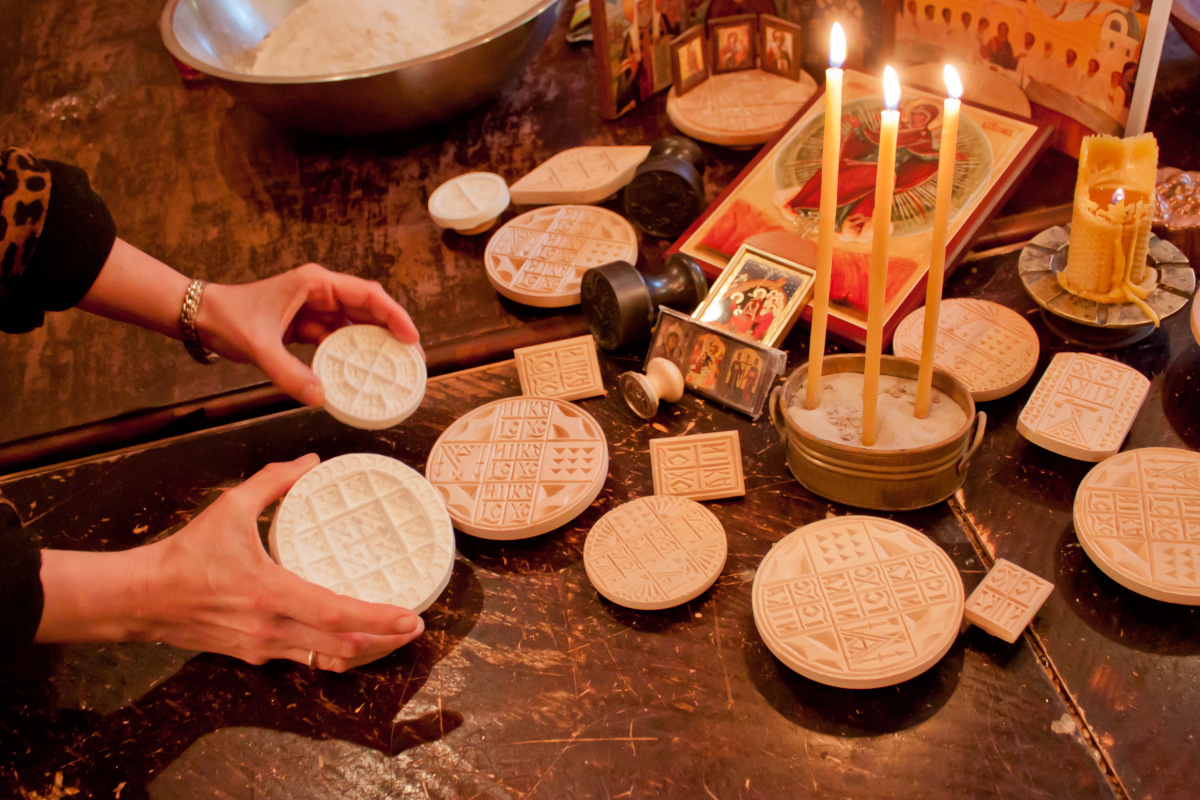 Here's where we'll be posting more about events and activities.
In the meantime, join us at some of our mini meet-ups around the country.
We look forward to getting to know each other!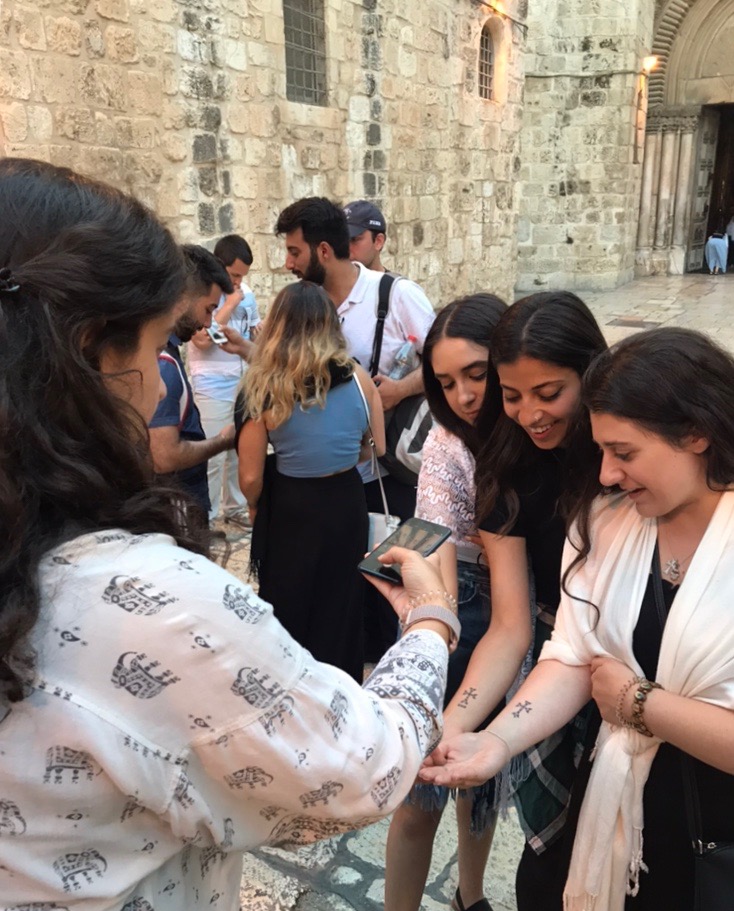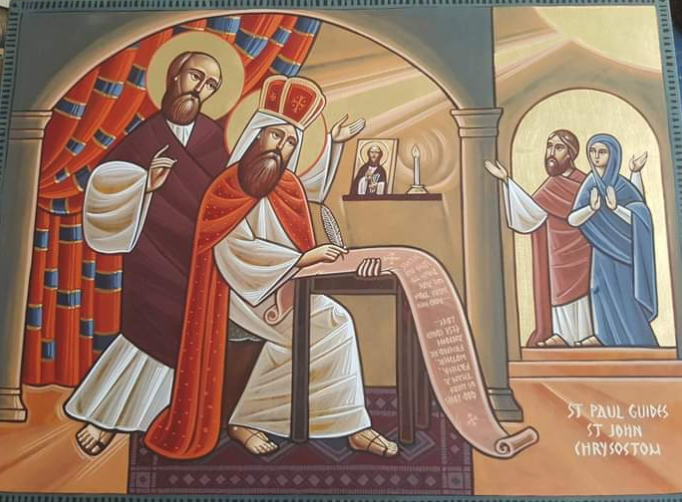 If I'm being totally honest, I didn't always have a great relationship with St. Paul. I found—and sometimes still find— reading him a struggle. This is particularly as a woman. Not only are a lot of his texts are taken out of context and weaponized, but even the ones that haven't been can still be difficult.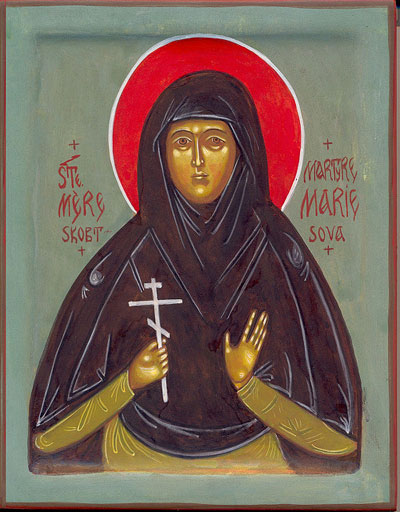 So many other people have written profoundly and at length about Mother Maria Skobtsova that I hesitate a little to write briefly about her here. But, as it's her feast day, I wanted to bring up an aspect of her life that might speak to you the way it did to me.
I haven't had a clear career arc. I grew up intending to be a writer, then through undergrad and beyond became a classicist, then a Modern Greek scholar, then a folklorist; taught in higher ed for a few short years, developed a freelance editing practice, spent a decade in corporate communications at massive financial services company--and now I'm one of the people behind Axia Women. Talk about zigzagging!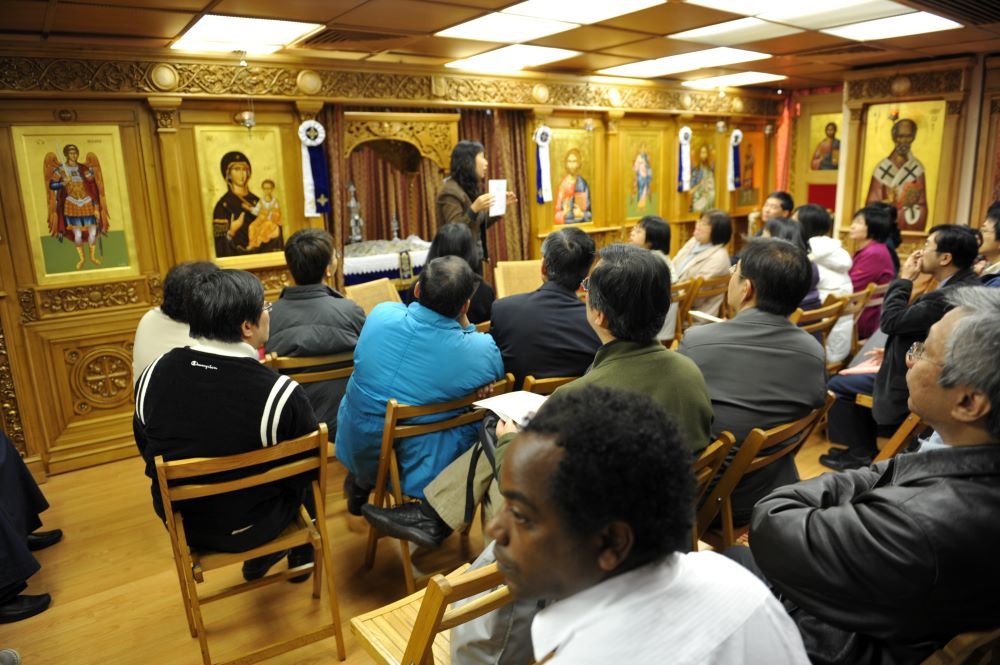 Christy Ma, who was a recent Woman of the Week, mentioned in one of her WOW pieces that she had been part of an inculturation experiment in Hong Kong. We wanted to know more!