We are Orthodox Christian
women dedicated to raising up
one another's gifts for our own
salvation and the well-being
of the whole Church.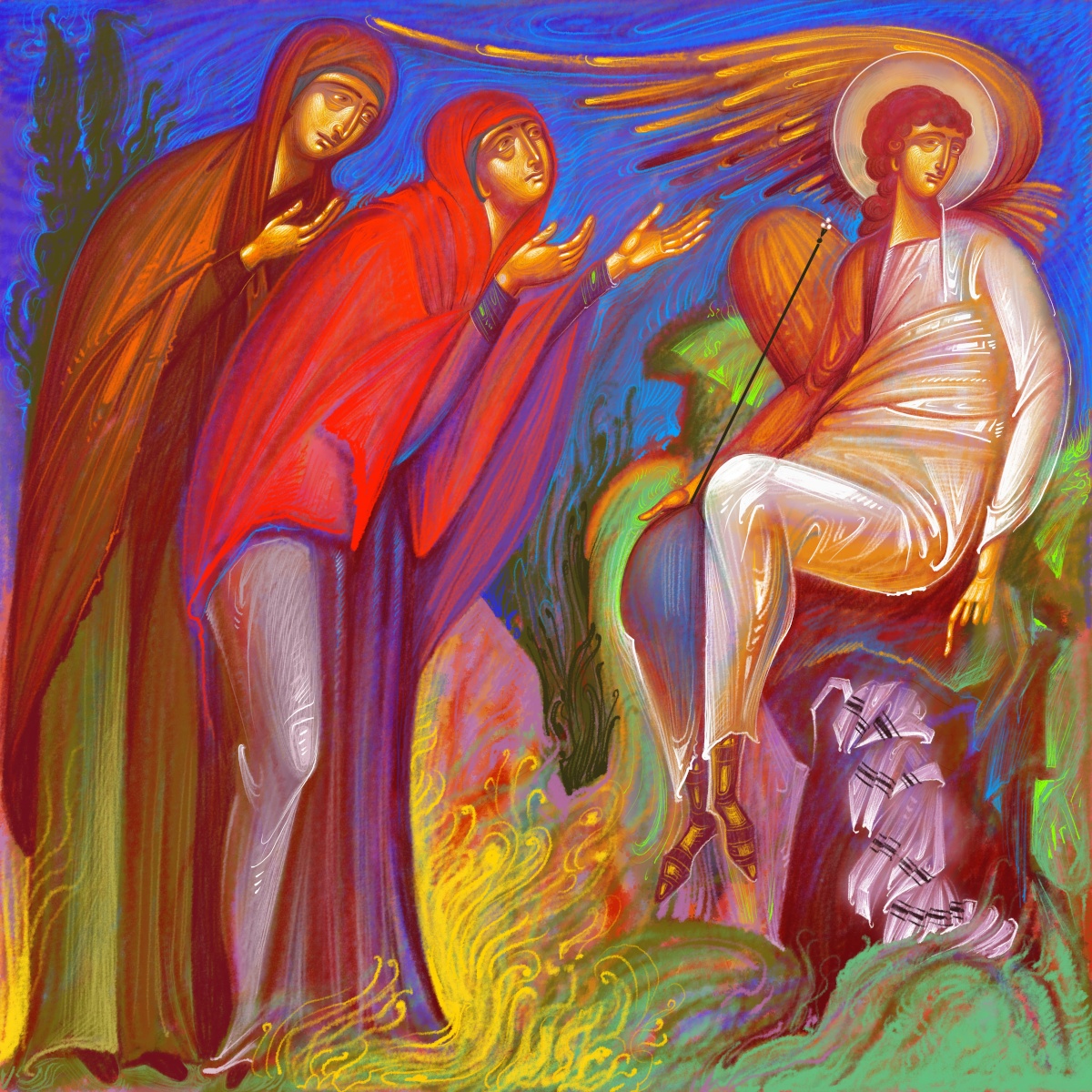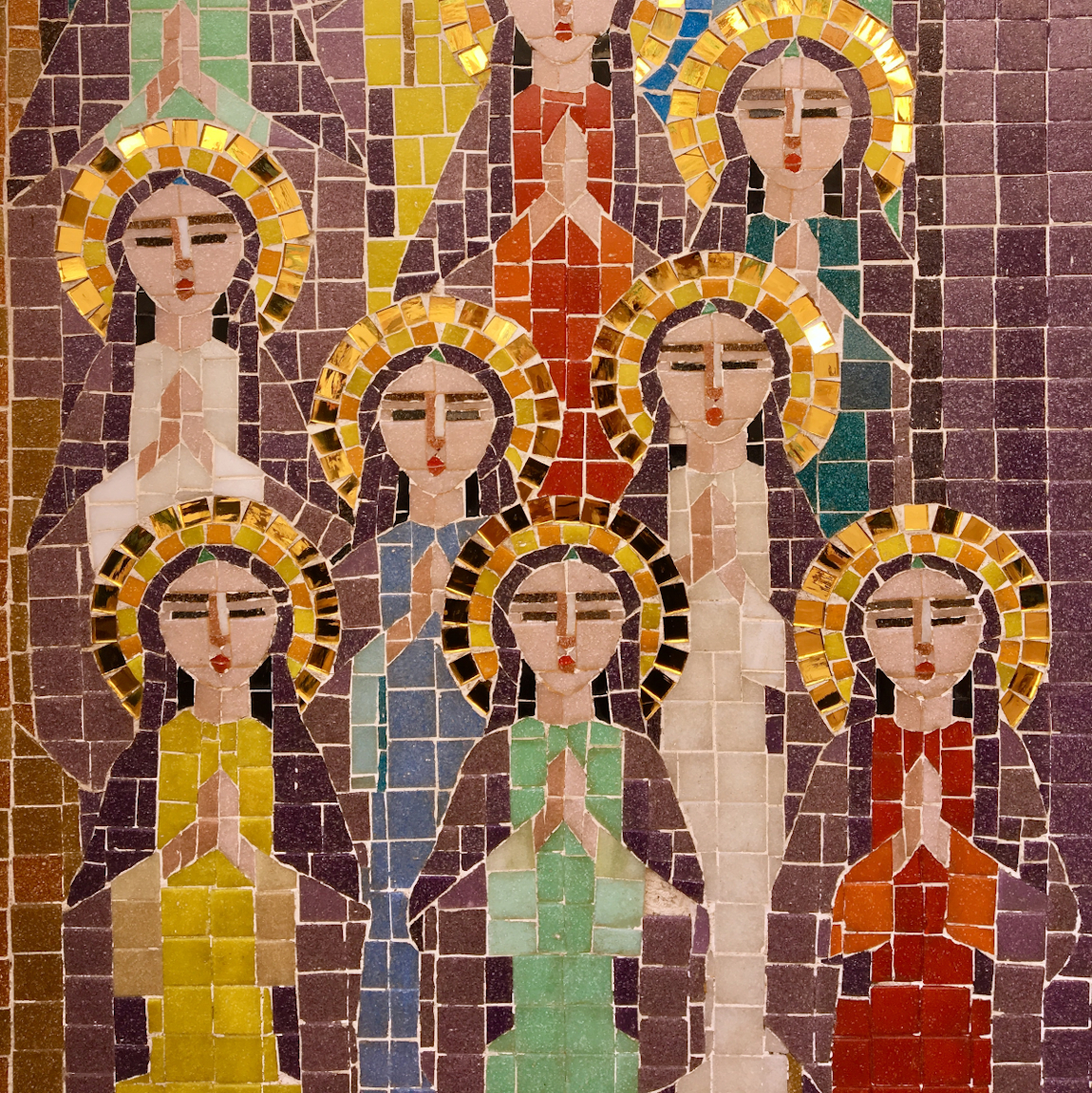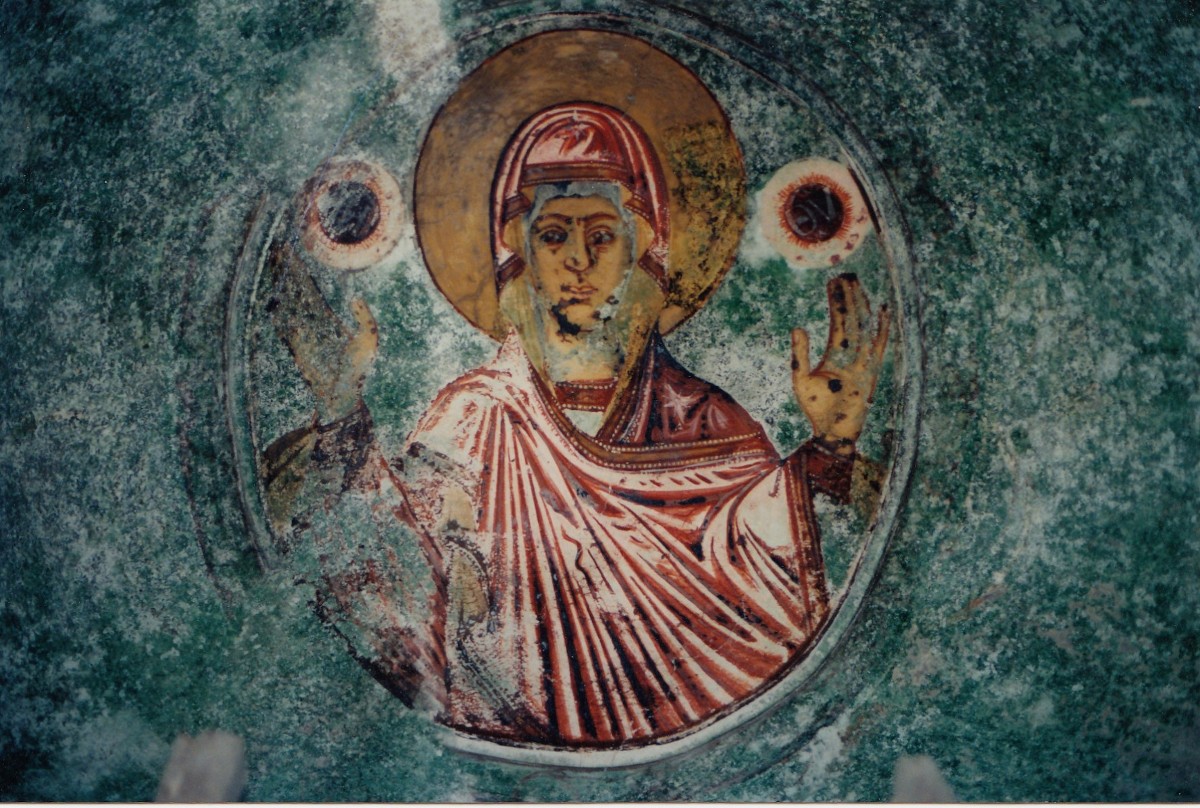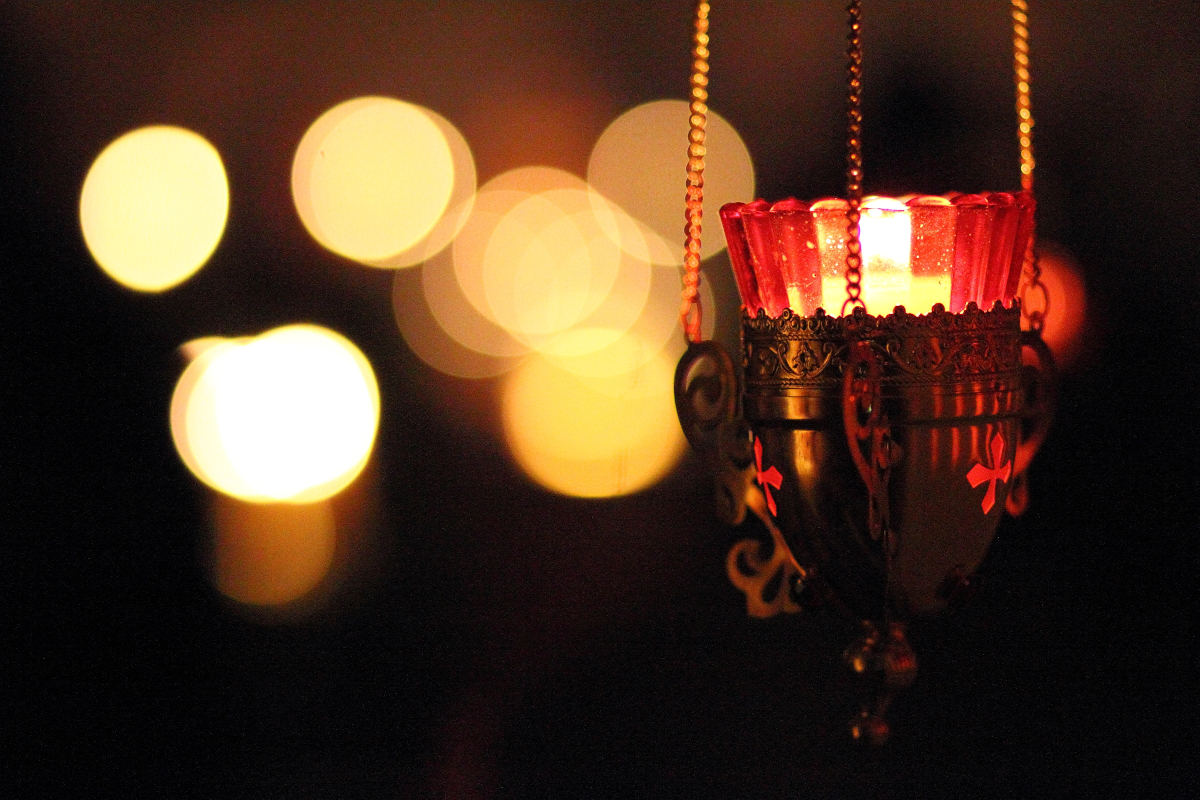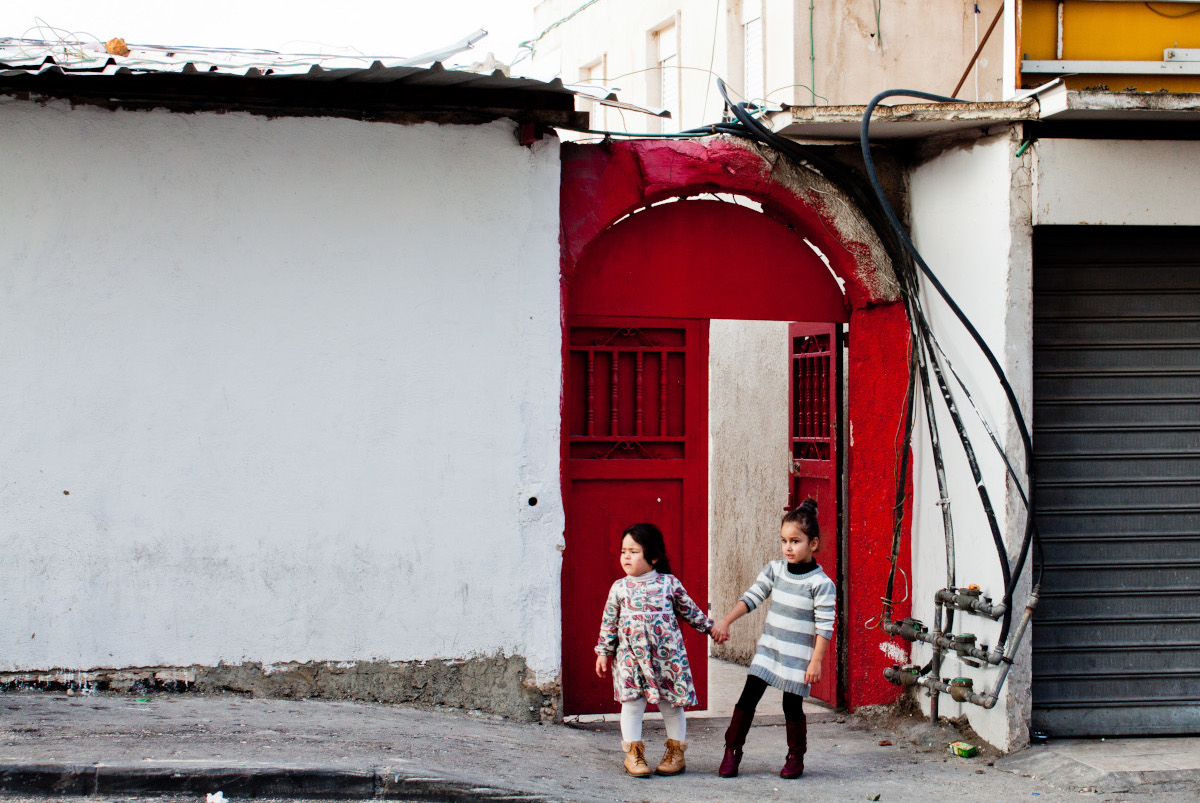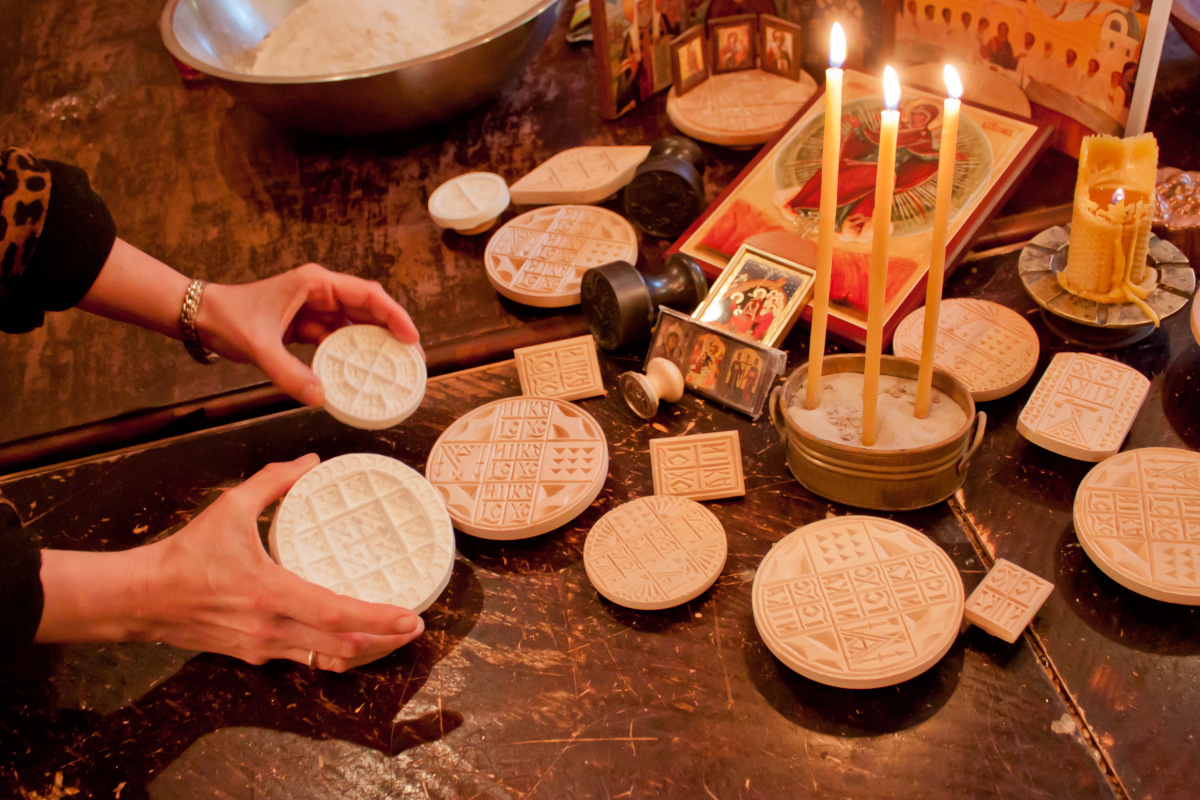 Here's where we'll be posting more about events and activities.
In the meantime, join us at some of our mini meet-ups around the country.
We look forward to getting to know each other!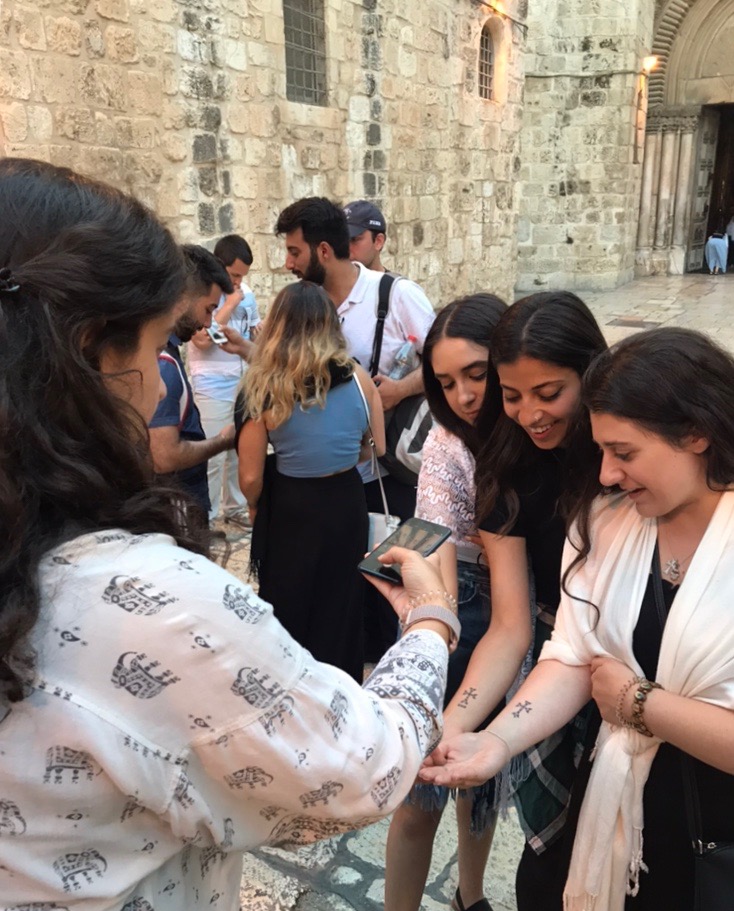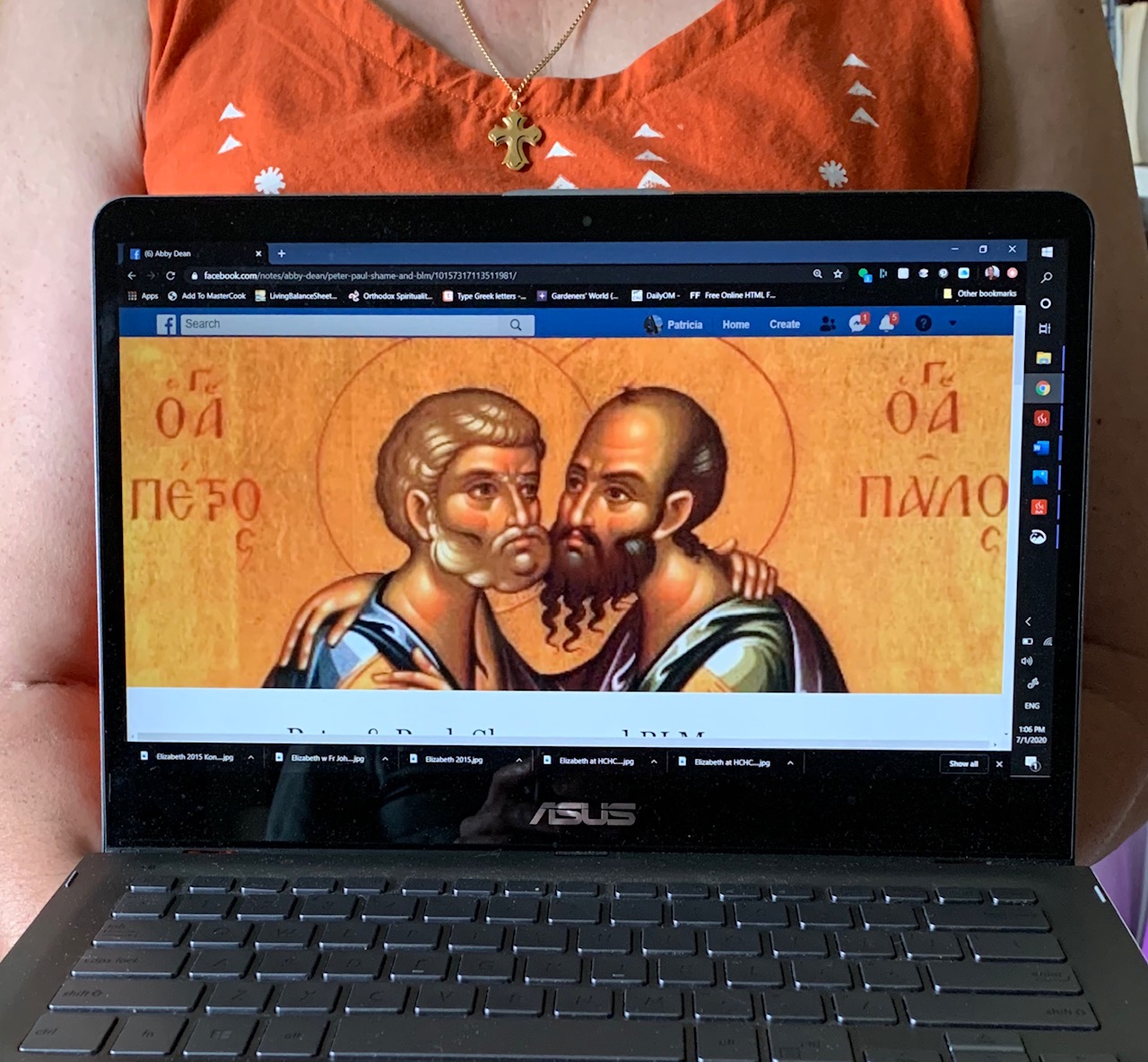 This piece models the kind of self-examination that those of us who are not people of color need to undertake in this moment in the United States. But of course such metanoia (repentance) should only be the starting point that leads us to penitent action. As St. Paul himself says, "Faith without works is dead" (James 2: 17). In this case, the change in thoughts needs to be backed up with active lifestyle change and action involving learning from and about people of color's achievements, actions, struggles, and oppression. We must learn to hear their voices while actively listening and acknowledging what they say regardless of how it may sit with our preconceived notions.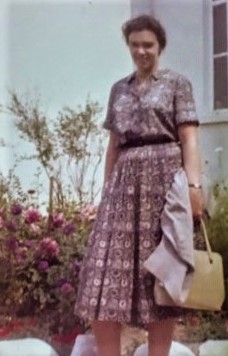 A few weeks ago we published a post by Amber Schley Iragui about an iconographer, Heather MacKean, who turned out to be her church sponsor. That made us start asking around about other women and their godmothers. Here's what a Woman of the Week from earlier this year, Nadia Kizenko, had to say about hers. In the photo below, you see Nadia (left), with Irina (center), and her own mother.
Godparent choices can be prophetic. My godmother, Irina Itina, was my parents' neighbor in the Bronx, one of the few godparents they picked who was not related to either of them. That act introduced me to the notion that one could choose company not out of blood, but out of affinity.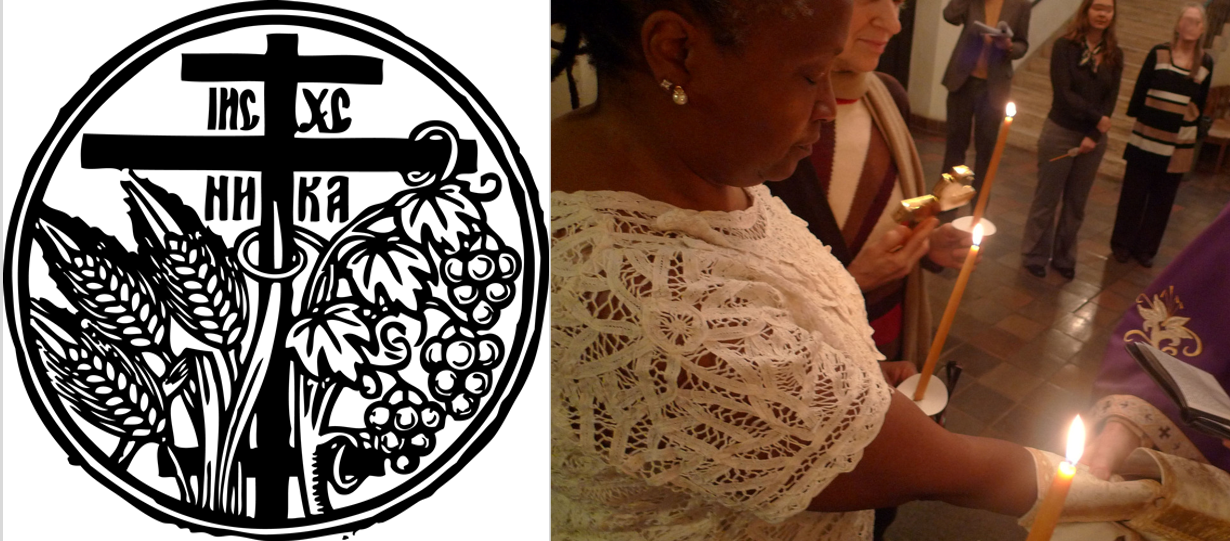 We've been live-streaming the Canon for Racial Reconciliation every evening this week. But what is a canon, anyway? If you are Orthodox, it is a term you hear not only for the rules for the way we run our churches as organizations, but also as a kind of prayer service. To learn more, we turned to an expert, Nicholas Reeves, who not only grew up in a priest's family that sang canons as part of their family spiritual practices, but has also lectured about Arvo Part's Kanon Pokojanen to non-Orthodox audiences.