GET INVOLVED
Sunday, May 22 at 7pm Eastern/ 6pm Central on Zoom
Join moderator Clio Pavlantos and panelists Tania Bouteneff, Atsede Elegba, and Angela Rios for a rich and deep discussion that will help us learn to be there for friends, family, and community members when they need us most.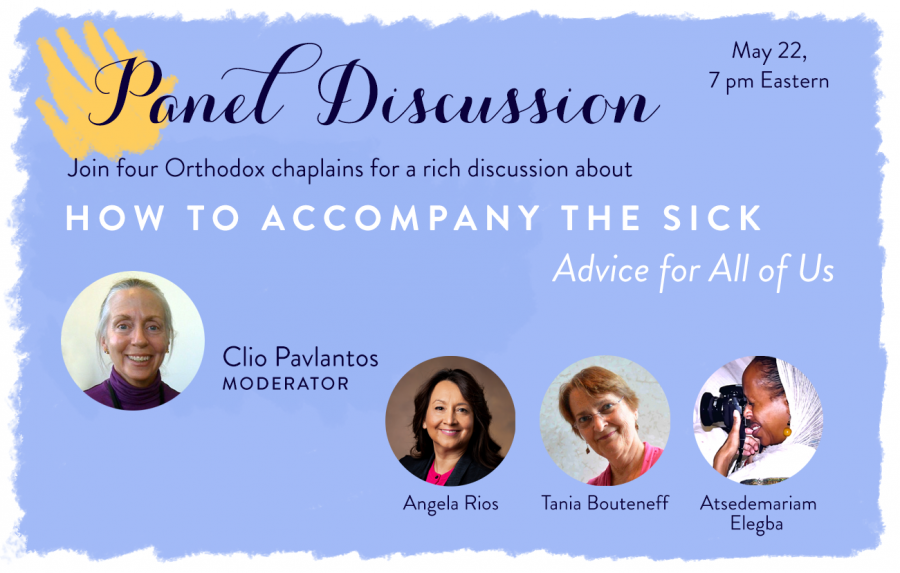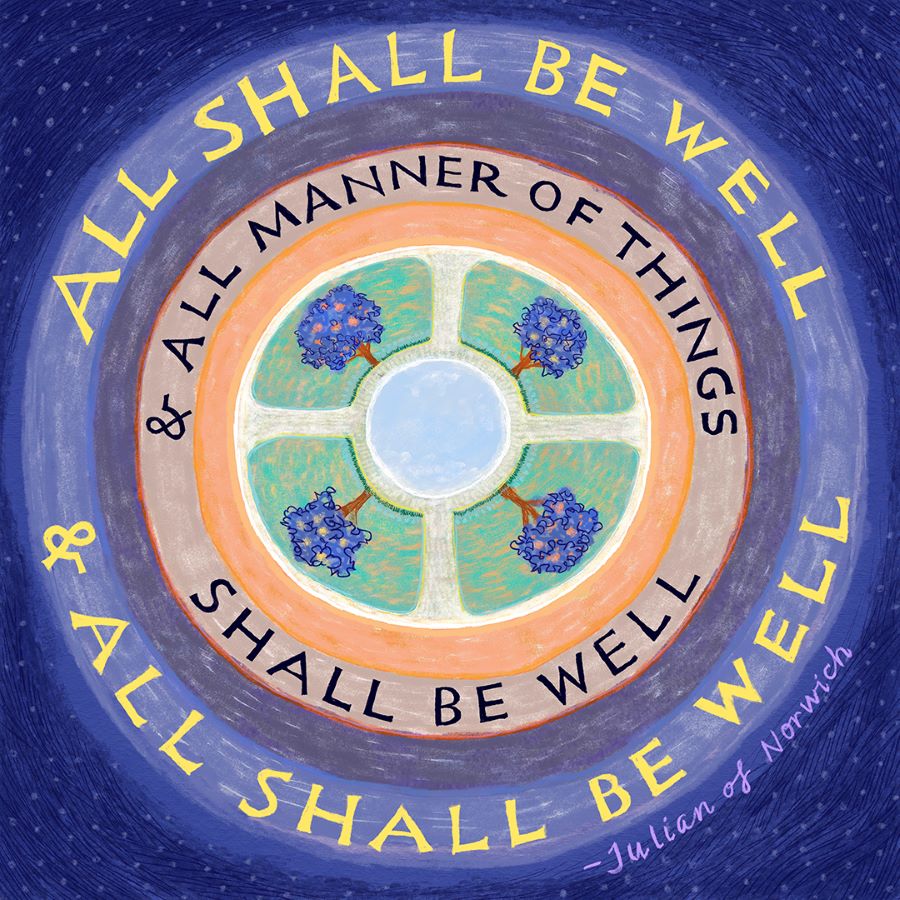 Before the days of GPS and Google maps, before we located ourselves as a blue dot on an interactive street map held on our tiny personal computers, before our greatest navigational challenge was discerning which direction our little blue dot was moving (up the street or down?)—before all this, there were other less convenient ways of not being lost. That is, printed paper maps. Atlases, Rand McNally road guides, laminated city guides, folded state maps spilling out of glove compartments or jammed into purses. And while I'll take Google over a frayed paper map anytime I need to get anywhere, I admit the old printed version held one thing GPS does not: mystery.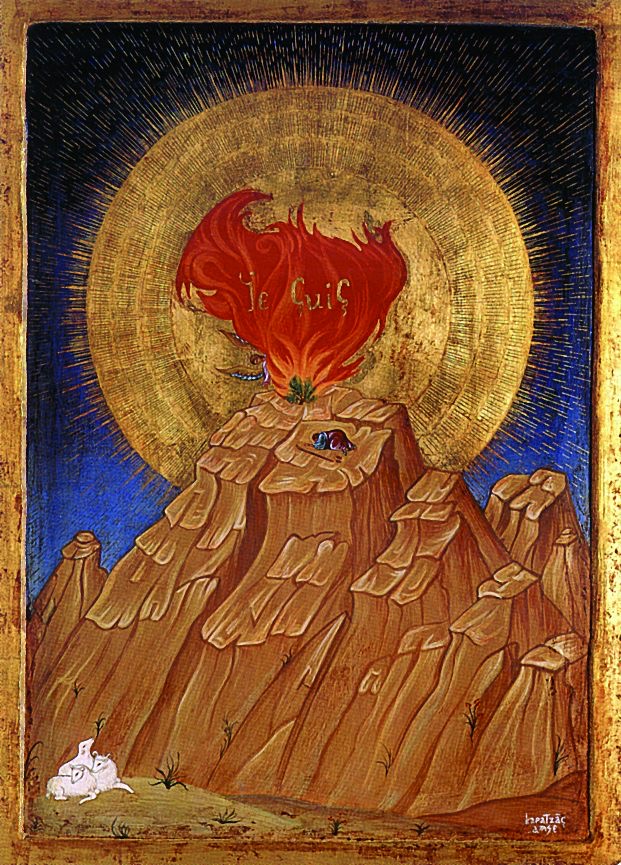 "In the beginning, there are a great many battles and a good deal of suffering for those who are advancing toward God and, afterward, ineffable joy. It is like those who wish to light a fire: at first they are choked by the smoke and cry, and by this means obtain what they seek. (As it is said, 'Our God is a consuming fire.') So we also must kindle the divine fire in ourselves through tears and hard work."
--Amma Syncletica, a Egyptian desert mother (4th century)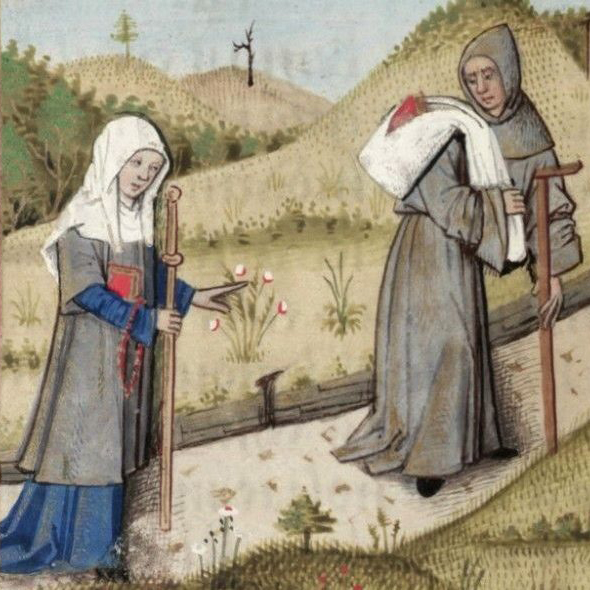 Welcome to the first post in what we hope will be a journey in its own right, a series of women writing about women saints, many of whom may be new to you or who you may see in a fresh light.
***
"On the next day, crossing the sea, I arrived at Constantinople, giving thanks to Christ our God who deigned to give me such grace, unworthy and undeserving as I am, for He had deigned to give me not only the will to go, but also the power of walking through the places that I desired..."  --St. Egeria