We are Orthodox Christian
women dedicated to raising up
one another's gifts for our own
salvation and the well-being
of the whole Church.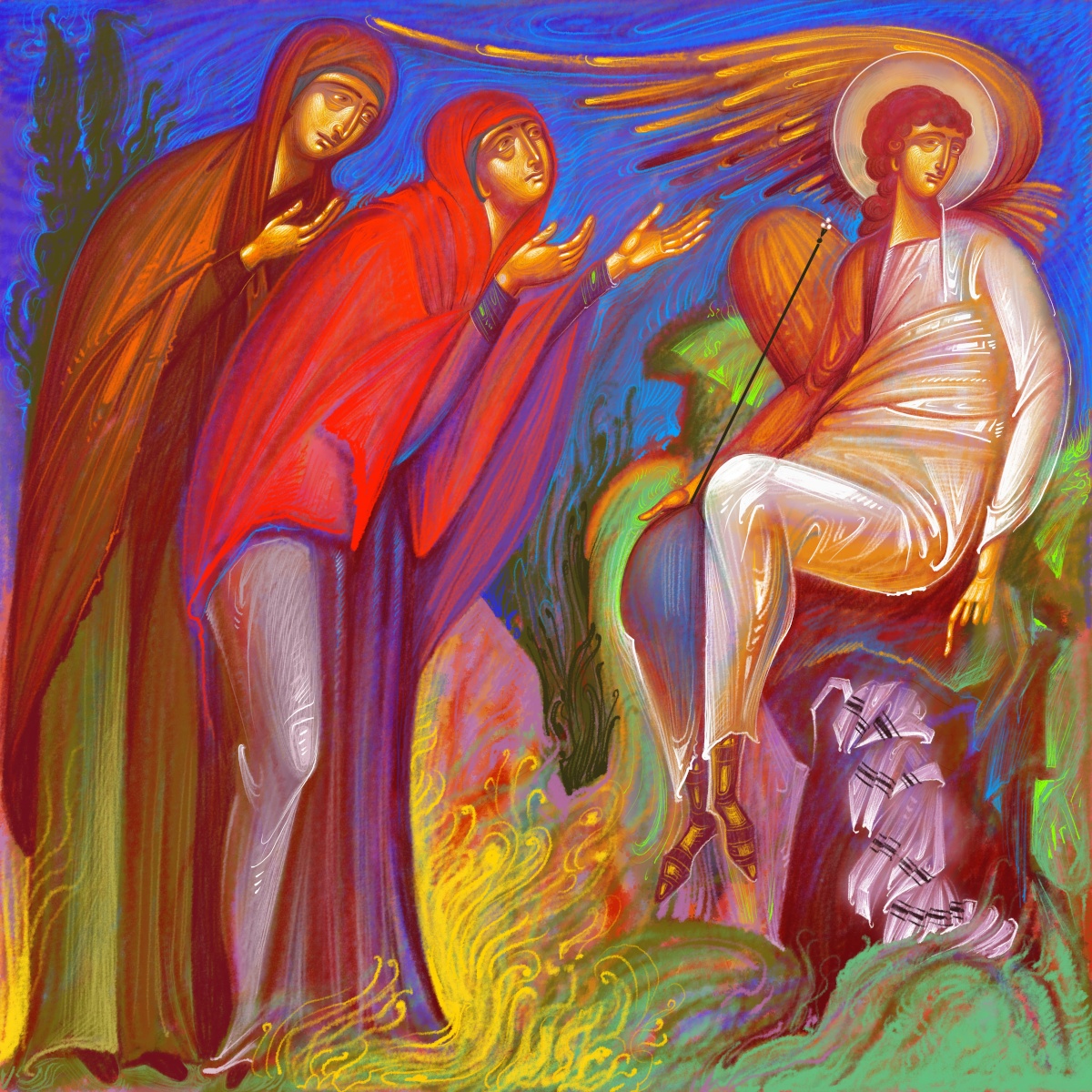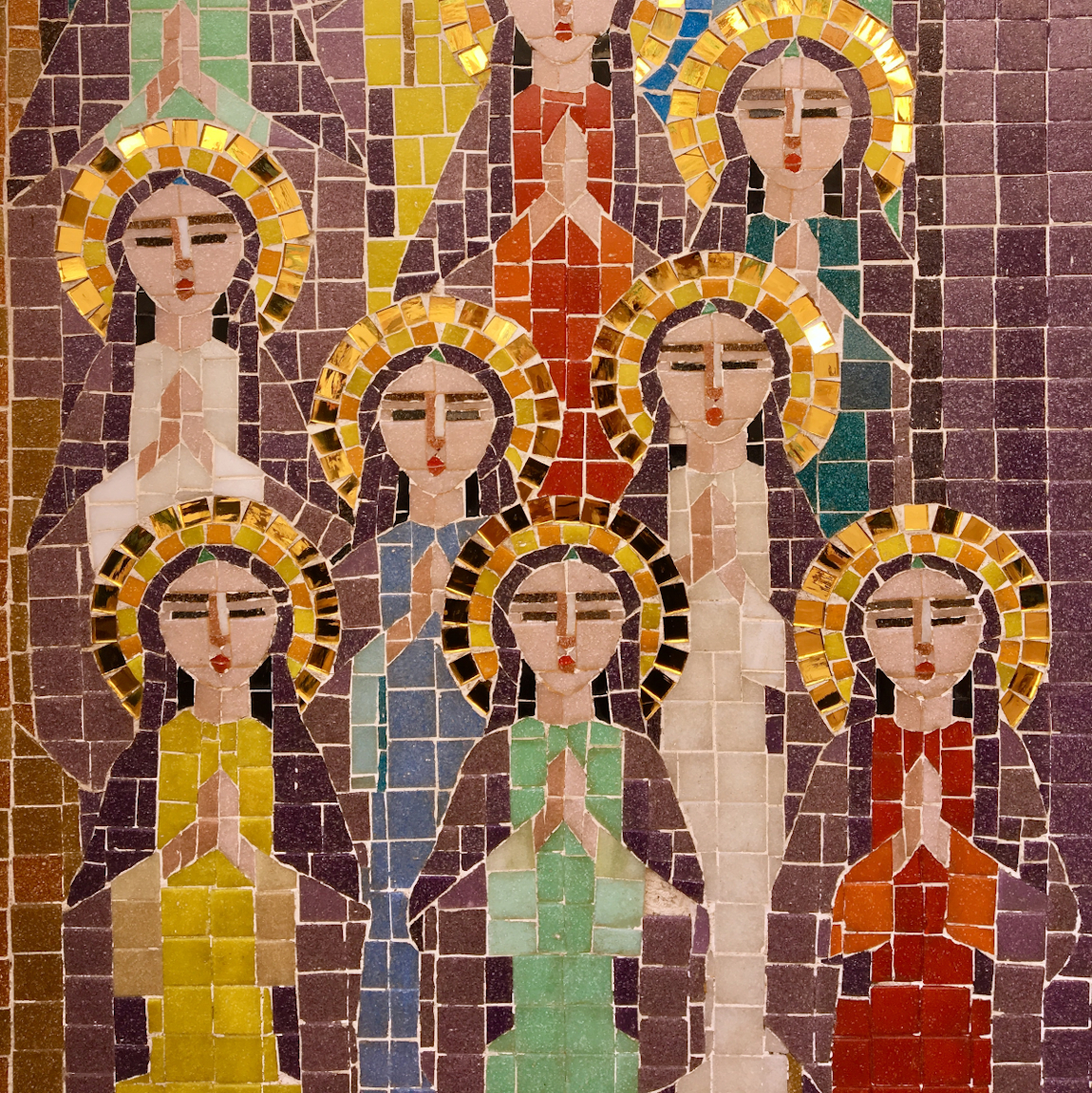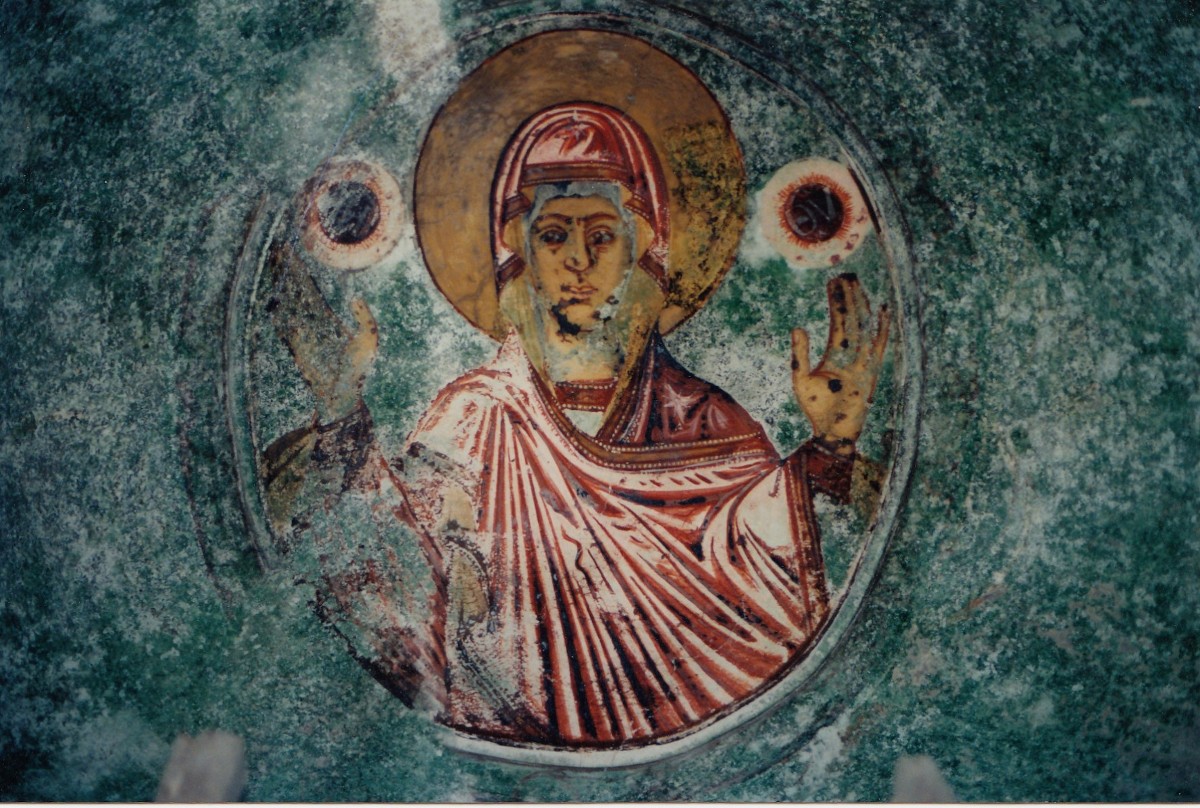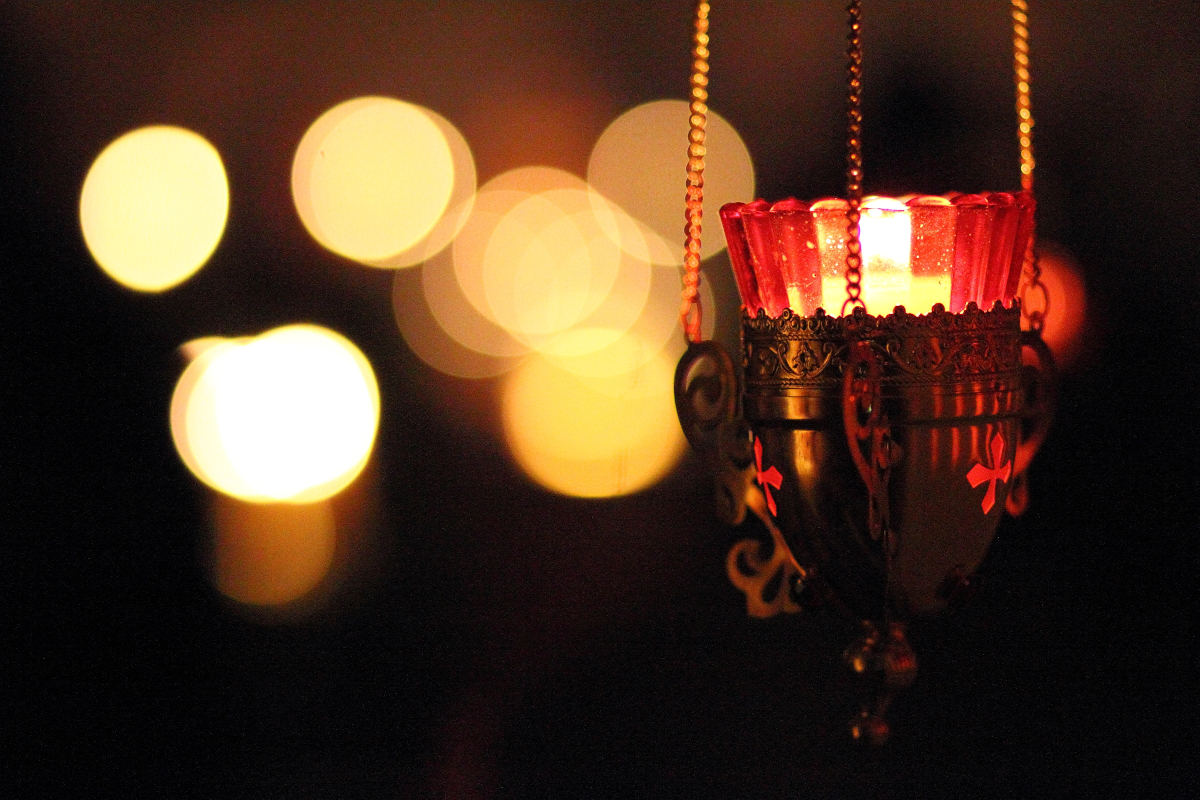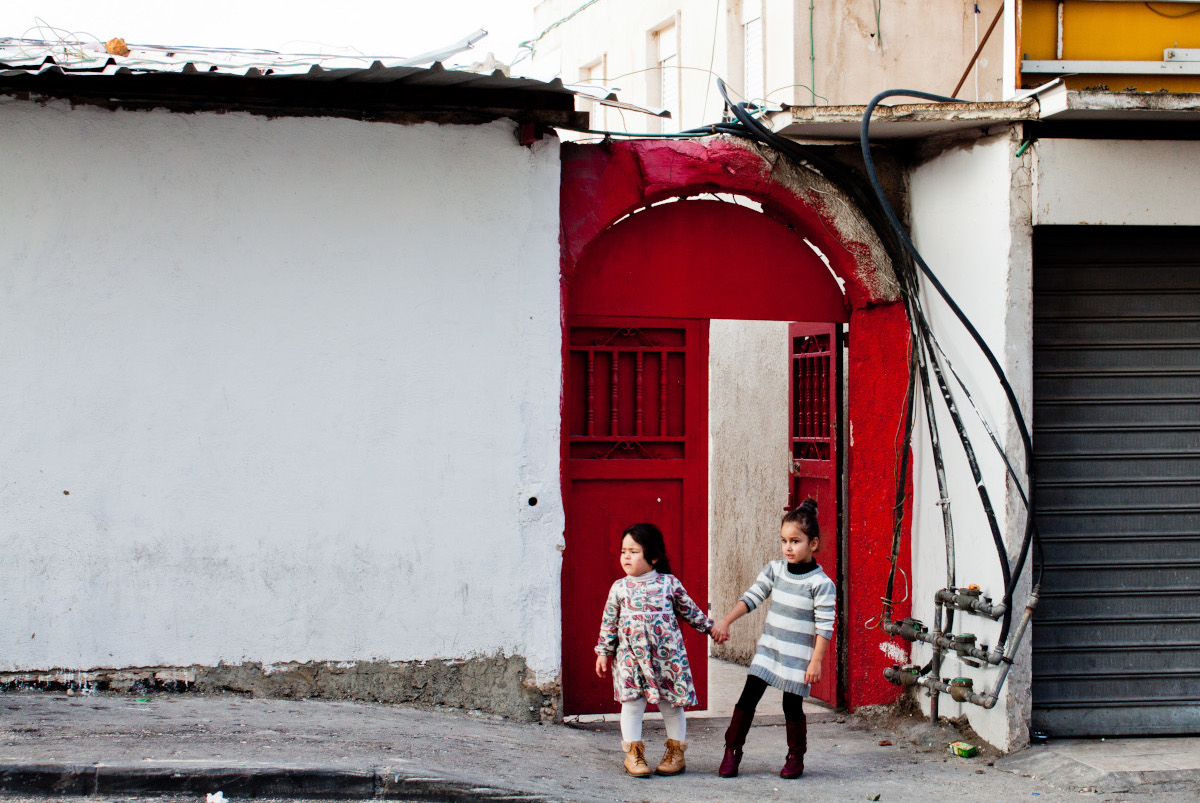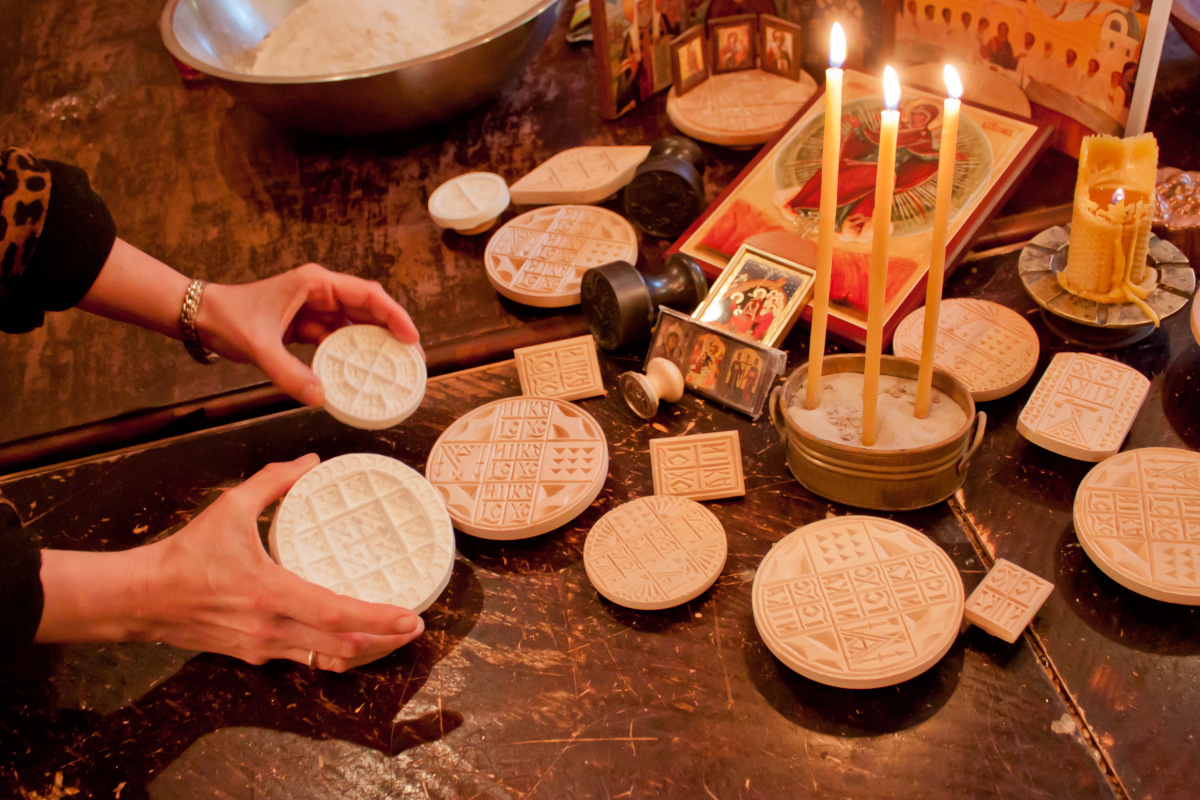 Here's where we'll be posting more about events and activities.
In the meantime, join us at some of our mini meet-ups around the country.
We look forward to getting to know each other!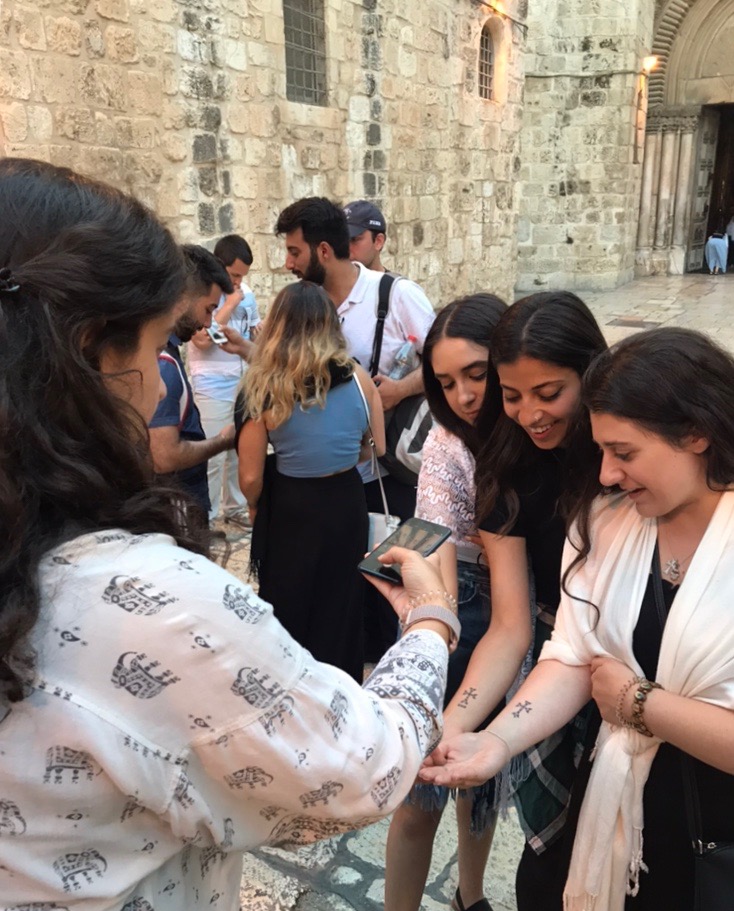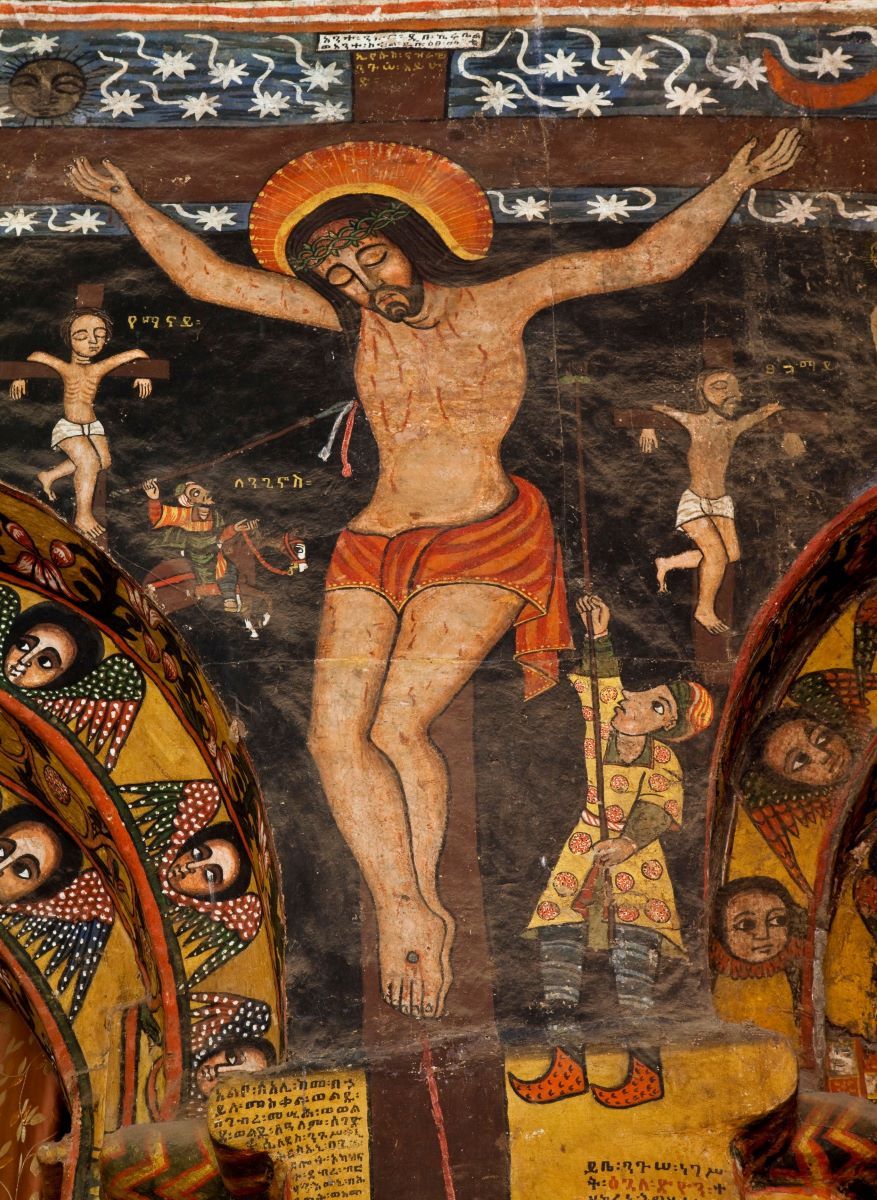 On Gregorian calendar Good Friday this year, our blogger and board member Judith was invited to give a talk I gave at a friend's church about the second of the "Seven Last Words of Jesus. The icon you see here that she refers to is Ethiopian, from the Alamy collection.  
Seven last words: "Truly, I say to you, today you will be with me in Paradise."
I'd like to begin this meditation showing an icon from the Ethiopian Orthodox Church.
Seeing this icon from Ethiopia, we affirm the ancient Christian religion, birthed and shaped in Africa. It gives us time to rest a while with the sacredness and emotions of the Crucifixion.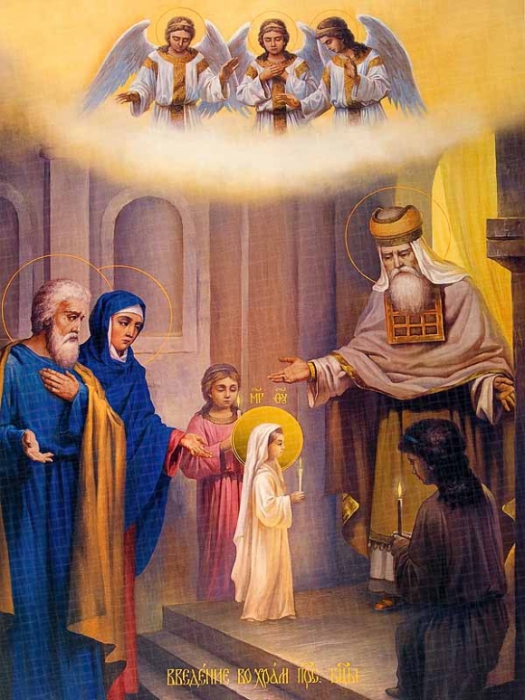 The first post in this two-part blog considered Joachim and Anna's sacrifice of their daughter to the Temple and how it was women's veneration that turned its commemoration into a feast day. Here is the second part of that meditation.
Friday, November 27, 2020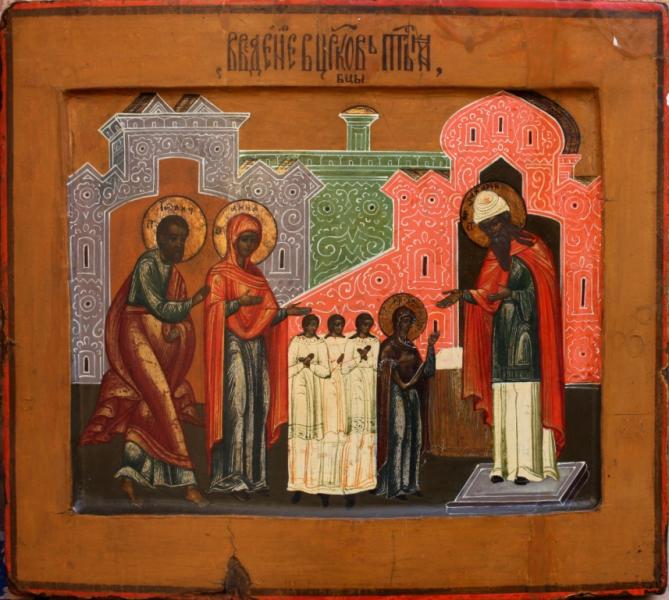 Wrapping up this week's series on giving, here is the first part of a meditation on Joachim and Anna's sacrifice of their long-desired only child.