We are Orthodox Christian
women dedicated to raising up
one another's gifts for our own
salvation and the well-being
of the whole Church.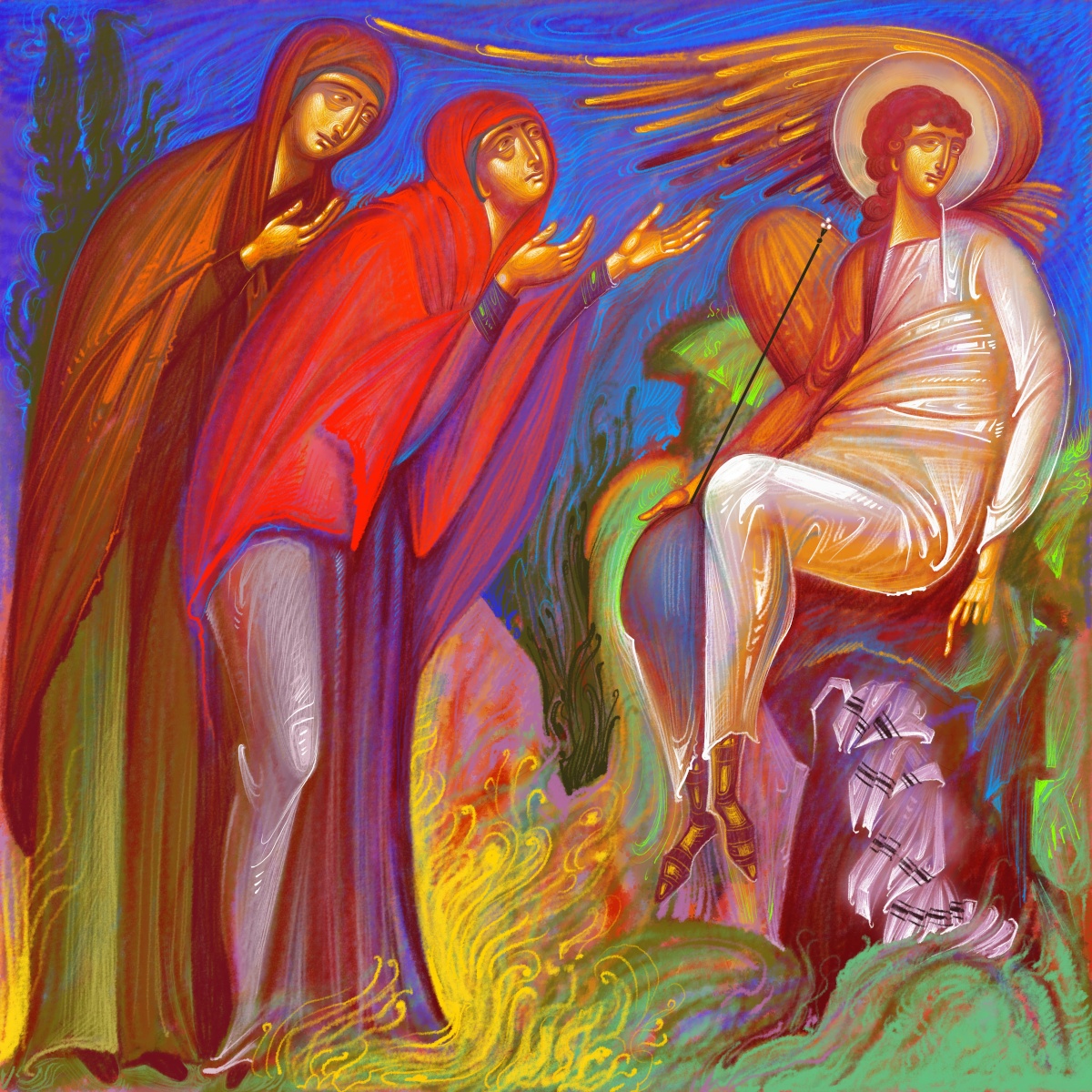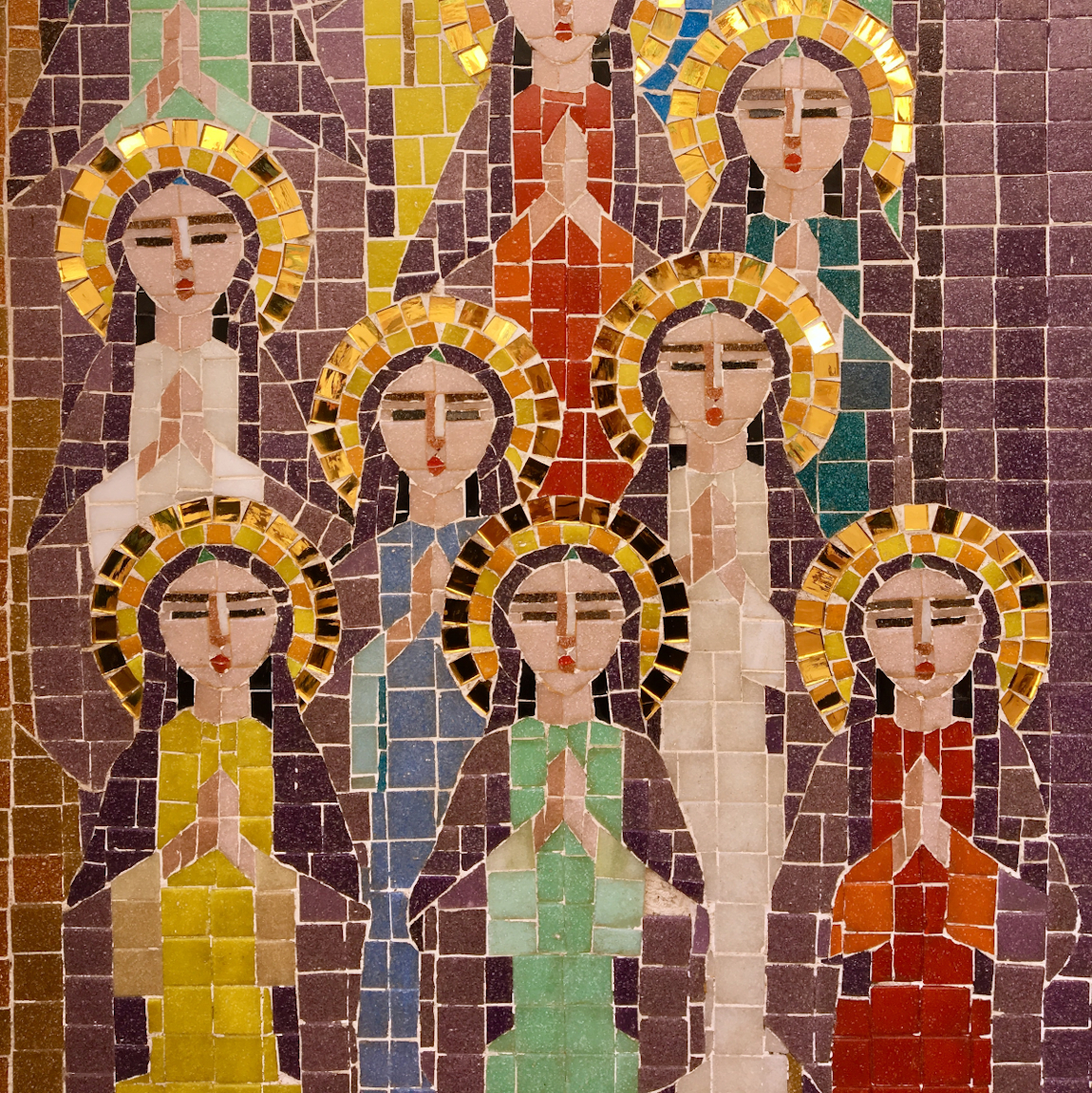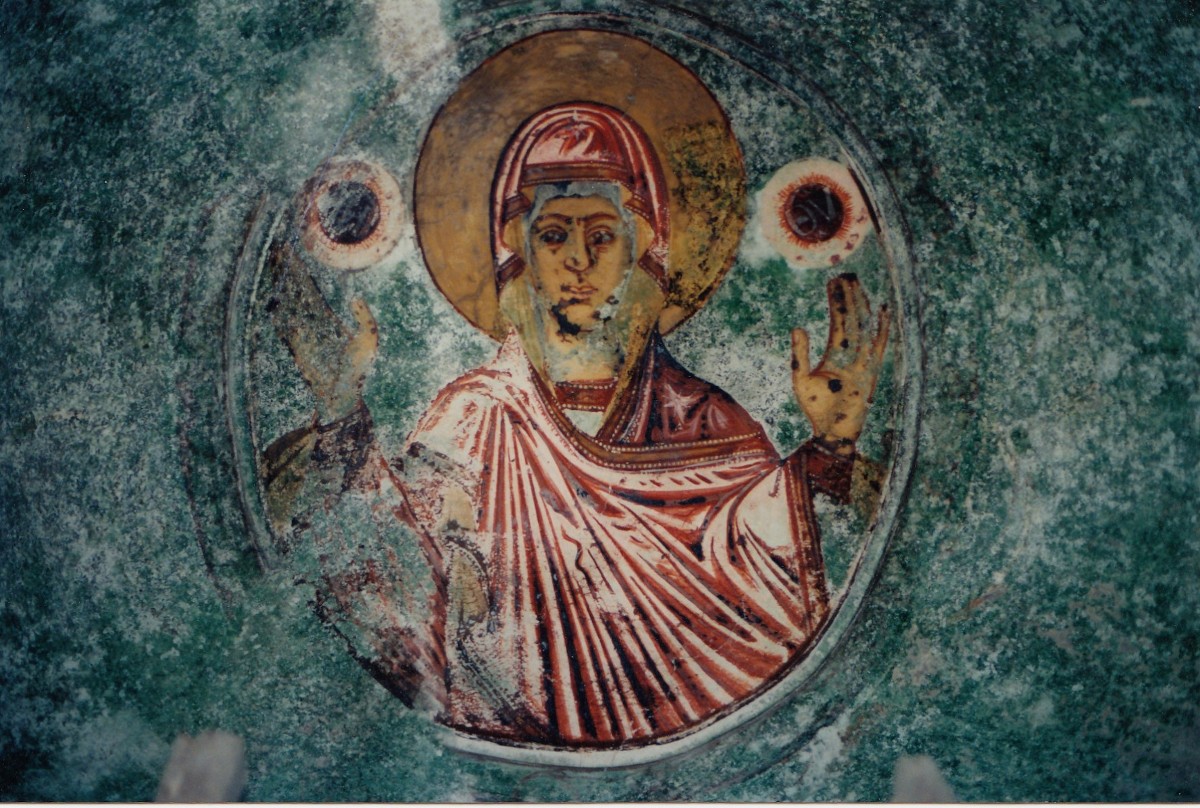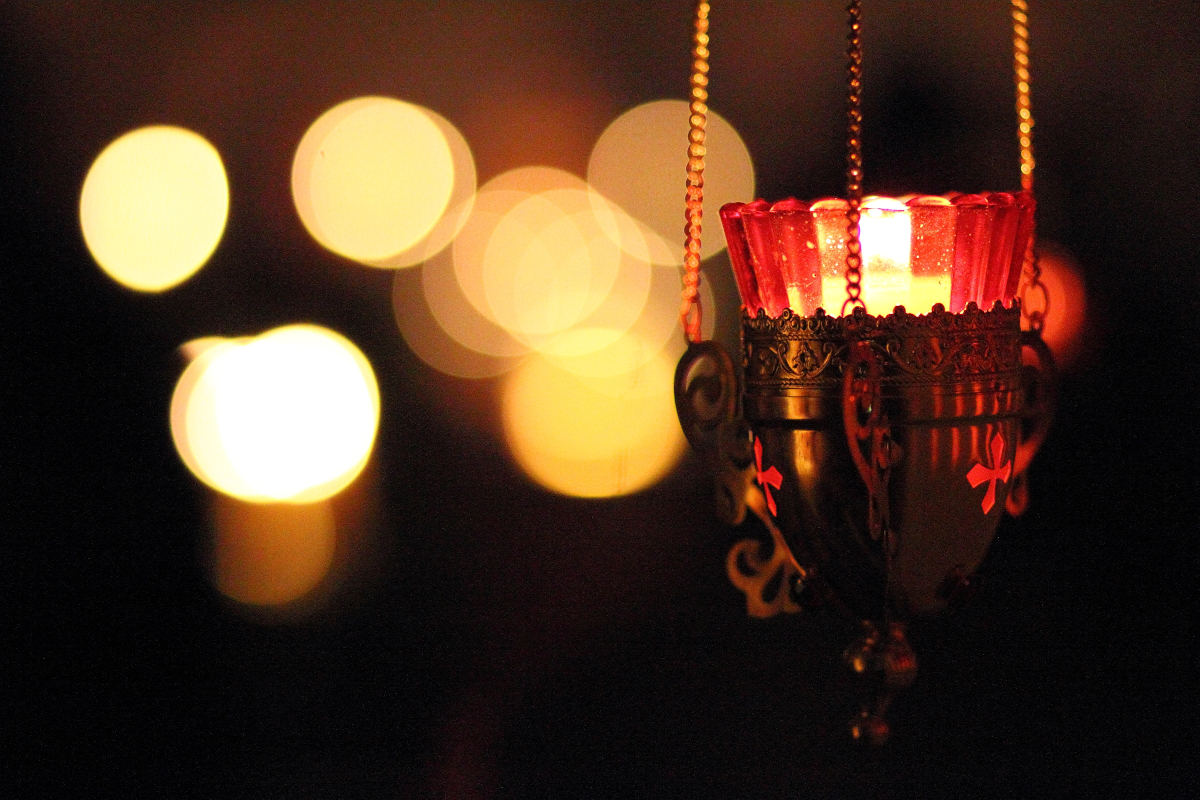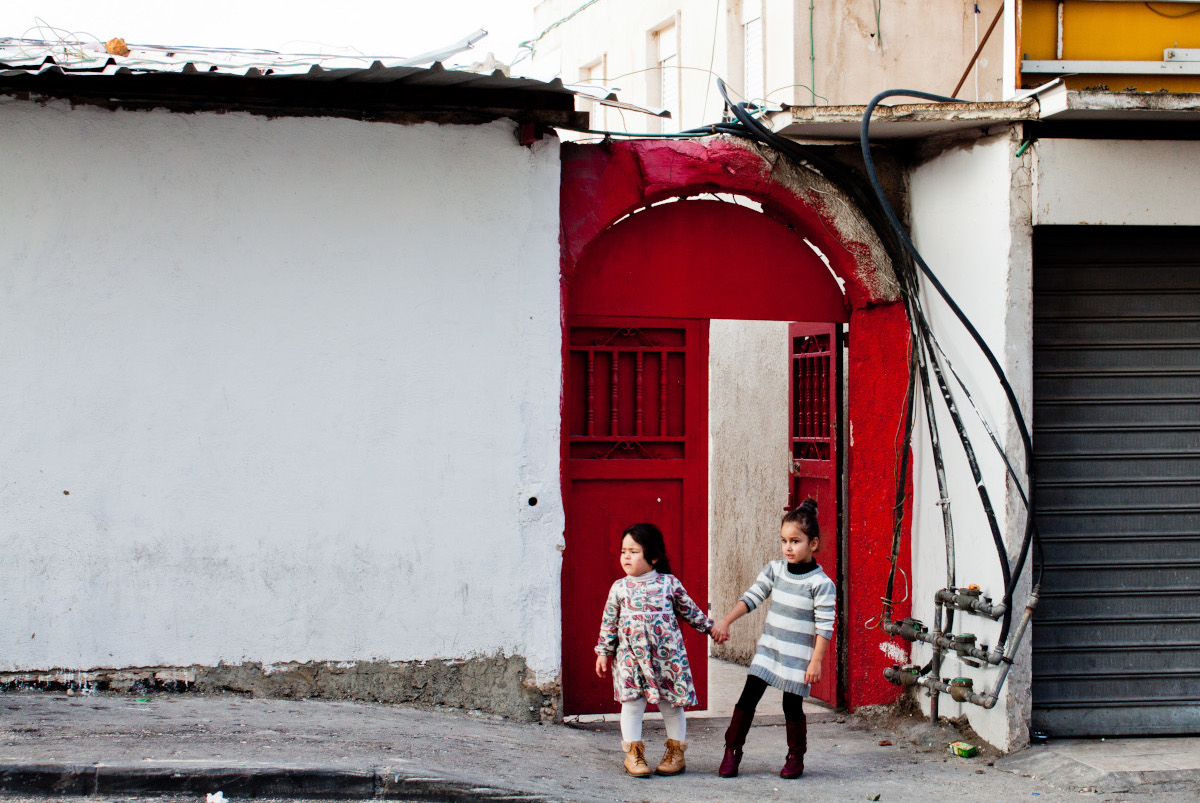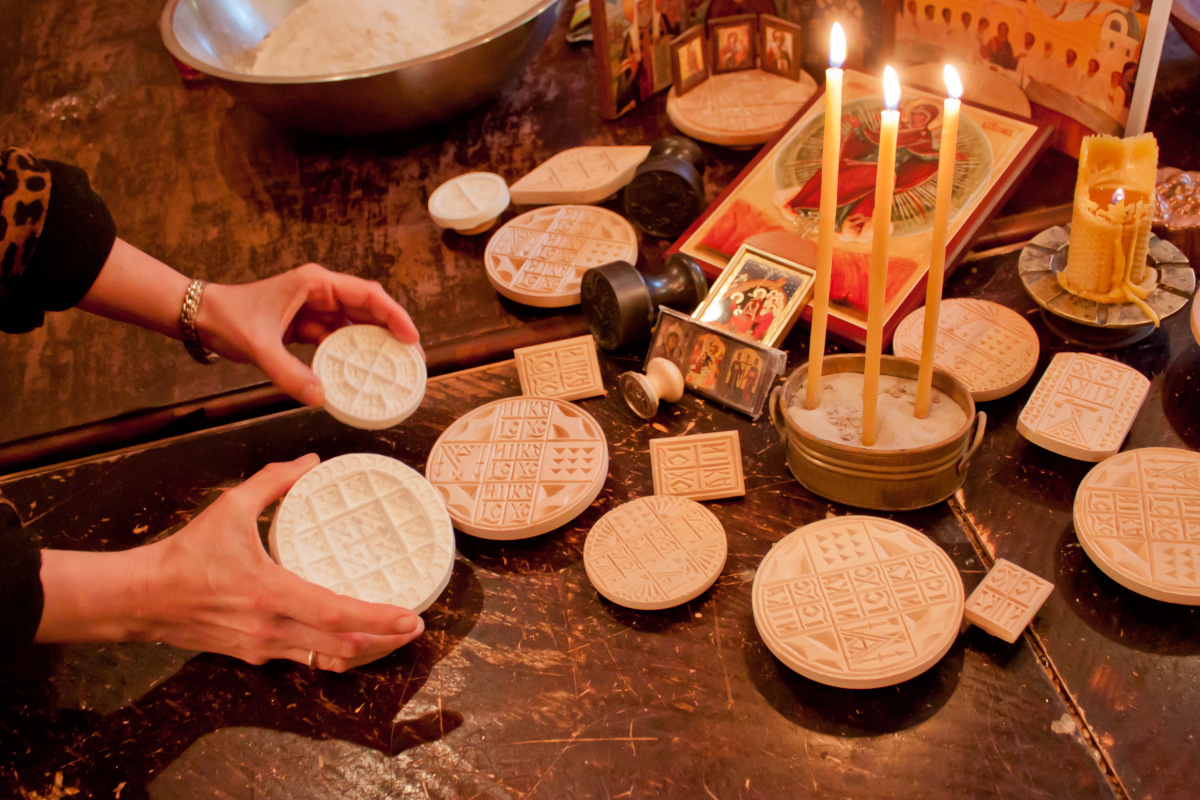 Here's where we'll be posting more about events and activities.
In the meantime, join us at some of our mini meet-ups around the country.
We look forward to getting to know each other!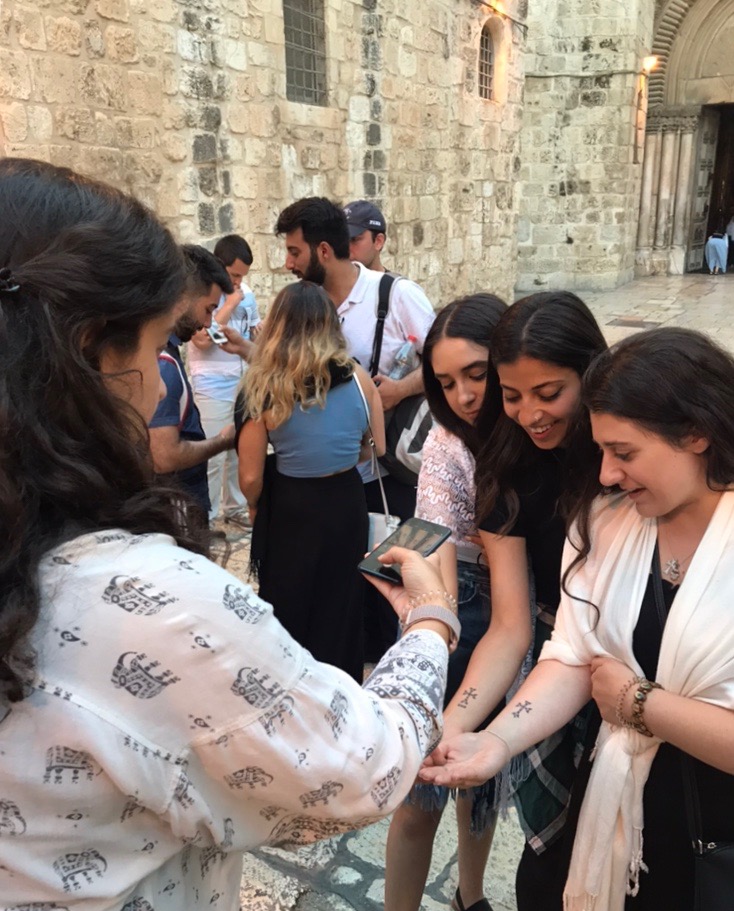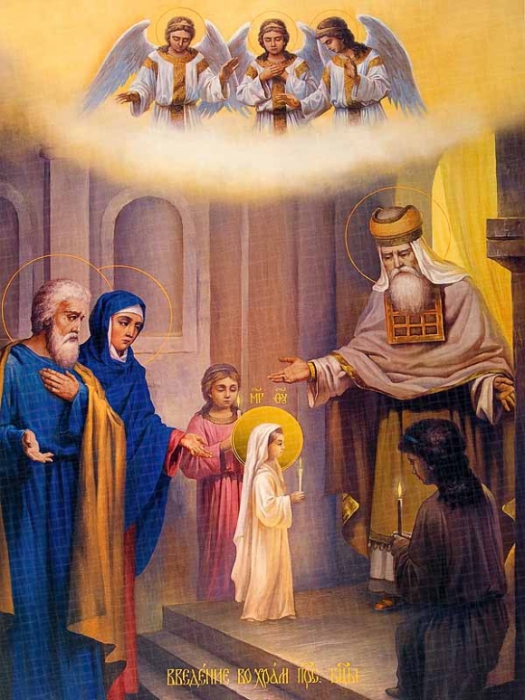 The first post in this two-part blog considered Joachim and Anna's sacrifice of their daughter to the Temple and how it was women's veneration that turned its commemoration into a feast day. Here is the second part of that meditation.
Friday, November 27, 2020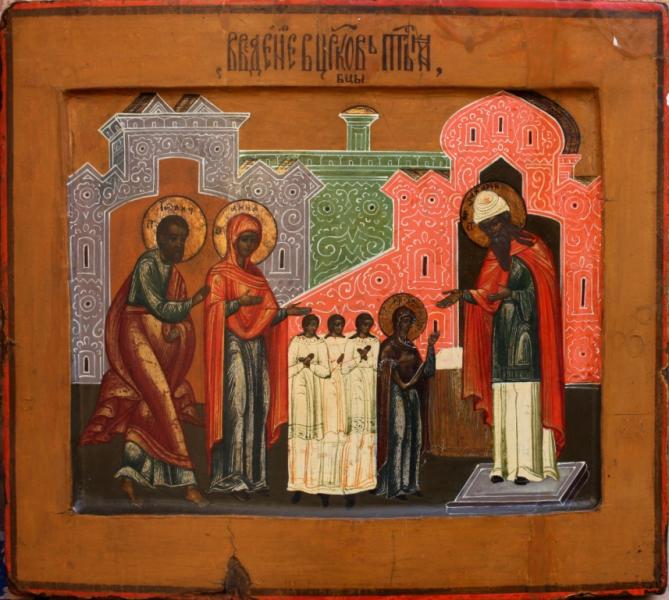 Wrapping up this week's series on giving, here is the first part of a meditation on Joachim and Anna's sacrifice of their long-desired only child.
Friday, November 20, 2020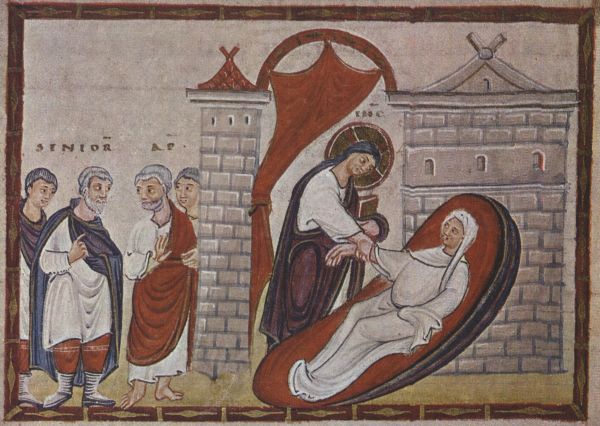 Our blogger Judith has written in recent months about both the woman with a flow of blood and Jairus' daughter. In a recent family conversation, both of them came up again, and the discussion would have evolved differently if I hadn't had Judith's thoughts in mind. It certainly went to places we weren't expecting!