We are Orthodox Christian
women dedicated to raising up
one another's gifts for our own
salvation and the well-being
of the whole Church.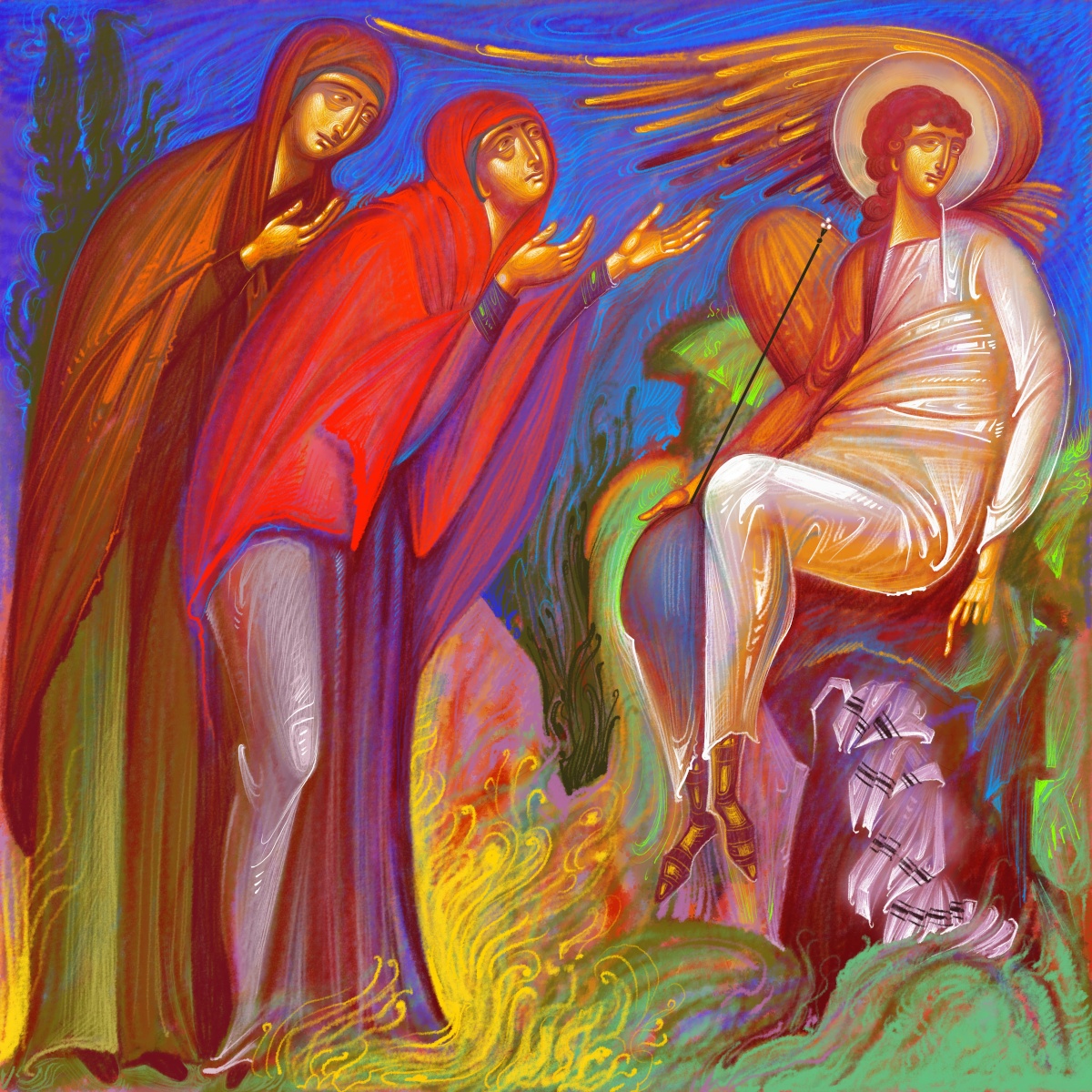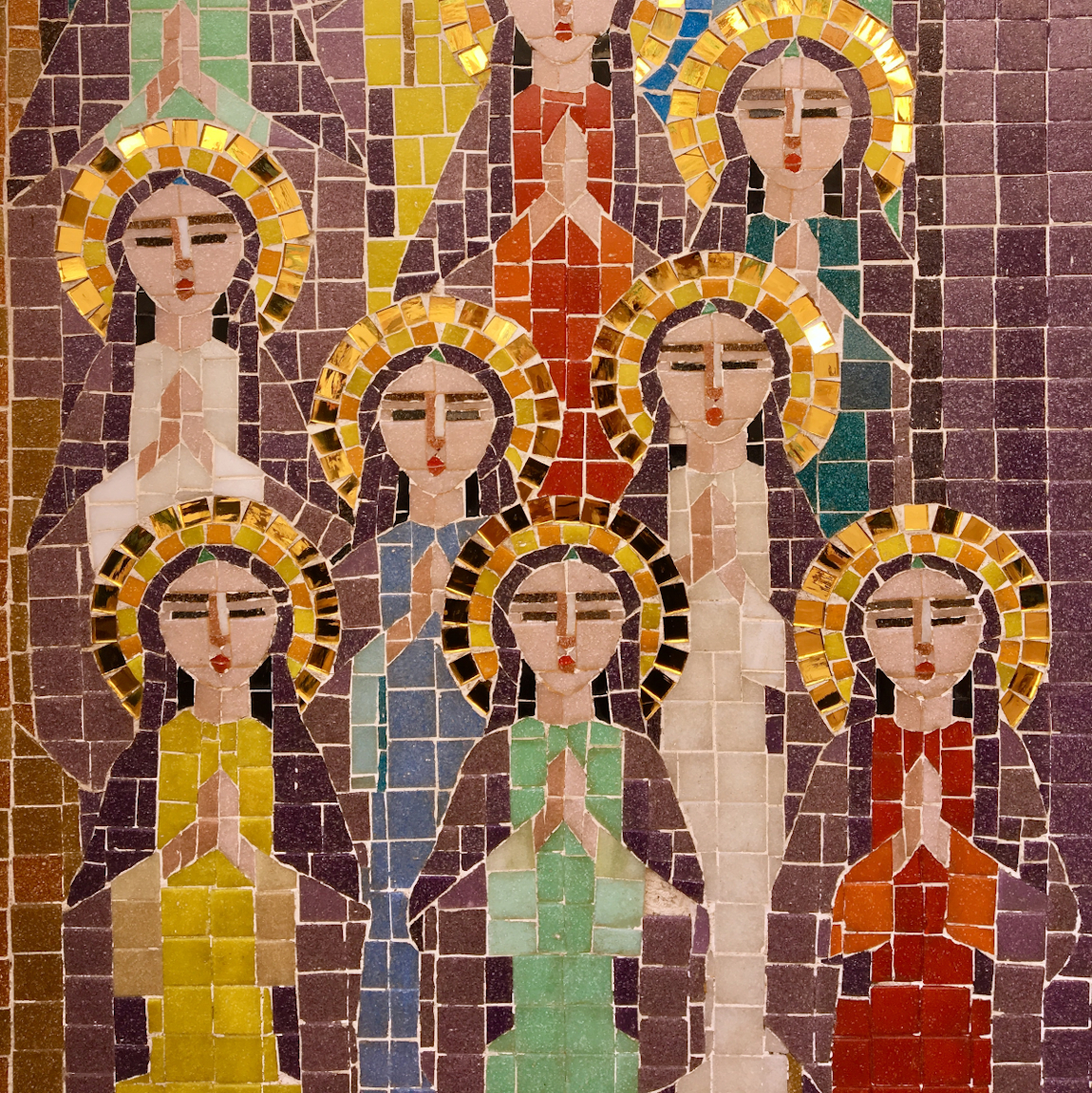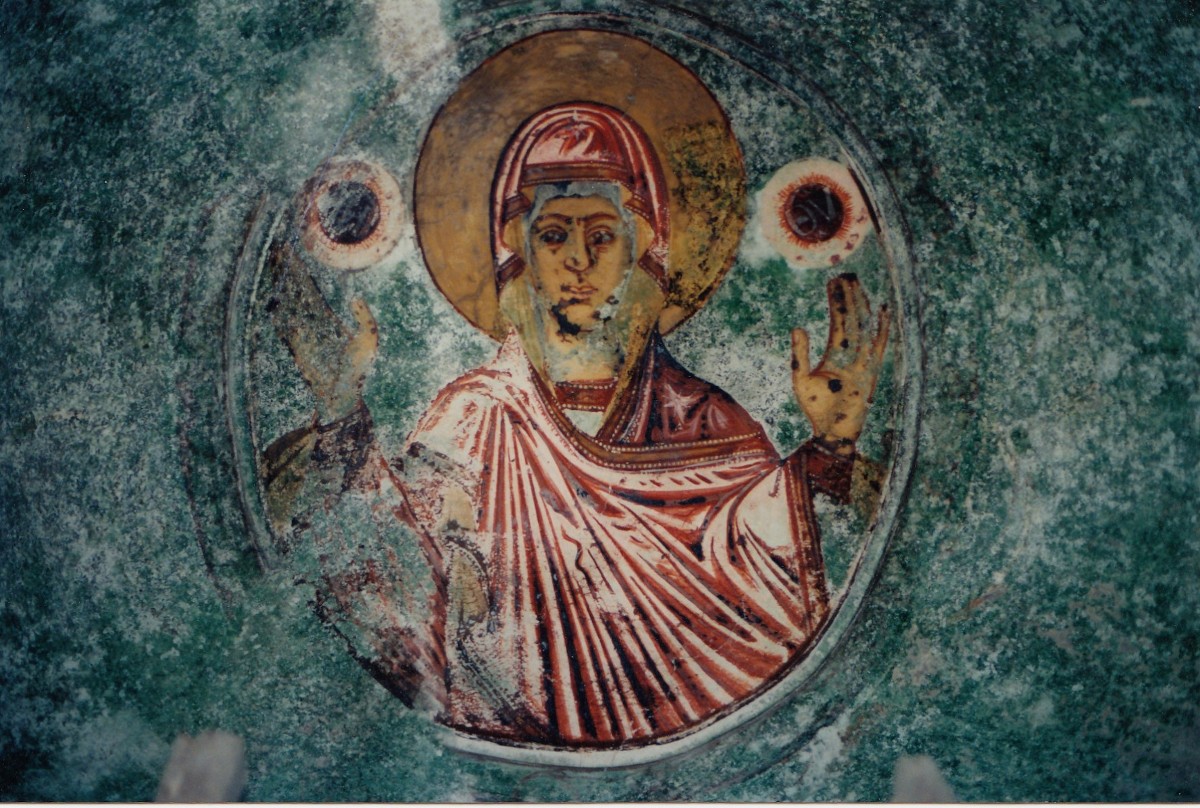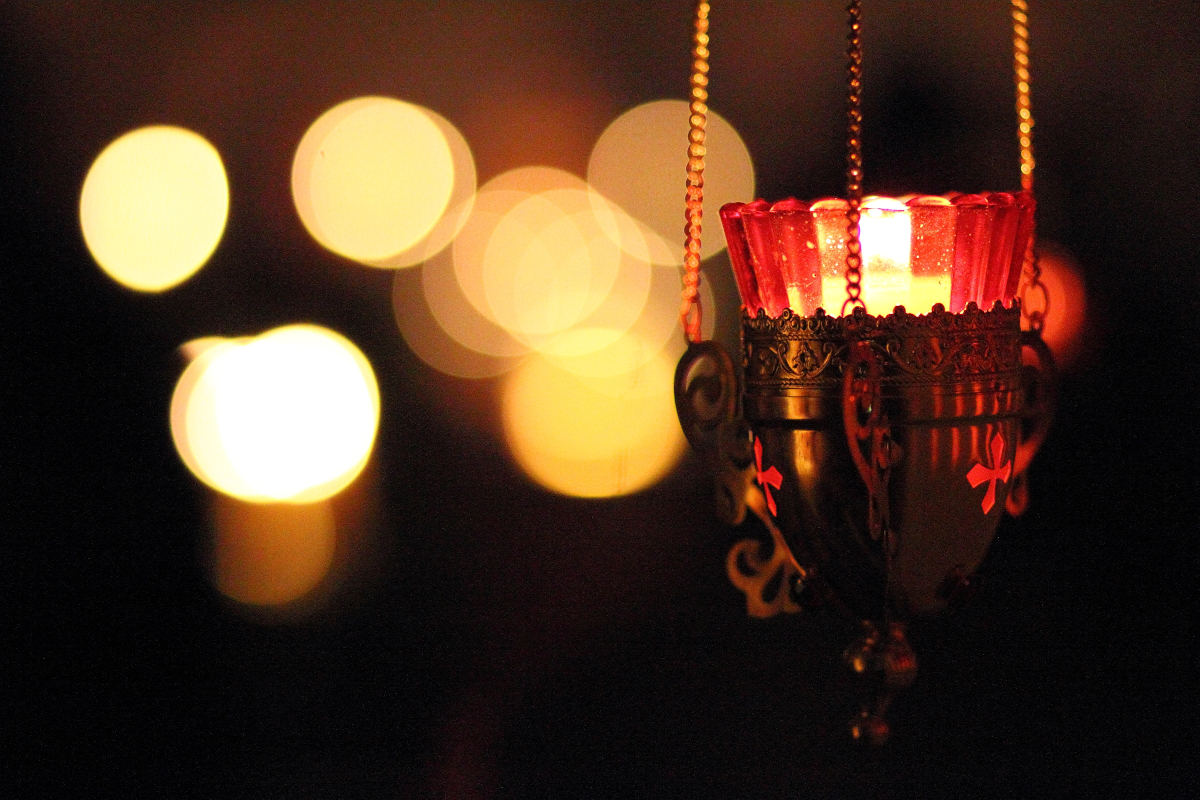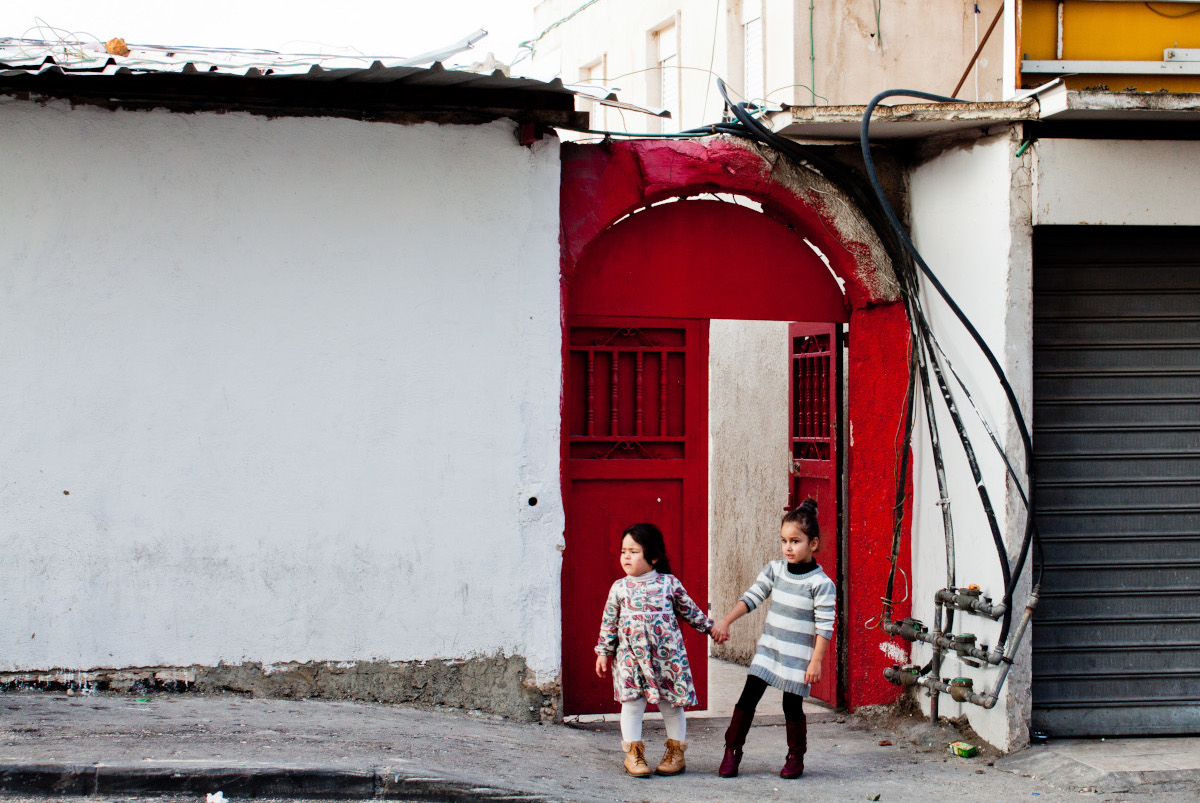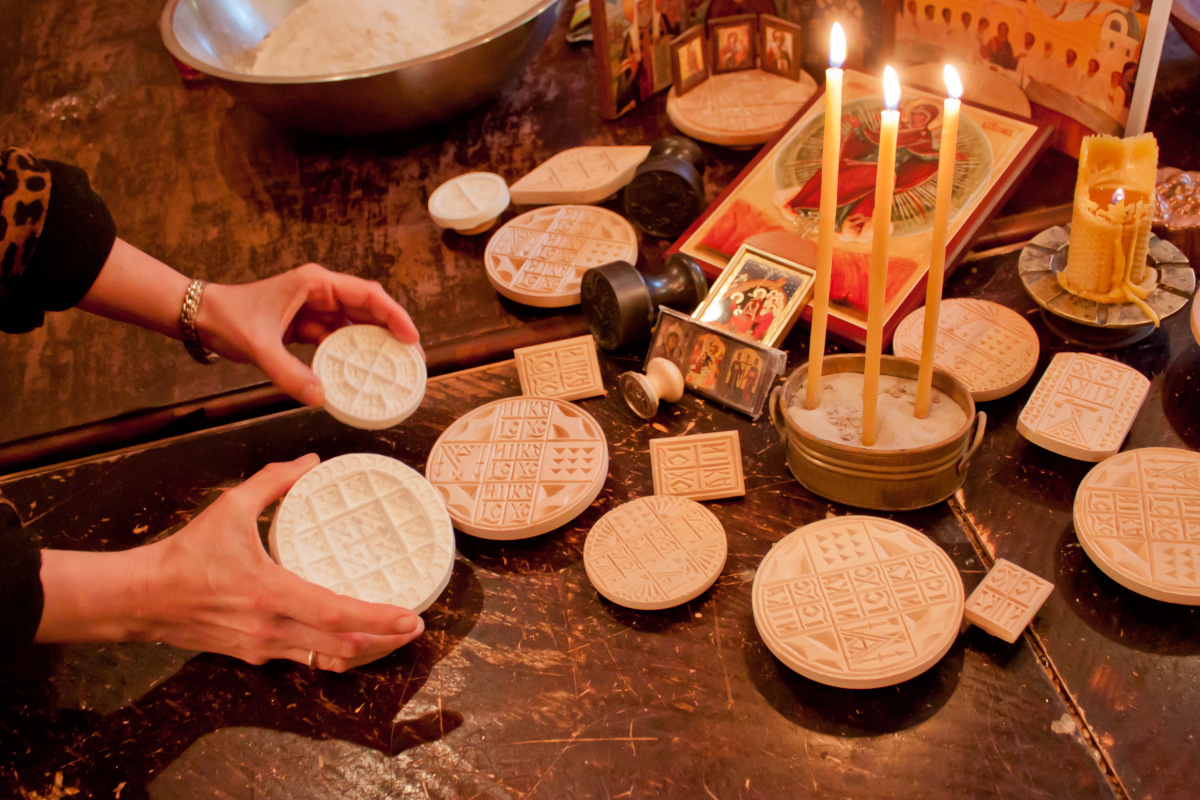 Here's where we'll be posting more about events and activities.
In the meantime, join us at some of our mini meet-ups around the country.
We look forward to getting to know each other!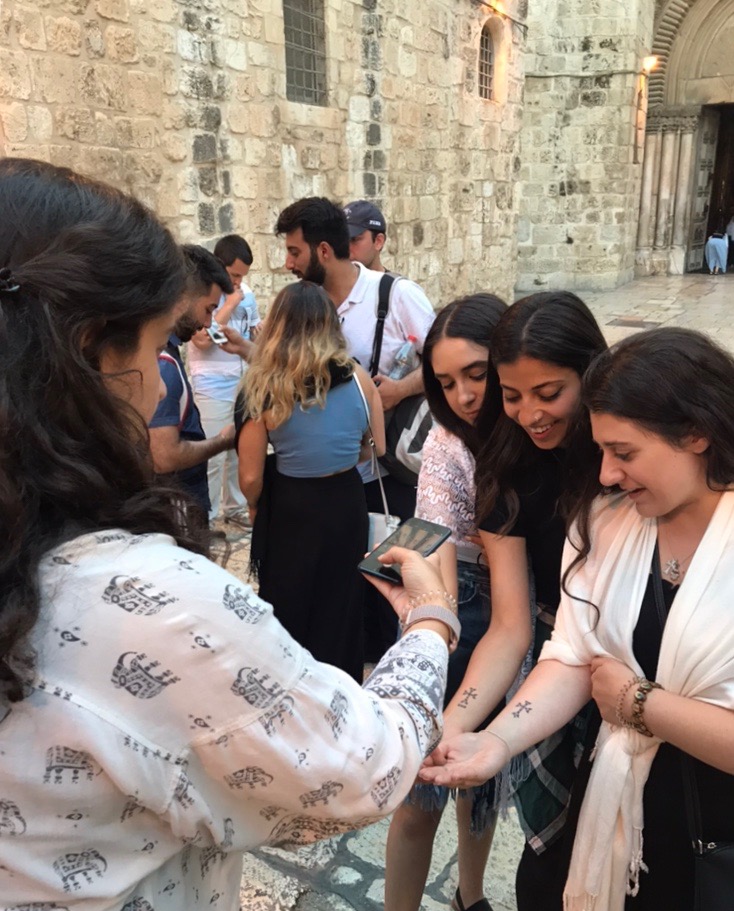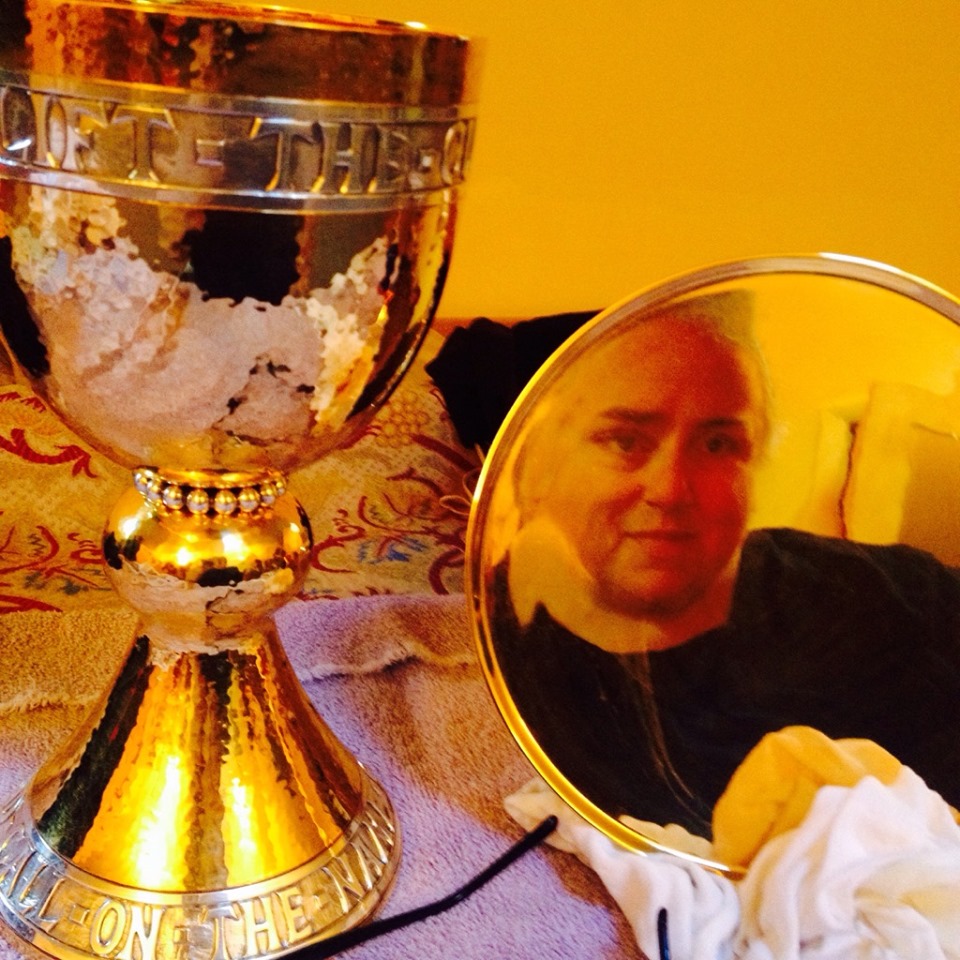 I had been looking so forward to Lent this year. That may seem a bit odd: people often speak about looking forward to the Paschal season, but Lent, with the fasting & looking inward, maybe not so much. But this year I really was: I planned to travel over to New Skete more frequently, and I couldn't wait for my first Pre-sanctified service of the season!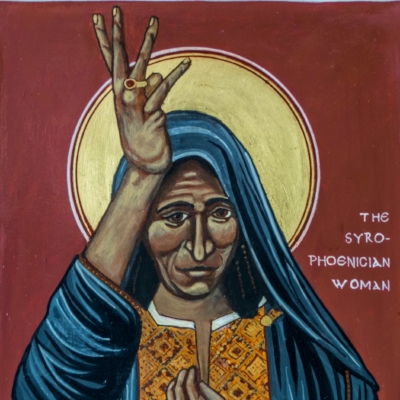 On the fourth Sunday of Great Lent in the Malankara Syriac Church, the Church remembers the Syrophoenician/Canaanite Woman (Matthew 15.21-30).
-----------
Glory to Jesus Christ. Glory forever.
Barkemor (Bless me O Lord) Achen, Deacons and Brothers and Sisters in Christ,
On this fourth Sunday of our journey of the Great Lent and our journey to the Cross, the Church reminds us of a parent pleading to the Lord for her child.
Jesus comes to a land of Gentiles. What happens is that a Gentile woman (not of Jewish background) but a Syro-Phoenician or Canaanite woman comes to Jesus.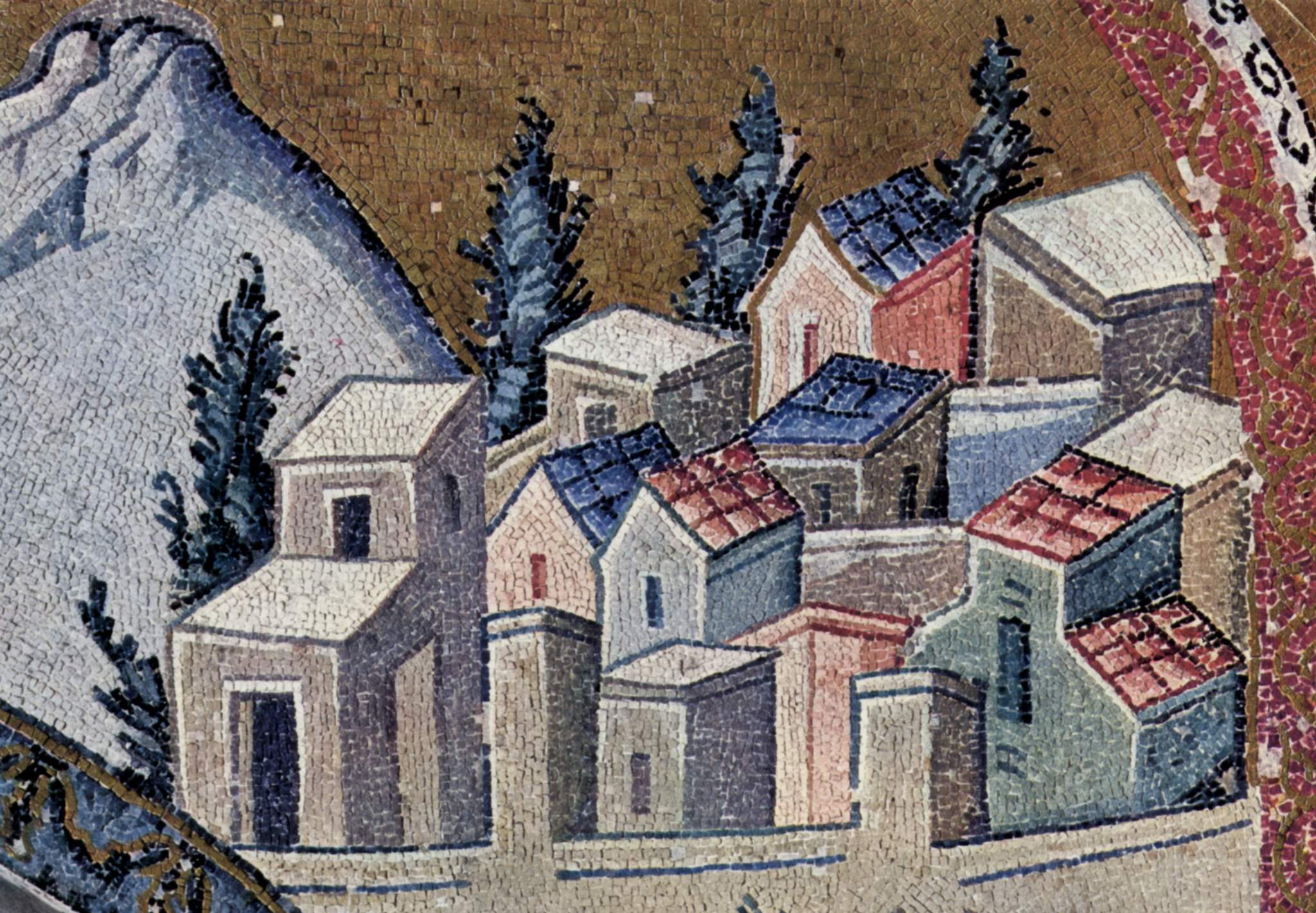 Delivered at the parish of the Sign of the Theotokos, Montreal, on 3/8/20
Reading: John 1: 43-51