We are Orthodox Christian
women dedicated to raising up
one another's gifts for our own
salvation and the well-being
of the whole Church.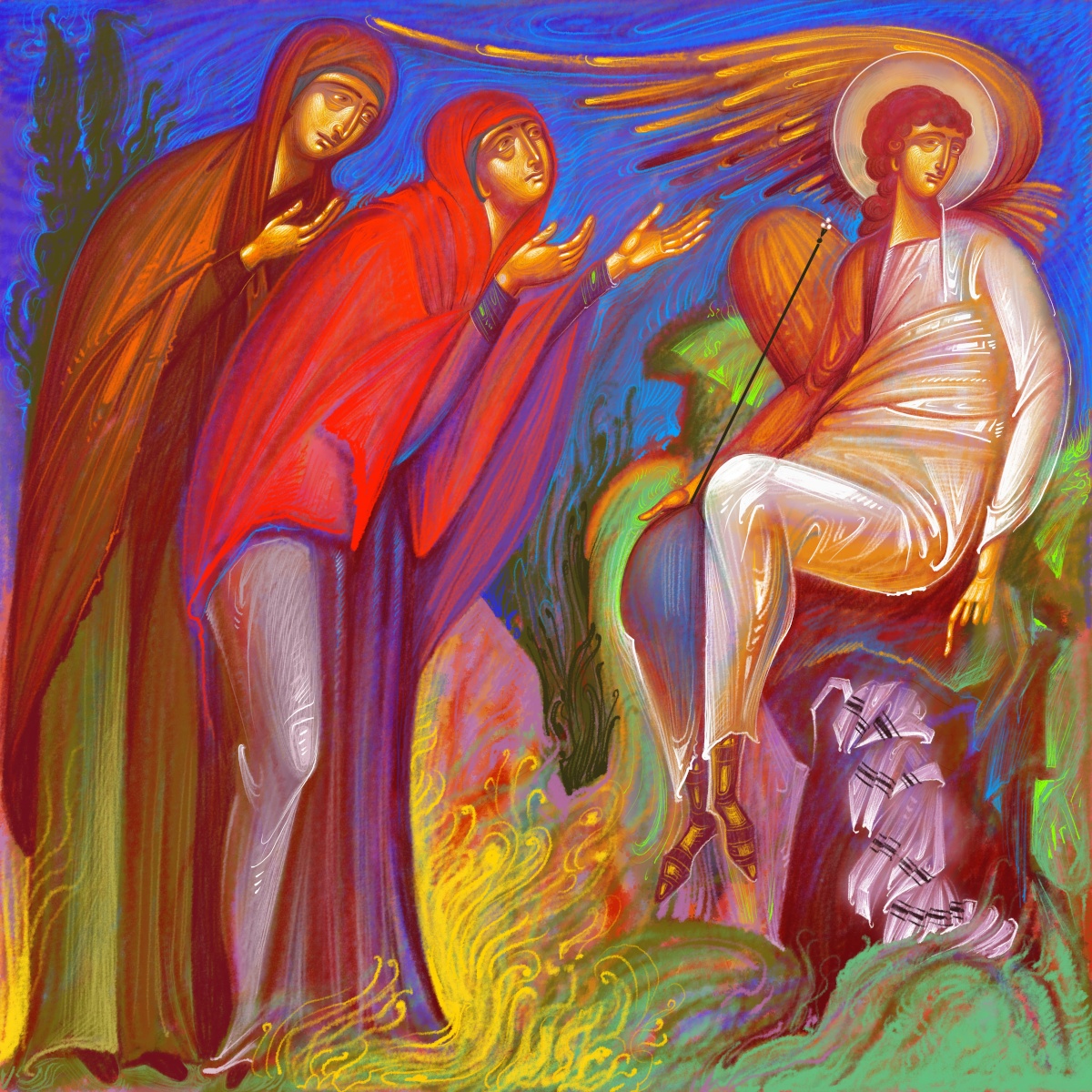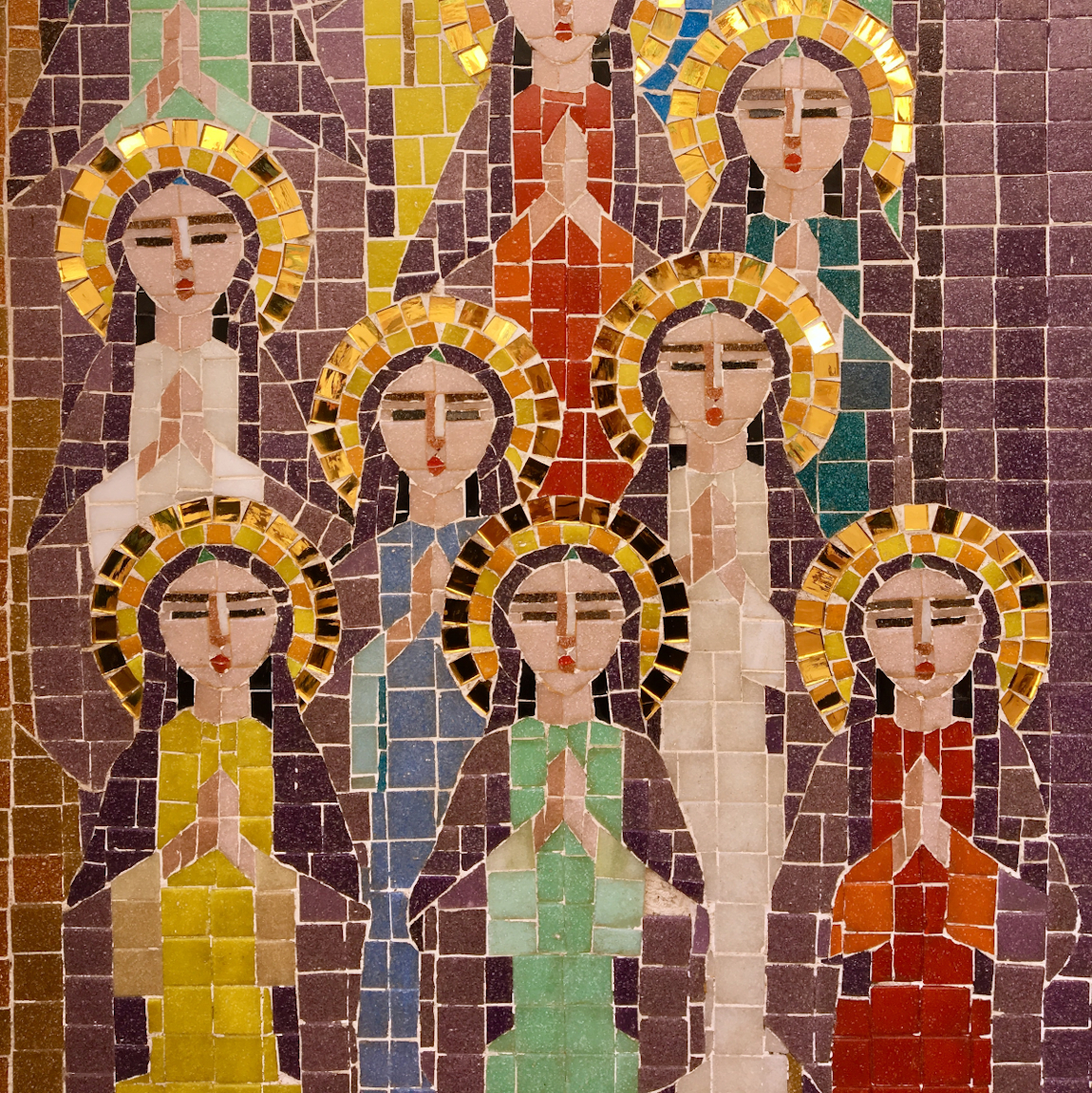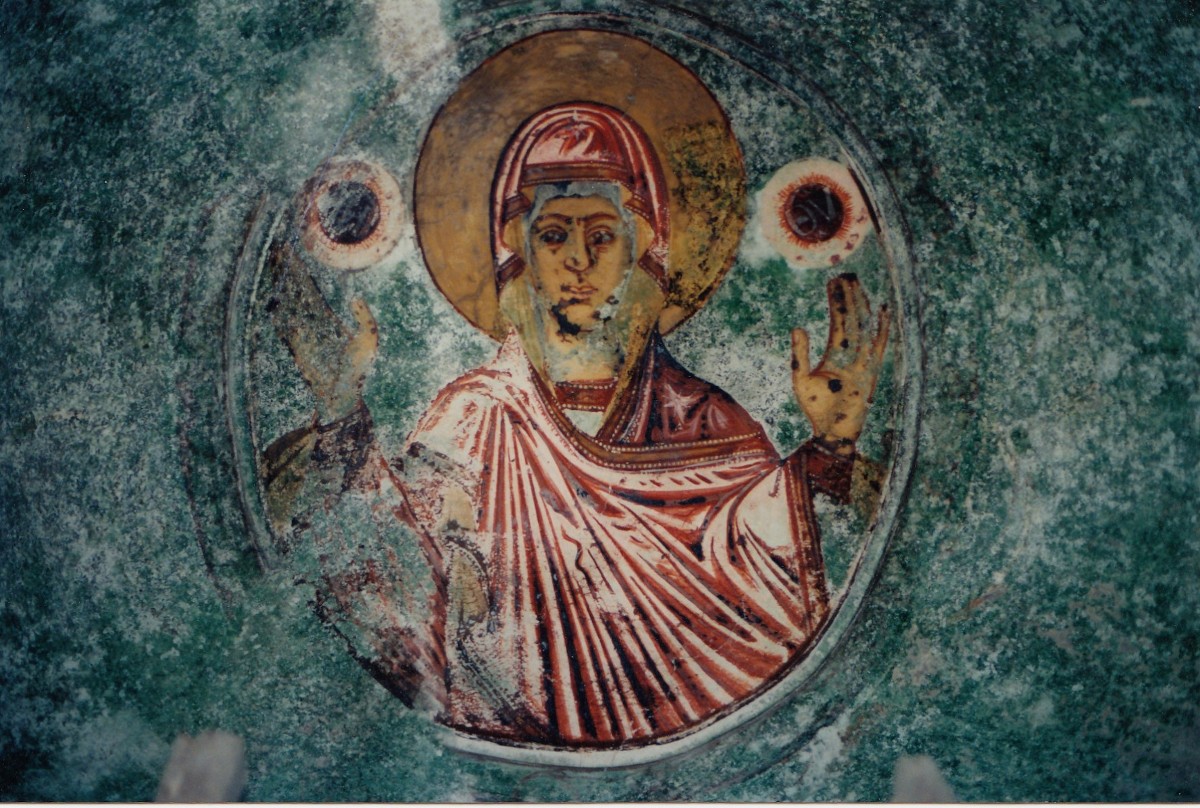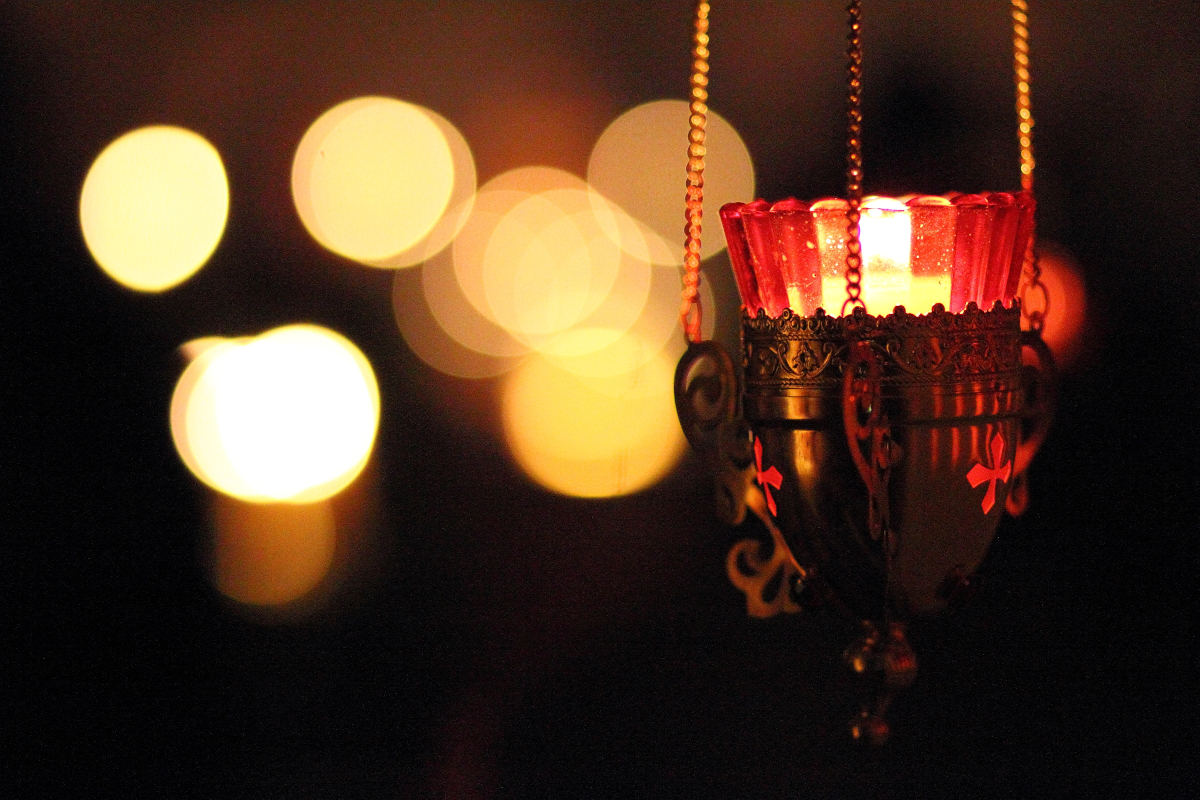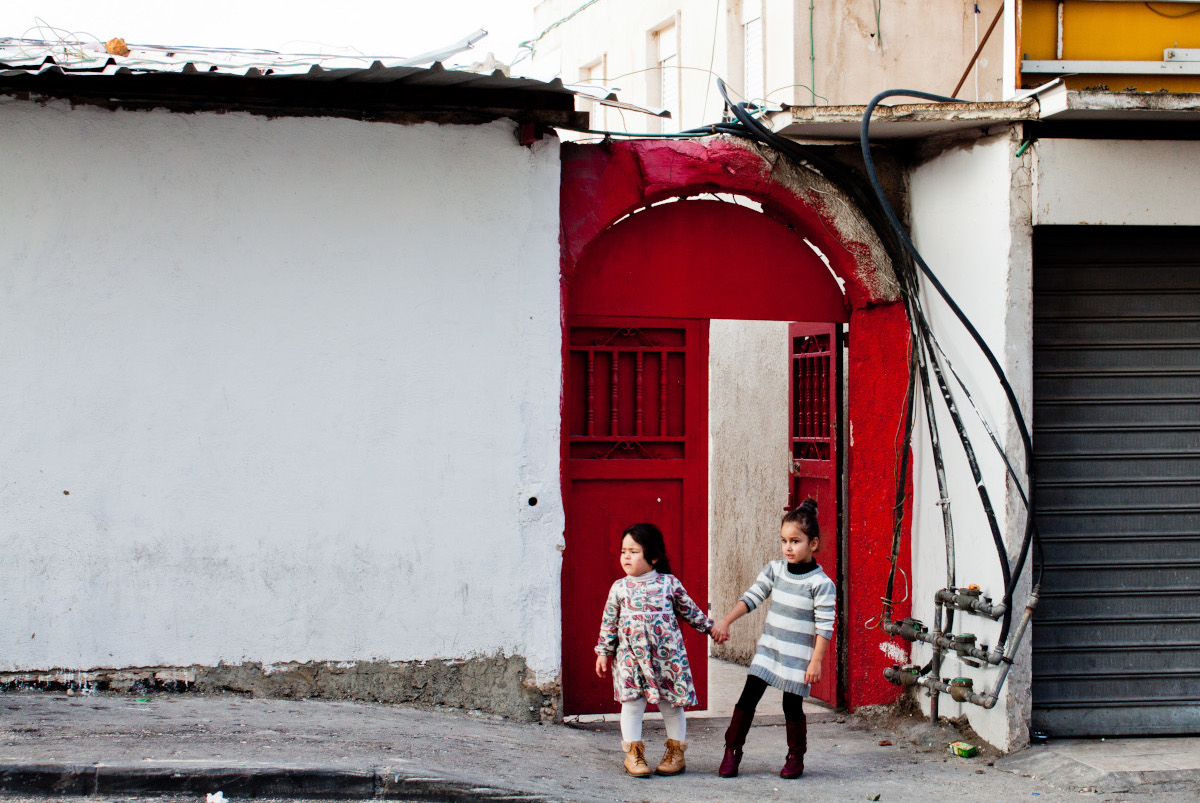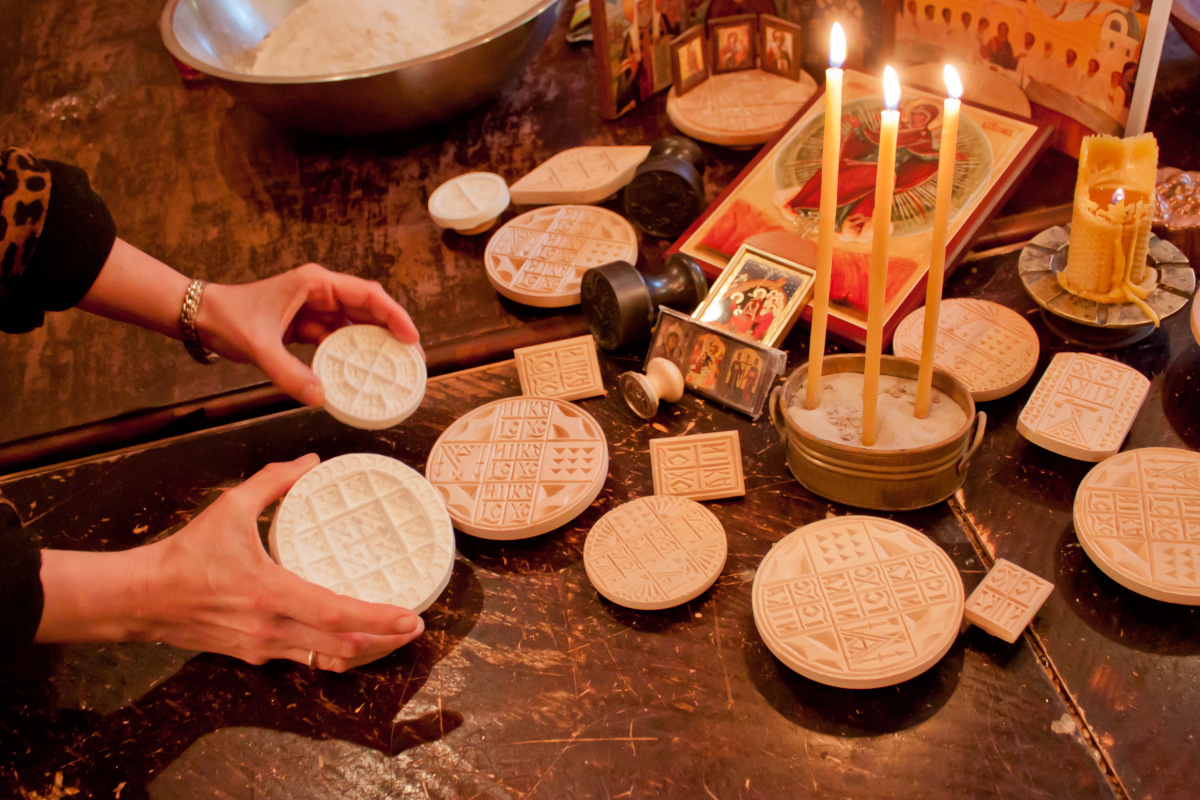 Here's where we'll be posting more about events and activities.
In the meantime, join us at some of our mini meet-ups around the country.
We look forward to getting to know each other!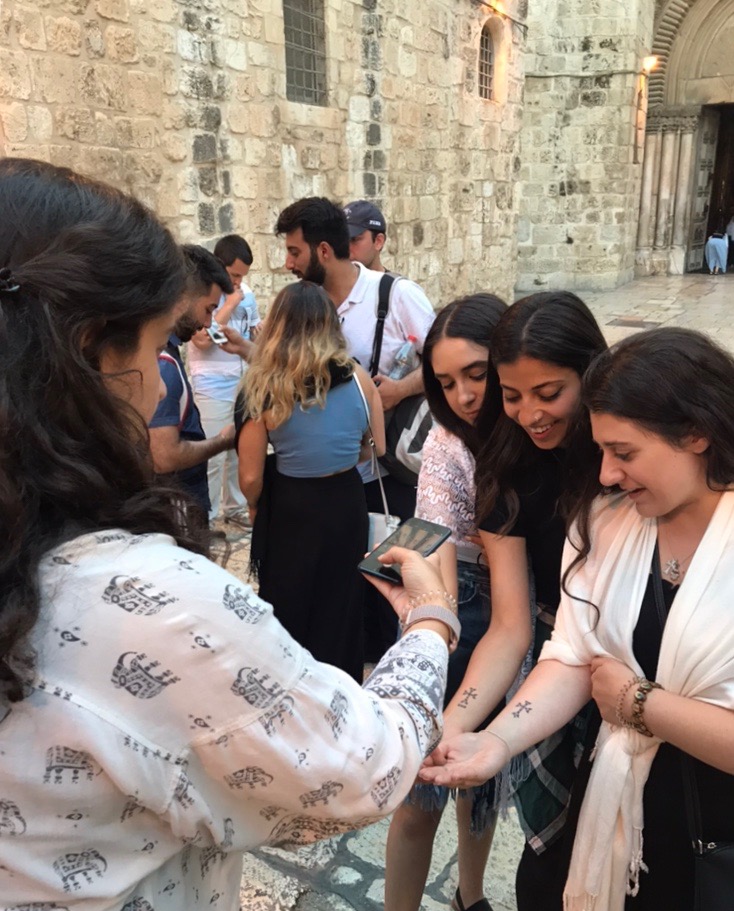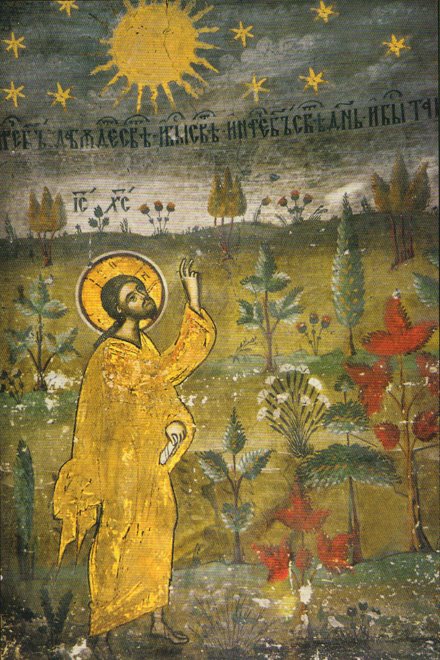 As a high school science teacher, one of the courses that I love to teach is Environmental Science and Field Biology. I also teach at a Christian high school and love the opportunity to challenge the students to think about what it means to really live as a Christian.
Predictably, by the end of the first semester, students begin to ask "This all can seem so overwhelming, what can we possibly do? Isn't it too late to reverse the worst of climate change?"
My first answer is that despair (and its siblings cynicism and doubt) is exactly how the Evil One wants us to respond. Despair is easy, it absolves us of any requirement of true repentance. It's too big, it's too complex, there are so many other factors…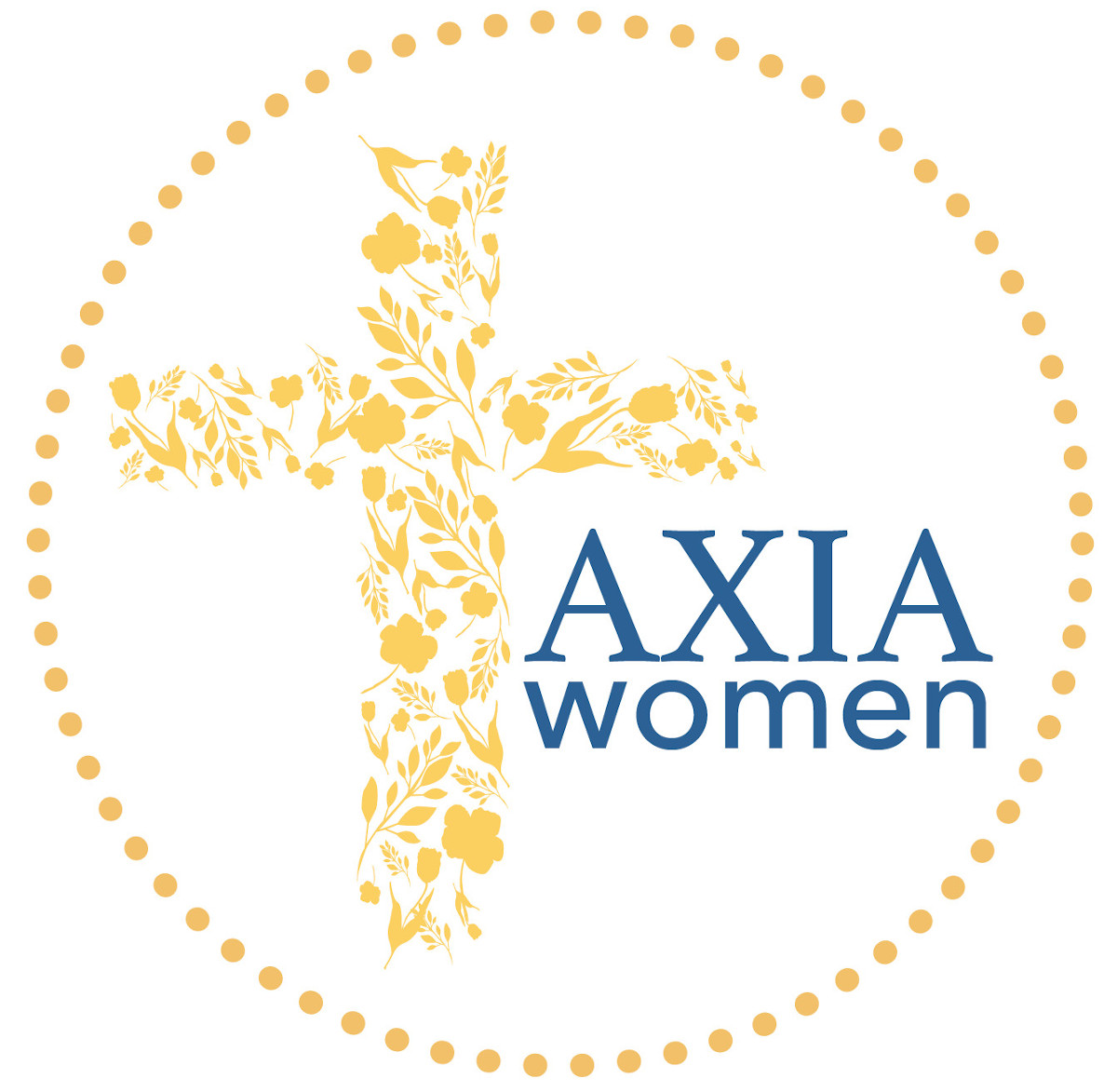 We are really excited to report that Axia Women has a new logo! If you have a few moments, we'd like to walk you through how the elements were chosen.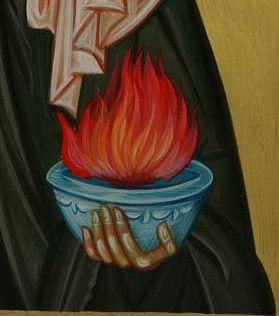 I have been exploring words, to discern their close meaning—"Holy" is the third in the series. The gift of words we have received from God, I have realized, is a very serious gift, if not the most important. It is through words that we name things, seek to understand them, and then communicate concepts to each other. By means of the "Word" God reveals himself to us. As "Word" Jesus came to us as both the Son of Man and Son of God. So now I would like to examine the word "Holy."