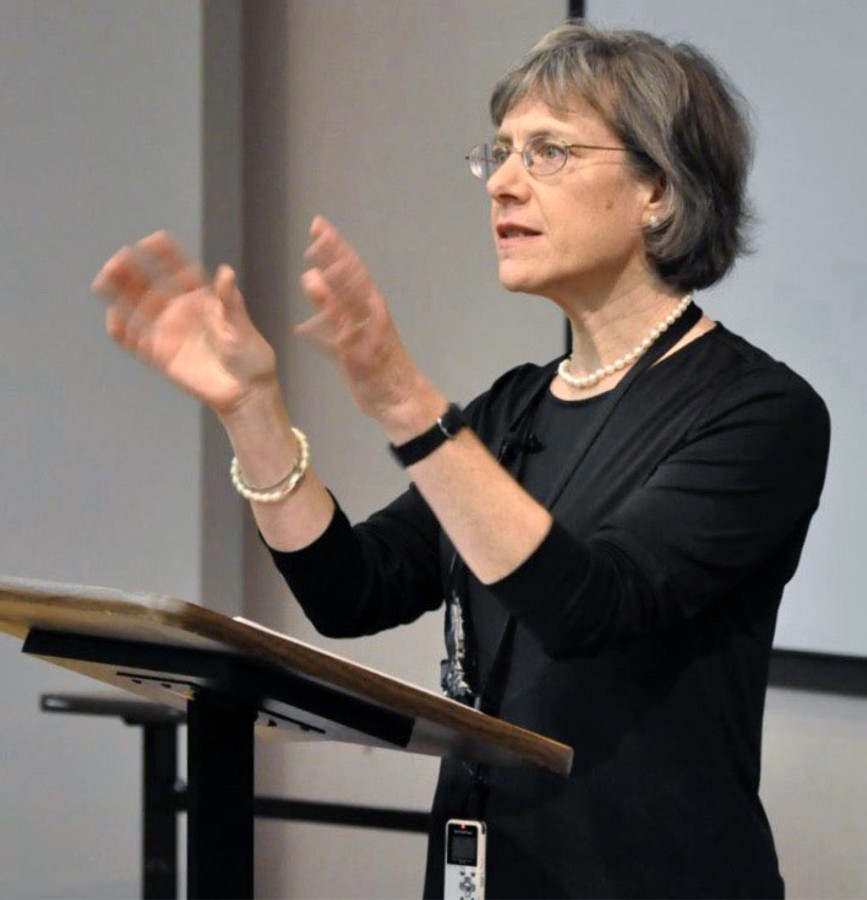 "I often think that we need beauty as much as we need food, water, or shelter. And I don't mean beauty from material wealth. Rather, beauty in nature, in quality of thought and action, in ethical and moral vision, in human understanding, in divine awareness, and in forms of expression –whether spoken, sung, imaged, crafted, or prayed."
Susan Ashbrook Harvey
GET INVOLVED
Developing a self-care practice is vital for maintaining our spiritual, physical, and emotional well-being, yet women struggle to prioritize self-care. Let Axia's Craft 'n' Sip help build your self-care routine. Join Kristina Baktis, LCAT, ATR-BC, ATCS, board-certified art therapist, for this creative and restorative program. Kristina will create a fun and supportive atmosphere for you to engage in creative techniques that emphasize relaxation and rejuvenation.
This month we're focusing on fellowship and relaxation. Bring your pumpkin-spiced beverage and a craft project, coloring book, your favorite art supplies, or journal.
Register now!
(For Orthodox women only.)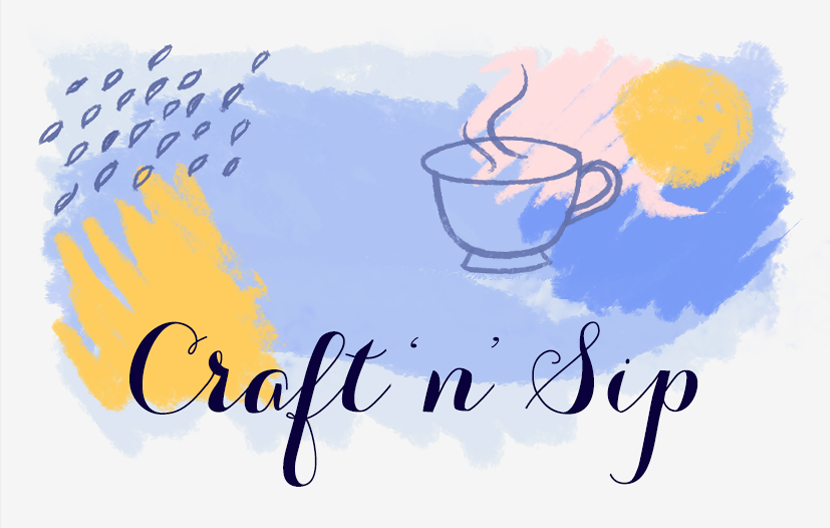 Friday, September 30, 2022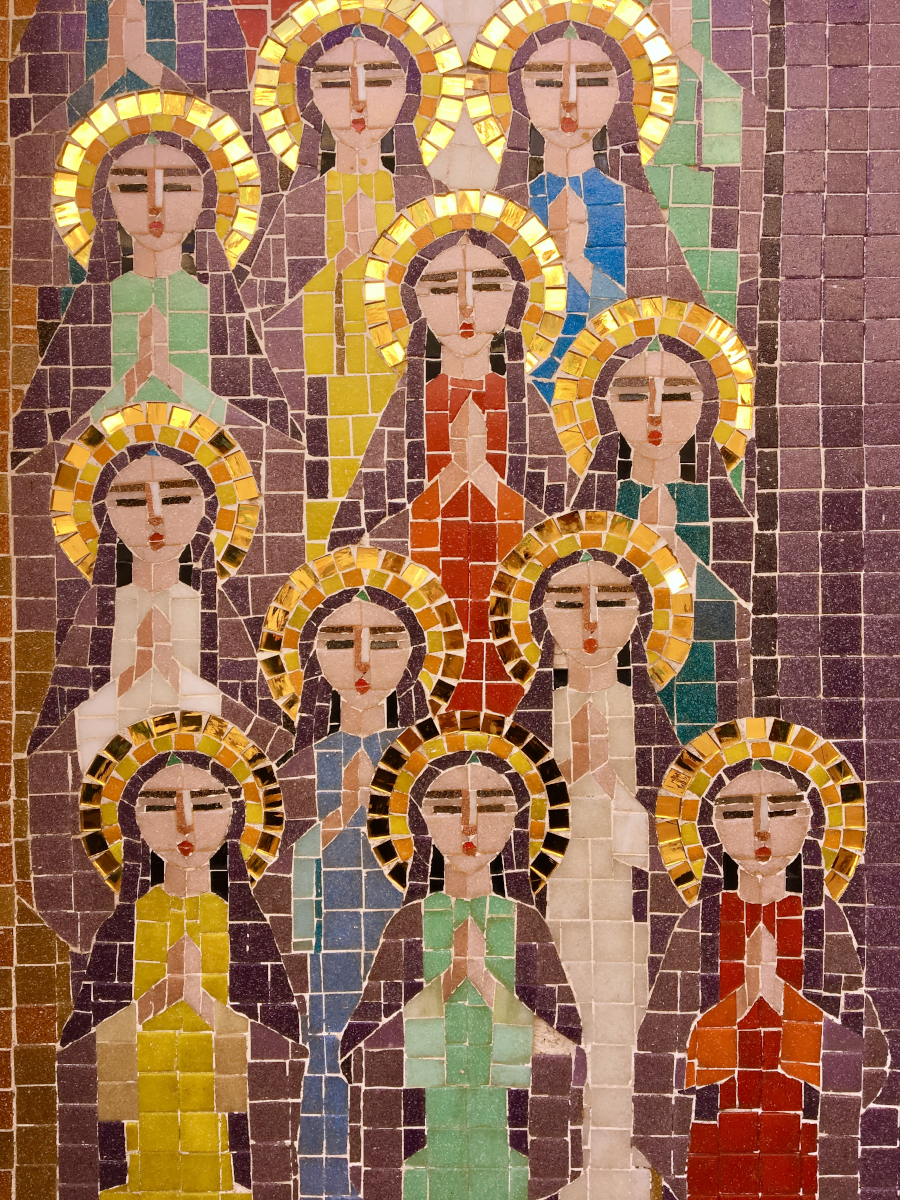 We walk in the company of the women who have gone before, mothers of the faith both named and unnamed, testifying with ferocity and faith to the Spirit of wisdom and healing. 
They are the judges, the prophets, the martyrs, the warriors, poets, lovers, and saints who are near to us in the shadow of awareness, in the crevices of memory, in the landscape of our dreams. 
We walk in the company of Deborah,who judged the Israelites with authority and strength. 
Friday, September 16, 2022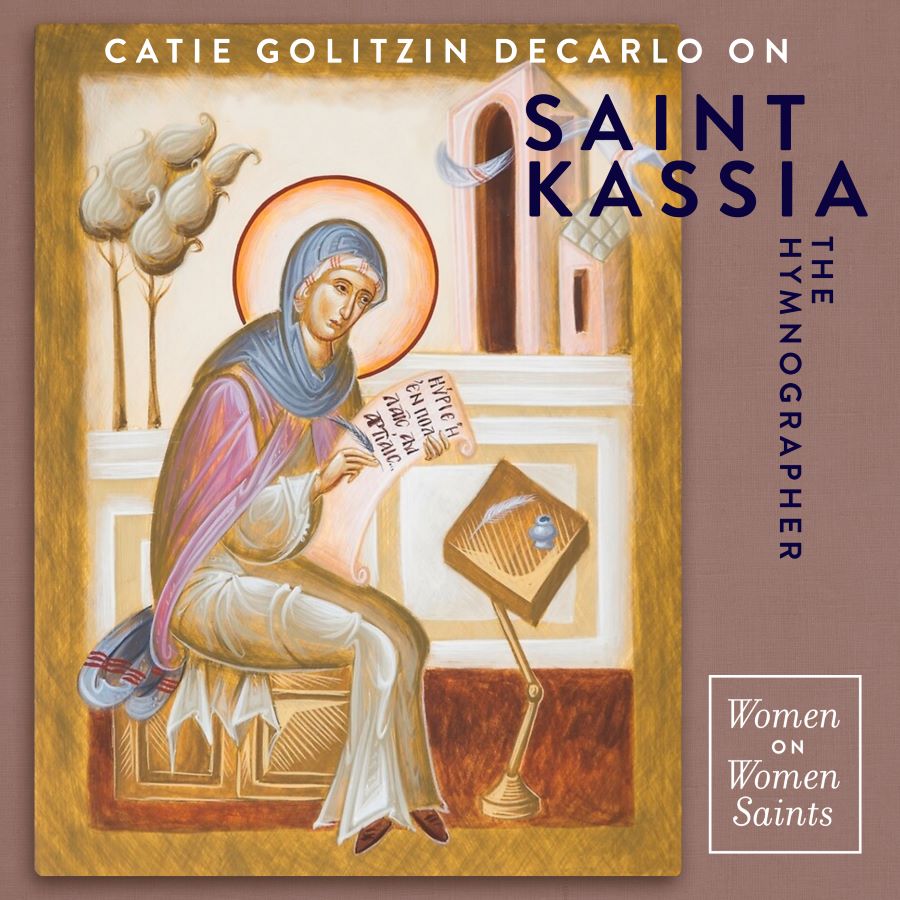 Have you heard of St. Kassia the Hymnographer?* I first became acquainted with her as a young child during Holy Week, when I heard the Hymn of Kassia ("The woman who had fallen into many sins, O Lord…"). Later, I saw her icon hanging behind the kliros next to that of St. Romanos the Melodist, but it was years before I knew more about her life. In the amazing book Seven Holy Women, I read of a remarkable woman who showed true boldness and brilliance. I will relay one of the stories in that book for you here: 
Friday, September 9, 2022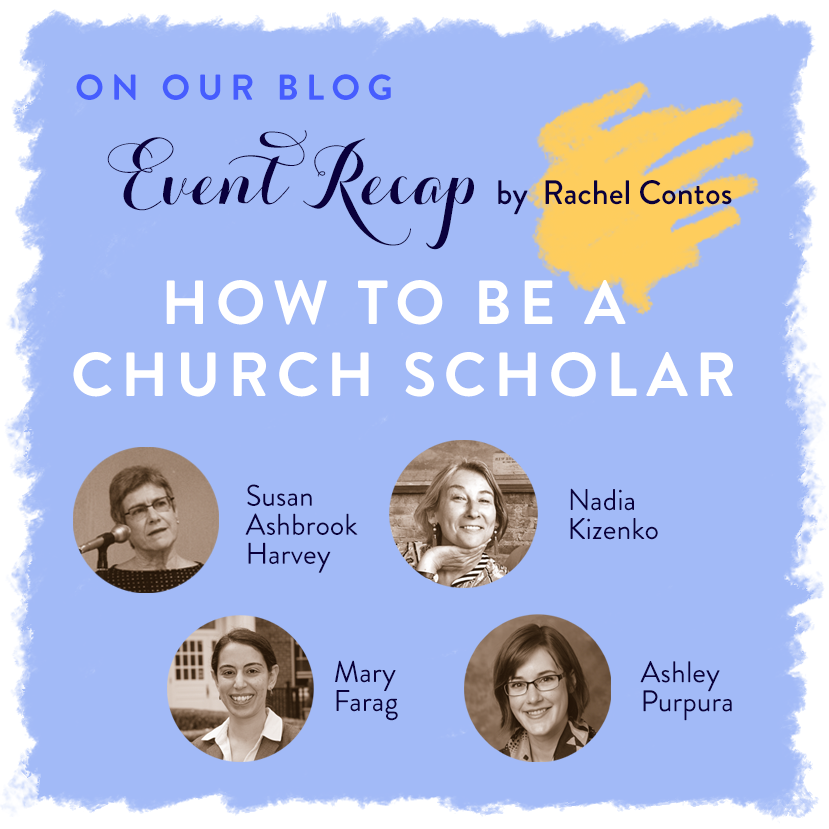 On Sunday August 21, Axia gathered a panel of four amazing Orthodox women academicians to talk through "How to be a Church Scholar." Dr. Susan Ashbrook Harvey (Brown University), Dr. Nadieszda Kizenko (State University of New York at Albany), Dr. Mary K. Farag (Princeton Theological Seminary), and Dr. Ashley Purpura (Purdue University) came together to discuss questions that engaged them as scholars, Orthodox women, and teachers.