GET INVOLVED
Have you ever met anyone who thinks they do confession well? We haven't! So we invited the woman who literally wrote a book on the subject to field your questions. Dr. Nadieszda Kizenko, professor of history and religious studies, will be with us on an Axia zoom on December 4 at 7pm Eastern.
$7 (Let us know if cost is an obstacle.)
(Orthodox women only, please.)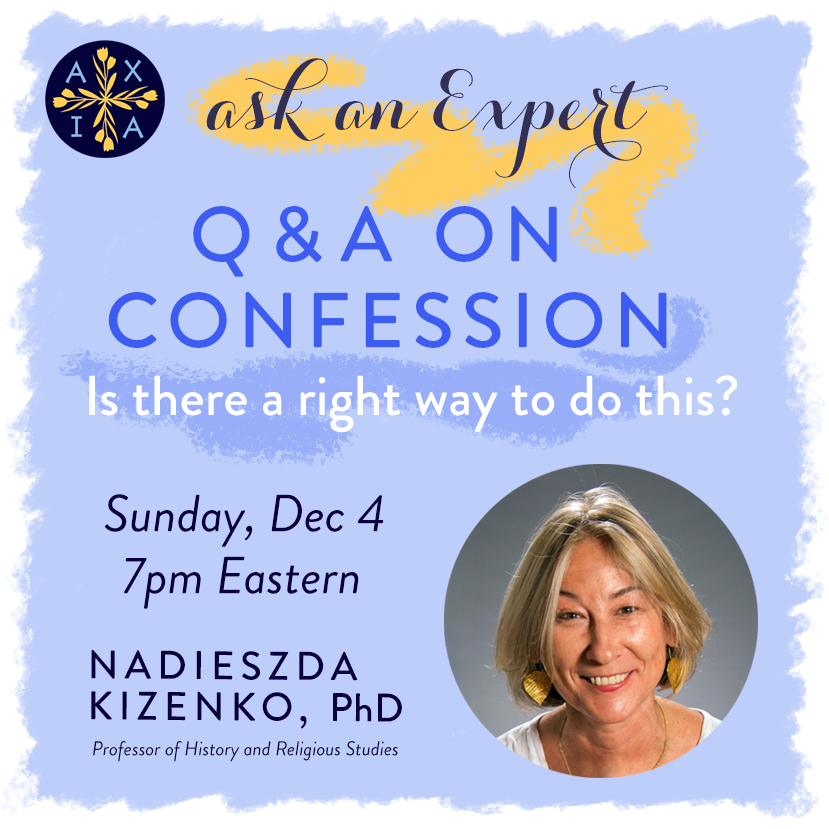 Tuesday, November 29, 2022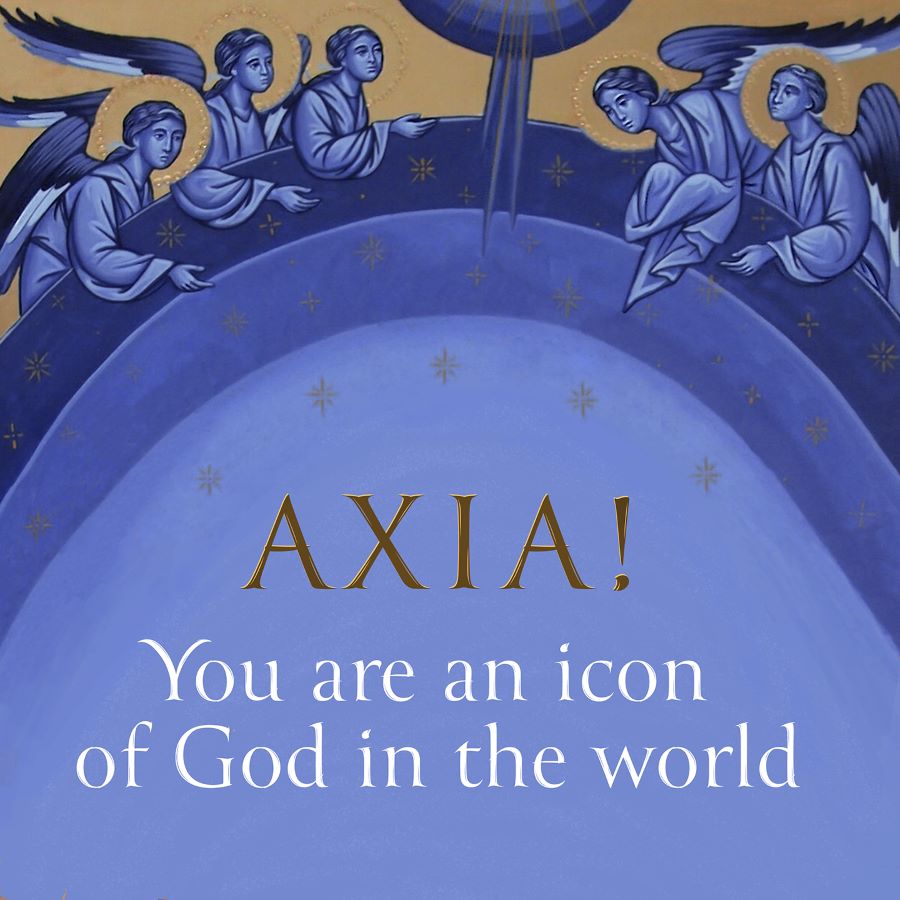 Dear Friends, 
As the glorious Feast of the Nativity approaches where we celebrate God becoming incarnate in the world, we can't help but remember these words from St. Maria of Paris: "Each person is the very icon of God incarnate in the world."
Axia! You are an icon of God in the world!
When we go to church, we see walls bedecked with the icons of saints we cherish. This is also true outside our parish walls—our world is bedecked with the beautiful image of God in the very people in front of us!
At Axia, we know that sometimes the images, stories, and the work of women--work that is incarnational--often isn't visible in our Church.
Friday, November 25, 2022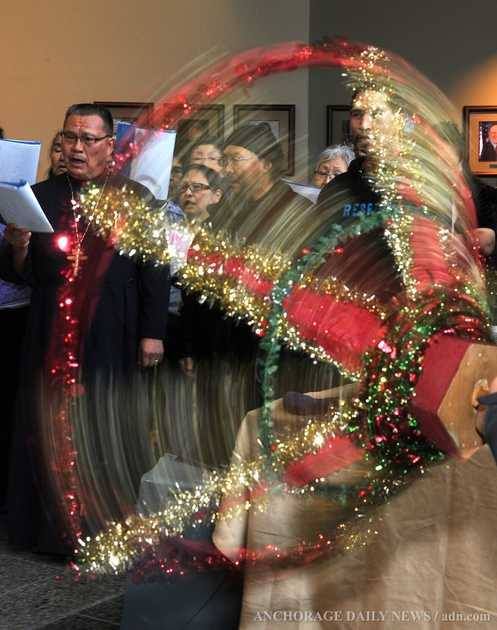 For a few important years, my family belonged to a New York parish that had inherited a Native American tradition. The parish was aging, with a huge set of crumbling buildings that had once been a thriving home to people from the Lemko region of the Carpatho-Russian mountains. During our time there, some core Lemko families still remained, but most had drifted away, back home to Poland, or moved in with sons or daughters who had transferred out of state. The pews filled instead with people of Russian ancestry, as well as people with roots in Georgia, Romania, Ukraine, Dominican Republic, Jamaica, Ireland, Greece, Texas, and Italy. Two of those newbies were the recently-arrived priest and his wife.
Thursday, November 24, 2022