We are Orthodox Christian
women dedicated to raising up
one another's gifts for our own
salvation and the well-being
of the whole Church.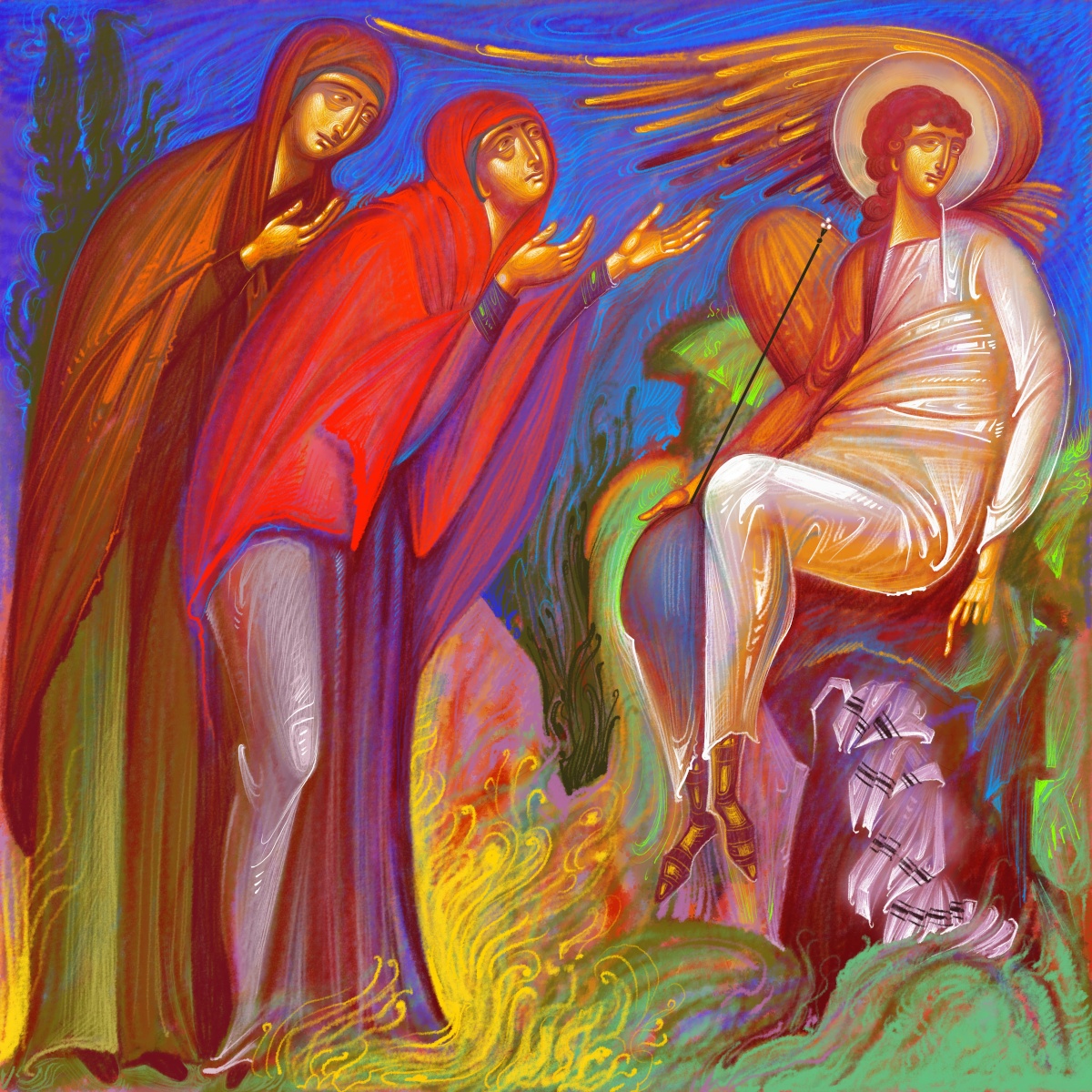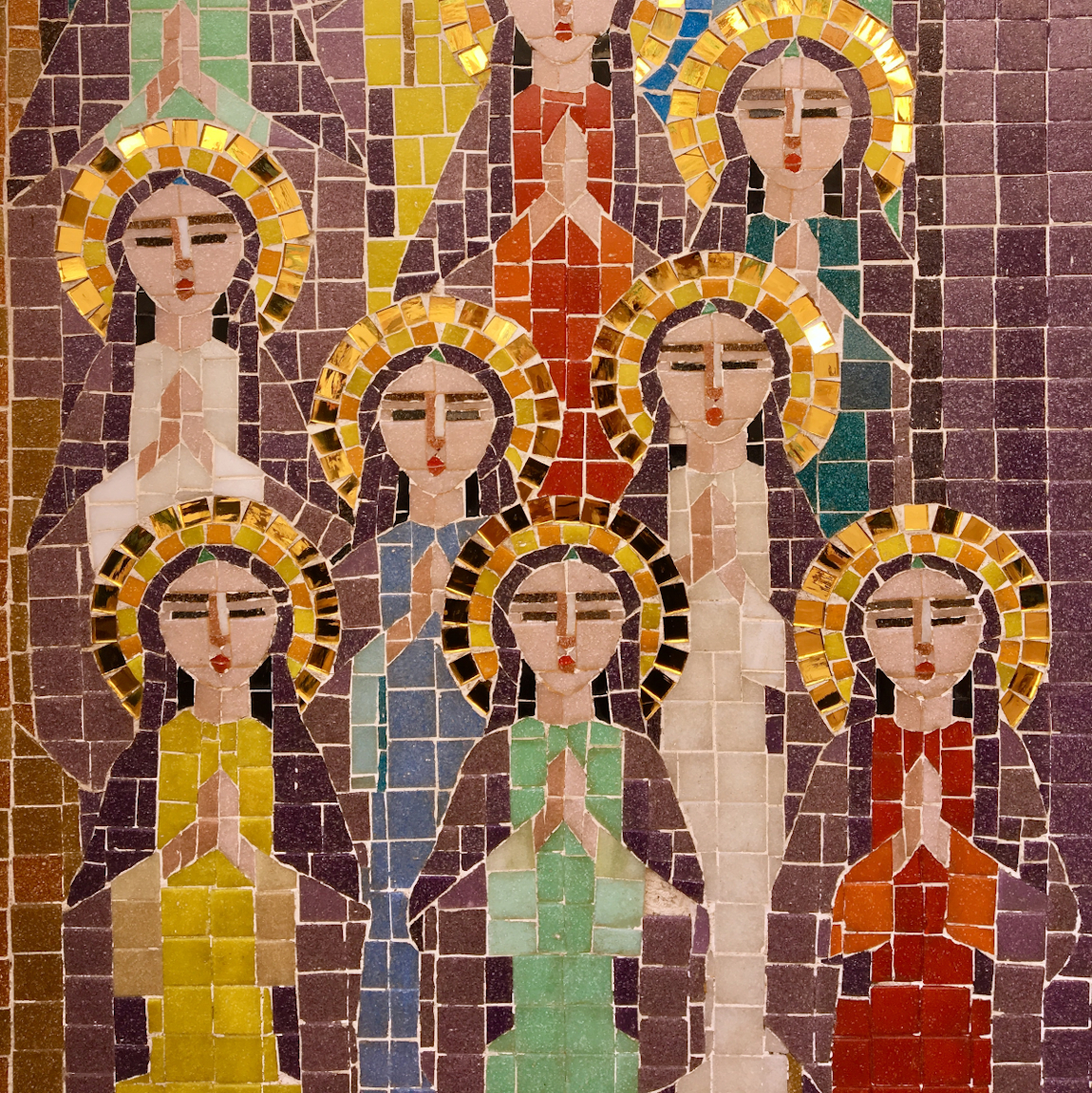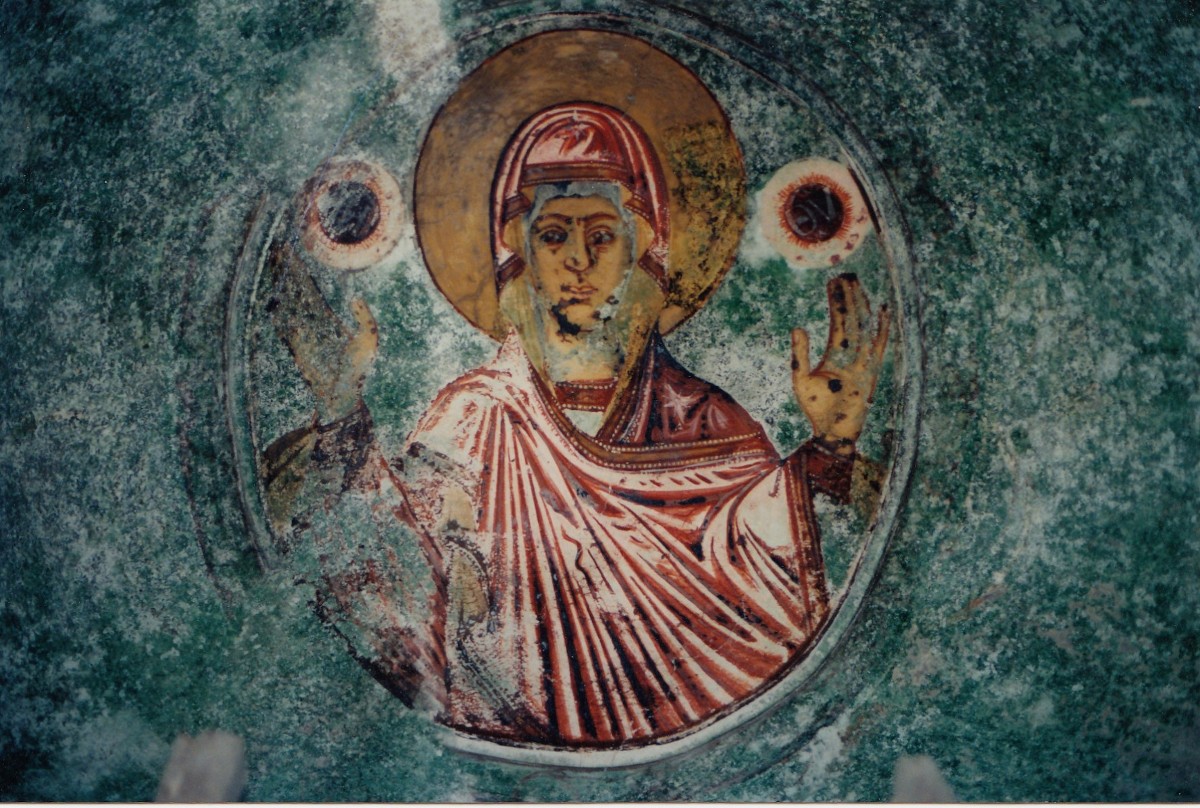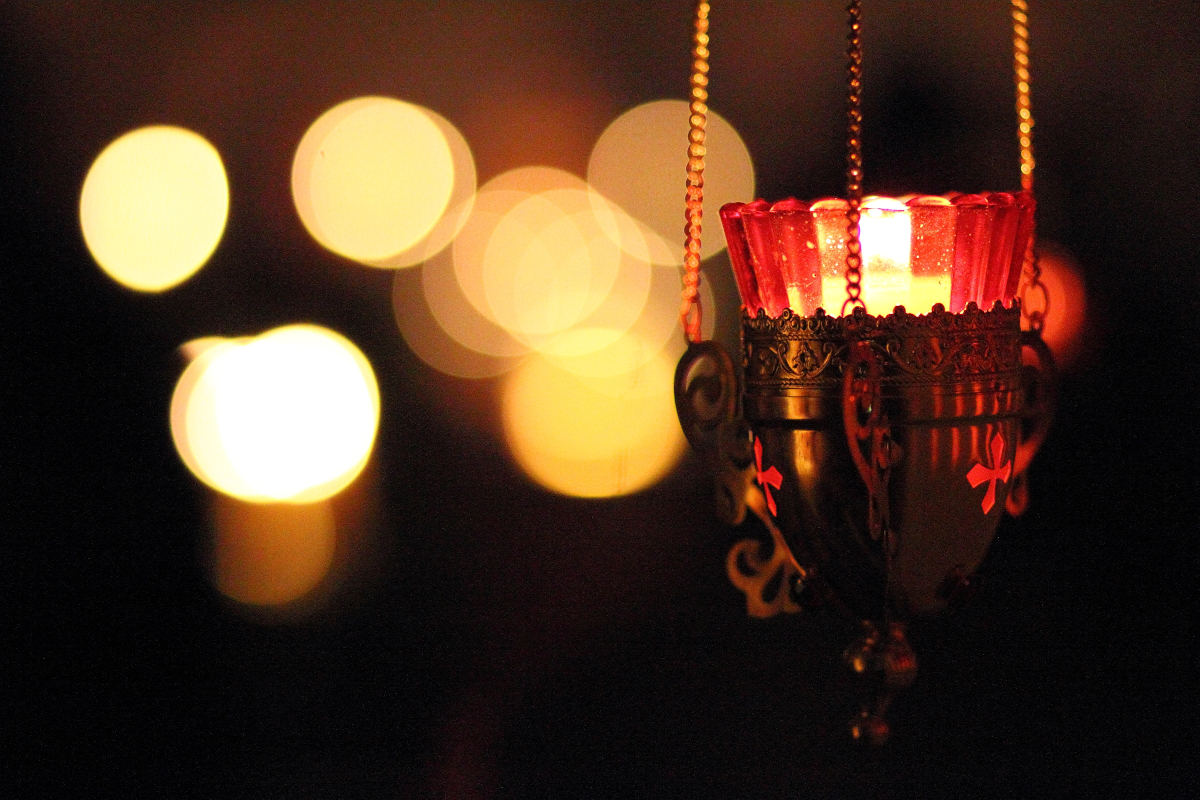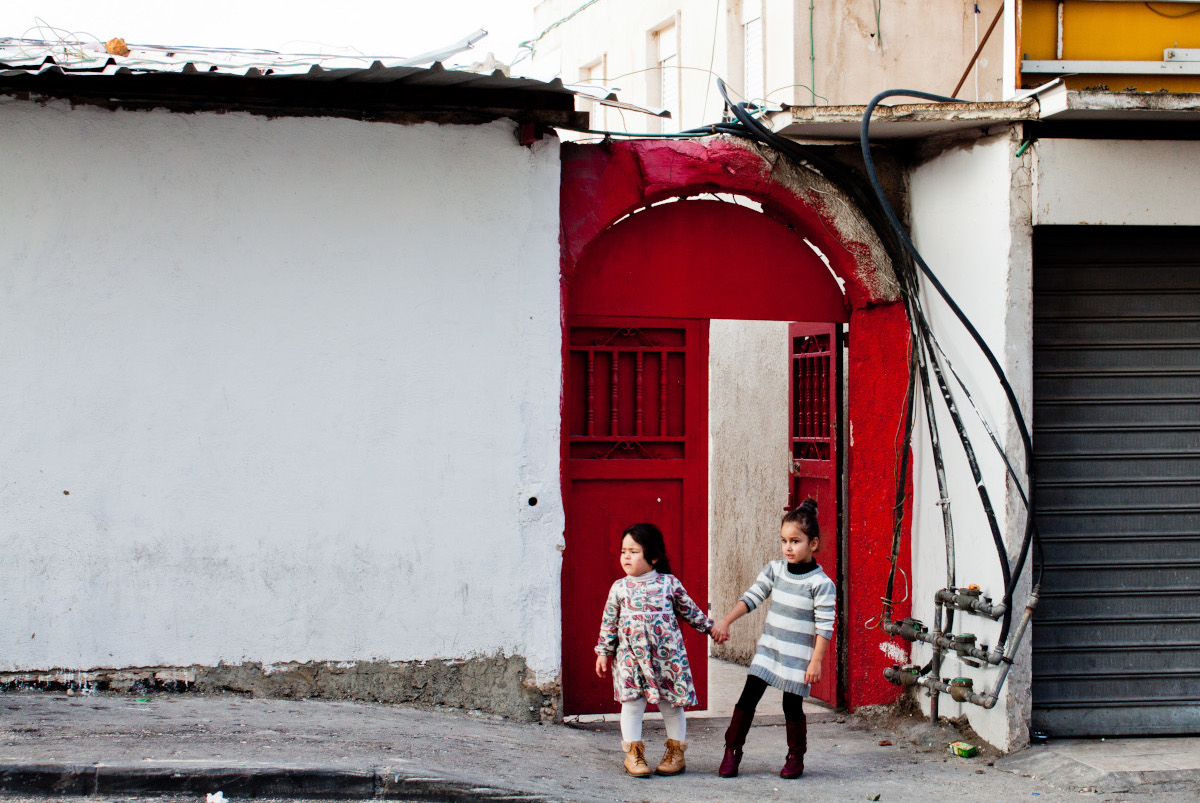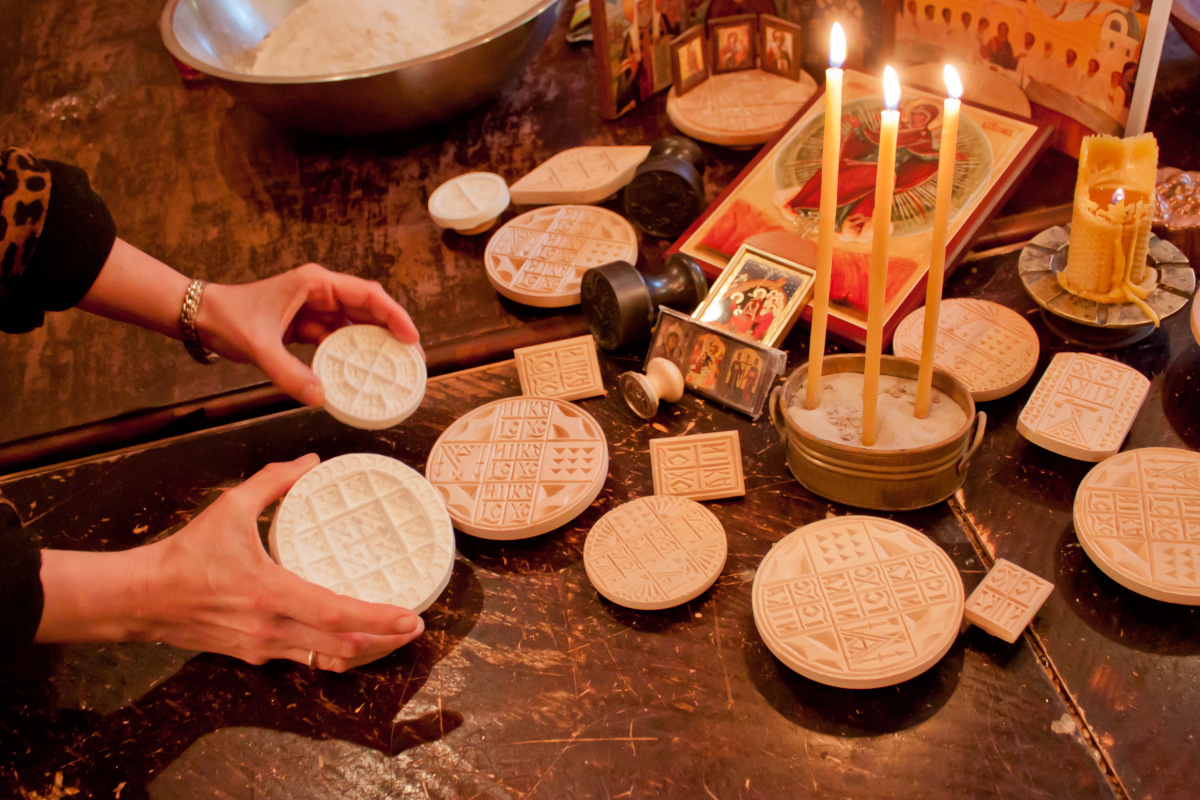 Here's where we'll be posting more about events and activities.
In the meantime, join us at some of our mini meet-ups around the country.
We look forward to getting to know each other!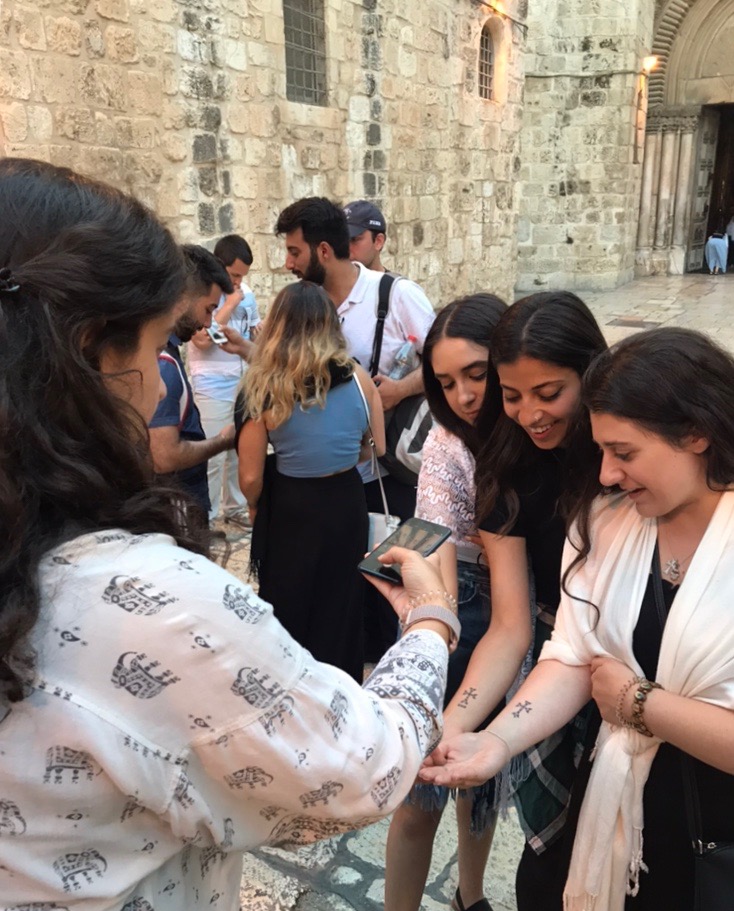 Friday, November 15, 2019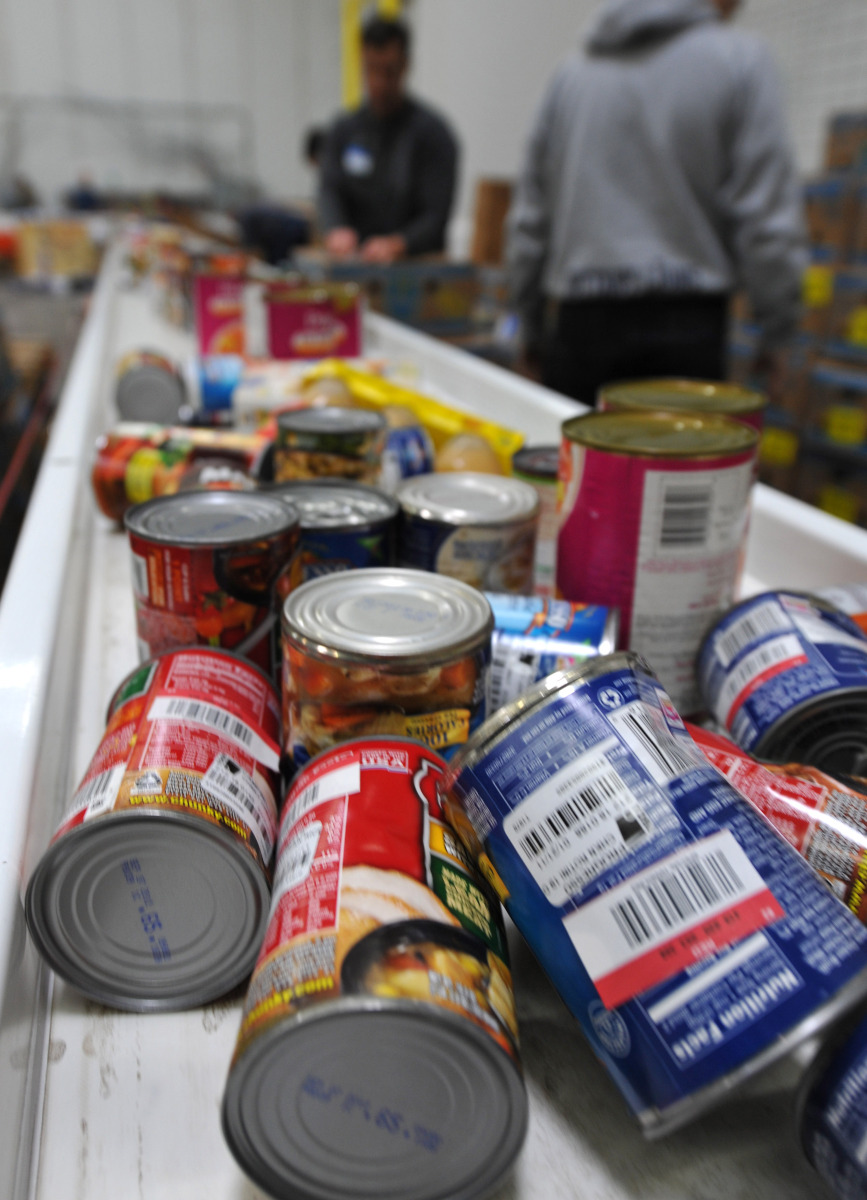 For Thanksgiving, we wanted to remind our readers that there are always ways to actively pray for the homeless and hungry. These ideas will work whether your church community is flourishing with many ministries or struggling to support even one.
Many years ago, when my children were little, I read to them a book which started me on my mission to feed the poor. It was a lovely story called "Papa Panov's Special Day," an adaptation of a Leo Tolstoy short story, based on Matthew 25: 31-40. Those verses touched me deeply and have been my motivation ever since to help the poor and hungry whenever I can.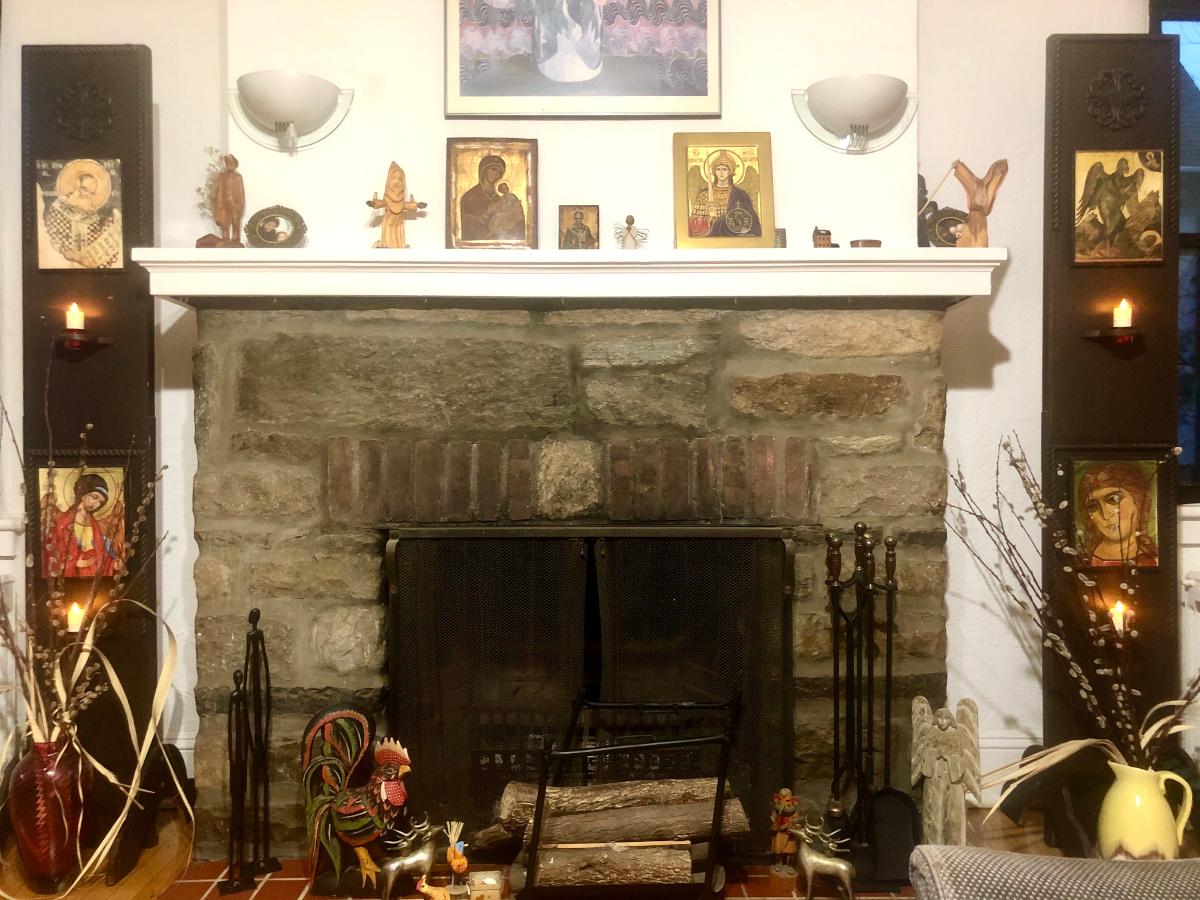 Our home is a place of family love, drama, joys and tears; a place where we can gather to celebrate, mourn, dream and support each other. It can be orderly or chaotic, restful or filled with music, dancing, singing, laughter, shouting or tears all the vicissitudes of life. It is our shelter and refuge.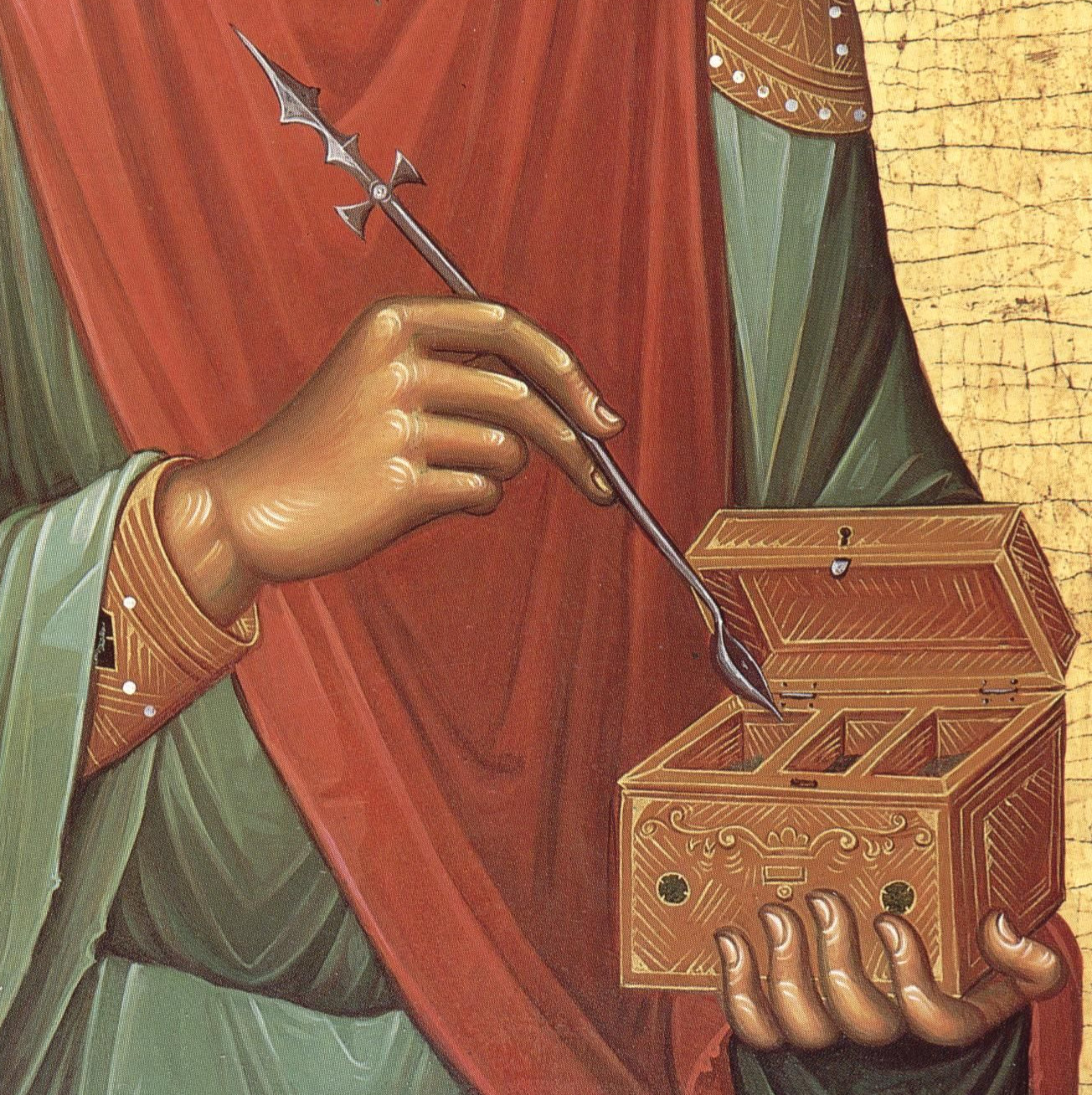 When I was an art student back in the early 1980s, in my naivete I was surprised to suddenly find myself disillusioned with the rising tide of post-modernism. Many of the ideas and aesthetics floating around my college campus seemed fragmented, soulless, empty, and left me feeling bewildered. Surely school was meant be a laboratory of sorts where experimentation is welcomed and new forms and expressions can flourish. But I felt an inner crisis of calling, where my sensibilities and yearning to be an artist were at odds with the prevailing trends.