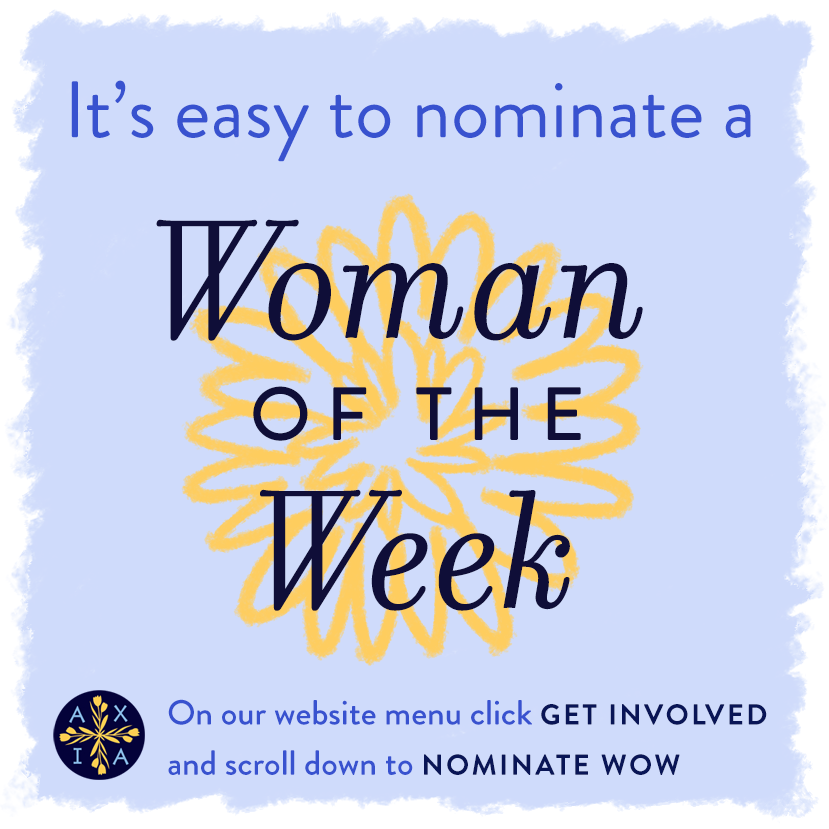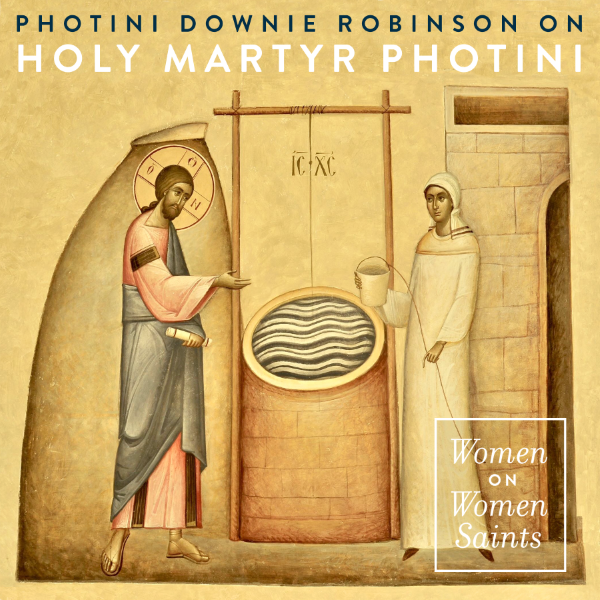 Did you know that the woman at the well, also known as the Samaritan woman, has a name? I was surprised to learn that in Eastern Orthodox hagiography, she was baptized by the apostles with the name Photini, Greek for "luminous one" or "she who is filled with light." This name is often translated as Svetlana (Slavic), Fatima (Arabic), Fiona (Celtic), or Claire (European). It was a thrill for me to discover that Photini was such an influential figure in the early church. In fact, she is so highly revered that she is said to be "equal to the apostles" in her liturgical rank, a venerable title given to saints whose public witness is comparable to the ministry of Christ's original disciples.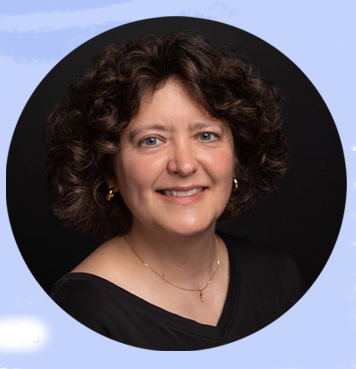 As part of our webinar series, Dr. Teva Regule walked us through the importance of integrating girls and boys into the liturgy.  For those of you who are not familiar with Dr. Regule's work: she is a well-known Othodox scholar, not just in her academic area of liturgics but as an active leader and founder of many youth and women organizations. She gave her webinar on one area she is most excited about, how some parishes are emulating some of the practices that are already in use in the Patriarchate of Antioch, actively including young people in the liturgy as a means of deepening their knowledge and understanding of our faith.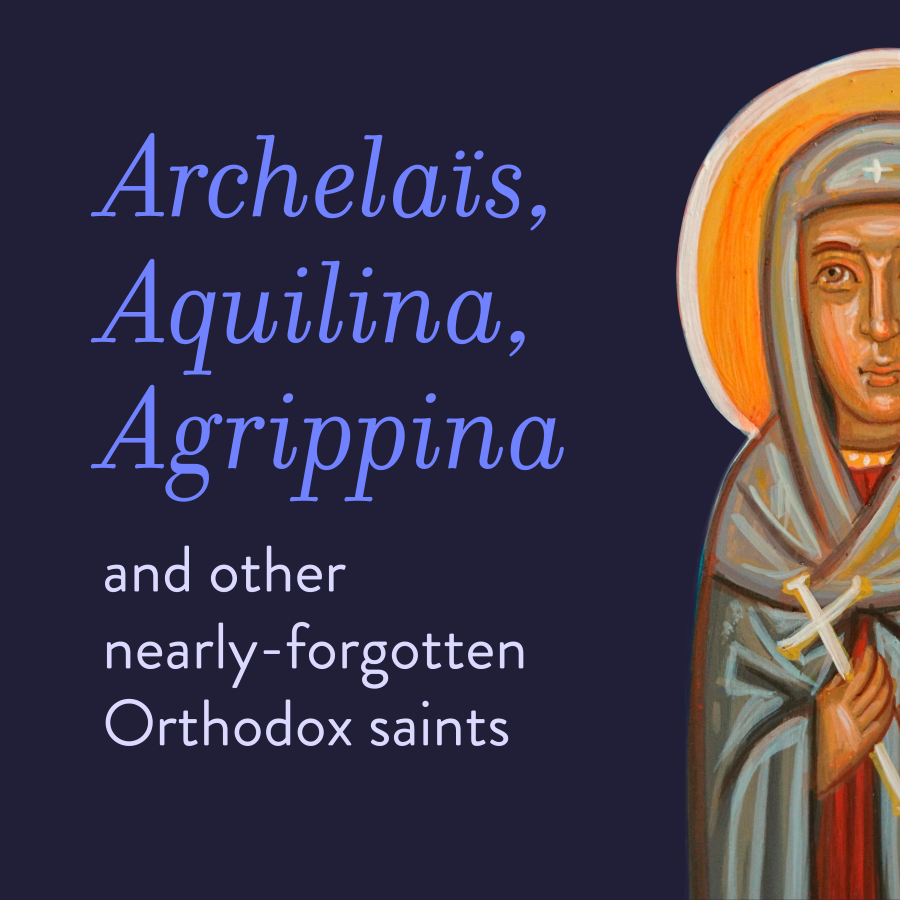 This list is based on information at AbbaMoses.com.
The month of June starts with the feast day of some very well known saints: 
JUNE 4 
Holy Myrrh-bearers Mary and Martha, sisters of St Lazarus (1st c.)
Mary and Martha, with their brother Lazarus, were especially devoted disciples of our Lord; their story up to the time of the Resurrection can be found in Luke 10 and John 11-12. Mary and Martha were among the Myrrh-bearing women. They, with their brother, reposed in Cyprus, where Lazarus became first Bishop of Kition after he was raised from death by Christ.