We are Orthodox Christian
women dedicated to raising up
one another's gifts for our own
salvation and the well-being
of the whole Church.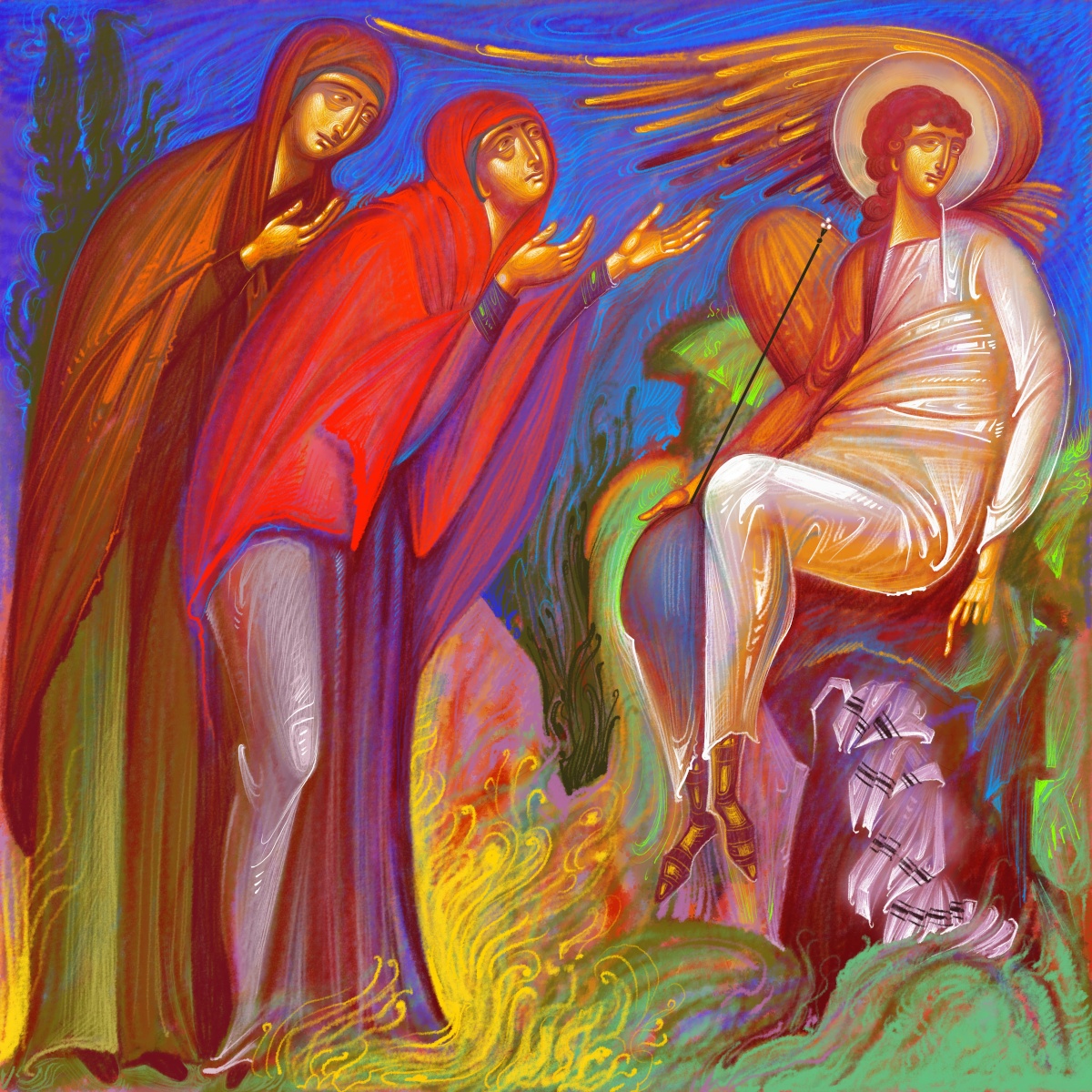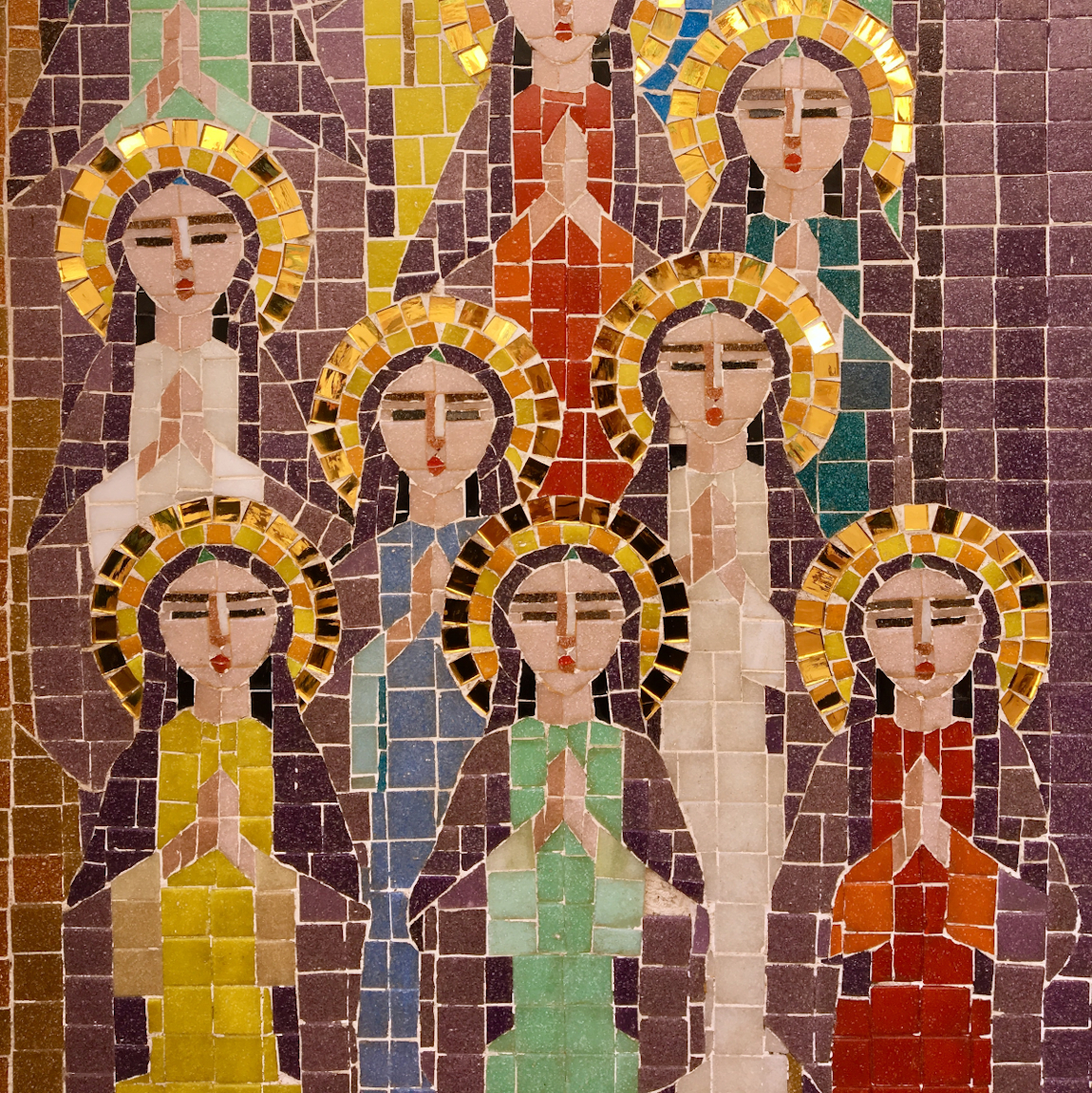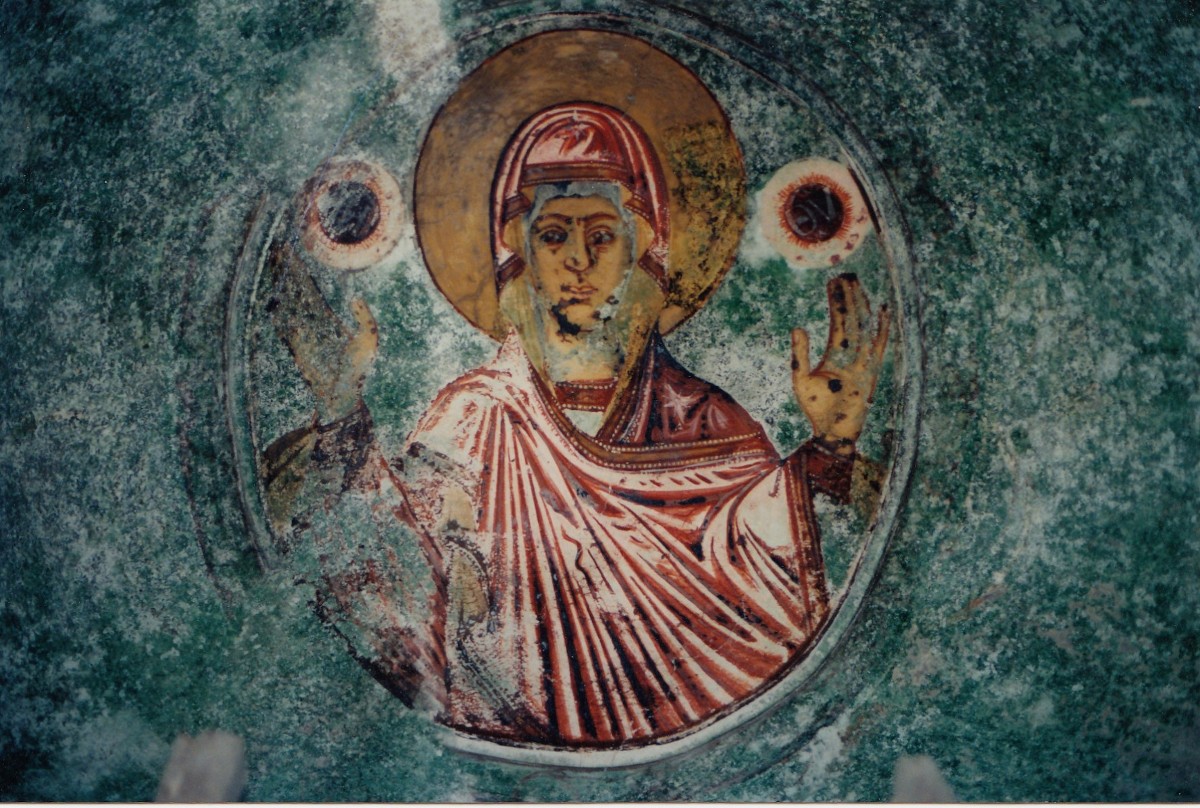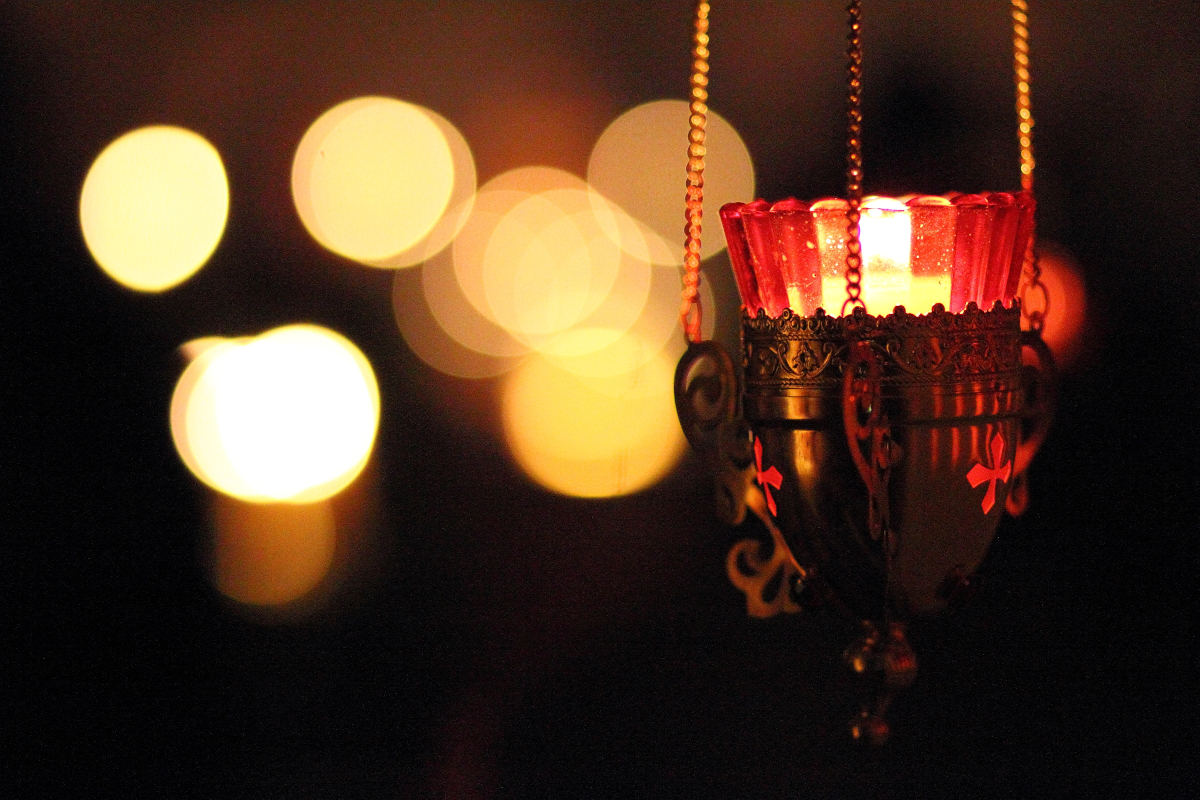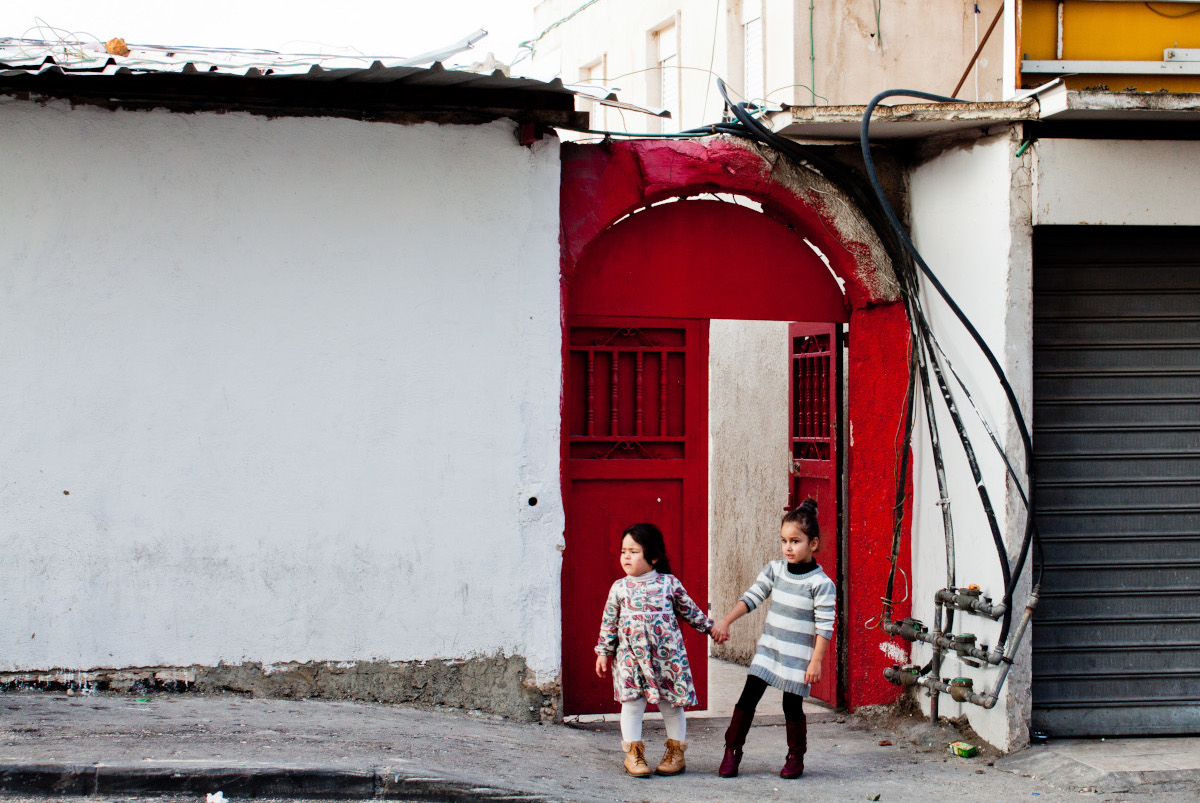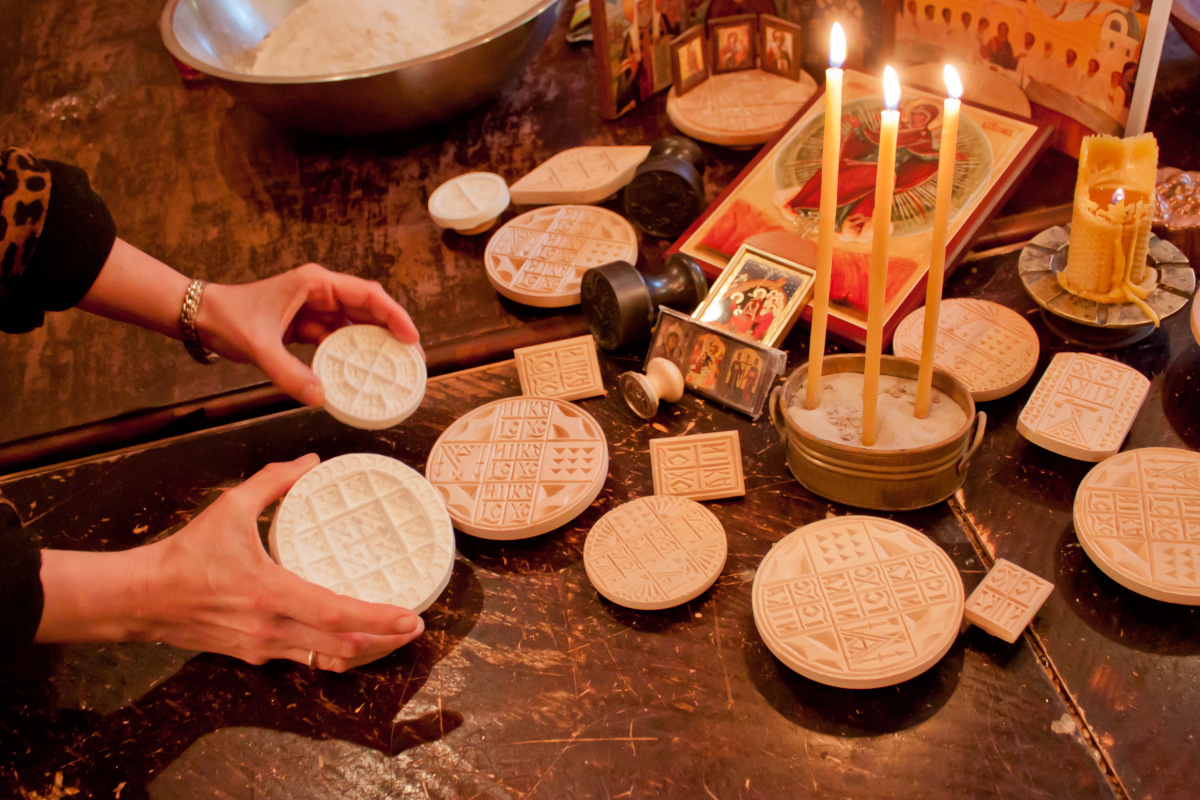 Here's where we'll be posting more about events and activities.
In the meantime, join us at some of our mini meet-ups around the country.
We look forward to getting to know each other!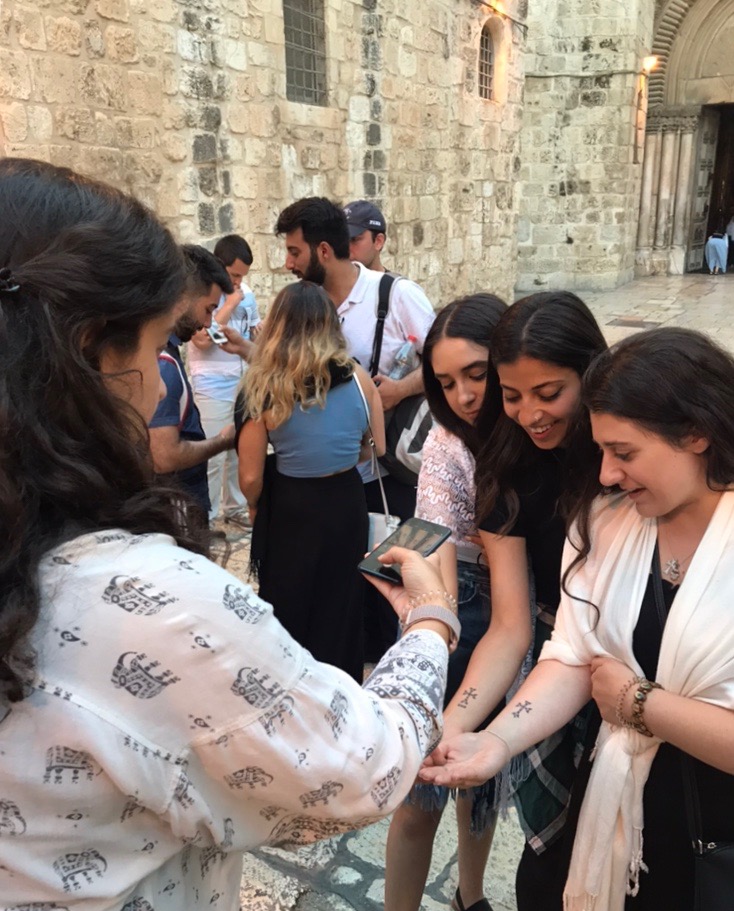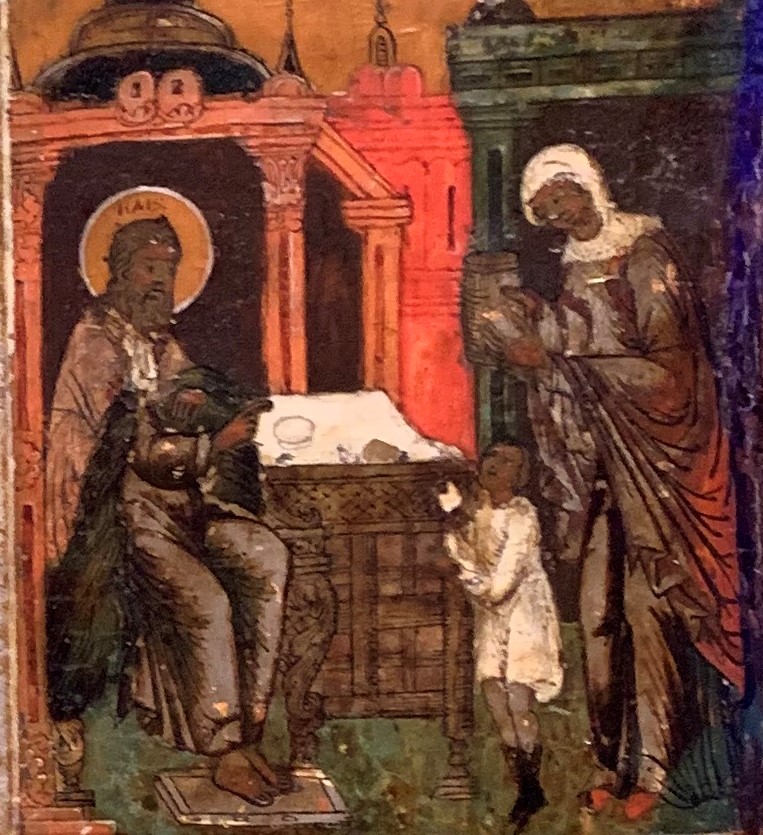 Whenever I'm given a choice about reading one of the fifteen Old Testament passages during the Holy Saturday service, I always say, I'd really like to read #12! Is there any chance I could be assigned #12?
In the Eastern churches, that reading recounts the story of the Prophet Elisha and the wealthy woman who offers him hospitality, first giving him some food as he passed by and then building a guest room for him. (You can find it at 2 Kings 4: 8-37.)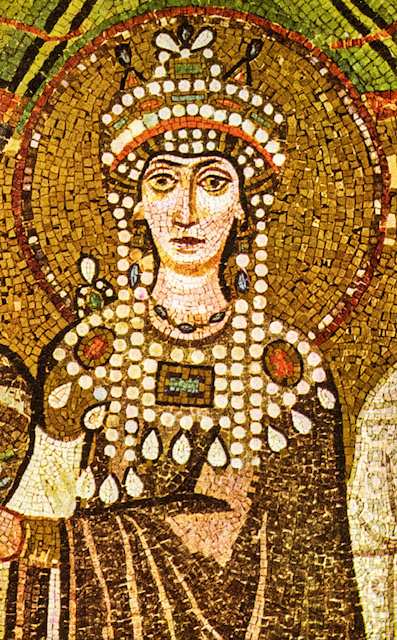 The first time I met Empress Theodora was in Church History class. I found her fascinating, and I will show you why.
Empress Theodora is a saint in the Church, and her feast day is remembered on June 28 in the Syriac Orthodox Church. She was the wife of the Byzantine emperor Justinian. She lived during the sixth century and died in 548 AD.
There are two versions of her origin story - where did she come from and who were her parents? The Eastern Orthodox and the Oriental Church have differing accounts of her background.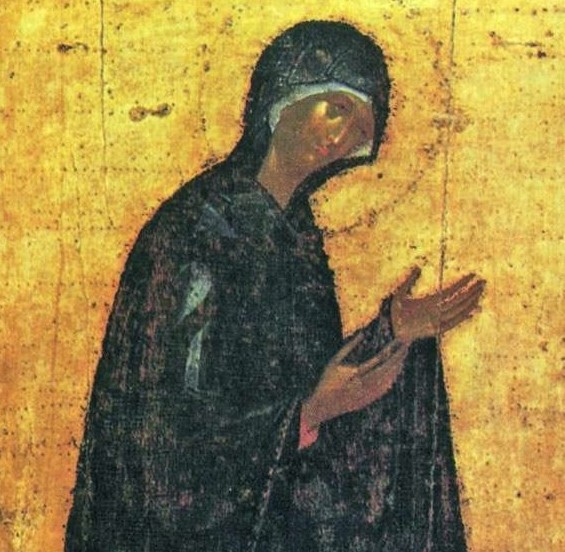 Since praying is one of the cornerstones of Orthodox spirituality, we are always on the lookout for ways to get better at it. This week's blogger developed her prayer rule in an unexpected place. She has found a practice that works for her even while she, like all of us, is confronting these uncertain times. Are there ideas here that could work for you?