GET INVOLVED
We are delighted to offer a webinar by Phoebe Farag Mikhail, author of Putting Joy Into Practice, with special focus on fasting and hospitality.
Tasoni Phoebe has written a roadmap for living and enjoying the kind of joy that can only be found in God. Based firmly in the teachings of the Mothers and Fathers of the Church, it is warm and compassionate, easy to read and understand, while avoiding any hint of cliche. She outlines seven spiritual practices that can be tailored to your age, profession, family situation, and geographical location, and have the potential to transform your spiritual life. If you want to read it before the webinar, it is available from Paraclete Press, SVS Press, Ancient Faith Publishing, Audible.com, and Amazon.com.
Register here ($12)
(Orthodox women only,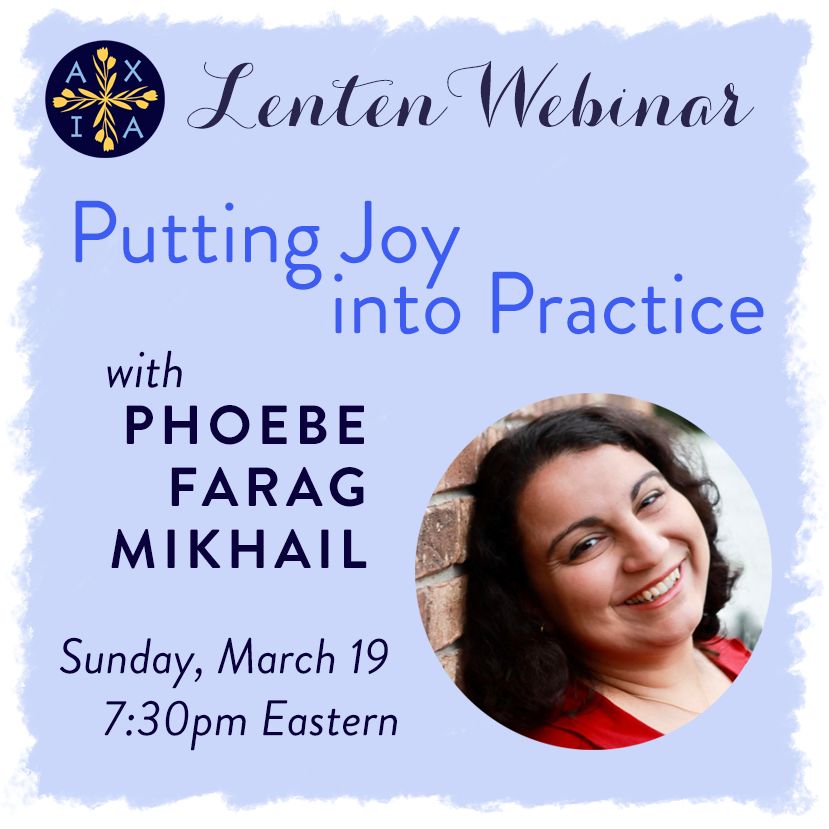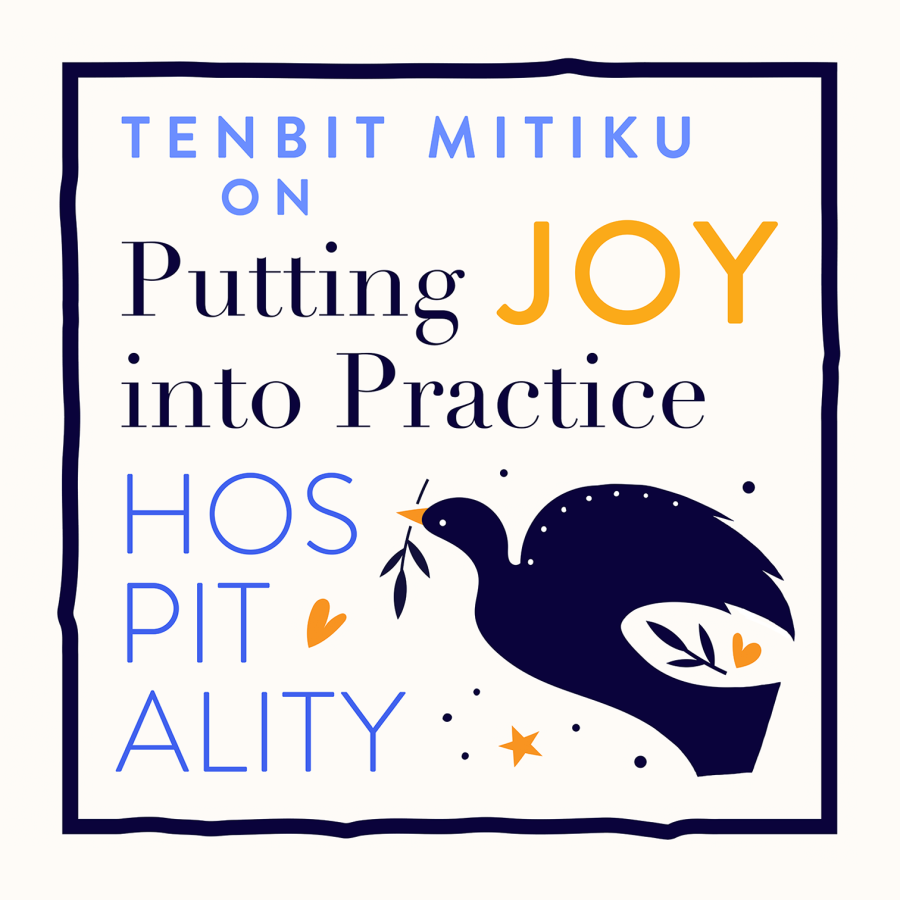 The last in our series of reflections on the book on which our upcoming webinar is based, by Axia board member Tenbit Mitiku: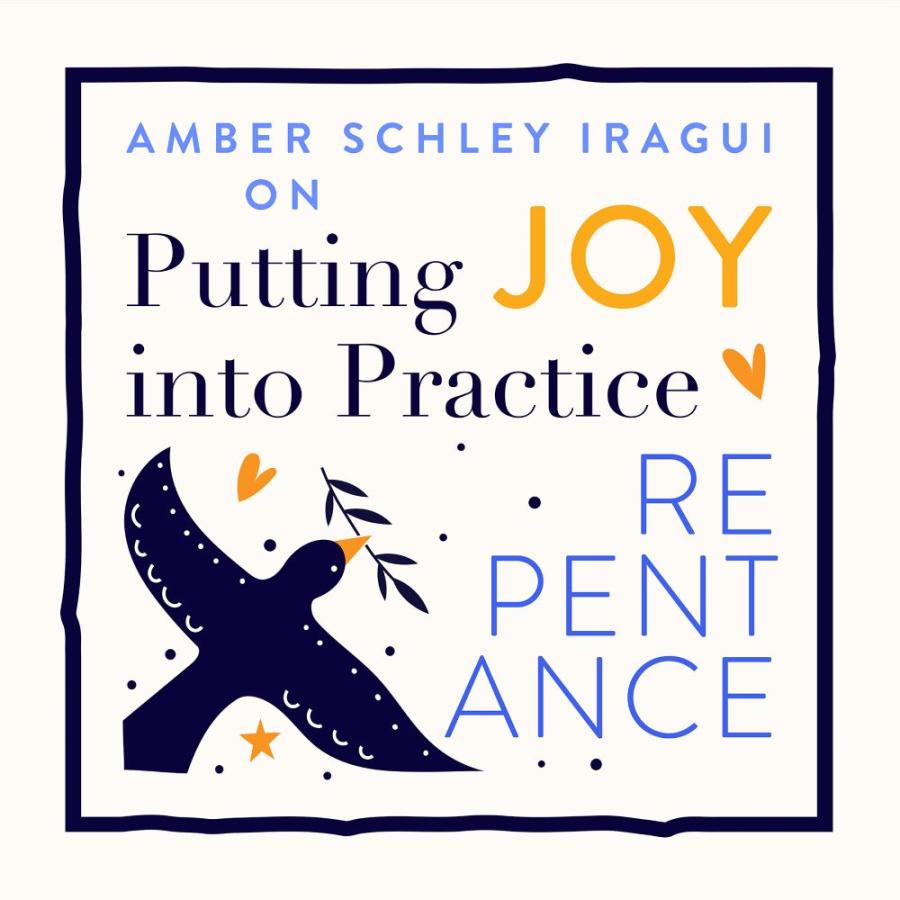 "Repentance makes room for joy within us" –Phoebe Farag Mikhail
Nearly half-way into Phoebe Farag Mikhail's gentle guidebook, "Putting Joy into Practice: Seven Ways to Lift your Spirit from the Early Church" is a chapter on repentance. And about half-way into that chapter I set down the book. Something was snagging at the corner of my mind, flapping in the wind of introspection her words had provoked.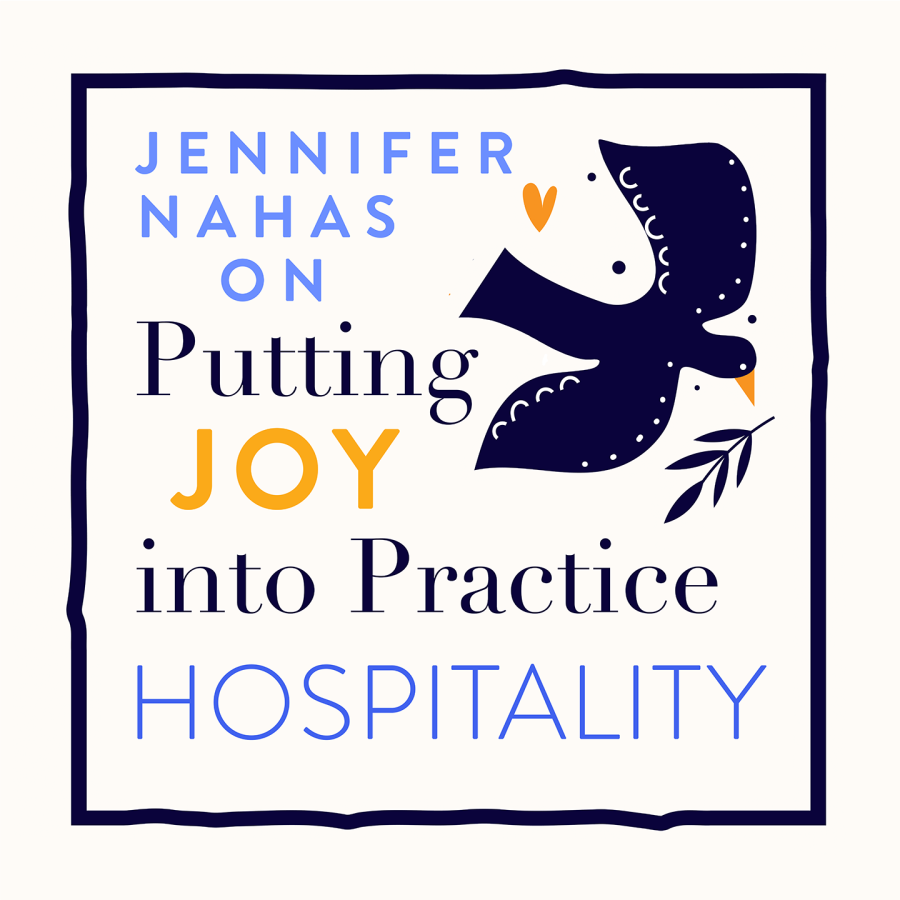 Phoebe Farag Mikhail offers us a book, Putting Joy into Practice, that is like a warm blanket to hold onto as we journey through Lent. During those moments when I feel myself turning to anxiety or fear, her words comfort and redirect me so that I stay in touch with joy, love, compassion, and–the true meaning of Lent for me–connecting to God.