We are Orthodox Christian
women dedicated to raising up
one another's gifts for our own
salvation and the well-being
of the whole Church.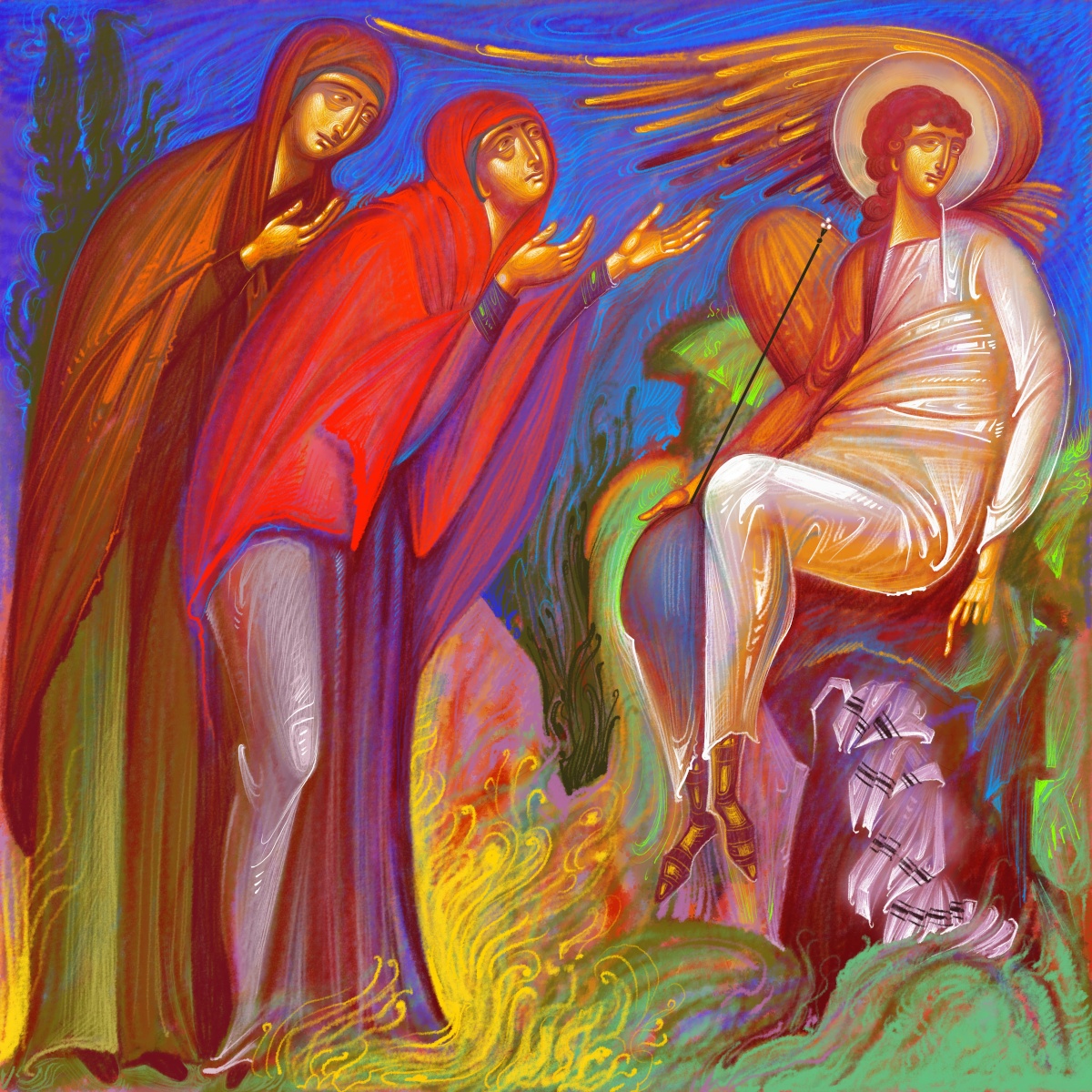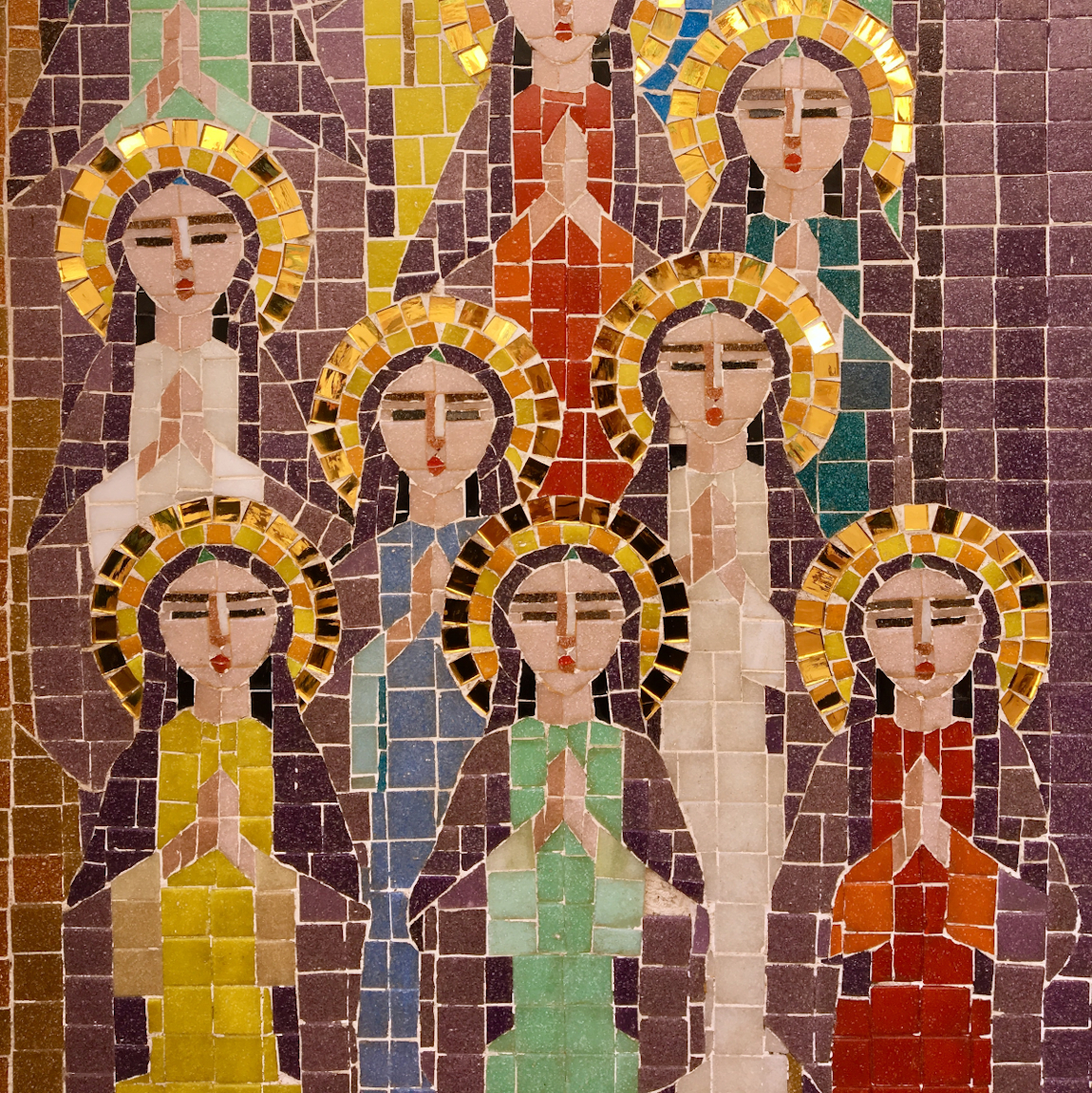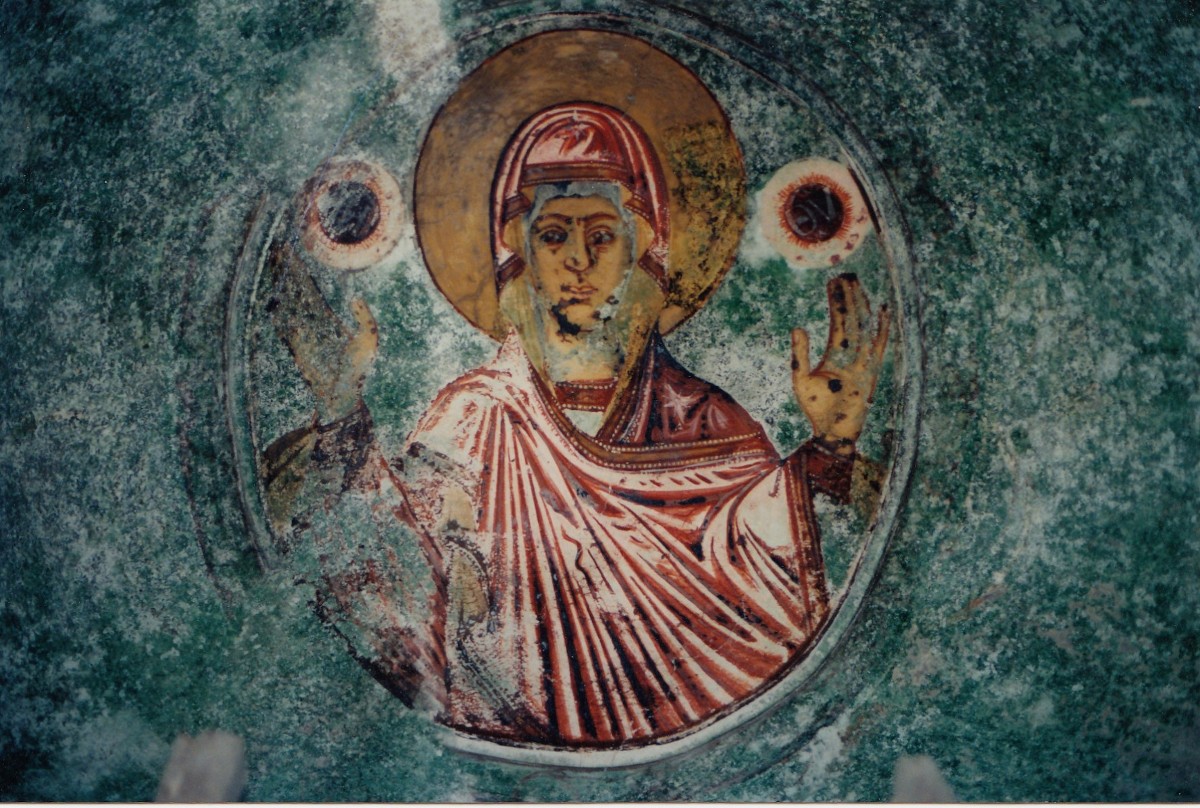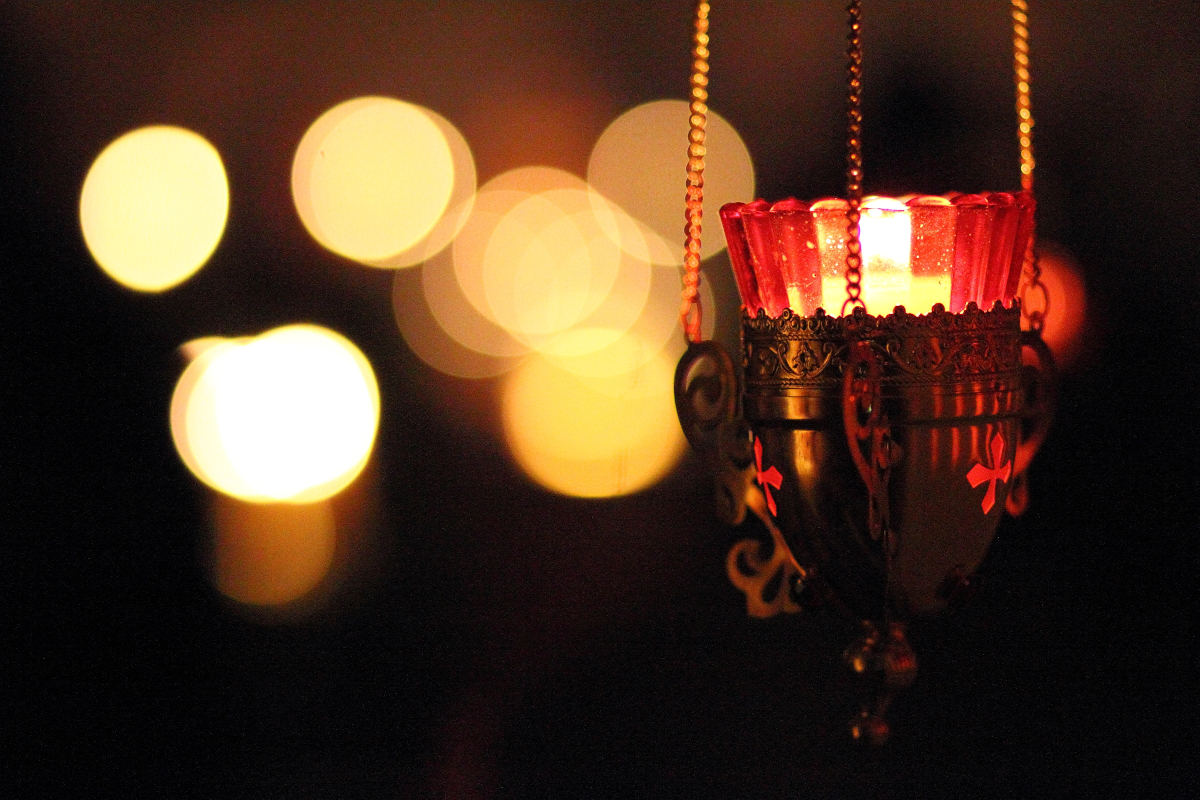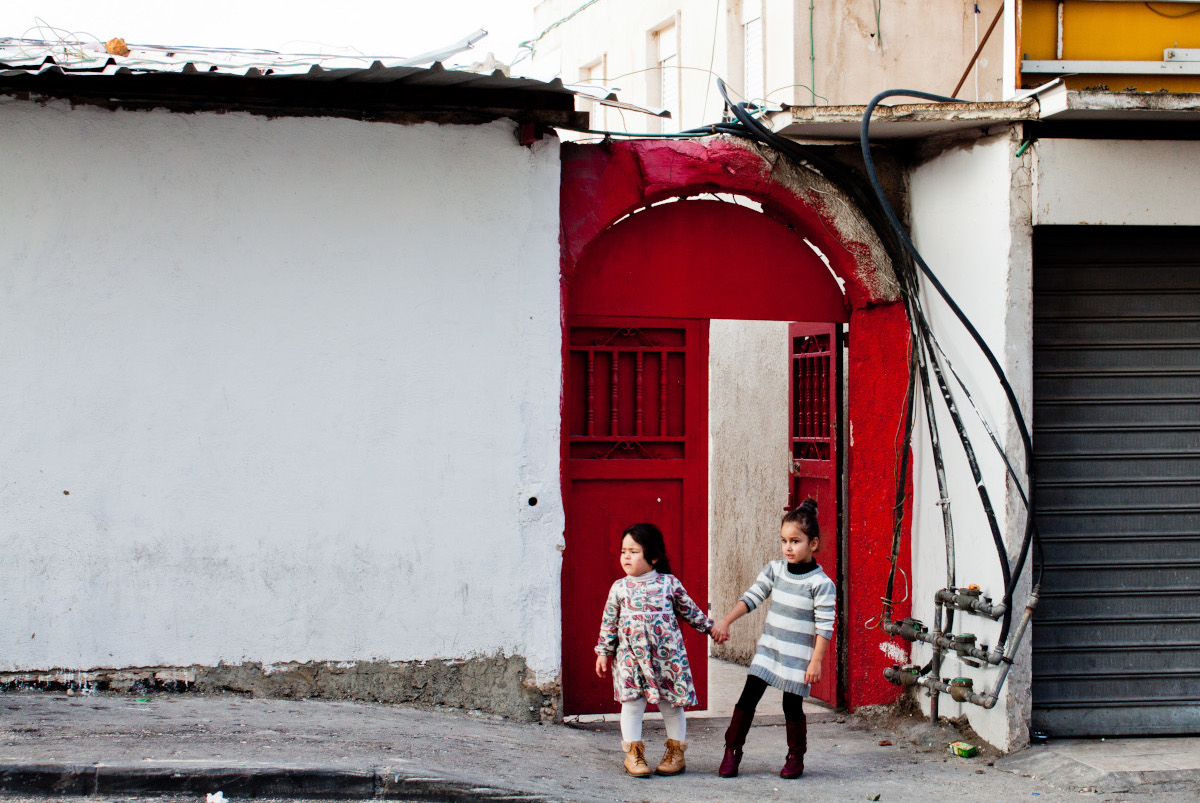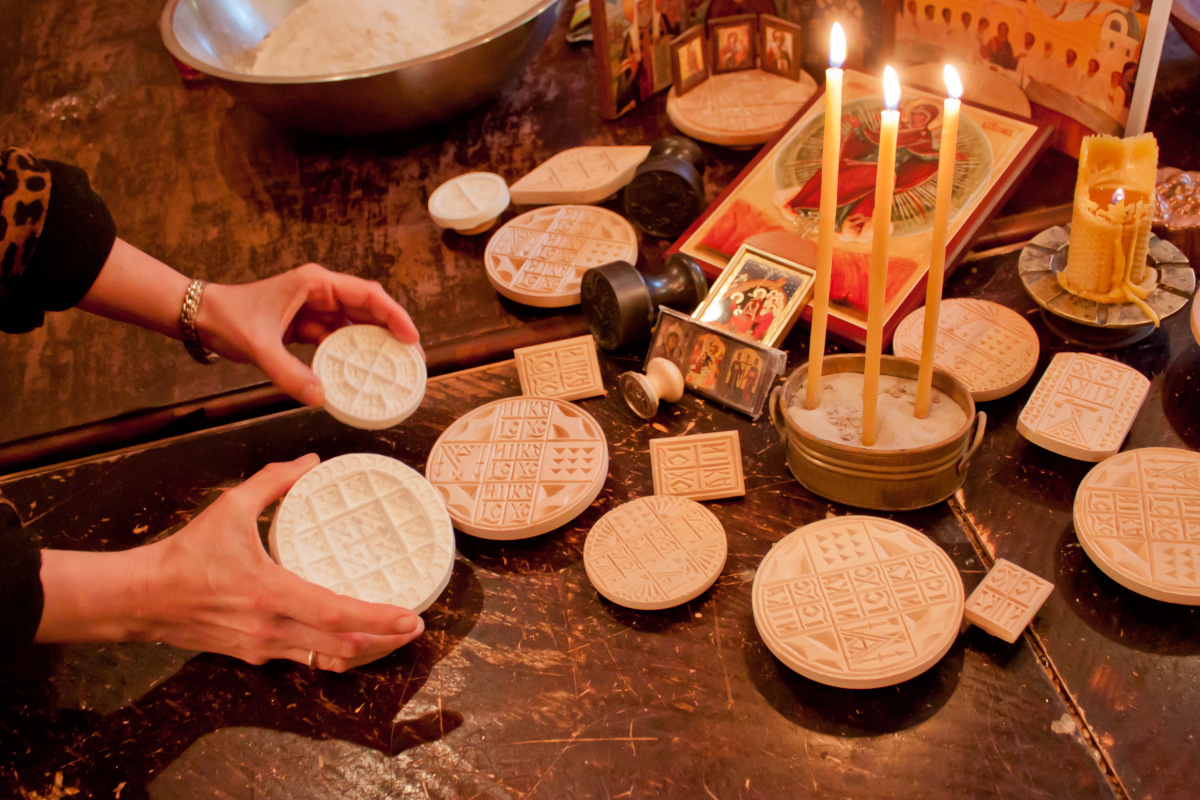 Here's where we'll be posting more about events and activities.
In the meantime, join us at some of our mini meet-ups around the country.
We look forward to getting to know each other!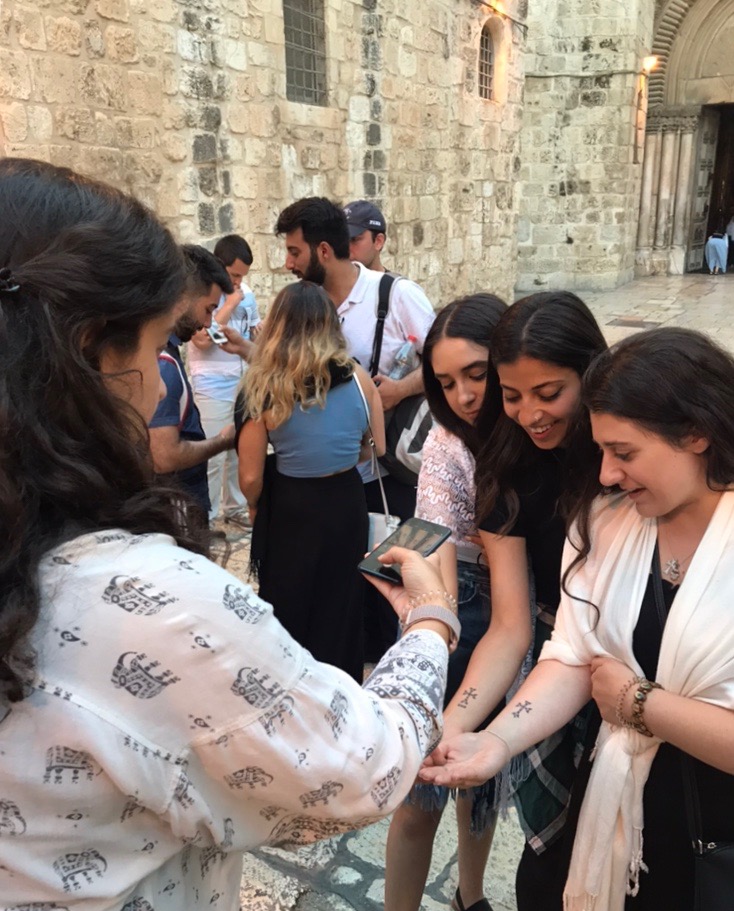 Friday, November 20, 2020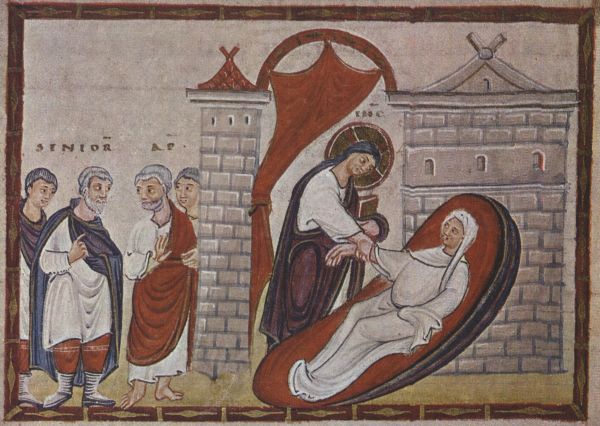 Our blogger Judith has written in recent months about both the woman with a flow of blood and Jairus' daughter. In a recent family conversation, both of them came up again, and the discussion would have evolved differently if I hadn't had Judith's thoughts in mind. It certainly went to places we weren't expecting!
Friday, November 13, 2020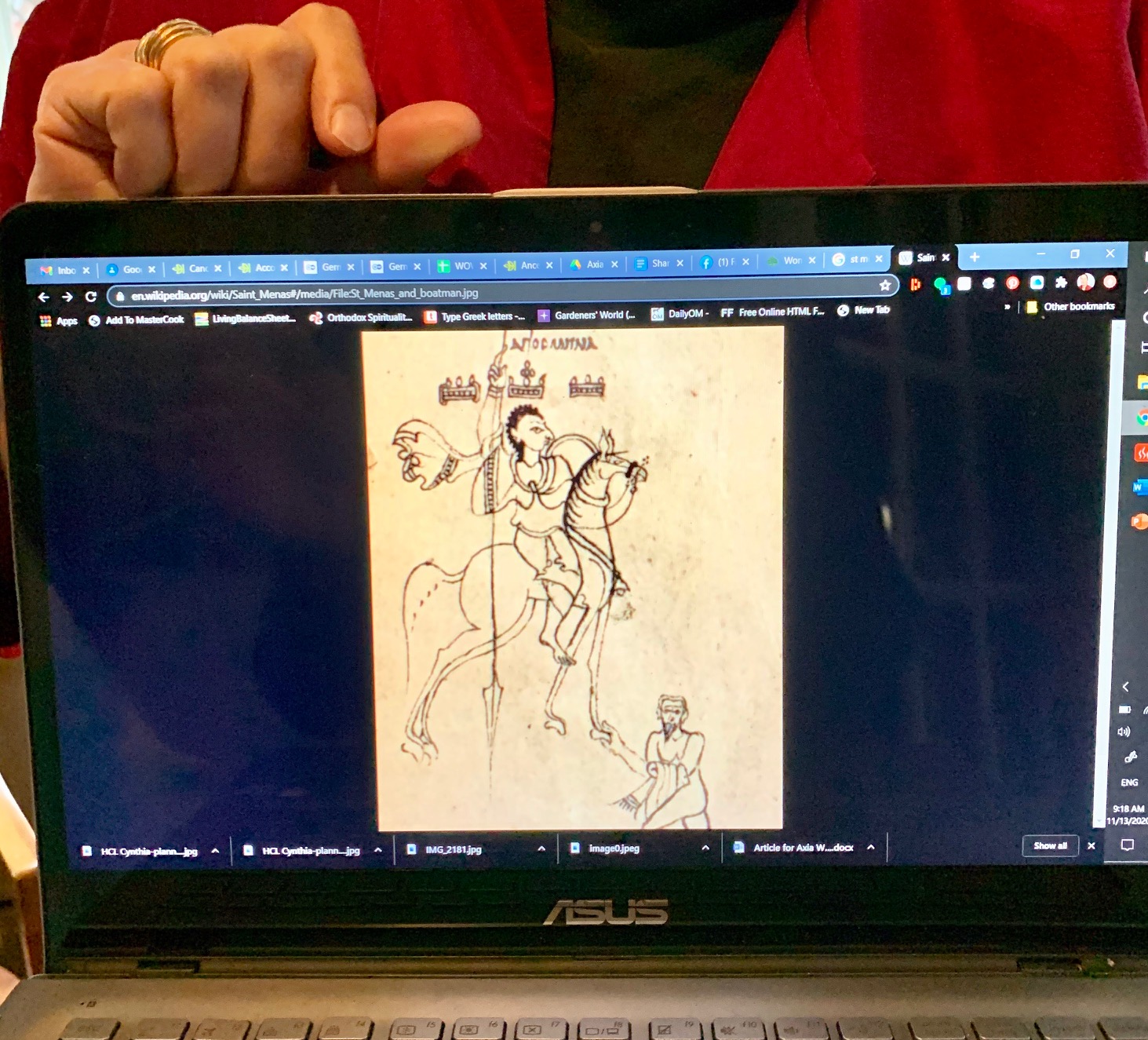 Once when I was in a difficult situation, I couldn't think of a saint who was known for help with traveling on planes.  So I appealed to a saint who rode a horse instead.  It worked. 
In 1992, I was flying home on standby due to a domestic emergency.  All the seats were taken.  I prayed to St. Menas with fervor.  
Suddenly, a soldier walked up behind me in the line at the airline counter.  I stepped aside, as she seemed important. She said to the flight attendant, "I believe I need to be put on this flight. Here are my credentials."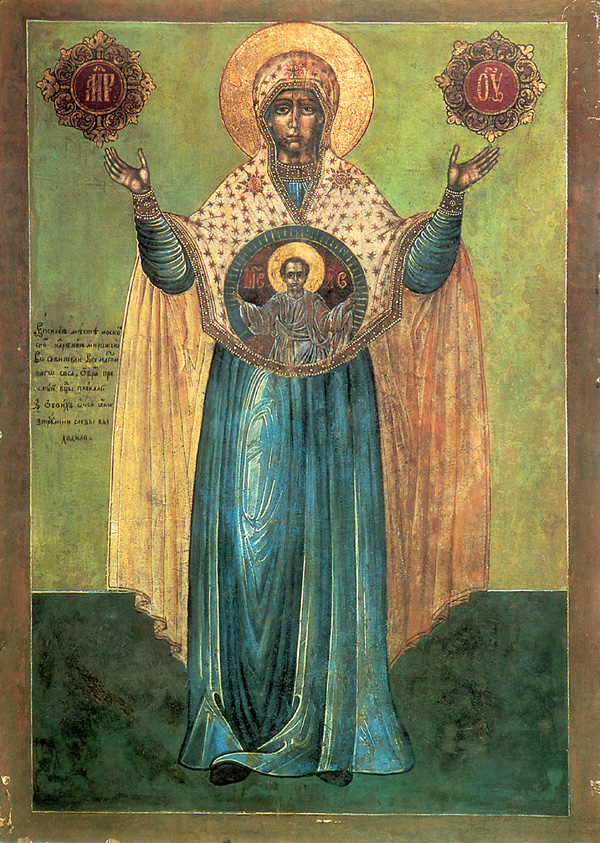 Our blogger cosiders ways that people have found to deal with spiritual and physical turmoil during times of war or pandemic. The icon above appeared at the Mirozh monastery in the year 1198. When a plague hit the city of Pskov during the reign of Ivan the Terrible, there were reports that the icon streamed myrrh from both eyes that healed many.
I'm part of an upcoming conference that has to do with Evil and Spiritual Combat in a Time of Pandemic, so I've been thinking about those things lately. I shuddered when I heard the words "evil" and "combat." "Evil" struck me as archaic and overdrawn and "combat" as too militant.