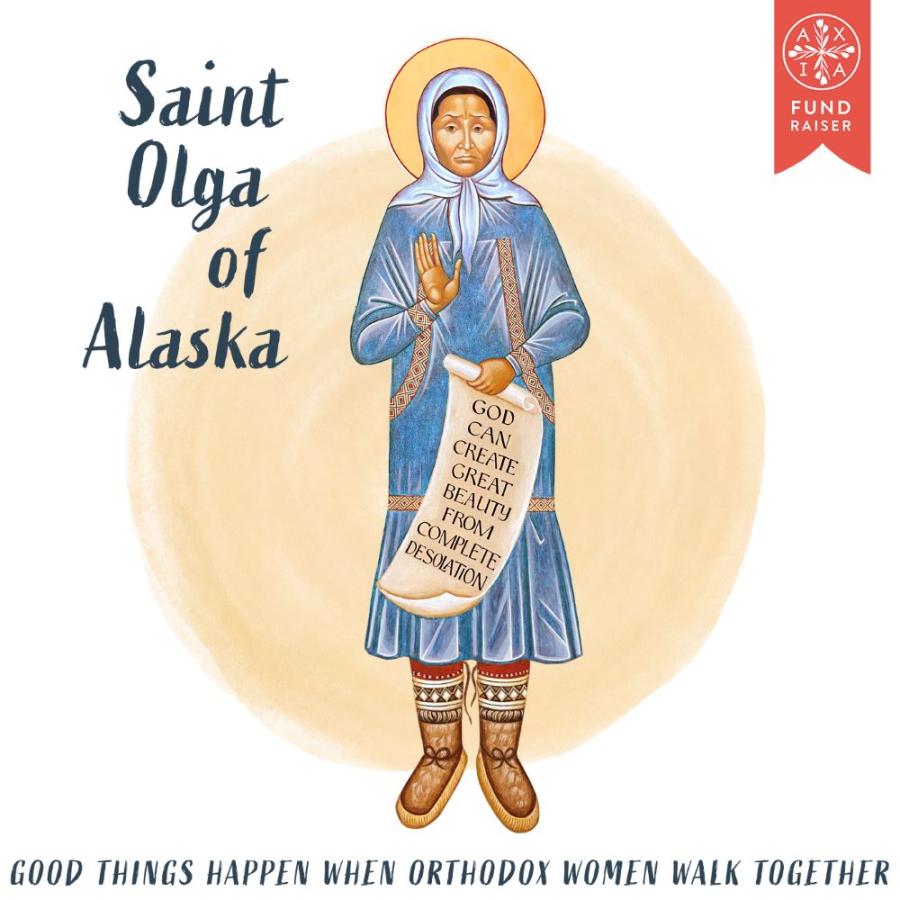 Matushka Olga is considered a patron for sexual abuse victims, women who have suffered miscarriages, and expecting mothers, continuing her work of, as her icon says, "creating beauty from complete desolation and nothingness." Even after her death, many have reported visions of her, visits bringing healing and dispelling particular areas of grief or darkness.
St. Olga of Alaska
AXIA WOMEN ANNUAL FUNDRAISER

Good things happen when Orthodox Women walk together!
Axia is the only Orthodox women's organization connecting all Orthodox women across all jurisdictions to share, work together, and build a greater Orthodox sisterhood. Started in 2019, this women-led, cross-jurisdictional, volunteer organization has showcased the amazing contributions women are making to the Orthodox Church and held countless online workshops and panel discussions. With a growing base of supporters wanting more opportunities to connect, our goal for 2024 is to launch in-person events, including pilgrimages! With your help, we can do this! Please join us in our pilgrimage to build up women in the Orthodox Church.
We will be highlighting the lives of Orthodox women saints during our fundraiser, and for those who donate $50 or more, you'll receive a beautifully designed sticker to mark the newly canonized, first-ever North American female saint: St Olga of Alaska!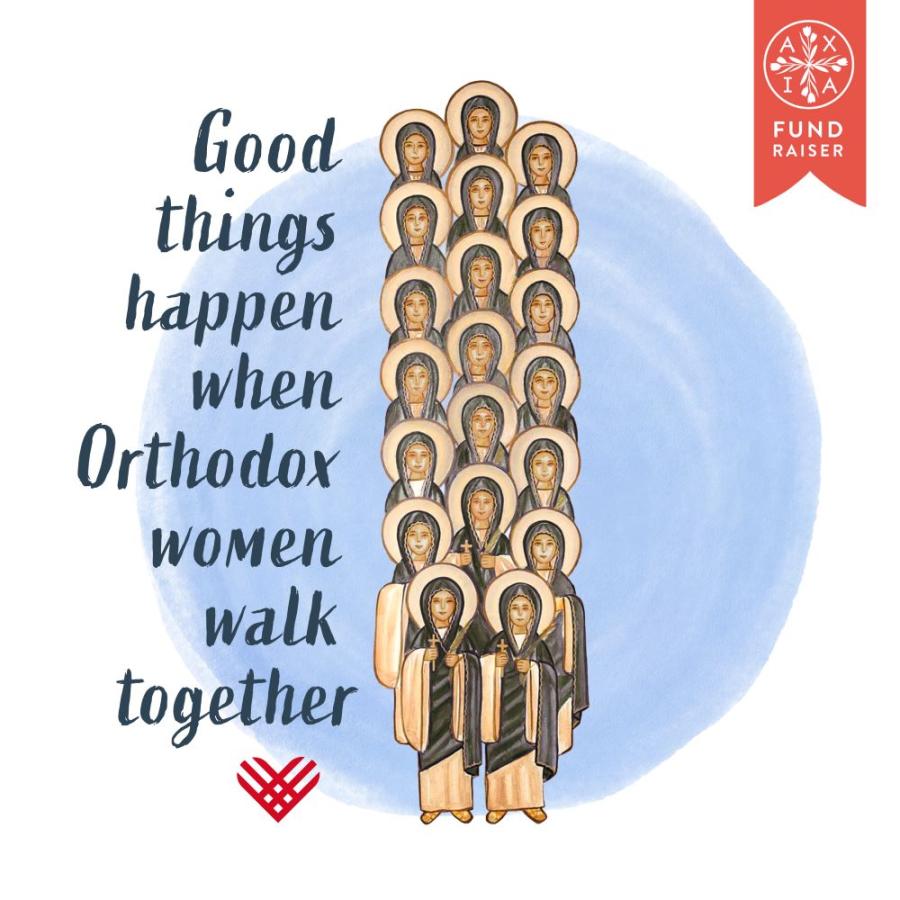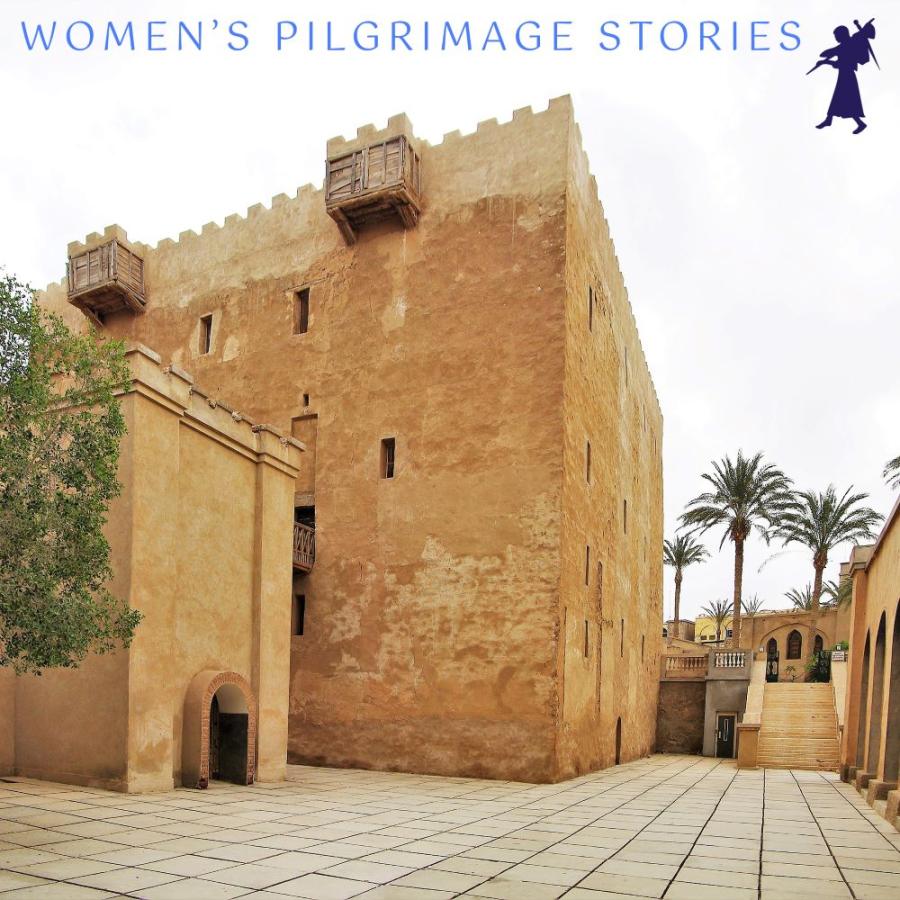 The first time I visited the monastery was when I was in early high school in my home of Giza, Egypt. We were brought by our teacher, Mrs. Khairya - a scholar who led our preparation class in St. George Metropolitan Coptic Orthodox Church. She was our spiritual mother and made sure that we had a chance, as girls, to experience the beauty of Coptic monastic life. Traditionally, boys were allowed to visit monasteries and sleep overnight, participating in the early morning prayers and liturgies and taking part in some work at the monastery, while the girls would visit only for the day.
Thursday, November 23, 2023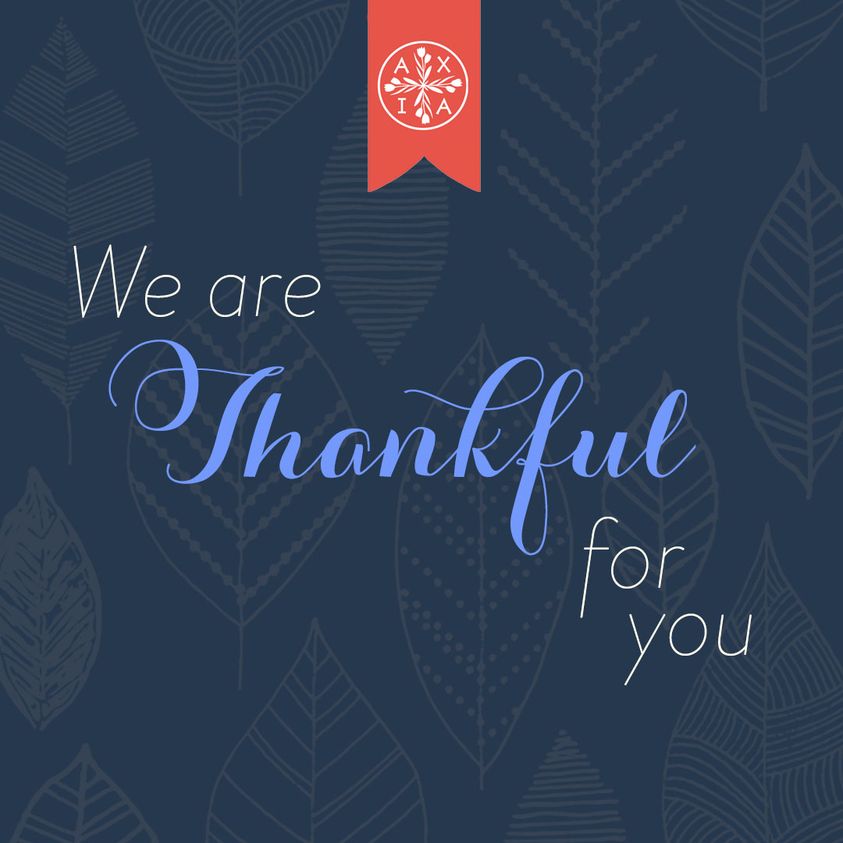 Glory to You, giving us light
Glory to You, loving us with love so deep, divine and infinite
Glory to You, blessing us with light, and with the host of angels and saints
Glory to You, Father all-holy, promising us a share in Your Kingdom
Glory to You, Redeemer Son, who hast shown us the path to salvation!
Glory to You, Holy Spirit, life-giving Sun of the world to come
Glory to You for all things, Holy and most merciful Trinity
Glory to You for every step of my life's journey
For every moment of glory
Glory to You, O God, from age to age
(Akathist of Thanksgi
Friday, November 17, 2023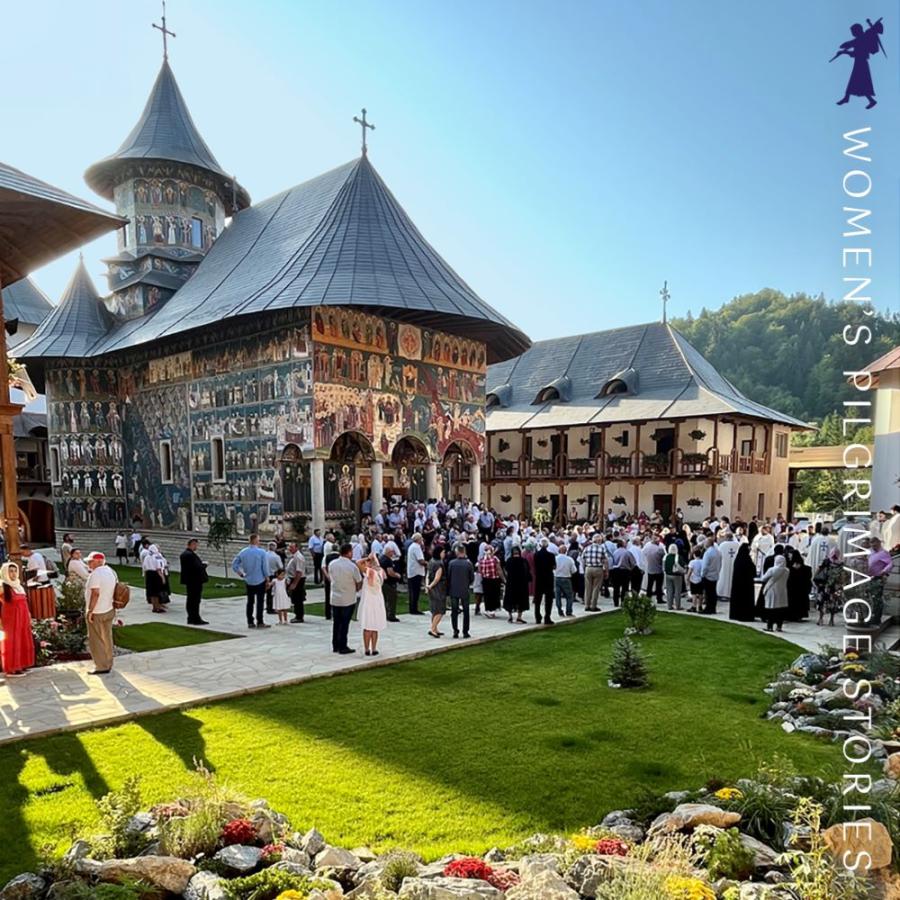 The breath of man is the light of the Lord...  Proverbs 20:22
I recently had the blessing of participating in the Mull Monastery Pilgrimage to the Romanian province of Moldavia.  From the moment we met in the city of Iasi, to our last day together, we were guided to places of holiness and beauty, places of light-filled breath.  There was never one moment when we weren't surrounded by light that oriented our hearts and allowed us rich opportunities for inner reflection. As I reflect on many of the lights we were blessed with, a few in particular come to mind:
The light of hospitality