We are Orthodox Christian
women dedicated to raising up
one another's gifts for our own
salvation and the well-being
of the whole Church.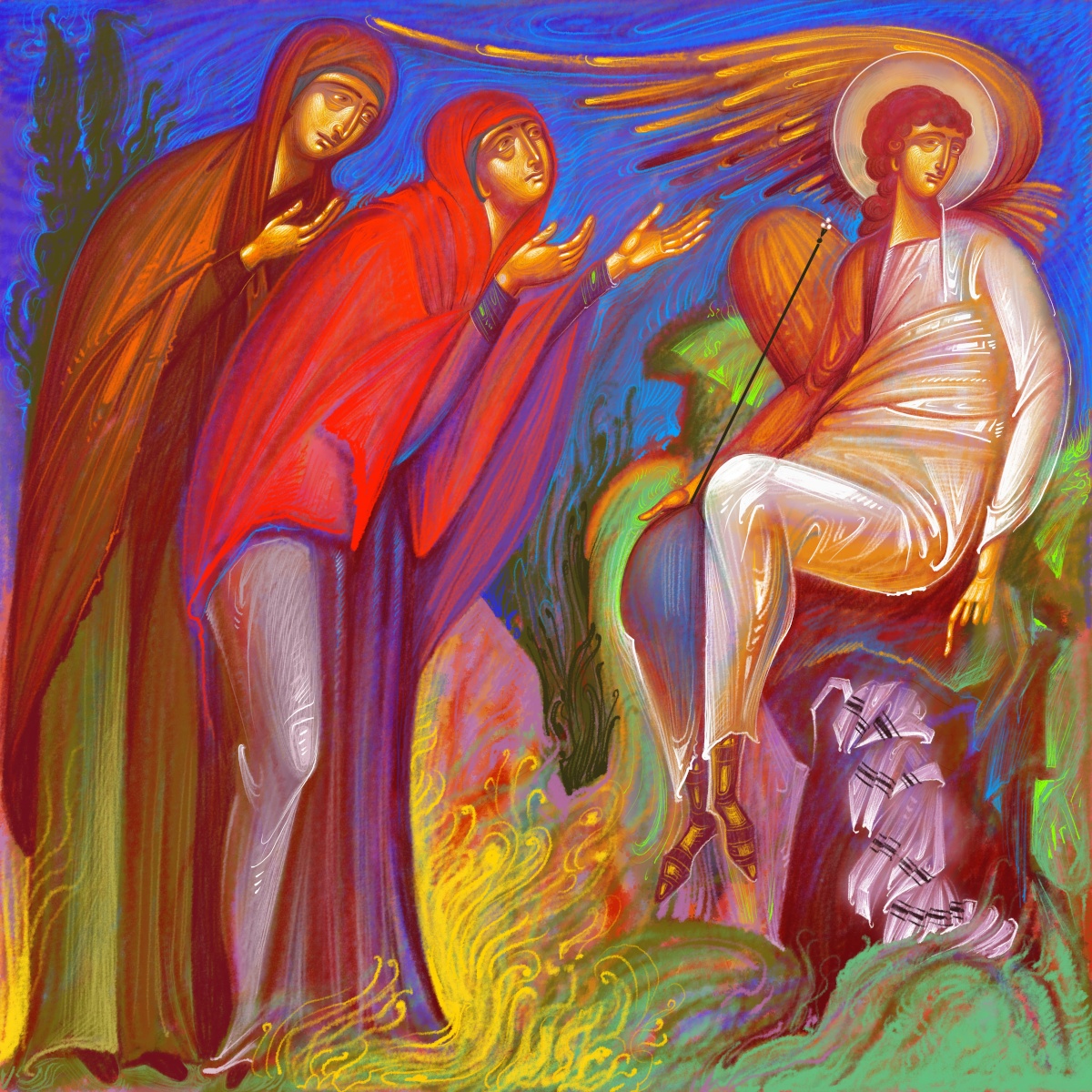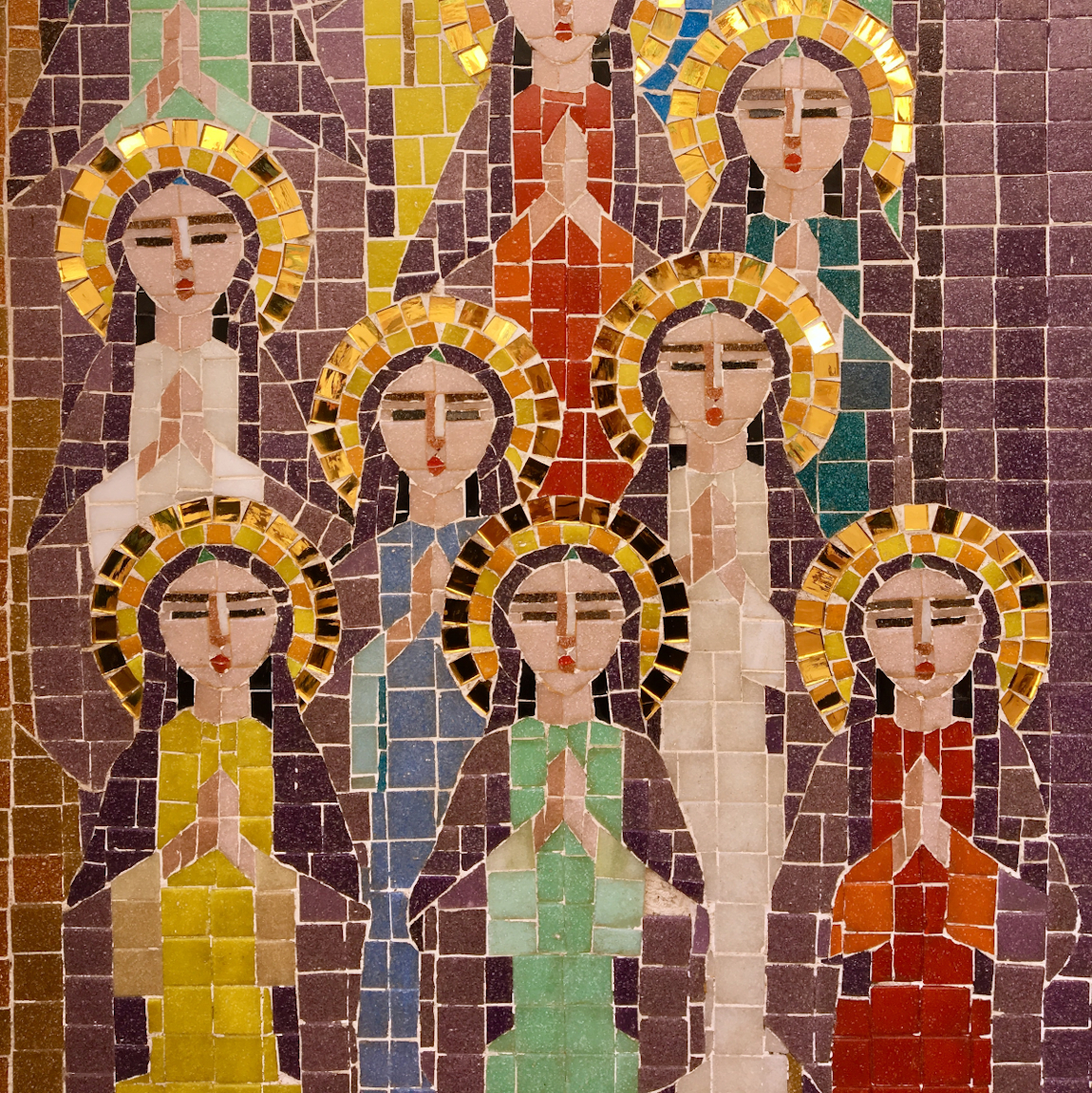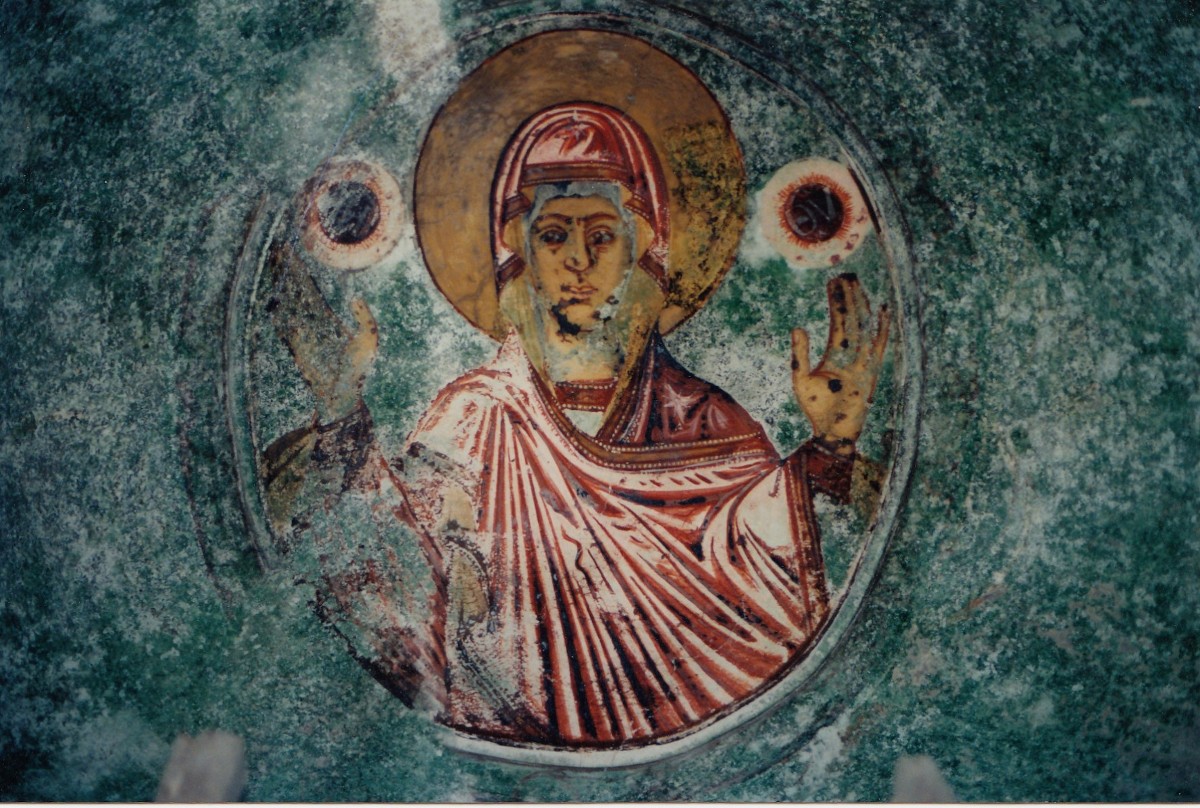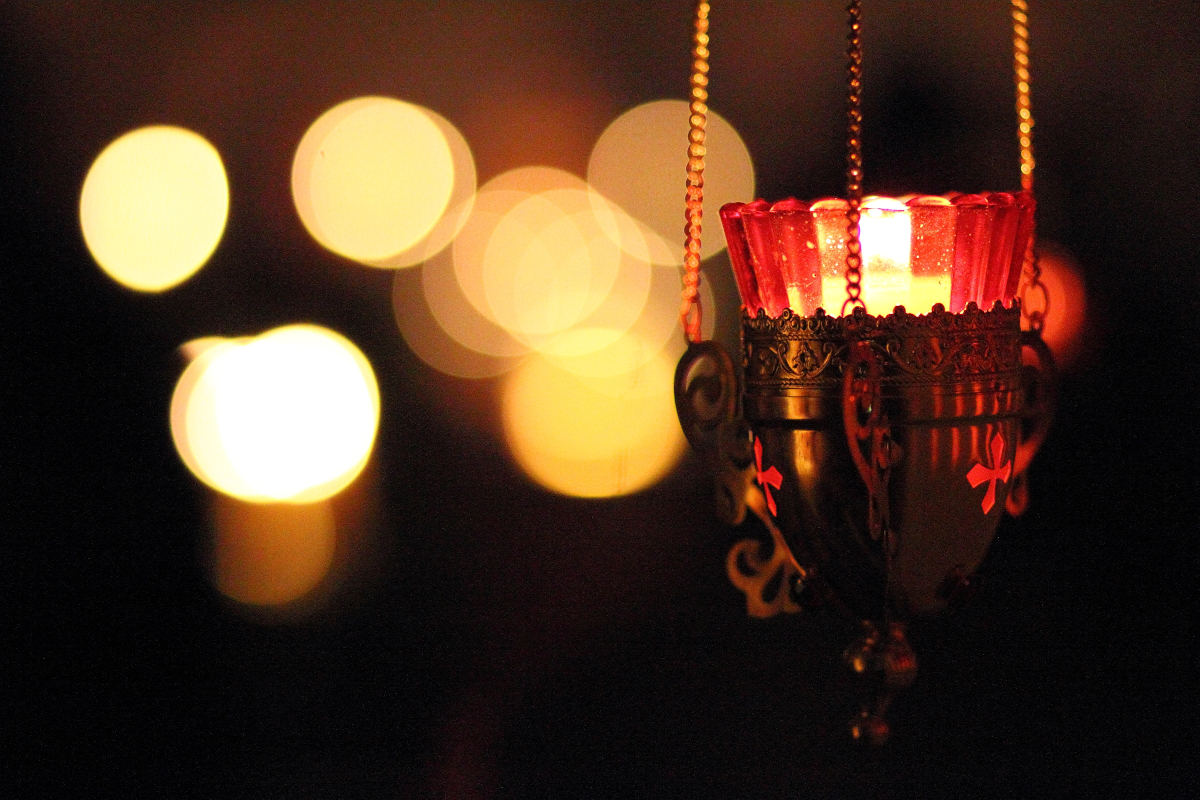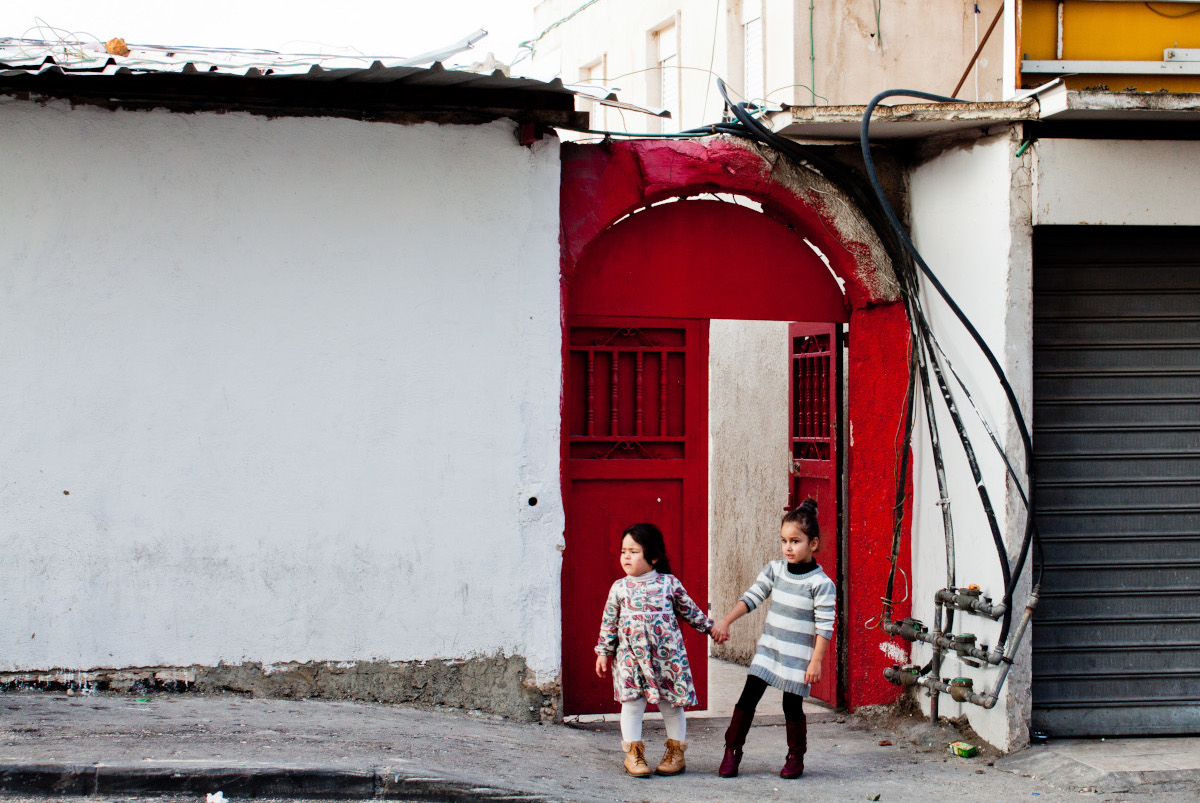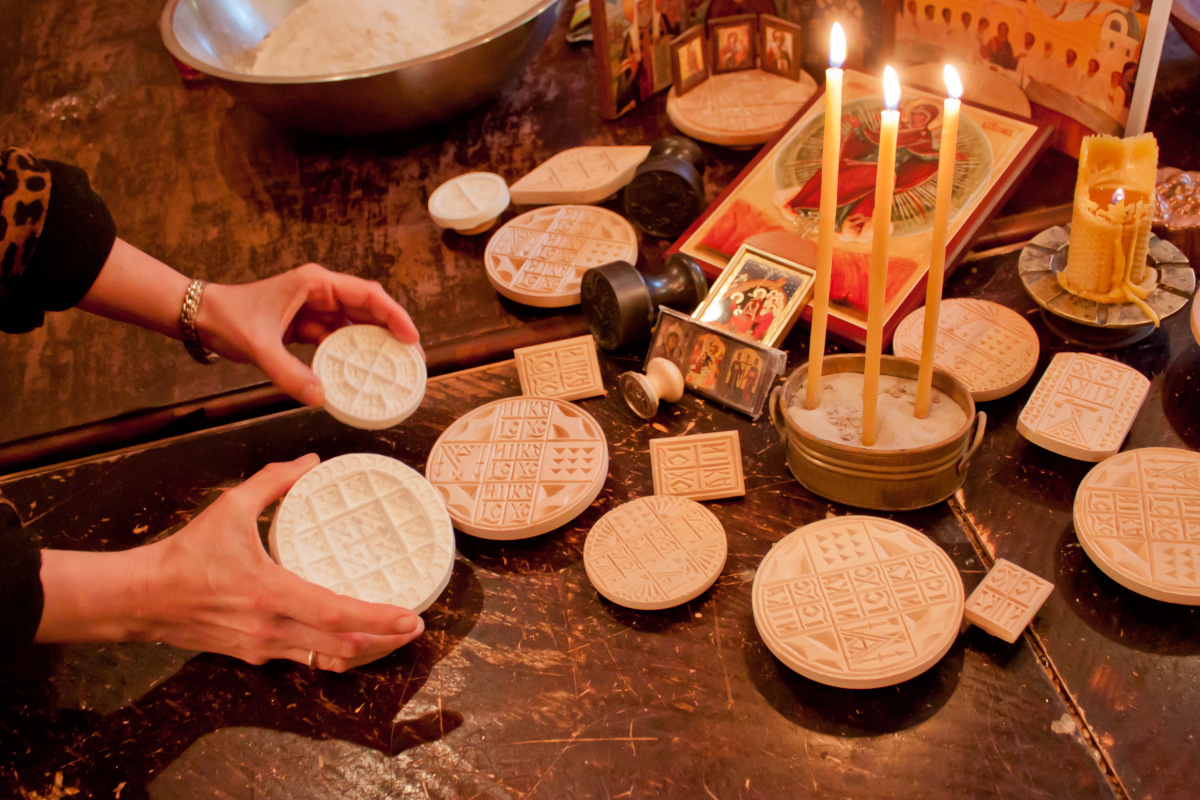 Here's where we'll be posting more about events and activities.
In the meantime, join us at some of our mini meet-ups around the country.
We look forward to getting to know each other!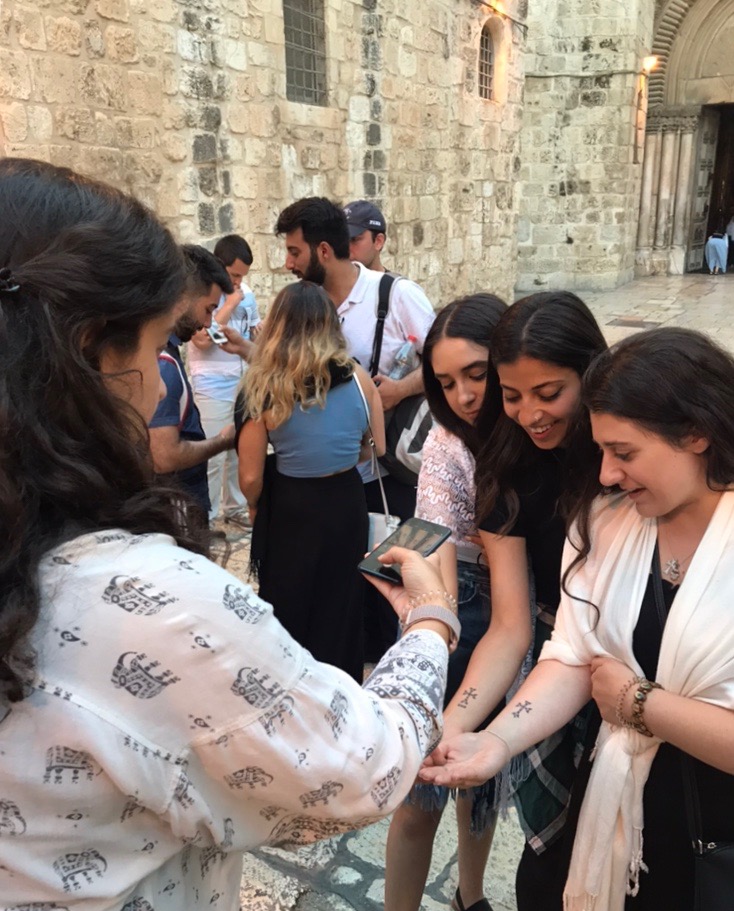 Friday, December 13, 2019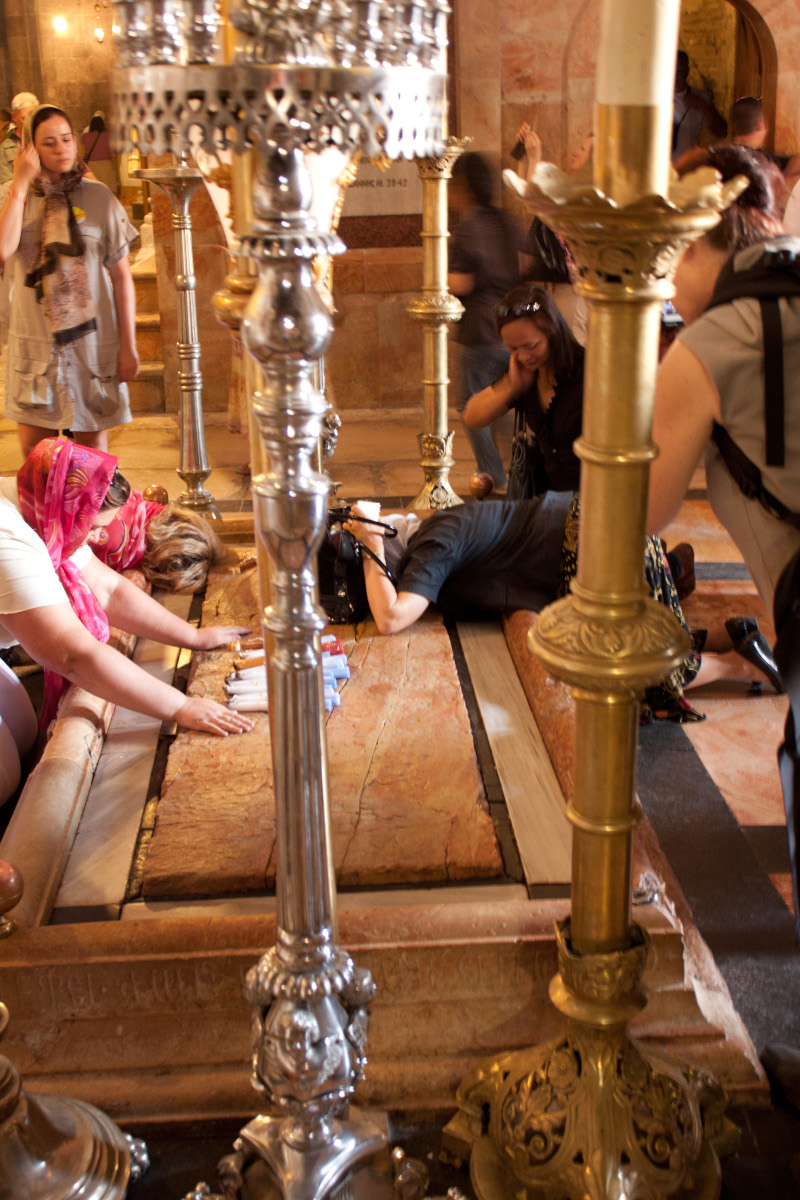 "In the beginning was the Word, and the Word was with God, and the Word was God." Those are the first words of St. John's Gospel. Then in Psalm 119, the center piece of Orthodox Funerals, we read again and again about God's Word. For example: "Your word, O Lord, is eternal." (verse 89) And again, "Your word is a lamp to my feet and a light for my path" (verse 108). "Word" is spoken about over and again in Scripture, so it becomes apparent that the gift of "word," God gave us humans, is pretty serious. Not only does Word refer to the Son of God who creates via a Word, but he reveals himself to us through word into our conscious mind.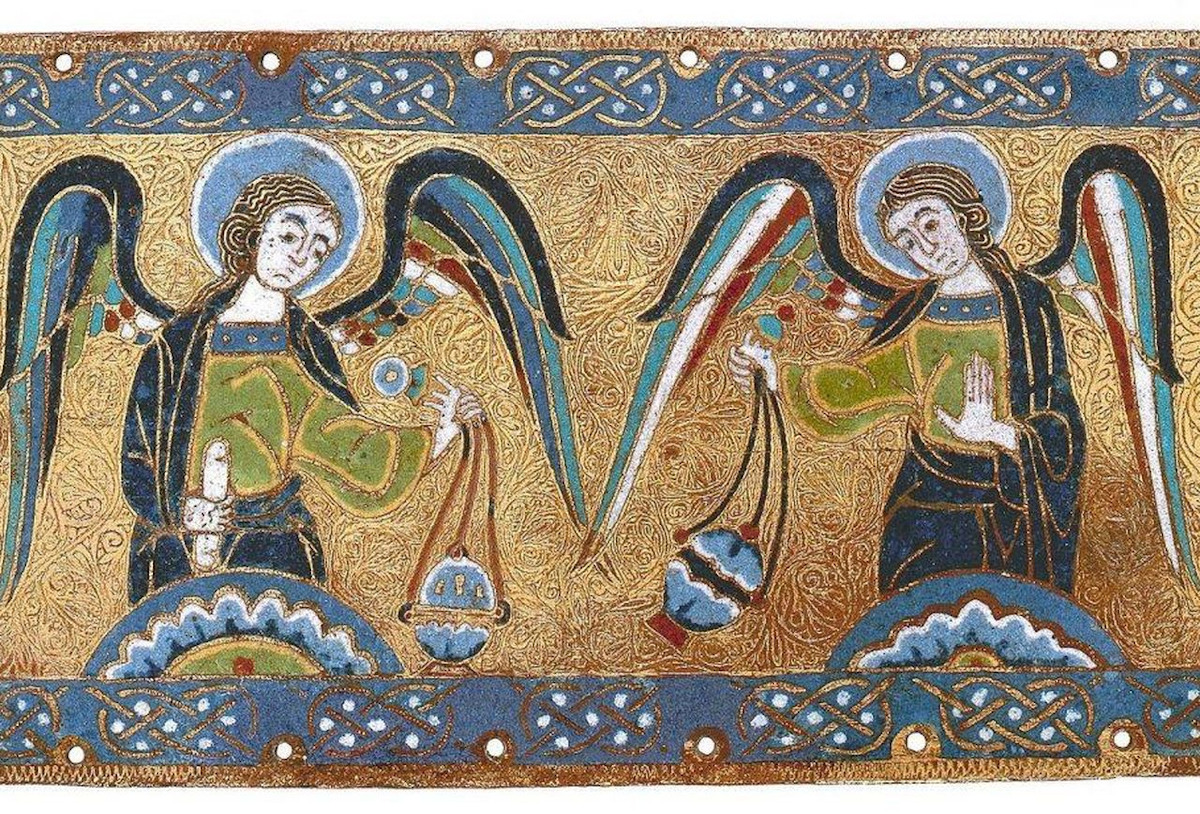 "And when they were come into the house, they saw the young child with Mary his mother, and fell down, and worshipped him: and when they had opened their treasures, they presented unto him gifts: gold, and frankincense, and myrrh." (Matt. 2:11)
As the days of Advent draw us closer to the feast of the Nativity, we live in anticipation, preparing ourselves and our homes for celebration. Like the three kings following a star, we too are on a journey to welcome and worship the Christ Child, the newborn king. What do we know about the precious gifts brought to Him?
Saturday, November 30, 2019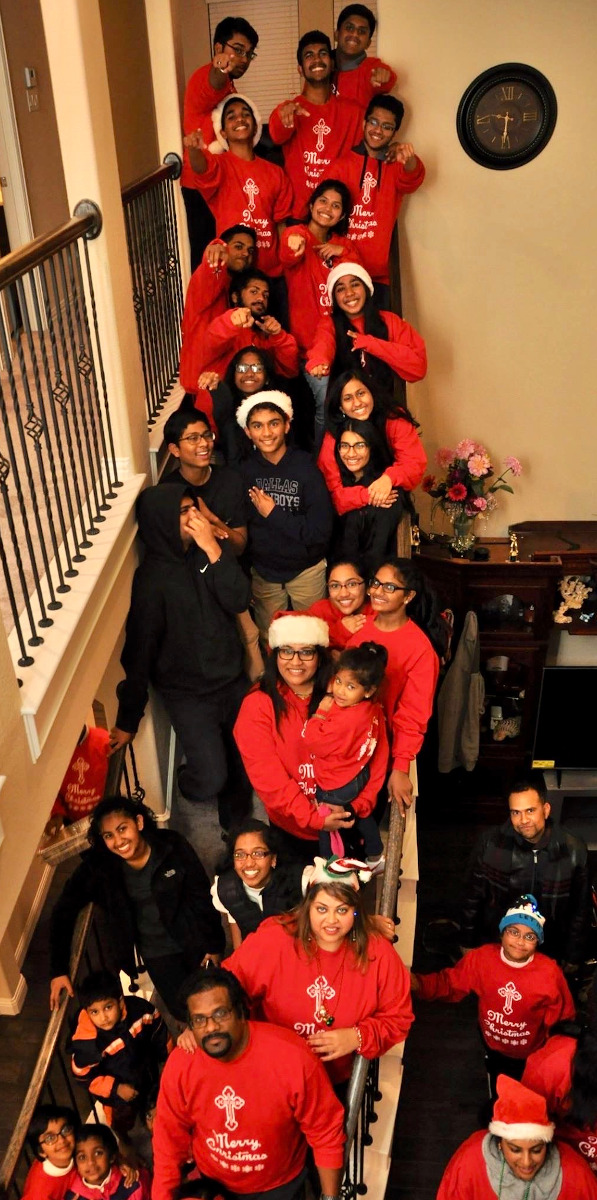 To celebrate the upcoming season, we wanted to offer you a few traditions from around our jurisdictions in the US. The chief thing we have in common? Fasting! But we enjoy the season much more than that would make it seem...
Malankara Orthodox Syrian Church (Lijin Hannah Thomas)