Please excuse our appearance: we are redecorating.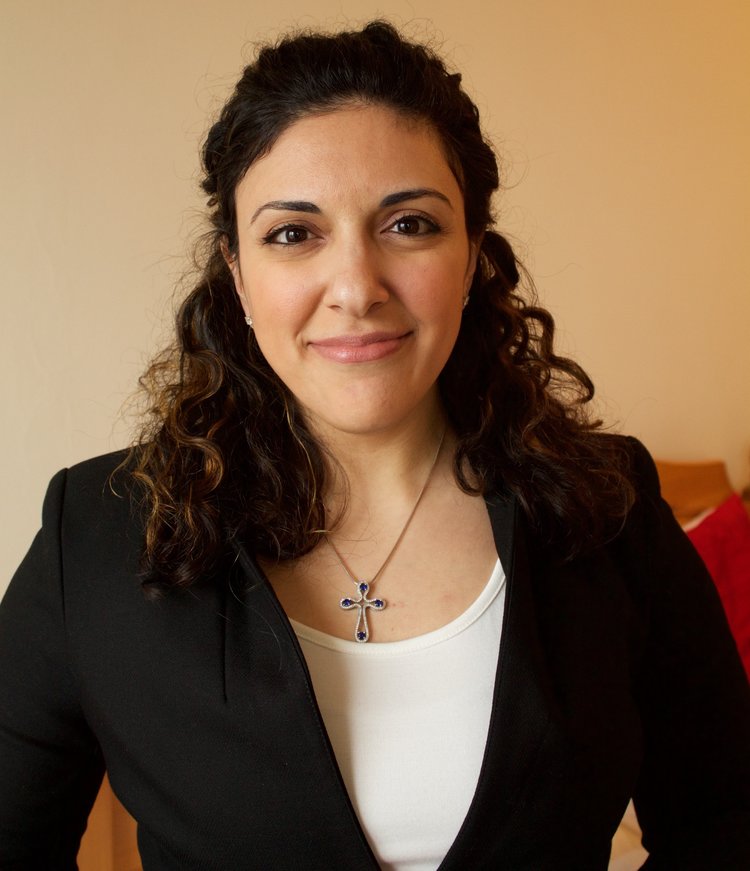 "I pursued what became my 10-year journey of theological education after I completed my BA from the University of Hawaii in 3 years. I started my first master's degree at Holy Cross Seminary when I was 21. I then did work in Liturgical Studies in Berkeley, German Studies in Regensburg & Vienna, Masters in Eastern Christianity at Oxford, & PhD at King's College London with some of the best professors & supervisors one can ask for."
Donna Rizk Asdourian
GET INVOLVED
November TBD 2021
6pm Eastern / 5pm Central
Craft 'n' Sip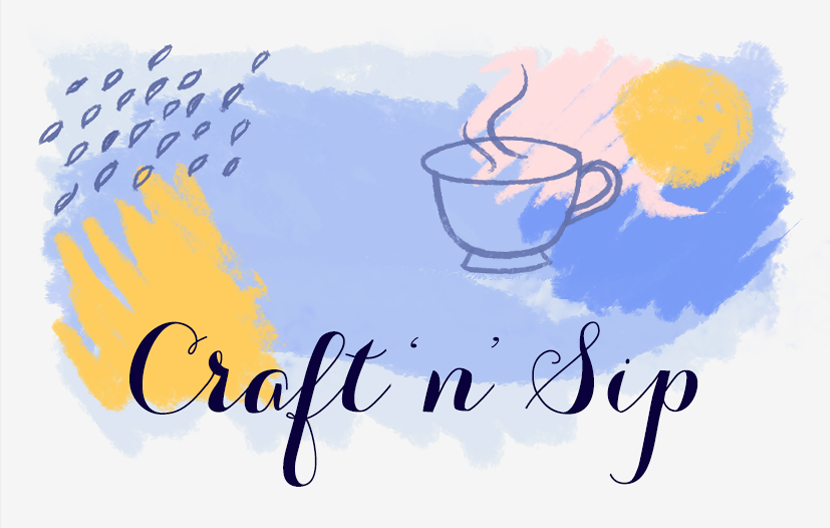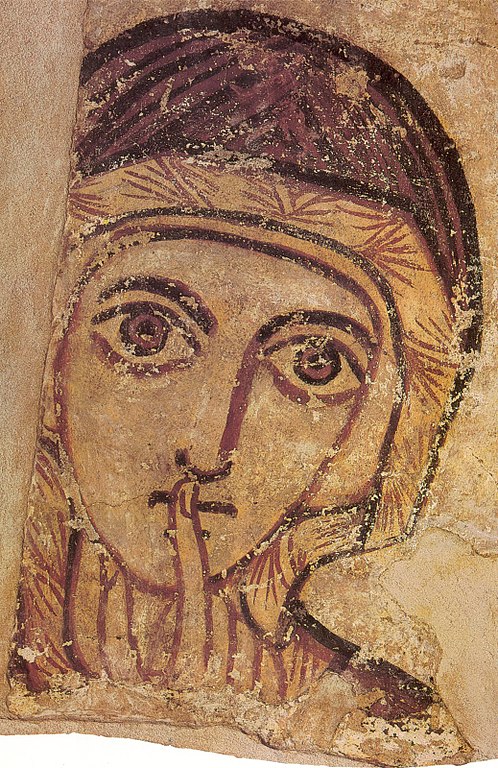 This month we celebrated the Seventh Ecumenical Council, which was held in Nicea, Asia Minor, in 787. Under Empress Irene, 367 Bishops were present. The Council published a statement approving the creation and veneration of icons as an essential part of prayer, a way to encounter and experience the holy presence. The statement says, "The icons of our Lord God and Savior Jesus Christ, that of our Lady the Theotokos, those of the venerable angels and those of all saintly people. Whenever these representations are contemplated, they will cause those who look at them to commemorate and love their prototype."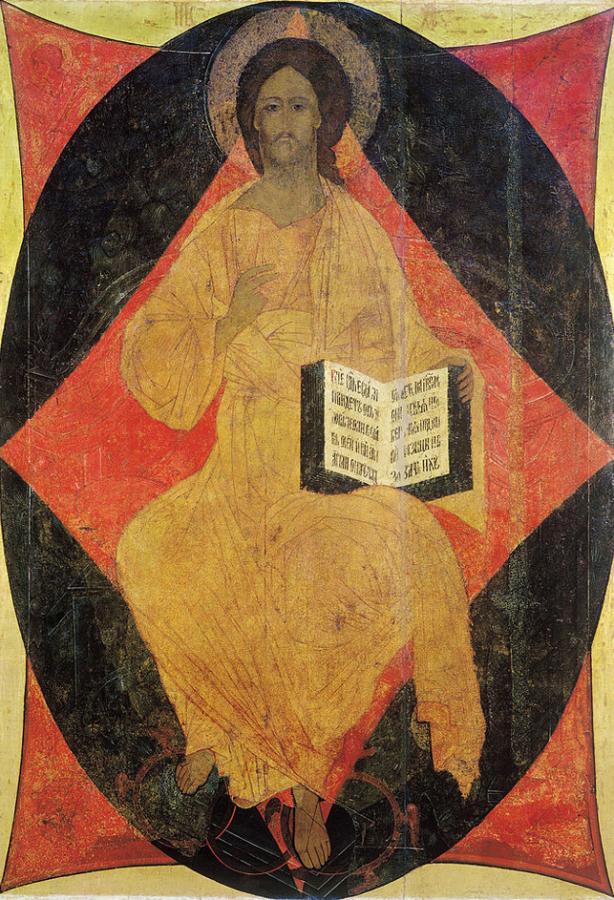 Building a new not-for-profit board is hard.  Hard for the obvious reasons: finding the right mix of leaders to shepherd an idea to scale, having the tenacity to ask friends and family for financial support, making room for hard conversations, and then bending and re-shaping for the good of the collective.
Friday, September 24, 2021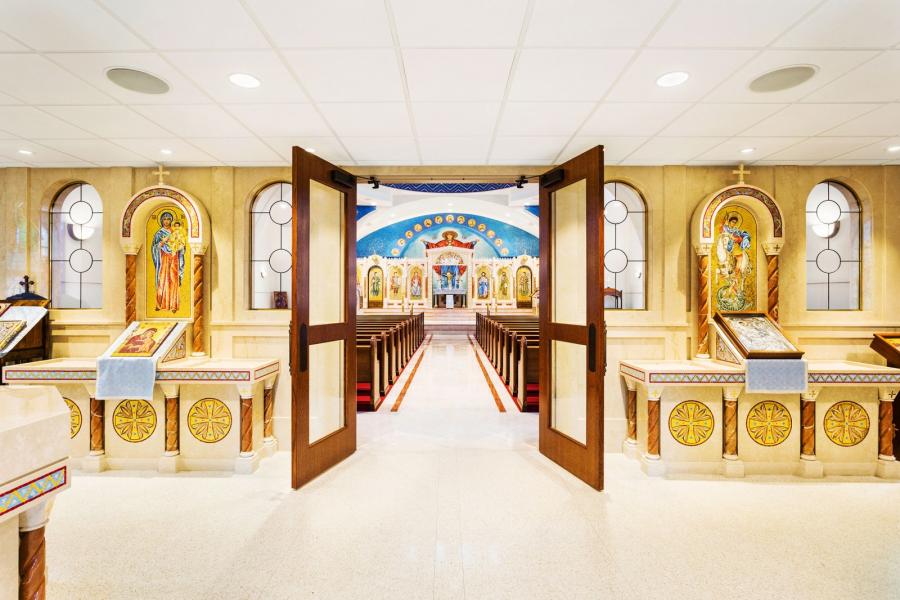 Welcome to the first in a series of how we move through space in our churches, by liturgist, chanter, and mother Sarah Roumas.
The narthex is a place of preparation, I have been taught. It is the transition between the secular and the sacred. It is a place where I must remember to pause so that I can release the cares of the world, I can ready myself for what is to come. I complete the slow tasks of lighting a candle and venerating the icons in order to compose myself for the time of prayer, before hurrying—at least a little slower now—into church.
And then I became a mother.