We are Orthodox Christian
women dedicated to raising up
one another's gifts for our own
salvation and the well-being
of the whole Church.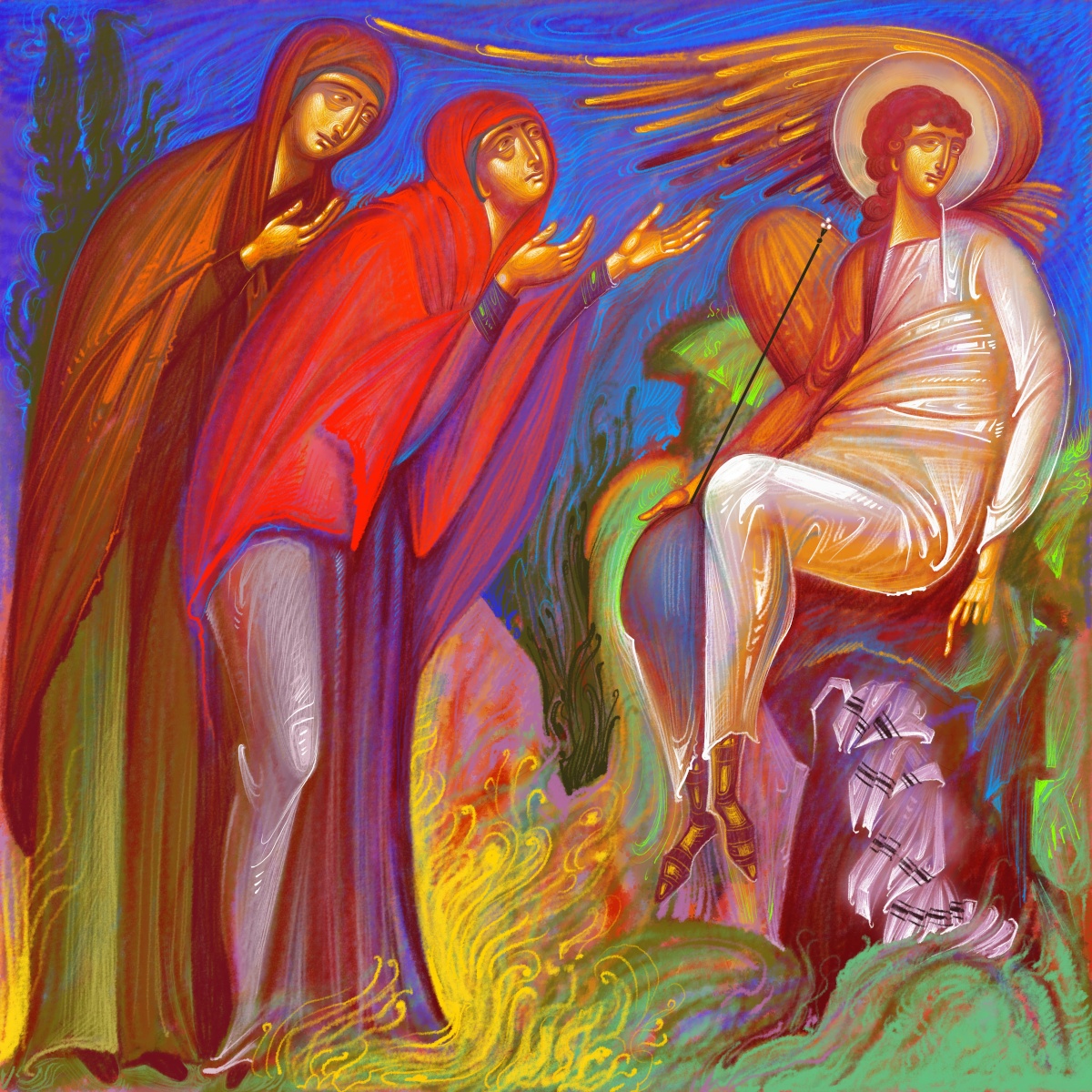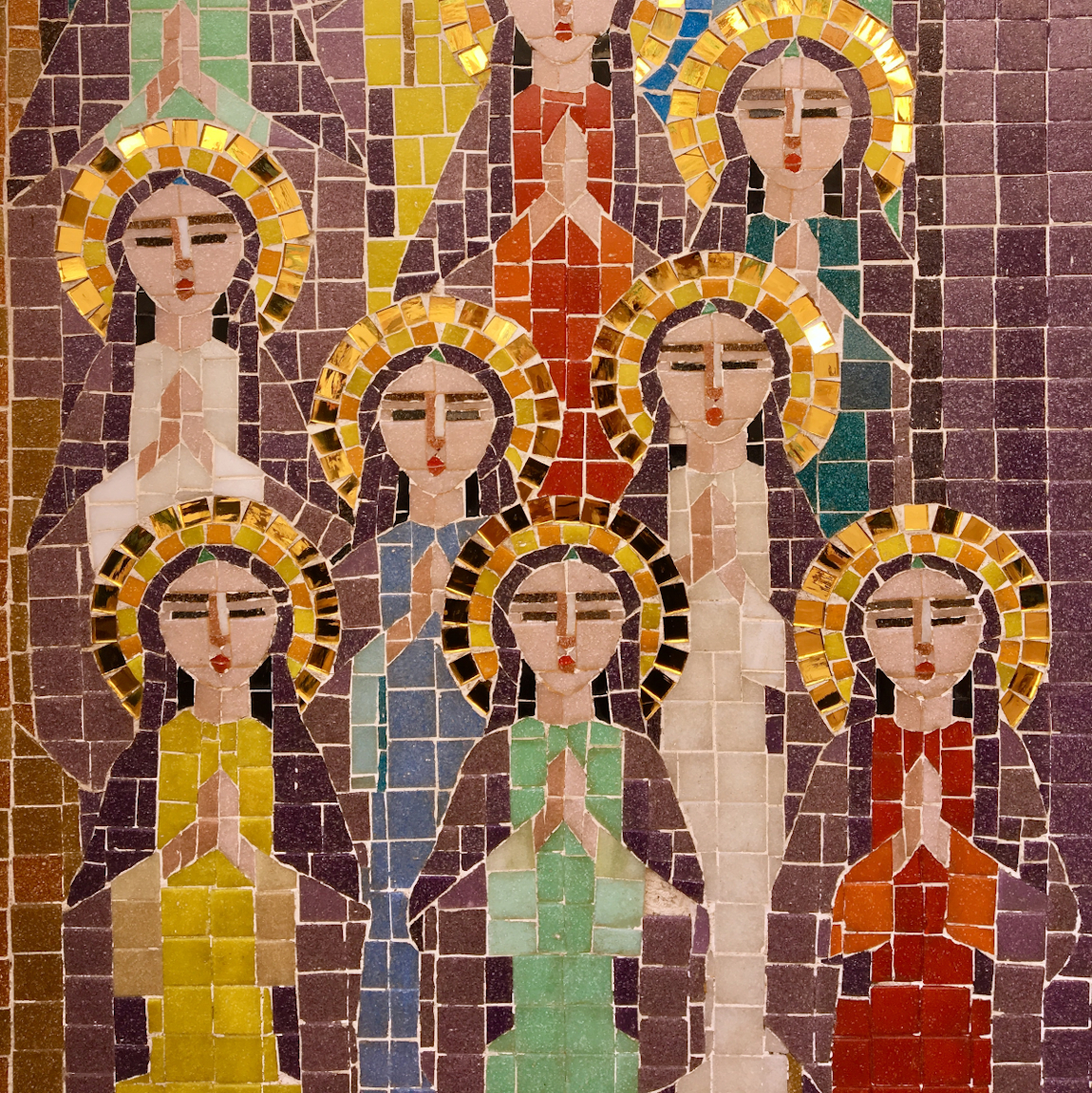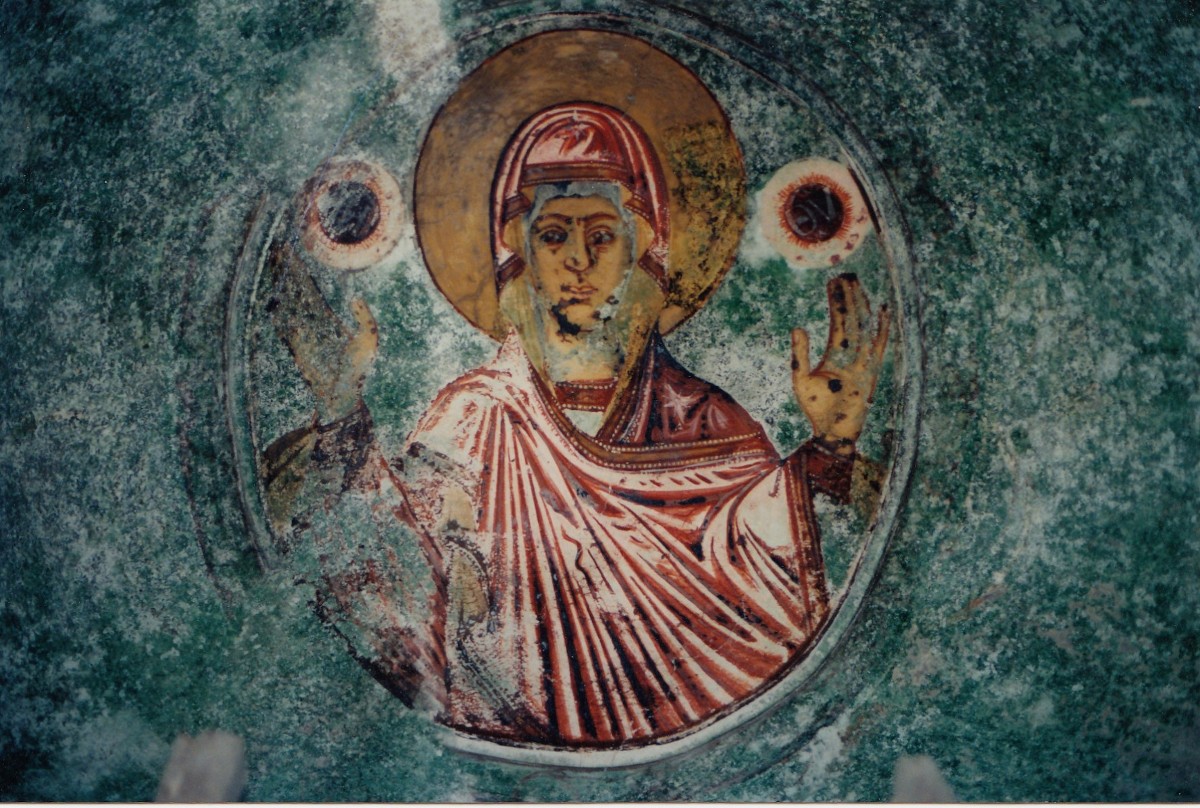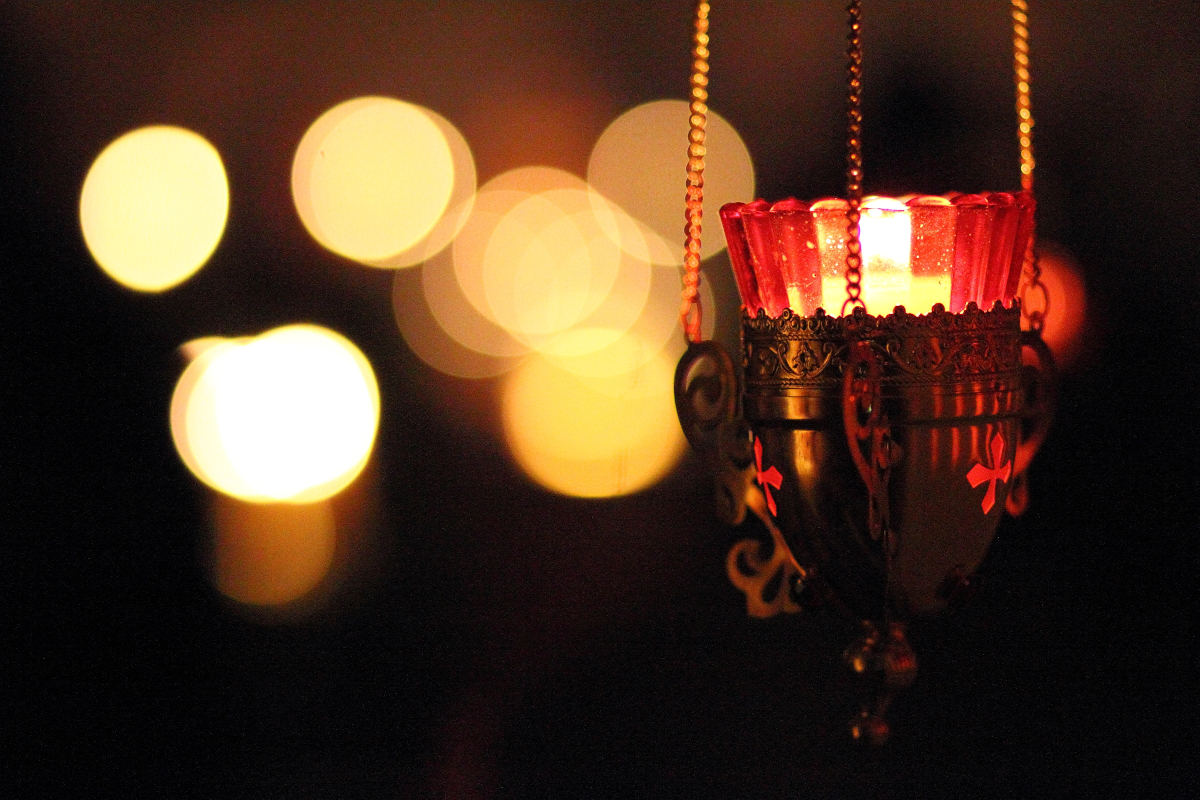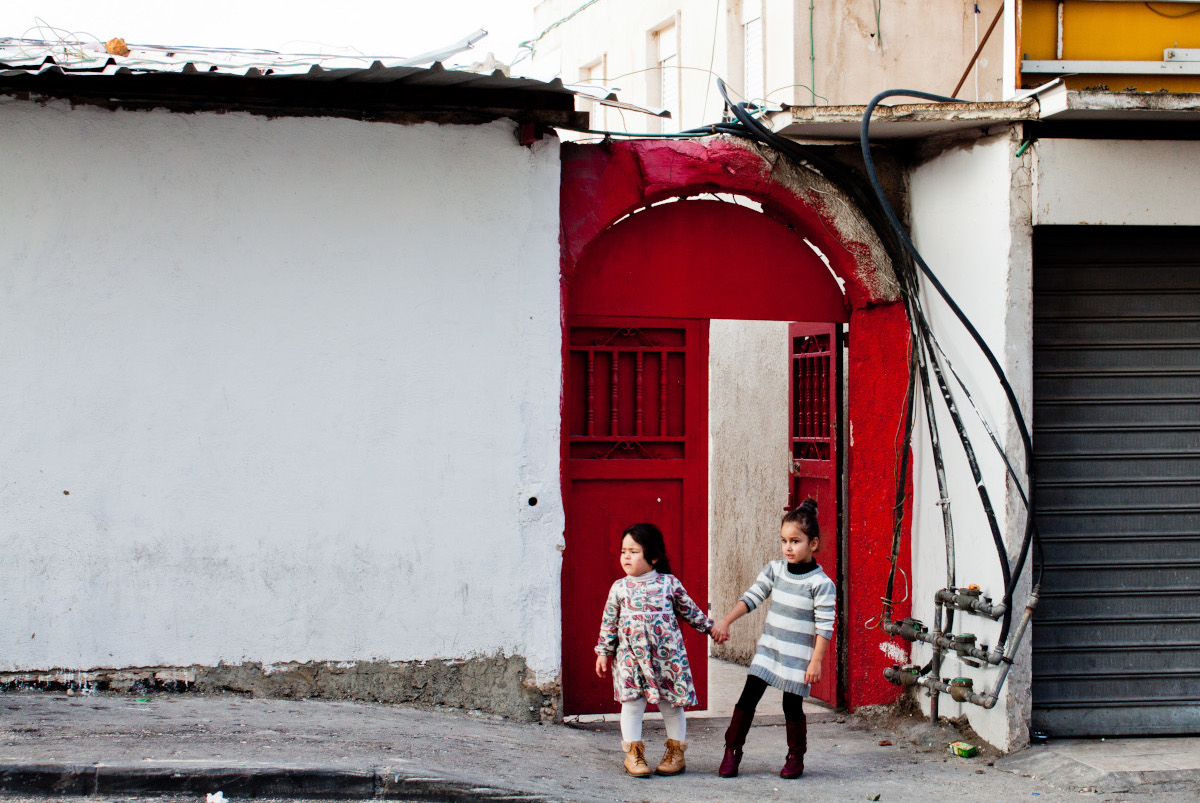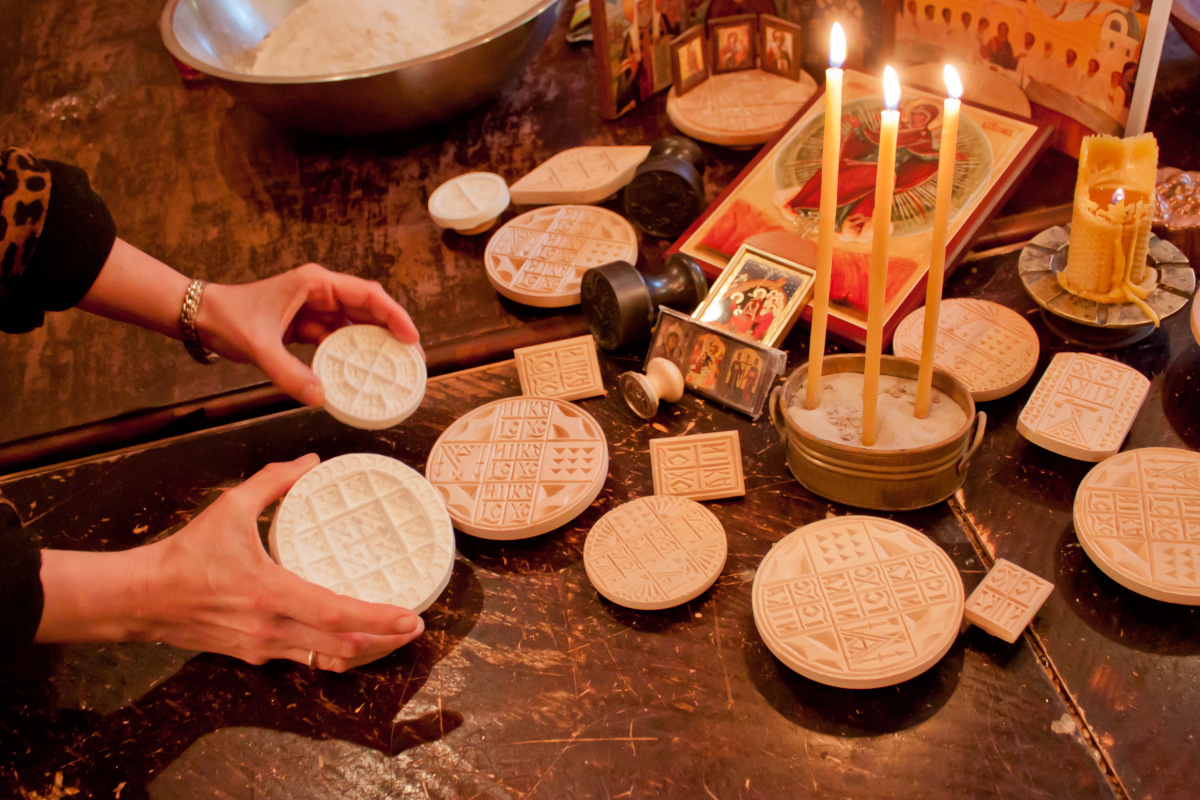 Here's where we'll be posting more about events and activities.
In the meantime, join us at some of our mini meet-ups around the country.
We look forward to getting to know each other!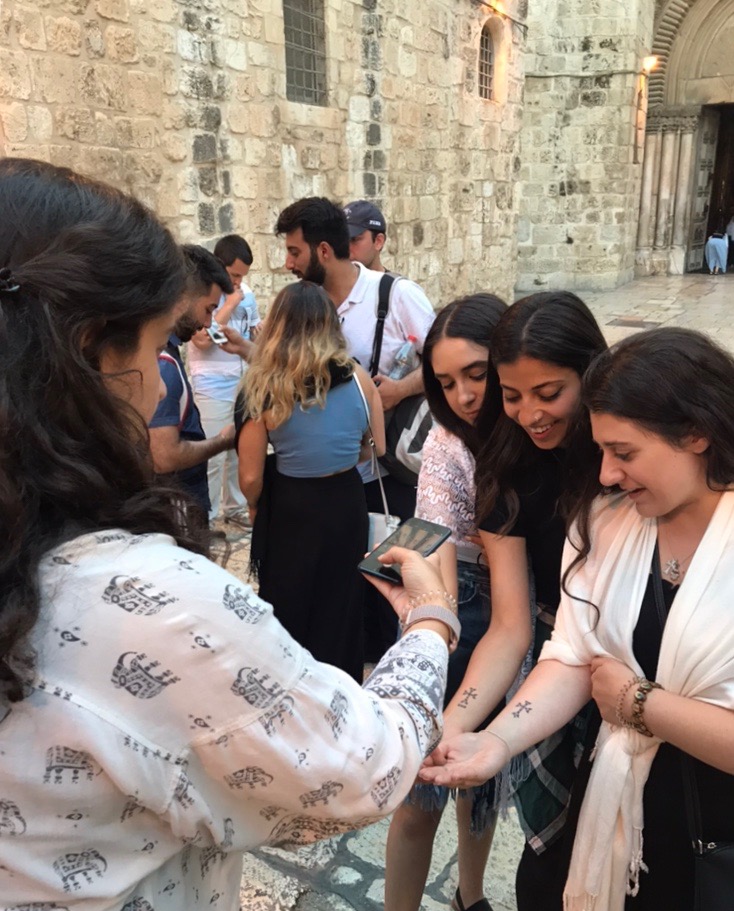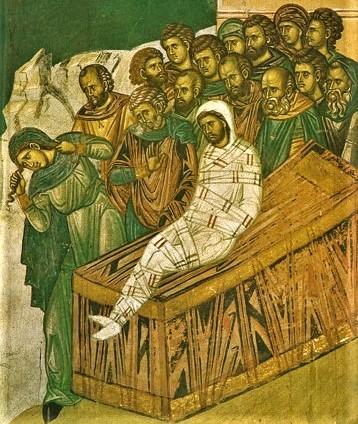 "A great prophet has arisen among us!" and "God has visited his people!"
Not a magician or doctor. Not a wizard. A Prophet, in communion with God. Acting on God's behalf. One whose Powers come directly from the Holy One.
They saw a man Who was moved by compassion and by the power that comes from God, the Creator, the All Mighty, to bring a widow's son back to life. (Luke 7:11-16)
"God has visited us!!!" they cried. Of course, they were afraid. We might expect jubilation, cheers and applause... but no ...this is fear.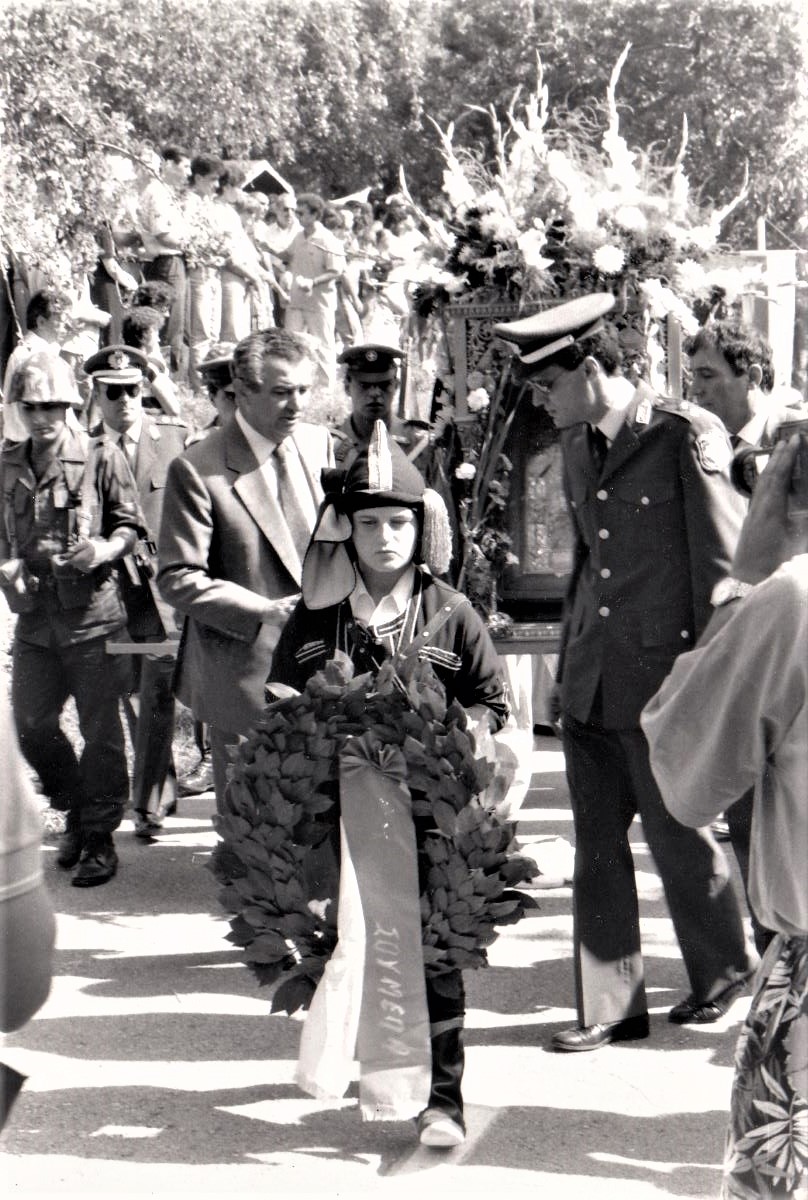 I'm lucky enough to be taking a class in New Testament at a local seminary. It has forced me, among other things, to read whole Gospel books from start to finish at single sittings. That has been revelatory. For one, it has awakened me to the narrative patterns and themes that the writers brought to telling these vital stories – something important to me as a literary scholar.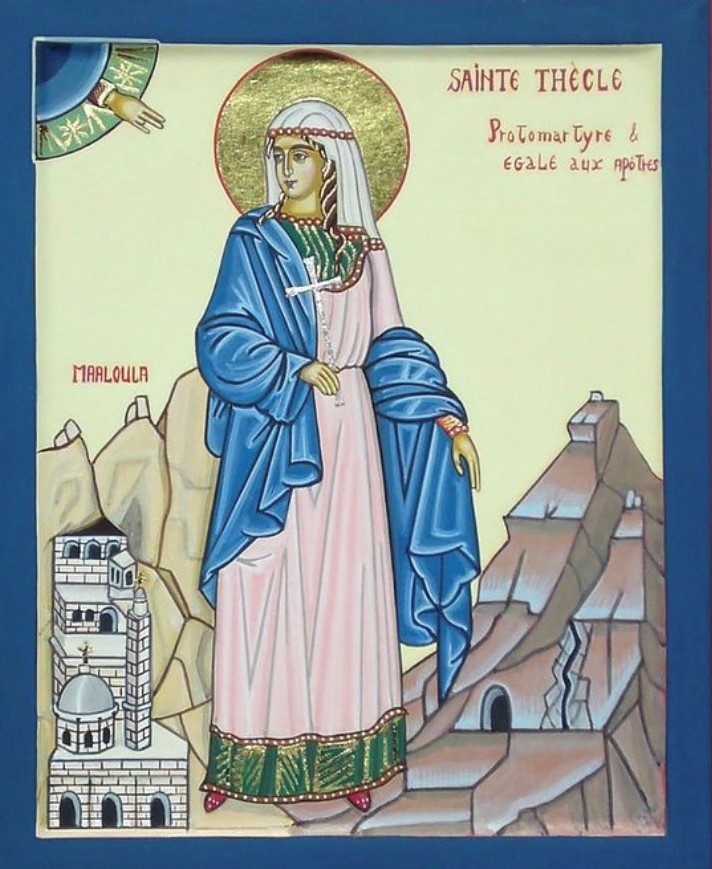 I have always wondered why the young man in the classic work of Russian spirituality, The Way of the Pilgrim, drops everything after hearing the Gospel. I get a hint of how that might have worked for him in the story of a young, beautiful, wealthy 18-year-old girl, who was engaged to be married, but gave all of that up. 
I was thinking about her because the church remembers her feast on Sept 24.  Her name was Thecla.