We are Orthodox Christian
women dedicated to raising up
one another's gifts for our own
salvation and the well-being
of the whole Church.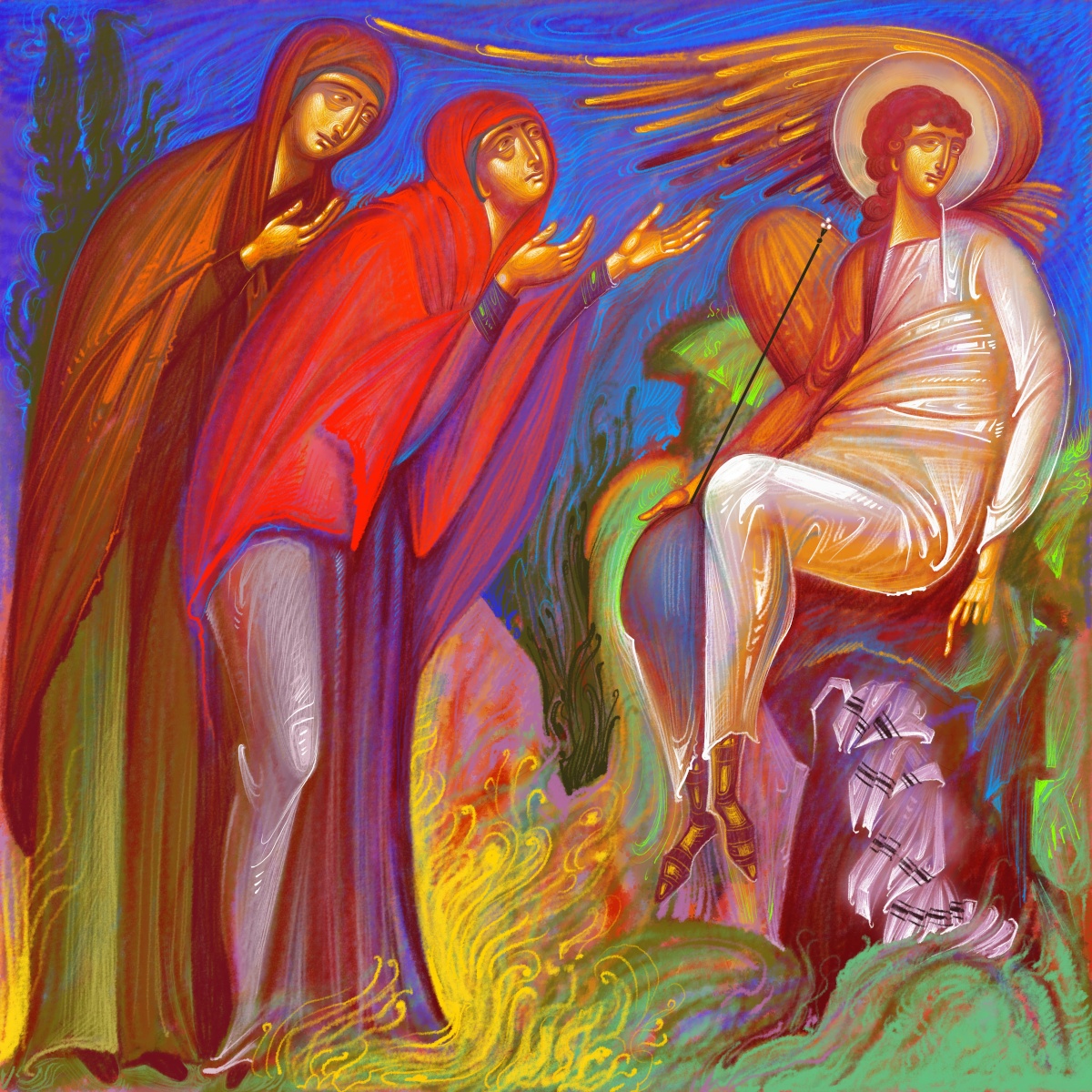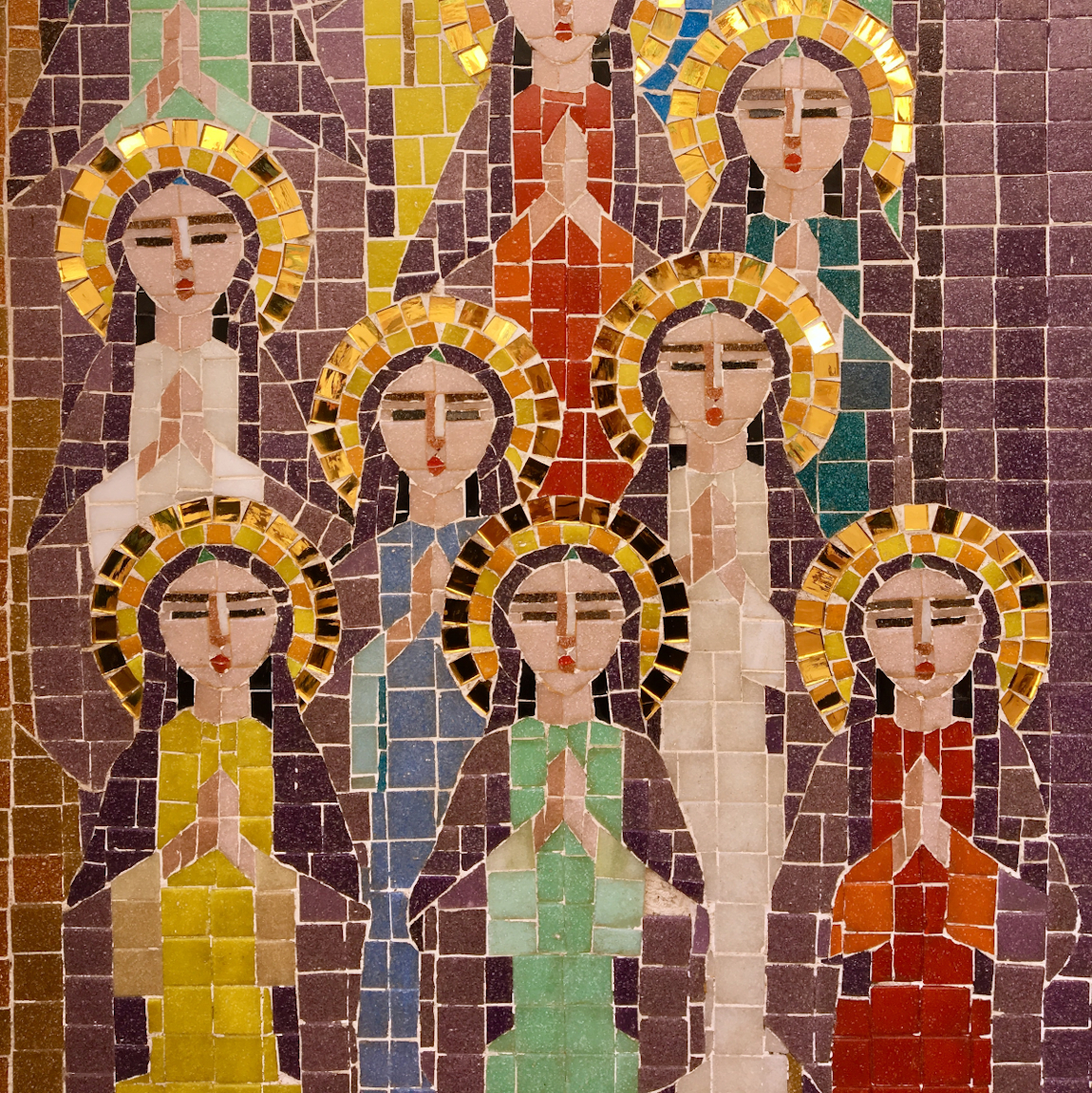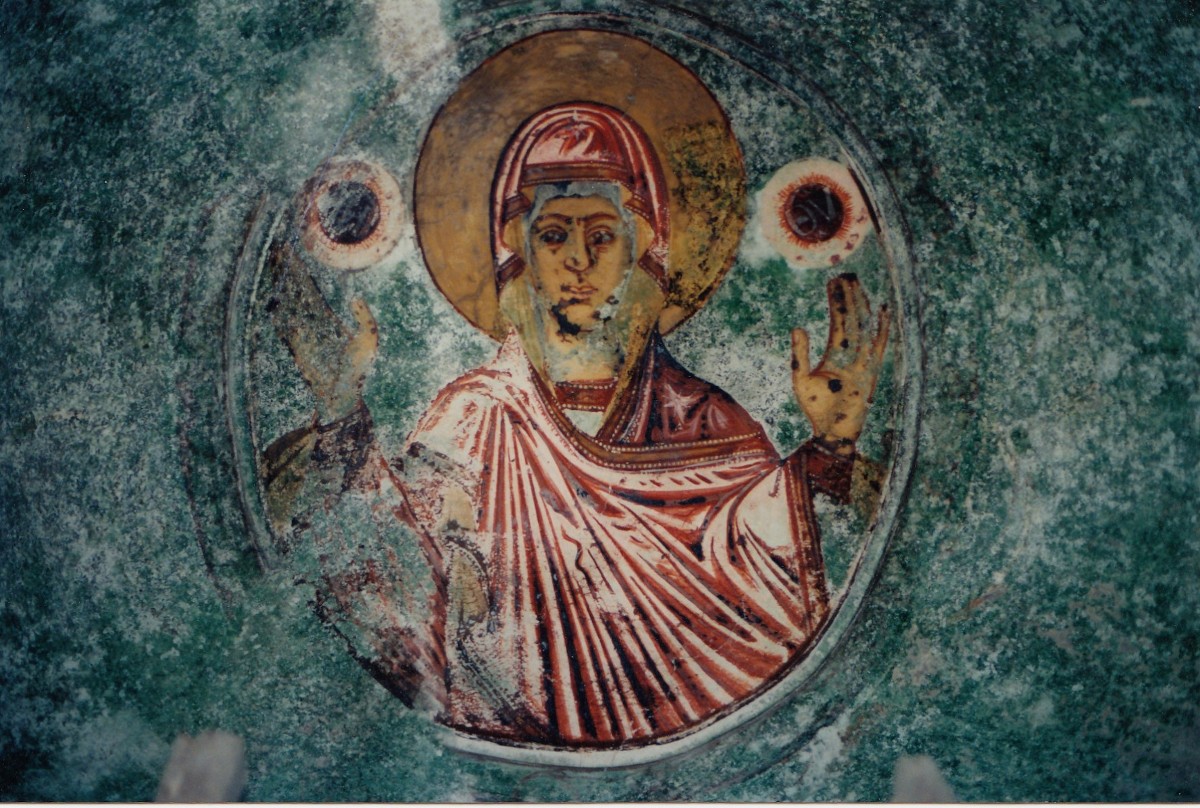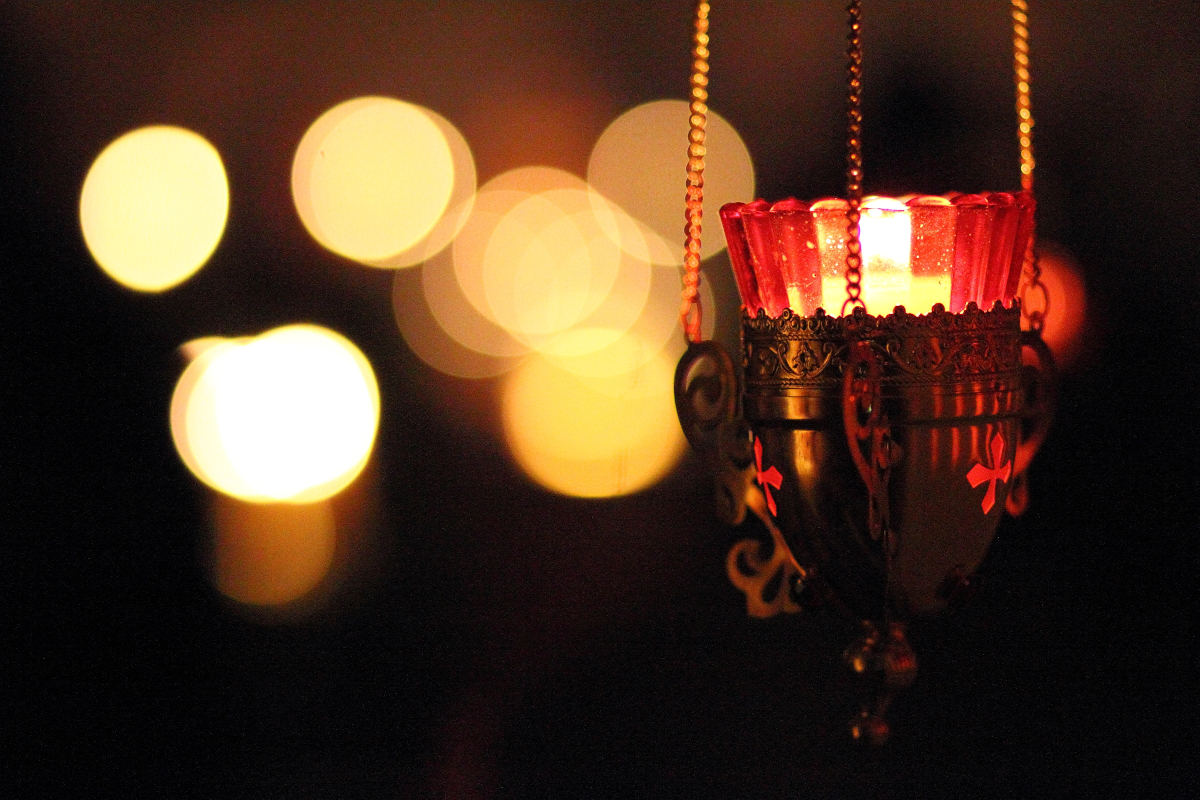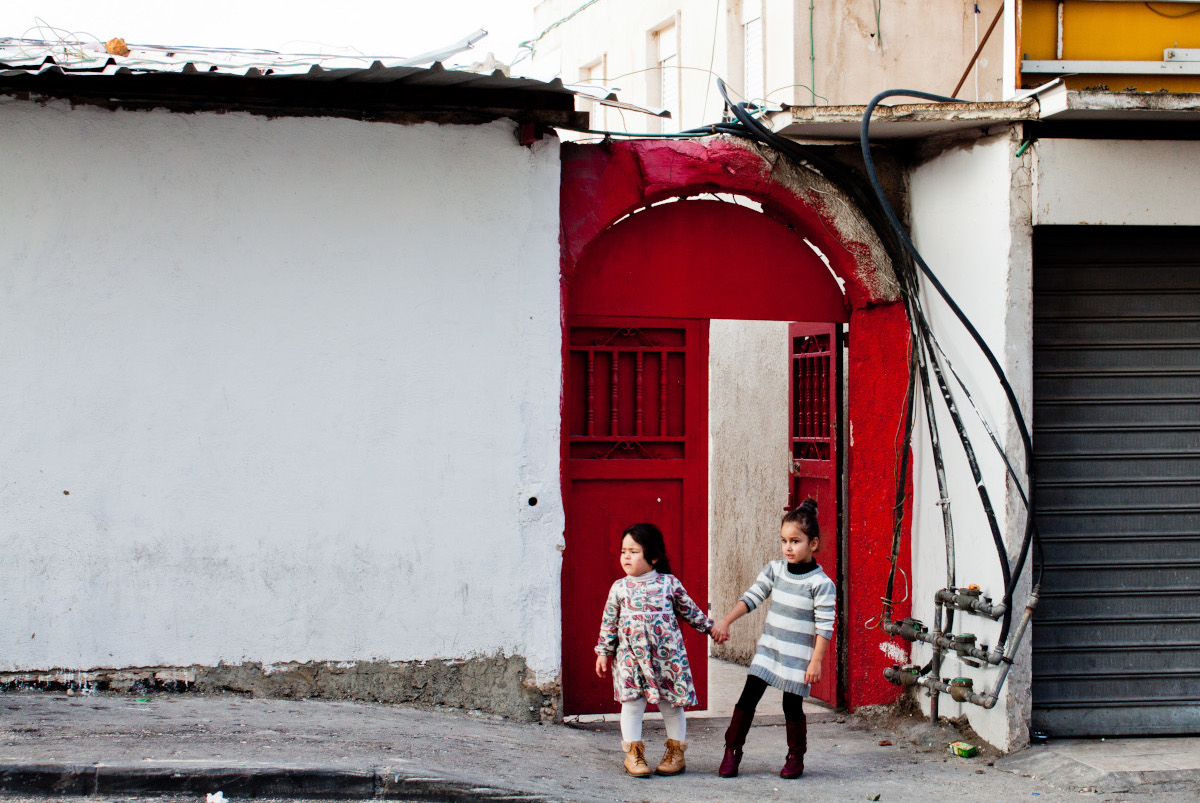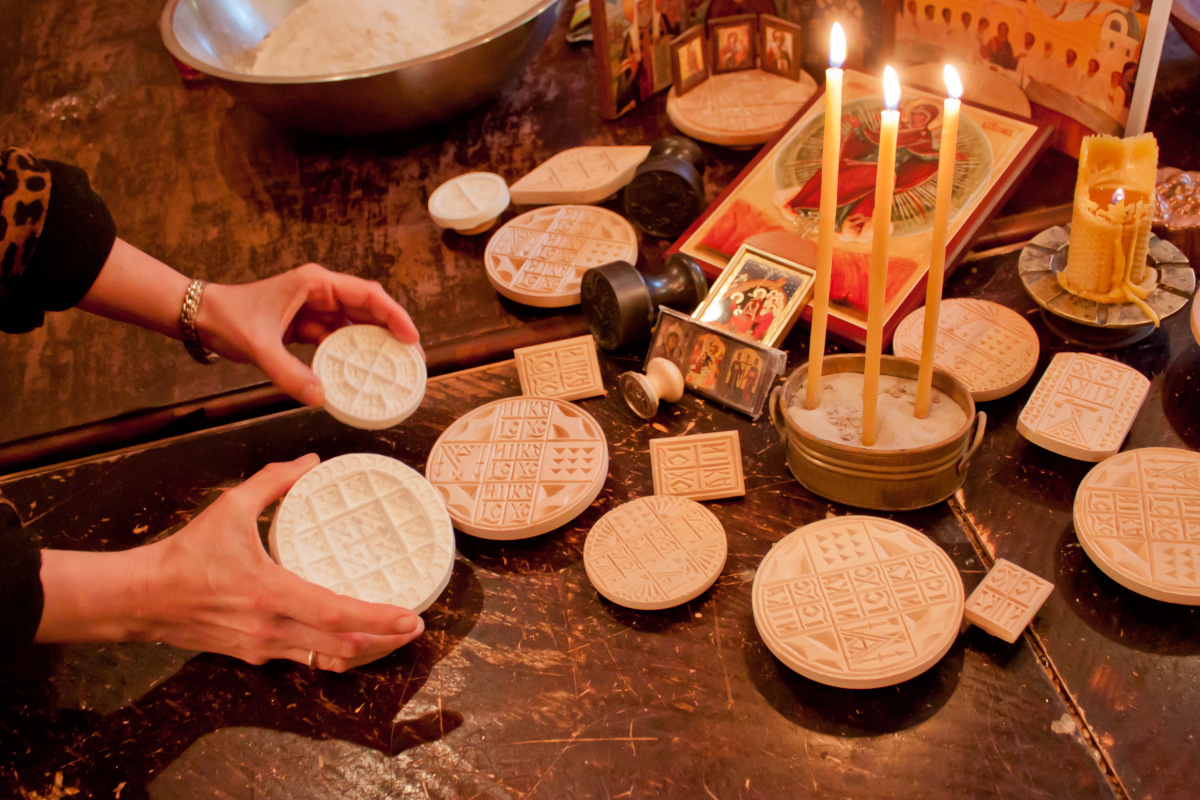 Here's where we'll be posting more about events and activities.
In the meantime, join us at some of our mini meet-ups around the country.
We look forward to getting to know each other!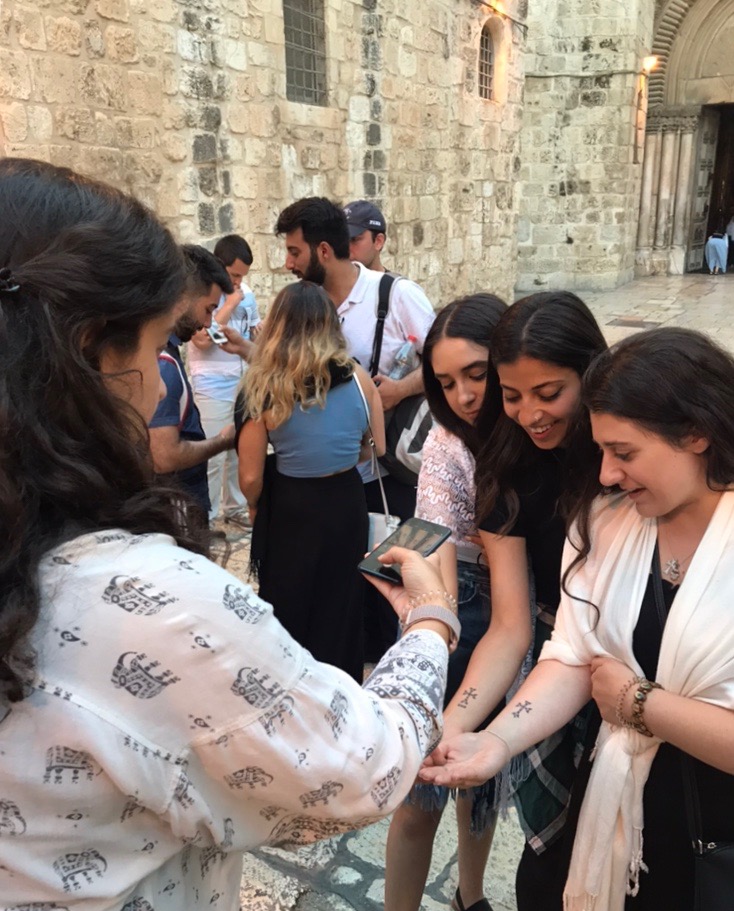 Friday, February 21, 2020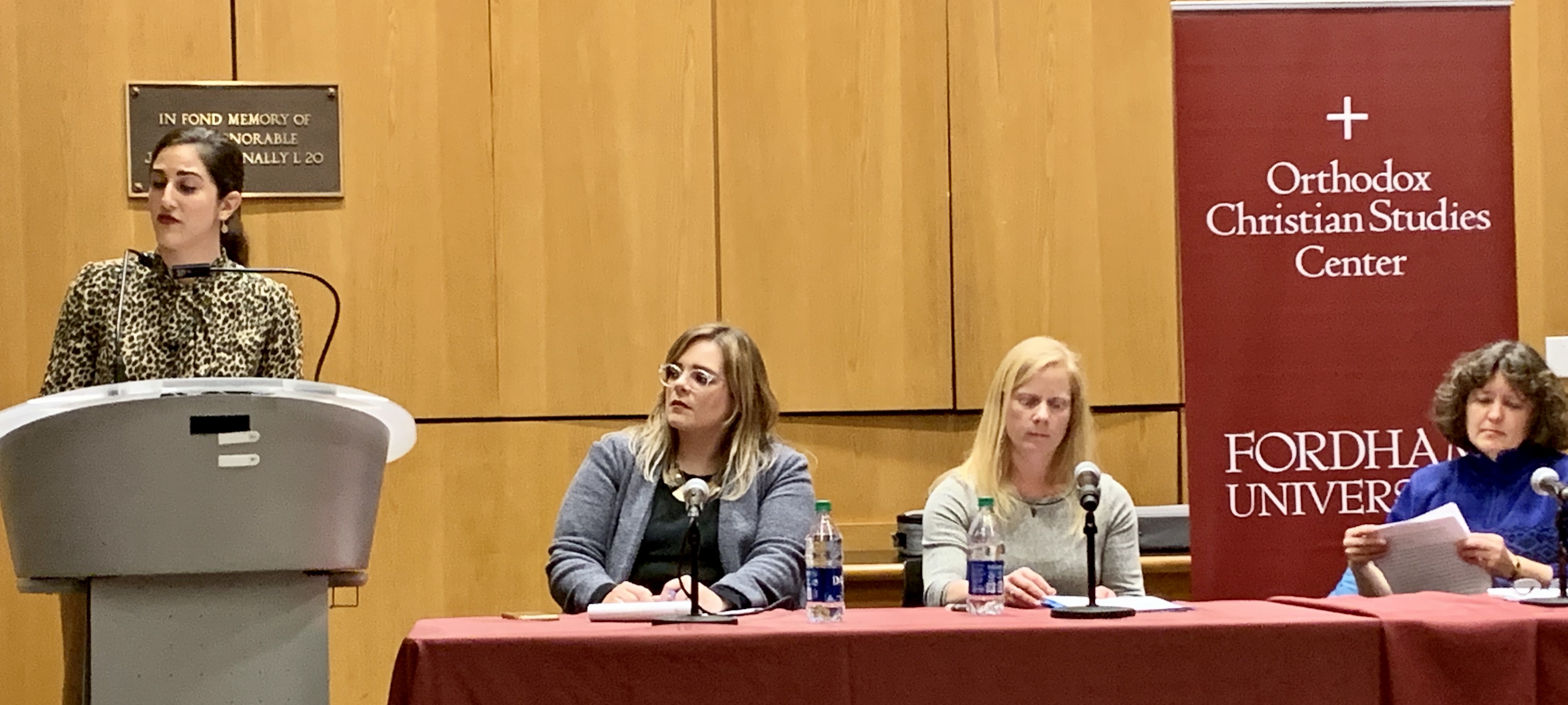 Last week, Fordham University's Orthodox Christian Studies Center hosted a panel on "The Female Diaconate and the Orthodox Church" at its Lincoln Center Campus in Manhattan. There was a strong turn-out for a chilly February evening, mostly of students and people from area churches. Unlike a similar event I attended in Philadelphia last March, the overall vibe was open and curious, and questions flowed thick and fast after the presentations.
Friday, February 14, 2020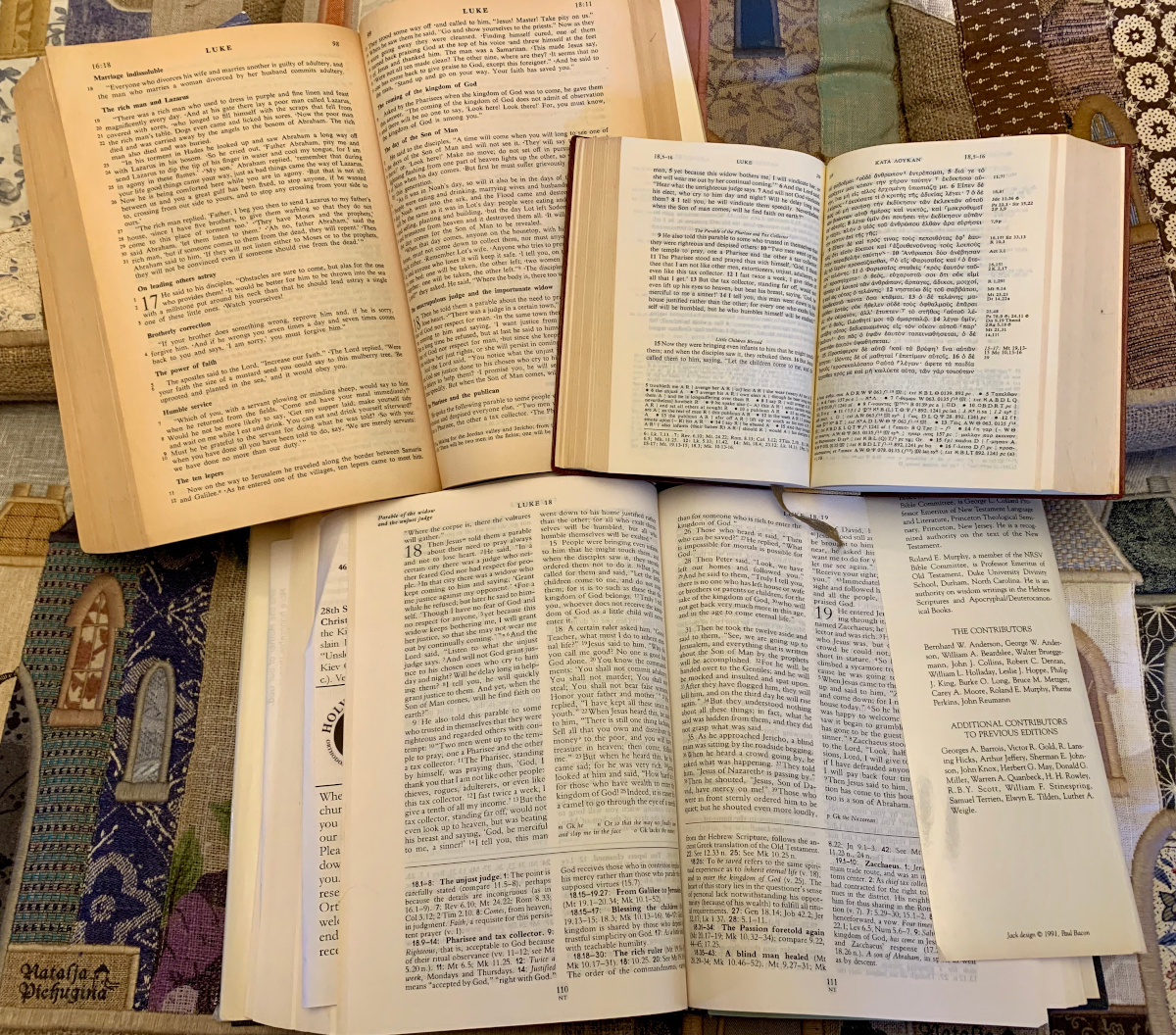 I learned lectio divina on retreat at New Skete monastery, in Cambridge, NY. More than any other practice, it has changed my relationship with Christ and has created a pathway to dialogue with him. For all that, there's nothing complicated about it. It's a simple, three-step practice, that goes like this: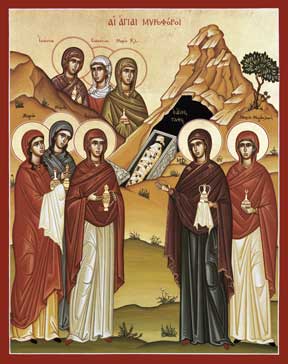 A third lesson from Axia Women's first six months: Everybody is going through stuff. We need to show up for each other.