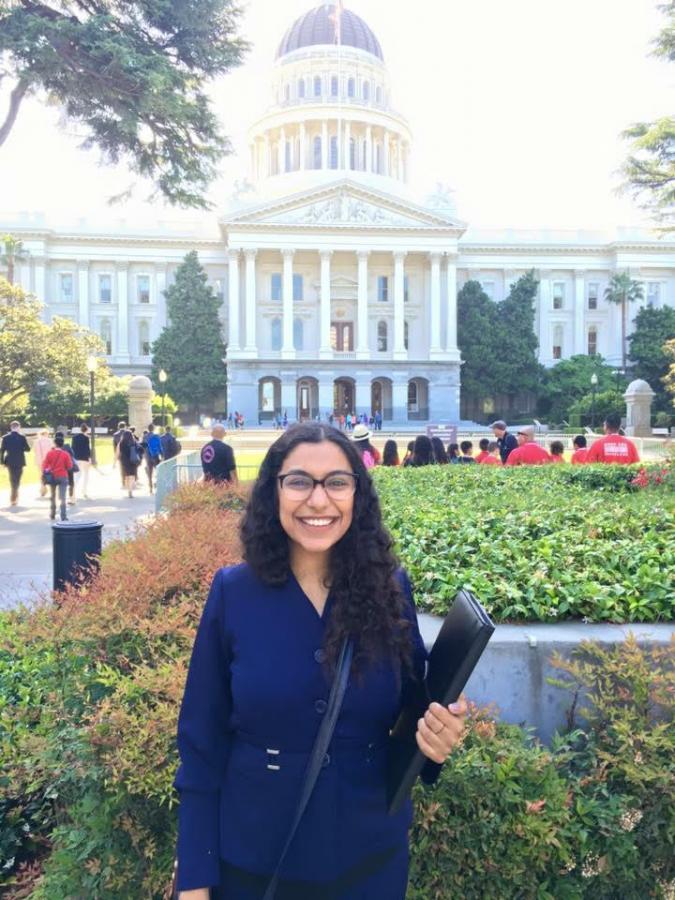 "I started Coptic Voice during a time of change in my life. In 2017, I had gotten married to the love of my life, who became (and still is) the best supporter of my many adventures. 2017 was also the year that I completed up my master's program and my educational career in general. Of course, while these were good changes, it also came with an existential crisis that I think many people like are familiar with. It was like a pestering, gnawing sense of, 'Well, what do I do now?' I went from having barely a moment to myself to think during my college and graduate program to being completely and utterly free. It was a difficult transition, but like all existential crises, something new and better was waiting for me: my new identity as an activist."
Marianne Melleka Boules
GET INVOLVED
January 23, 6pm Eastern/ 5pm Central on Zoom
Developing a self-care practice is vital for maintaining our spiritual, physical, and emotional well-being, yet women struggle to prioritize self-care. Let Axia's Craft 'n' Sip help build your self-care routine. Join Kristina Baktis, LCAT, ATR-BC, ATCS, board-certified art therapist, for this creative and restorative program. Kristina will create a fun and supportive atmosphere for you to engage in creative techniques that emphasize relaxation and rejuvenation. No artistic experience is necessary. Grab a beverage of your choice, make some art, or just enjoy the fellowship. Eachmeeting will focus on a different theme.

January's theme is "Let your light shine." Let's kick off the new year by focusing on what it means to let your light shine in the world. You can use this template and some basic drawing supplies or bring any materials you want to use.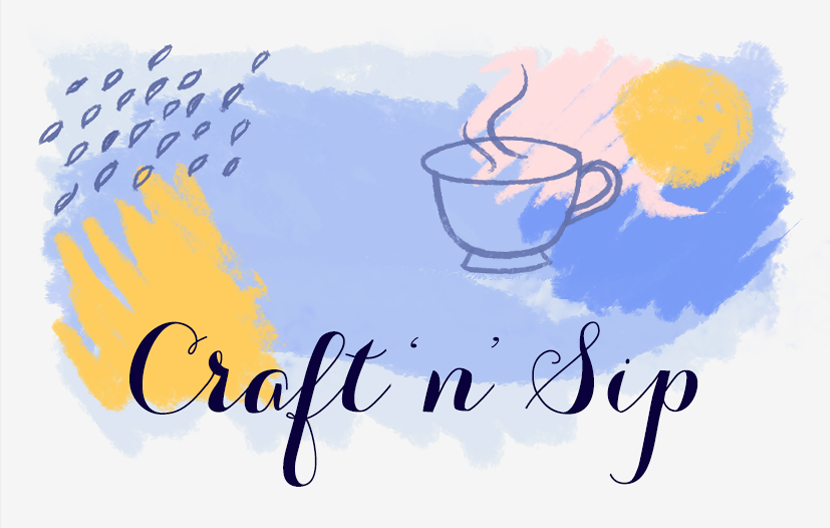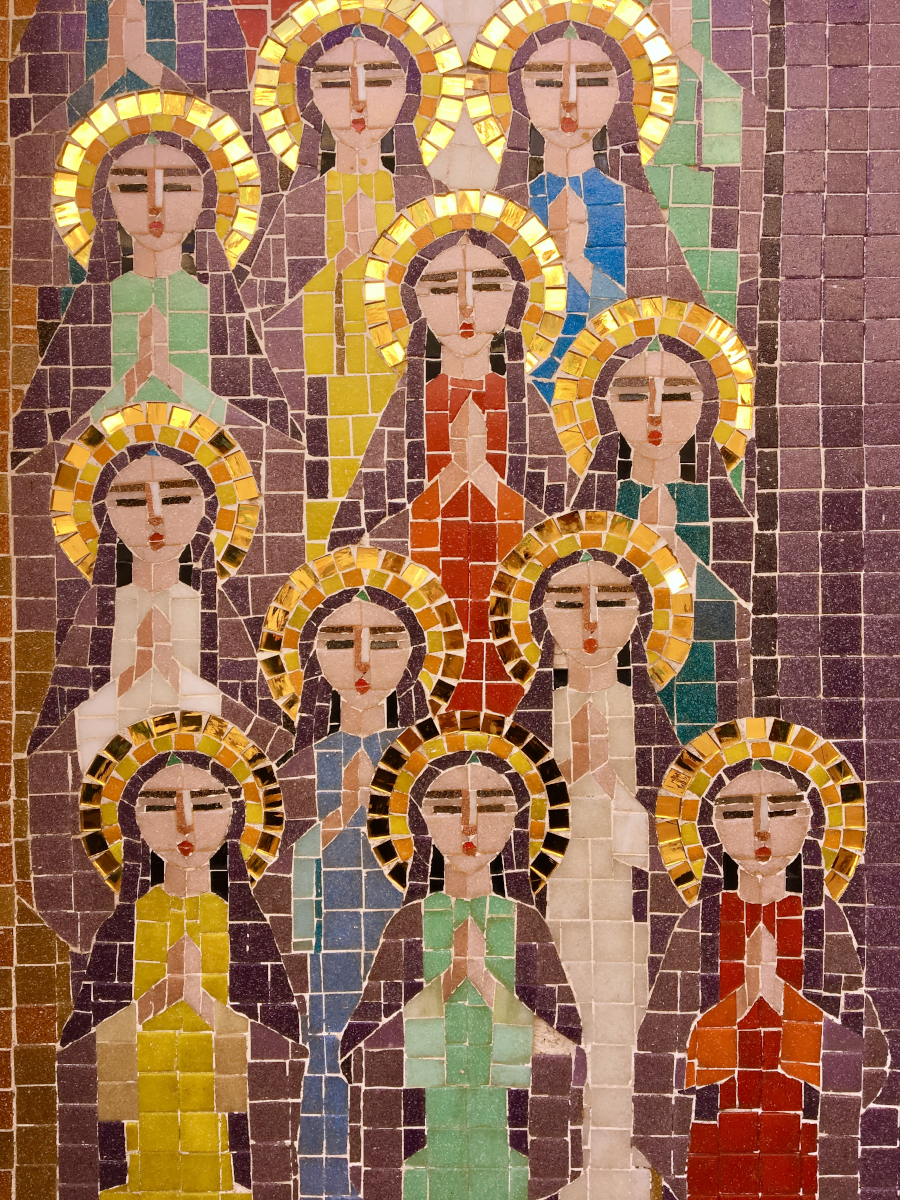 For our first blog post of 2022, it seems fitting to share with you a litany we often use when we get together, introduced to us by Judith Scott, adapted from the original in Shane Claiborne's book, Common Prayer.
We walk in the company of the women who have gone before, mothers of the faith both named and unnamed, testifying with ferocity and faith to the Spirit of wisdom and healing. 
They are the judges, the prophets, the martyrs, the warriors, poets, lovers, and saints who are near to us in the shadow of awareness, in the crevices of memory, in the landscape of our dreams. 
We walk in the company of Deborah,who judged the Israelites with authority and strength. 
Friday, December 10, 2021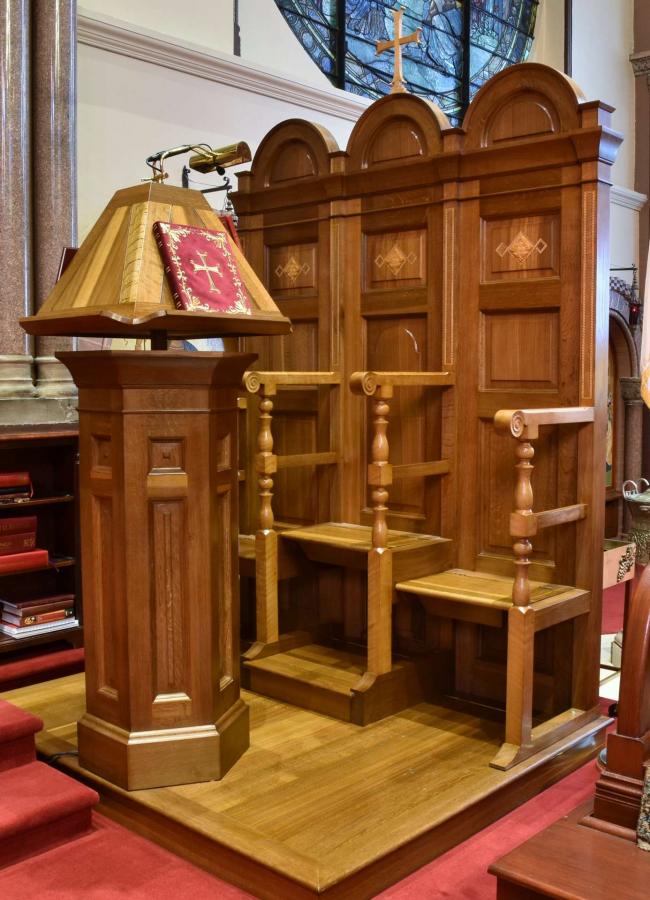 I am quite incapable of writing objectively about the chant stand, the analogion, that precarious collection of seats and a rotating music stand and piles of dusty books which forms the home for the chanters of the Greek church. For me the chant stand is simply the beating heart of the church, whose throbbing sound provides the lifeblood of the services: inescapable, absolutely necessary. But I have an unusual history.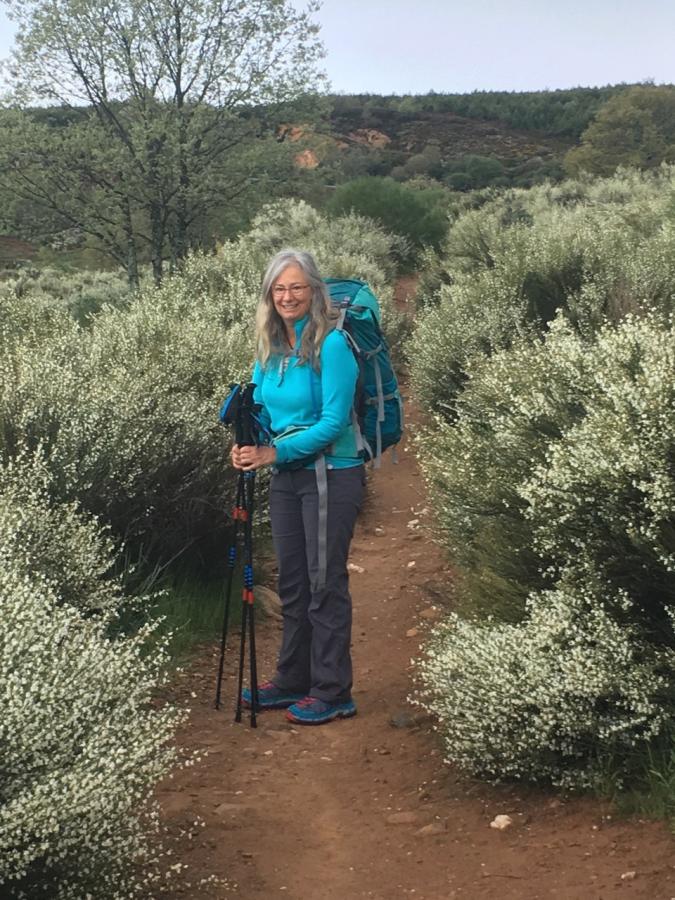 Our resident pilgrimage expert--who is also a member of our executive board--talks here about how to bring movement into your spiritual practice. Although she talks mostly here about walking, if you can't walk, you can apply these principles to any kind of movement that you can manage outside, or even at a window. Intentionality and unplugging from the world around you are what's key. You see Jen here early in her 2018 Camino walk.