Get Involved
Nurses wear many hats as caregivers for patients. They care for patients, explain situations to families, collaborate with other medical professionals, and pursue their own professional development. Very often, they also have family and parish responsibilities! Axia Women offers this networking opportunity to bring any nurses in our community together and connect! Share your experiences, your tips for multitasking, and some relaxed time in one another's company.
Our facilitator will be Miho Ochiai Ealy, a trained chaplain and matushka of a parish in Dayton, Ohio.
June 11 at 8:30pm Eastern/ 7:30 Central/ 6:30 Mountain/ 5:30 Pacific
(Orthodox women only, please.)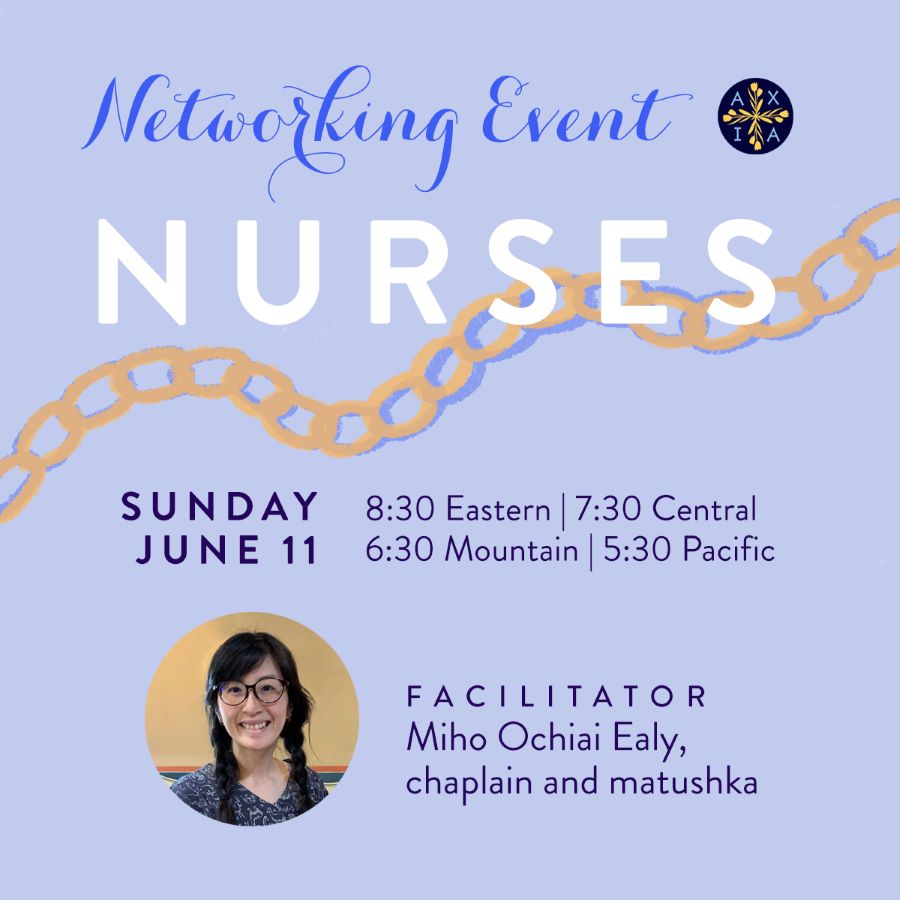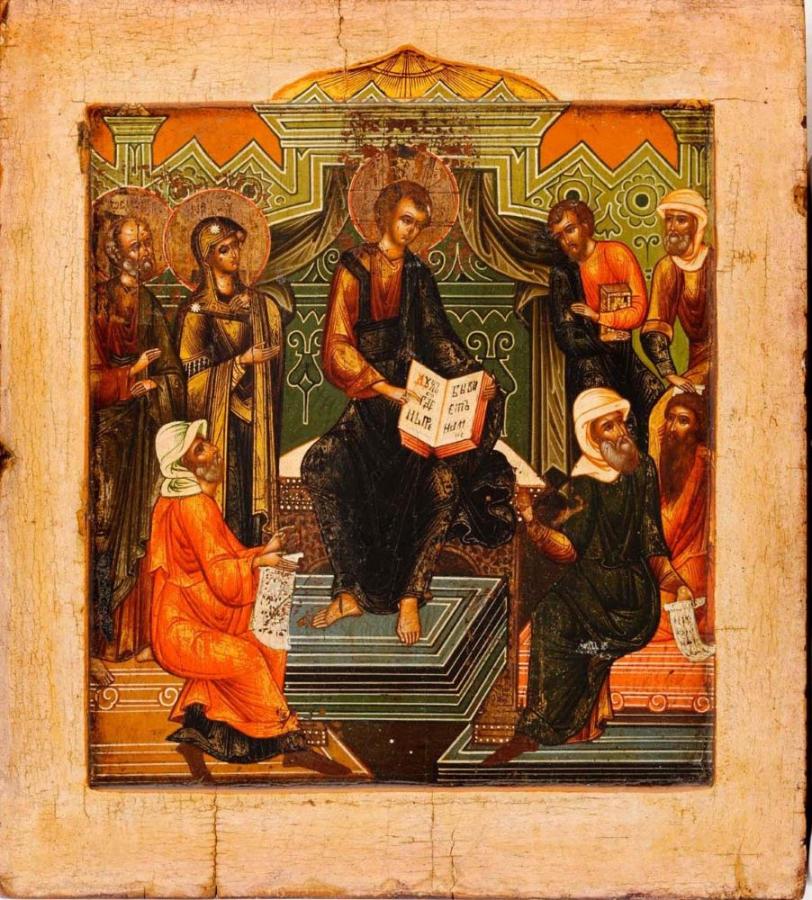 In my New Calendarist tradition, last Wednesday was the Feast of Mid-Pentecost, the 25th day after Pascha and before Pentecost. The Pentecost season lasts six weeks.  The first three Sundays celebrate Pascha itself–the Resurrection, the Sunday Of St Thomas who confirmed that Jesus himself was the One who died on the cross and came back to them by asking to touch the wounds; and finally, the Sunday of the Myrrhbearers, those courageous women who left home before dawn to tend to Jesus's body and found an angel who told them the Good News of the Resurrection, and so they were the first to know.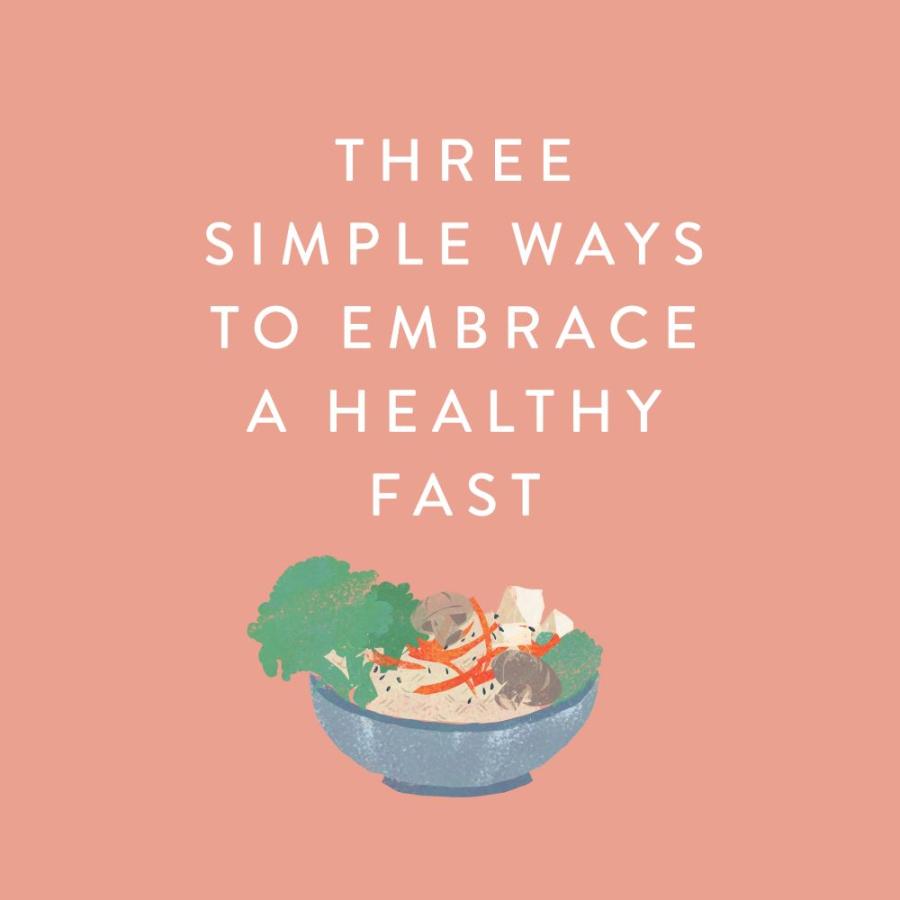 A few months ago, we had a lovely suggestion from a member of our community, Elizabeth Rotoff, who wants to help Orthodox who were either new to fasting or long-time practitioners find healthy ways to work their way through our seasons of restricted eating. Here's a sample of her approach and, if you are interested in learning more, she will be offering a workshop starting this coming Monday. This is an experiment for us--we've never posted a non-Axia offering before as a blog. 
As we come to the close of the Paschal season and approach Pentecost, this signals the approach of another fasting period: the Apostles' Fast.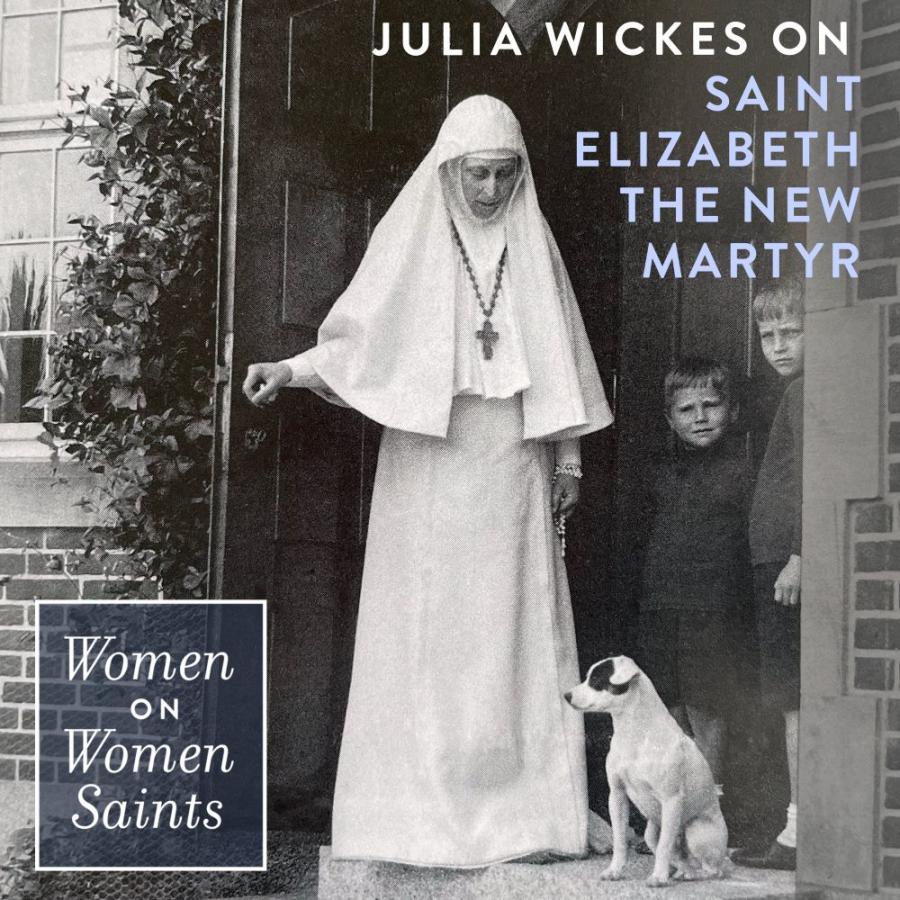 Periodically, I pick up my copy of the biography of St. Elizabeth the New Martyr, written by Lubov Millar, and re-read certain parts. Photographs, anecdotes from people who knew her, and letters written by Elizabeth all provide a level of detail that is unusual within the genre of Orthodox hagiography. While I love having such an extravagant window into the life of an Orthodox saint, I also have found it interesting that the spiritual process of cultivating communion with a saint, whether modern or ancient, seems to happen apart from the noise of biographical detail.