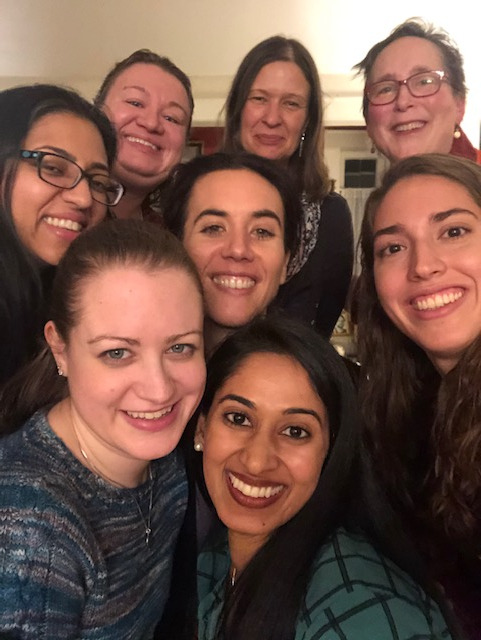 There are a lot of Orthodox women out there doing amazing things. If you know of one and think she should be a Woman of the Week, we'd like to hear about her!
Write to us at axiawomen@gmail.com telling us who she is and why you think she has that WOW factor. After that, we may ask you to introduce us to her by email. We'll be asking her to have a brief conversation (around 20 minutes) with one of our board members, write three short pieces, and supply us with a few photos. That's it!
We look forward to hearing from you.
If you value this series of profiles and would like show support for it and our other programs, please click on the button below.