Thursday, April 29, 2021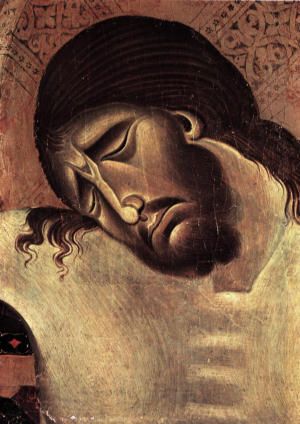 "'Eli, Eli, lema sabachthani?" That is 'My God, my God, why have you forsaken me?" (Matthew 27:46b; see also Mark 15:34).

Jesus cries out in anguish, in Aramaic, the common language of the first-century Jewish community. It is an ancient cry from Psalm 22, speaking for a royal individual like King David or Queen Esther and speaks for the people of Israel, who suffered mightily under Egypt's Pharoahs, during the Babylonian exile, and under Roman rule.

"My God, my God, why hast thou forsaken me? Why art thou so far from helping me, and from the words of my roaring? O my God, I cry in the daytime, but thou hearest not; and in the night season, and am not silent" (Psalm 22).

How can Jesus, the Son of God feel forsaken by his own father? Because in his humanity, he felt human despair. Because he speaks for all of us who have suffered and felt abandoned by God. Jesus knows what we feel when we are alone and miserable.

And Jesus knew the psalms. He recited the first line which was a traditional way to reference a psalm in its entirety

Psalm 22 continues:
"But I am a worm, and not human;
scorned by others, and despised by the people.
All who see me mock at me;
they make mouths at me, they shake their heads;
"Commit your cause to the Lord; let him deliver—
let him rescue the one in whom he delights!"
Jesus was sent by his Father to live among us. To participate fully in our human experience. To let us know that wherever we are, whatever we feel, Jesus knows; Jesus has been there.
The psalm goes on to praise God, to express faith in God's love, compassion and protection:
From you comes my praise in the great congregation;
my vows I will pay before those who fear him.
The poor shall eat and be satisfied;
those who seek him shall praise the Lord.
May your hearts live forever!
All the ends of the earth shall remember
and turn to the Lord;
and all the families of the nations
shall worship before him.
When we look upon the face of Jesus on the Cross we see his pain and we see his victory. We do not suffer alone. Jesus is with us at the lowest points of our despair and joins with his Father and the Holy Spirit to comfort, support and bring us grace in moments of despondency and moments of joy.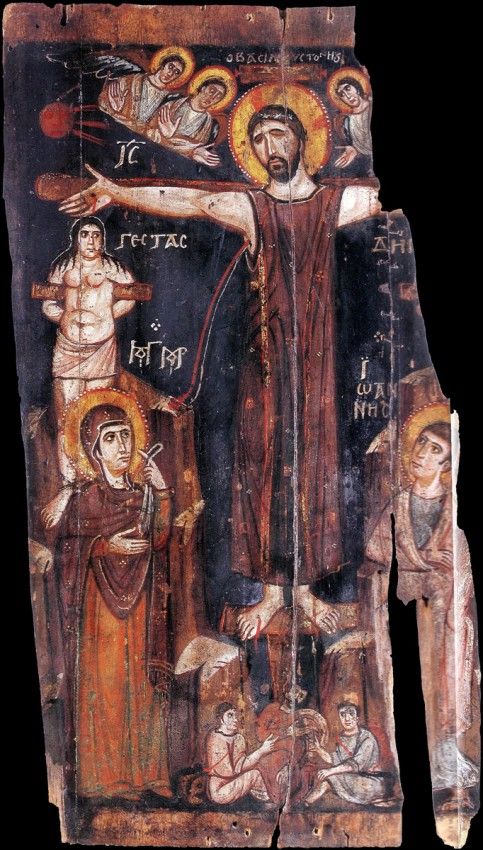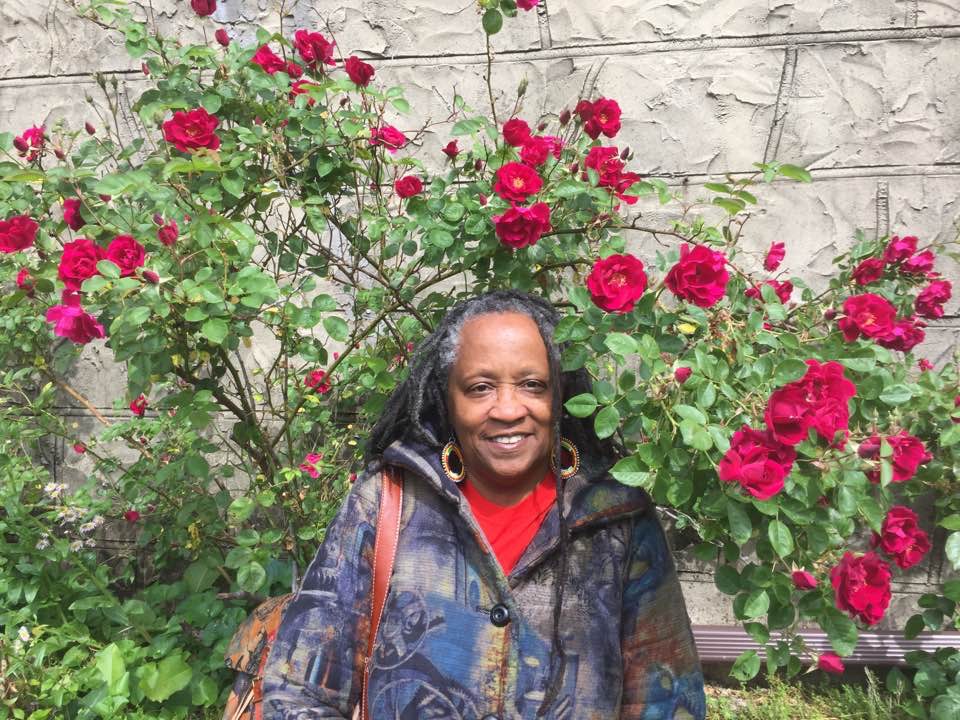 Judith Scott is a frequent blogger for Axia Women.