Sunday, August 21, 2022
Event Information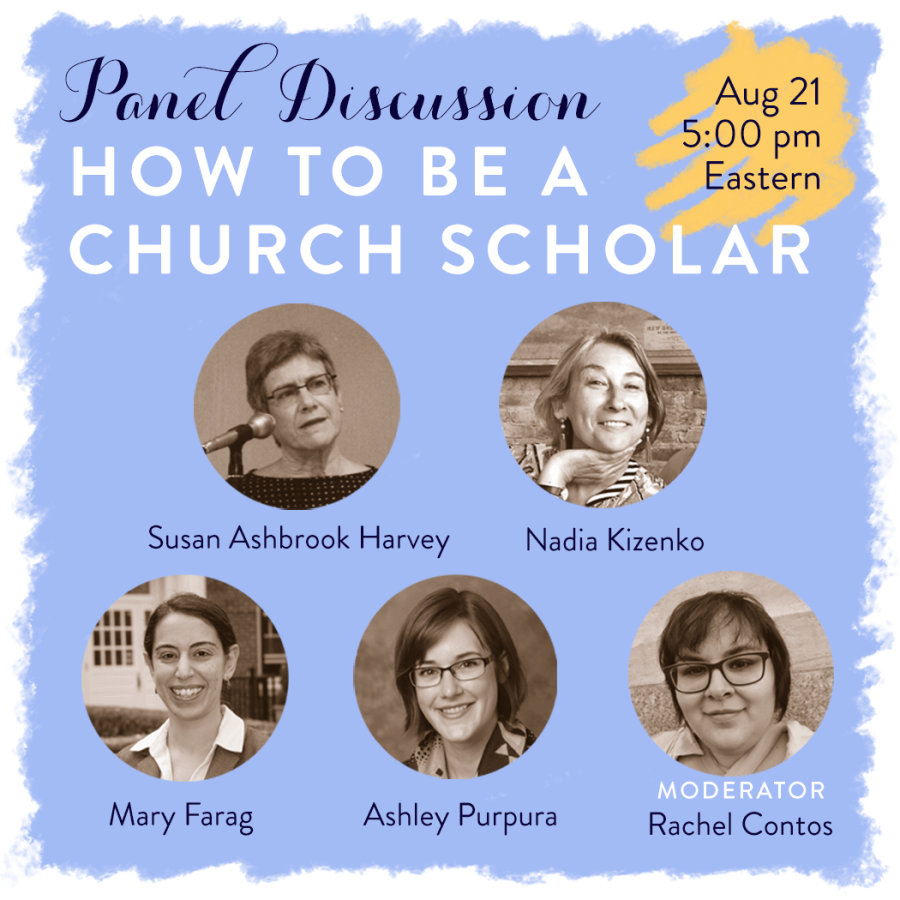 Just in time for the new academic year!
Four top scholars from Brown University, State University of New York at Albany, Purdue University, and Princeton Theological Seminary, will gather to talk with a rising scholar from Fordham University about Orthodox intellectual life in the academy and how they practice it.
This is a rare chance to see women scholars of this caliber in conversation with one another--don't miss it!
Tickets $14