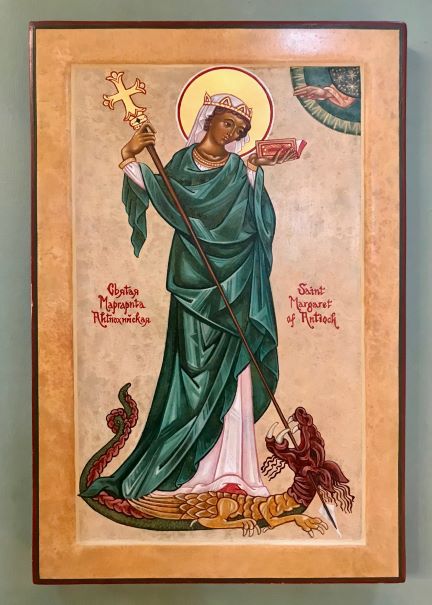 VISION
We are Orthodox Christian women dedicated to raising up one another's gifts for our own salvation and the well-being of the whole Church.
MISSION
Axia is a network by, for, and about Orthodox women, in the service of Christ.
VALUES
​​Trust​ in the guidance of the Holy Spirit.
​Support for​ one another.
​Speaking​ with truth and grace in Christian love.
Service ​to enhance the life of the Church.
​​Advocacy for increasing women's leadership in the Church.
Building community​ in every way possible.