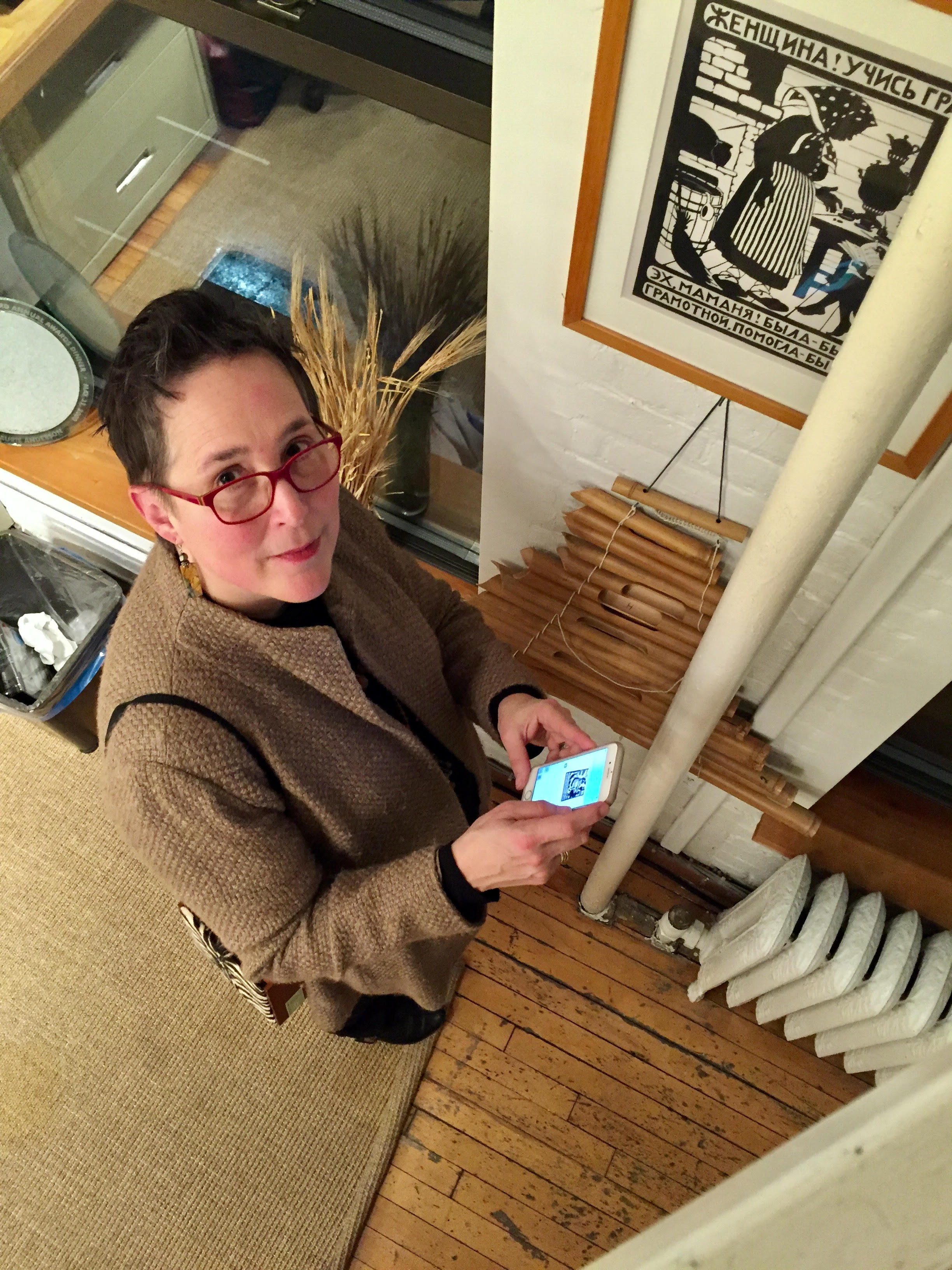 President
Patricia Fann Bouteneff, DPhil
Consultant, Strategic communications, Aphaia Resources, Crestwood, New York
Companion, New Skete Monastery, Cambridge, New York
(Former) parish president, St. Gregory the Theologian at Union Theological Seminary, New York City
(Former) parish president, Holy Trinity Orthodox Church, Yonkers, New York
Acting Vice President
Amber Schley Iragui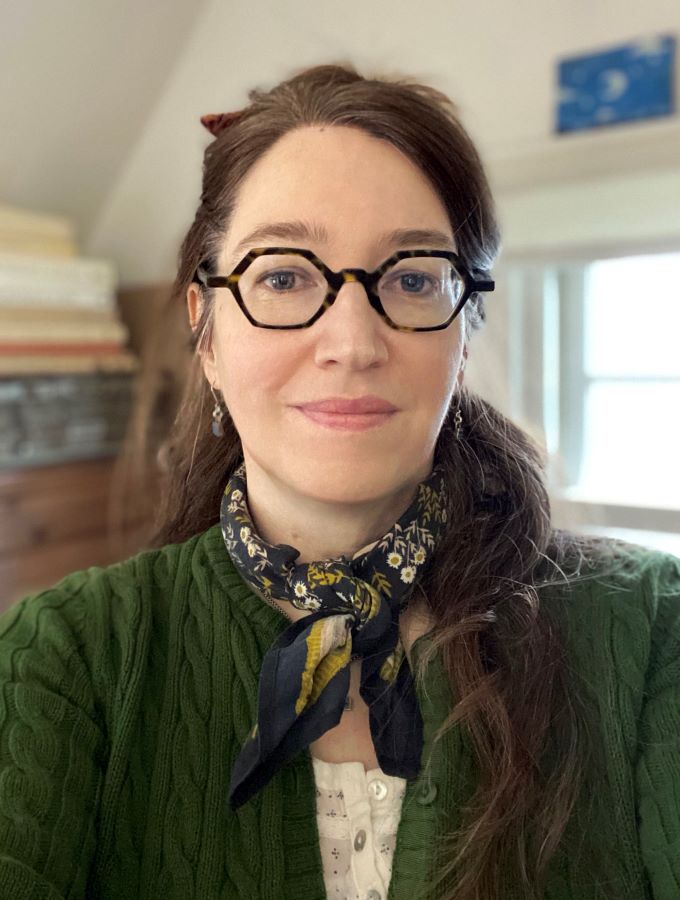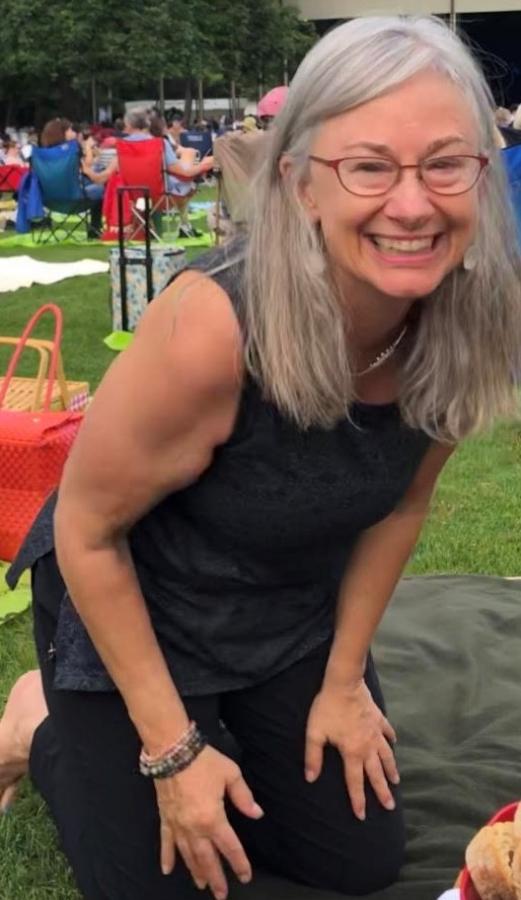 Secretary/Treasurer
Jennifer Nahas, MA
(Former) Executive director of Orthodox Christian Fellowship, Brookline, Massachusetts
Co-founder, Brigham Nahas Research Associates (BNRA), Cambridge, Massachusetts
Parishioner, St. Mary Orthodox Church, Cambridge, Massachusetts
Hiking Specialist/Workshop Leader, REI, Cambridge, Massachusetts
Advisory Board Members
Judith Scott, MA, MEd, MDiv
School principal (retired), New York Public Schools, New York City
Member, Brotherhood of Moses the Black
Choir director, St. Gregory the Theologian at Union Seminary, New York City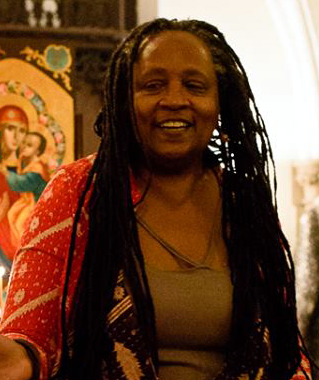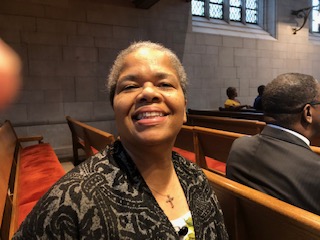 Carla Ann Newbern Thomas, MD
Family Practice, Inpatient/Outpatient, Anniston Alabama
Trustee, St. Vladimir's Orthodox Theological Seminary, Crestwood, New York
Board member, Orthodox Christian Prison Ministry
Member, Brotherhood of St. Moses the Black
Parishioner, St. Luke Orthodox Church, Anniston, Alabama
Gayle E. Woloschak, PhD, DMin
Professor, Radiation Oncology, Radiology, and Cell and Molecular Biology, Feinberg School of Medicine, Northwestern University, Chicago, Illinois
Editor-in-chief, International Journal of Radiation Biology
Member, US Delegation, United National Scientific Committee on the Effects of Atomic Radiation
Adjunct Professor, Religion and Science, Lutheran School of Theology, Chicago
Sessional Professor, Bioethics at St. Vladimir's Orthodox Theological Seminary, Crestwood, New York
Parishioner, Sts. Peter & Paul Ukrainian Orthodox Church, Palos Park, Illinois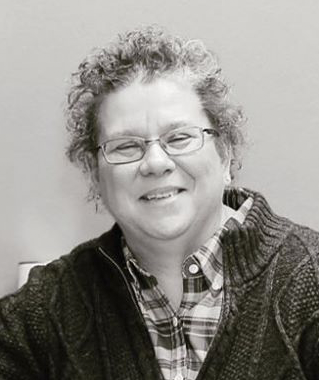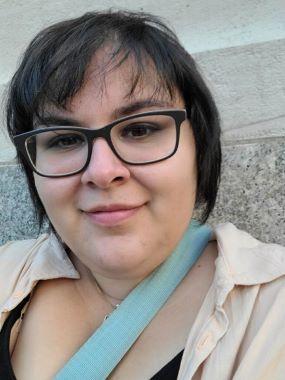 On Leave
Rachel Contos, MA
Doctoral student, Fordham University, New York, New York
Trinity Fellow, Marquette University, Milwaukee, Wisconsin
Choice Neighborhood Assistant, Housing Authority of City of Milwaukee
Emeritae Board Members
Demetra Velisarios Jaquet, DMin
Owner and operator, Ambelos Vineyards, Palisade, Colorado
Advisory board member and past president, Orthodox Christian Association of Medicine, Psychology and Religion
Advisory board member, St. Phoebe Center for the Restoration of the Female Diaconate
Clinical training supervisor of Chaplains enrolled in Clinical Pastoral Education, Center for Spiritual Care and Pastoral Formation, Rocky Mountain Center for Spiritual Caregivers, Grand Junction, Colorado
Private practice, Spiritual Direction, Grand Junction, Colorado
Founder, Women's Orthodox Ministries and Education Ministries (WOMEN)
Founder, Orthodox People Together (OPT)
Emerita senior training supervisor, Center for Spiritual Care and Pastoral Formation, Grayeagle, California
Emerita fellow, American Association of Pastoral Counselors
Retired adjunct faculty, Religious Studies, School for Professional Studies, Regis University, Denver, Colorado
Retired faculty, Benedictine Spiritual Formation Program, Benet Hill Monastery, Whitewater, Colorado
Volunteer facilitator, Contemplative Outreach of the Western Slope, Colorado
Steward, St. Nicholas Greek Orthodox Church, Grand Junction, Colorado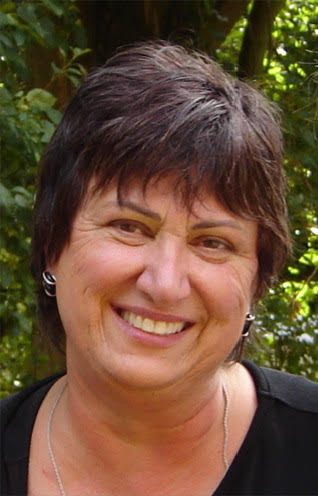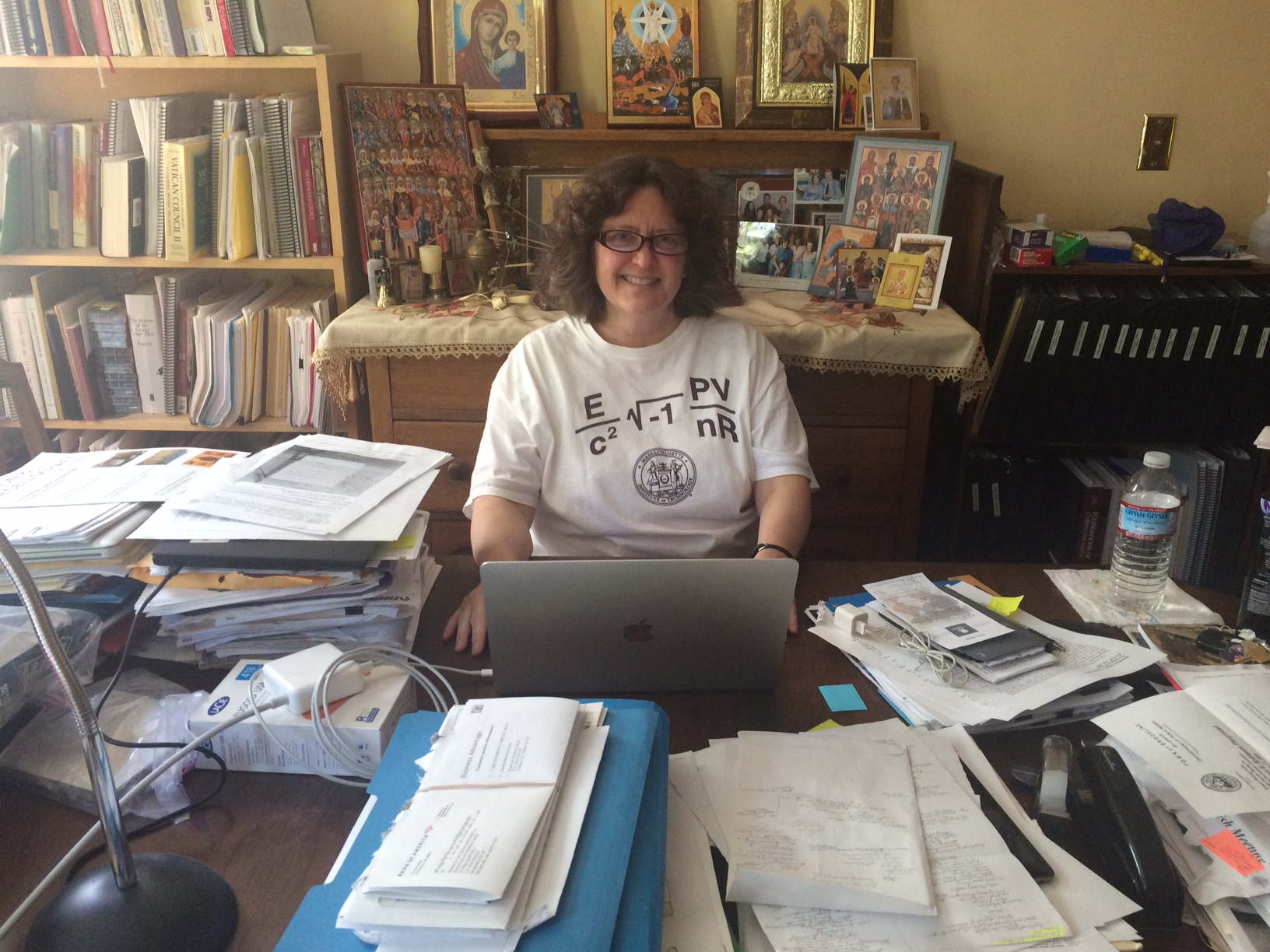 Teva Regule, MDiv, PhD
Board member, St. Phoebe Center for the Deaconess
Treasurer, Orthodox Theological Society in America, Brookline, Massachusetts
Professor (adjunct), Theology Department, Boston College
(Former) Managing editor, St. Nina Quarterly
(Former) Treasurer, Women's Orthodox Ministries and Education Ministries
(Former) National president, American Romanian Orthodox Youth
Parishioner, St. Mary Orthodox Church, Cambridge, Massachusetts
Companion, New Skete Monastery, Cambridge, New York
Founding Board Members
Lijin Hannah Thomas, MTh, MSW
Program Director
Director, Mar Gregorios Orthodox Christian Student Movement
Program Director/Social worker, New York, NY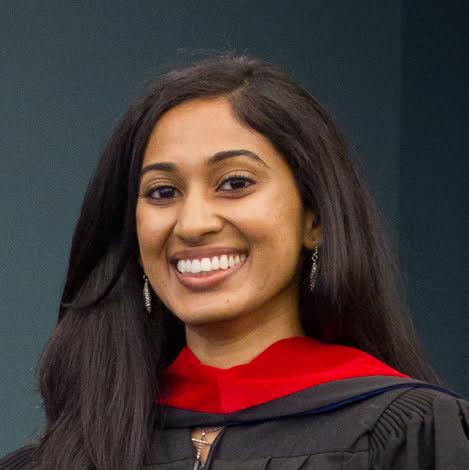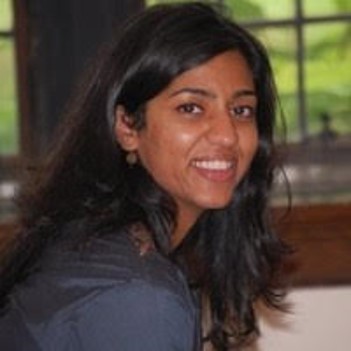 Asha Mathai, MA
Previously an IT professional with over 19 years of experience at the IEEE where she was an IT project manager. She also holds project management and business analyst certifications. She was an active member of Toastmasters and served various leadership roles. Currently, she is pursuing a doctorate in theology at Catholic University.
Sarah Riccardi-Swartz, PhD
Sarah holds PhD in sociocultural anthropology at New York University, where she also completed an MPhil in anthropology and a graduate certificate in Culture and Media through Tisch School of the Arts, by directing a short documentary film on the politics of digitizing Russian Orthodox iconography. Based on twelve-months of ethnographic fieldwork in the Appalachian Mountains with a community of Russian Orthodox Christians, her dissertation examines the transnational, political implications of conversion alongside the social imaginaries of practitioners, paying close attention new far-right formations in rural economies, suggesting that this might help us better understand the shifting relationships between Russia and the United States. A longtime resident of the Midwest, Sarah received an M.A. and Bachelor of Arts (honors) in Religious Studies from Missouri State University, where she focused on the study of American religion(s). She is a 2018-2019 Louisville Institute Dissertation Fellow, and in the 2019-2020 academic year she will hold the Orthodox Christian Studies-National Endowment for the Humanities Dissertation Completion Fellowship, through the Orthodox Christian Studies Center at Fordham University.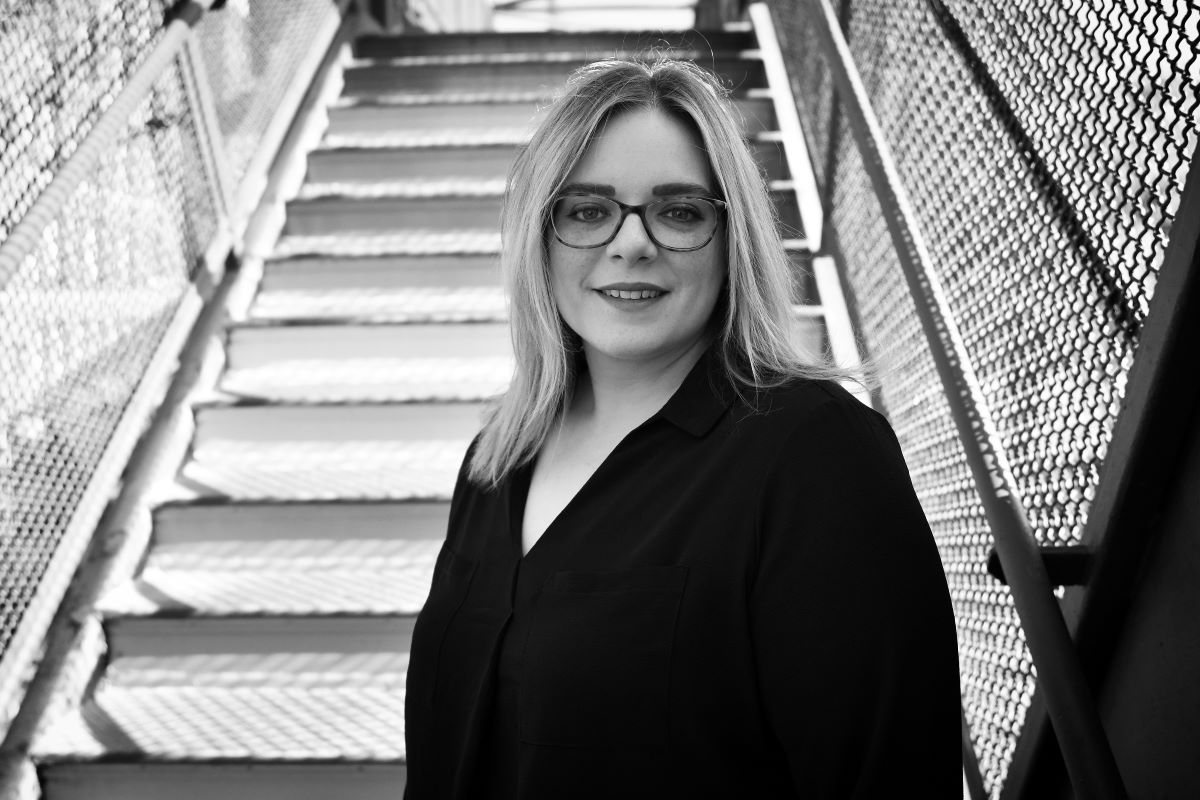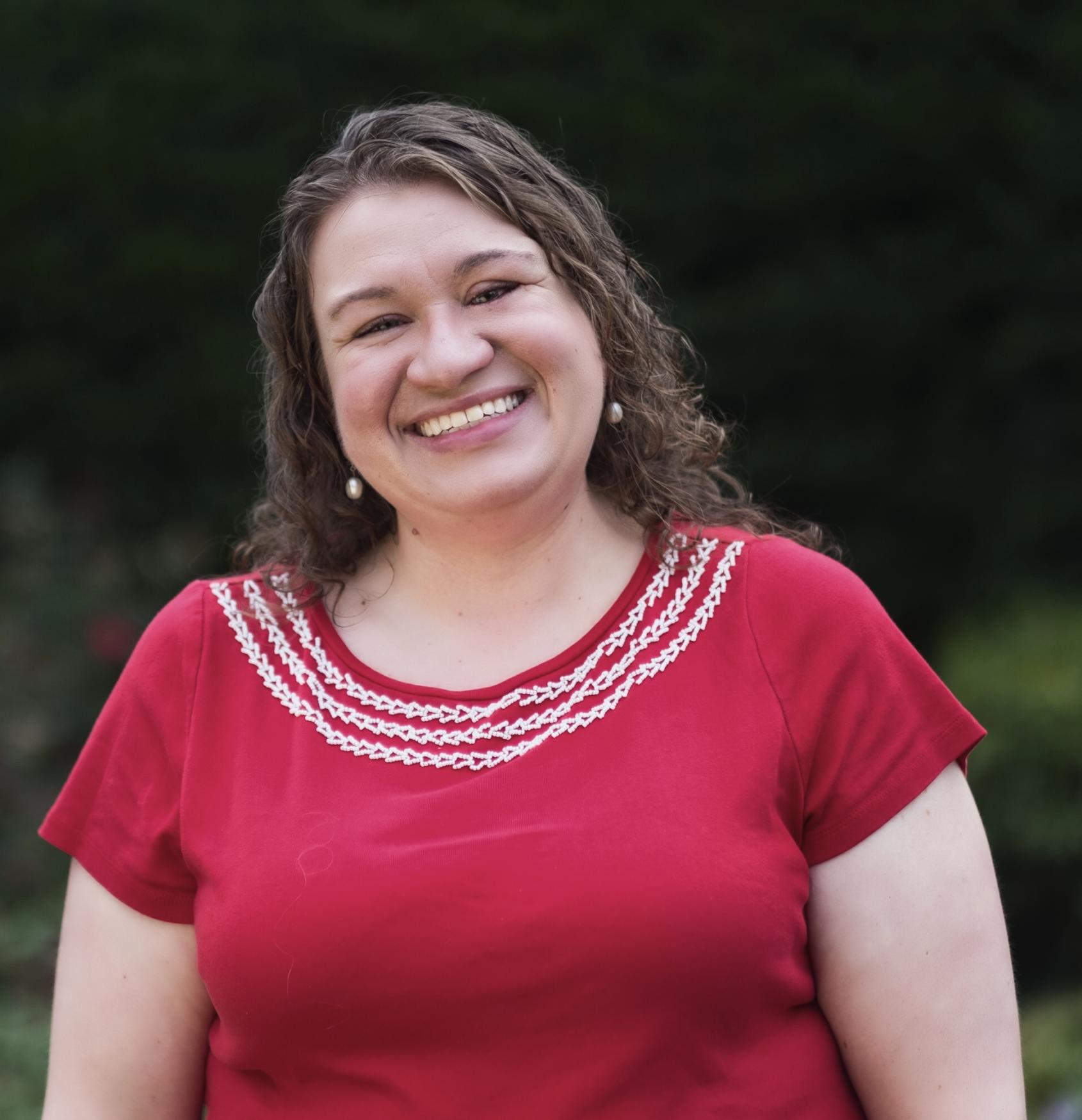 Anne Wilkinson, MBA
Anne graduated from Clarkson University with a Bachelor's in Social Sciences in Humanities, and earned Masters degrees from Sacred Heart University (Teaching) and Quinnipiac University (Business Administration). Anne currently works at Yale New Haven Hospital in New Haven, CT as the Youth Volunteer Coordinator, giving high school students hands-on exposure to healthcare careers while the students also improve patients' experience.
Tatiana Lapchuk Hoff, MBA
Tatiana Hoff is a wife, mother, and homemaker. By training, she studied Communications in undergraduate at Boston College and Organizational Psychology and Strategic Communications in graduate school at Columbia University. Professionally, she is a former specialist in Organizational Development and Communications with tenure at Deloitte and PepsiCo.
Tatiana and her husband both grew up in the church (in the OCA). As a child, Tatiana attended services at the Chapel of St Irenaeus at Ss Cosmas in Damian in Staten Island, which served a small, elderly population. There she saw her mother lead the services as the choirmaster (and sometimes the only singer) and as the only person responsible for coffee fellowship each Sunday. Tatiana also took on roles typically allocated for young men in the church -- holding the candle for the gospel and the communion cloth -- because male acolytes were not always available.
She serves on the Board of Trustees at St. Vladimir's Seminary and is a member of the parish council at her church, Ss Peter and Paul in Jersey City, NJ.