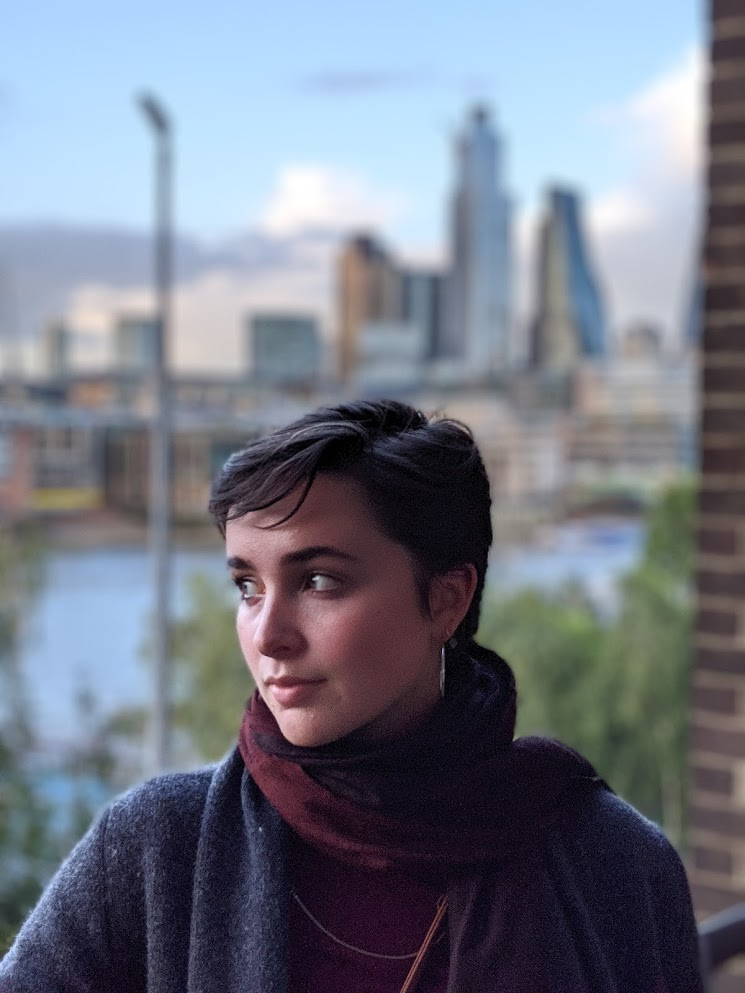 Elizabeth Bouteneff holds a BA in Russian studies and urban studies. As Axia Women's summer intern, she engaged in research, data analysis, and writing.
Tania Bouteneff, MA, is a hospital chaplain who lives and works in Connecticut.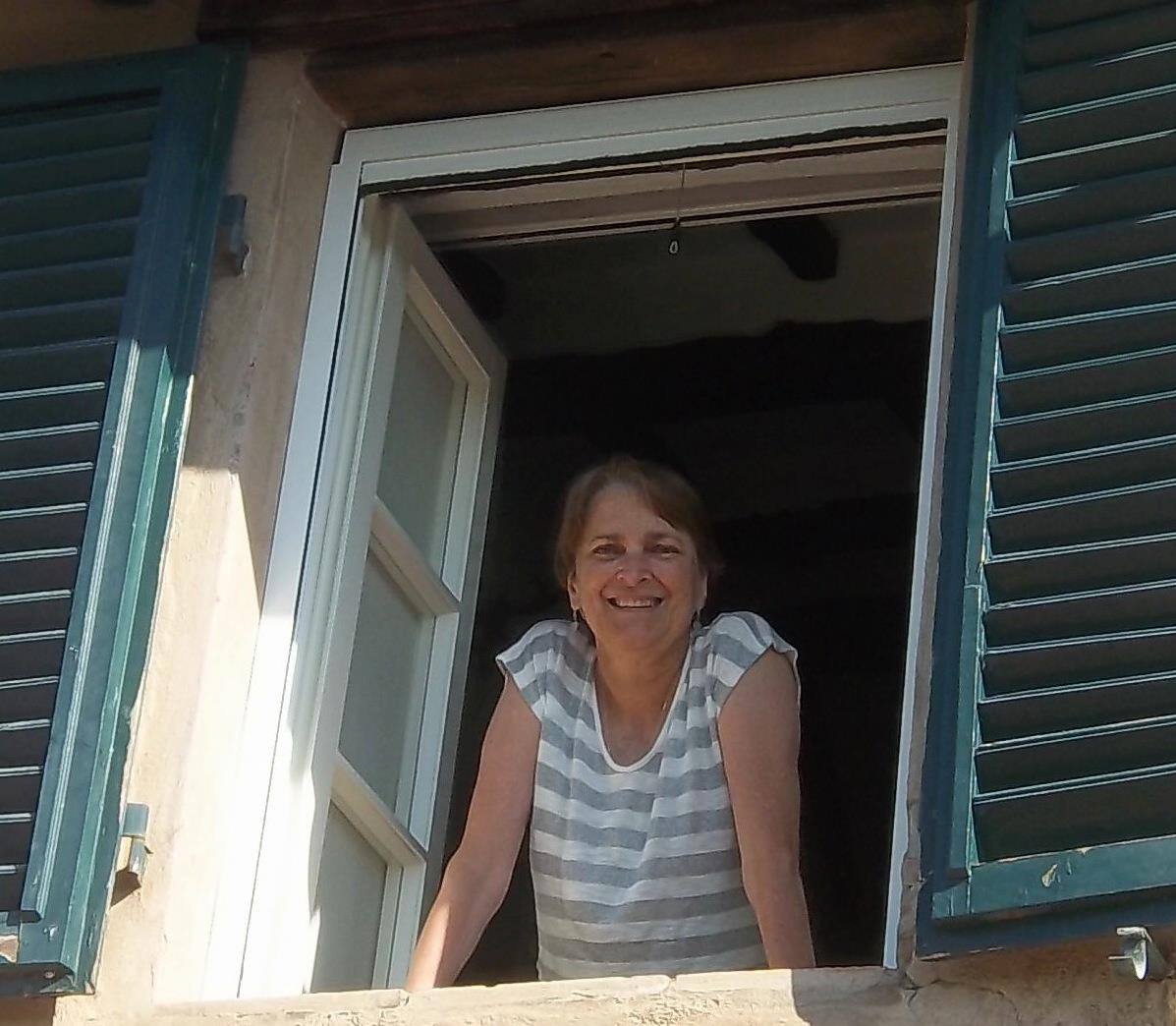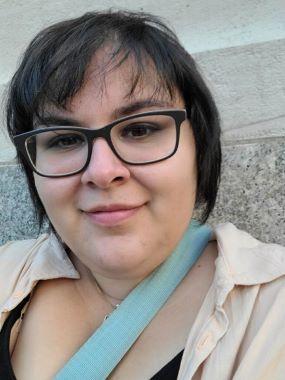 Rachel Contos, MTh, is a doctoral student in religious ethics at Fordham University.
Tanya Danilchick has lived in many parts of the world and has long been active in food ministries. A retired high school mathematics teacher, she lives in Oakton, Virginia, with her husband of 51 years, Protodeacon Peter Danilchick, and they have three children and eight grandchildren. She and her husband are members of St Mary Orthodox Church in Falls Church, Virginia.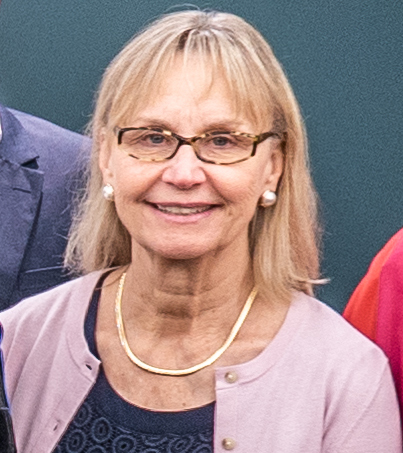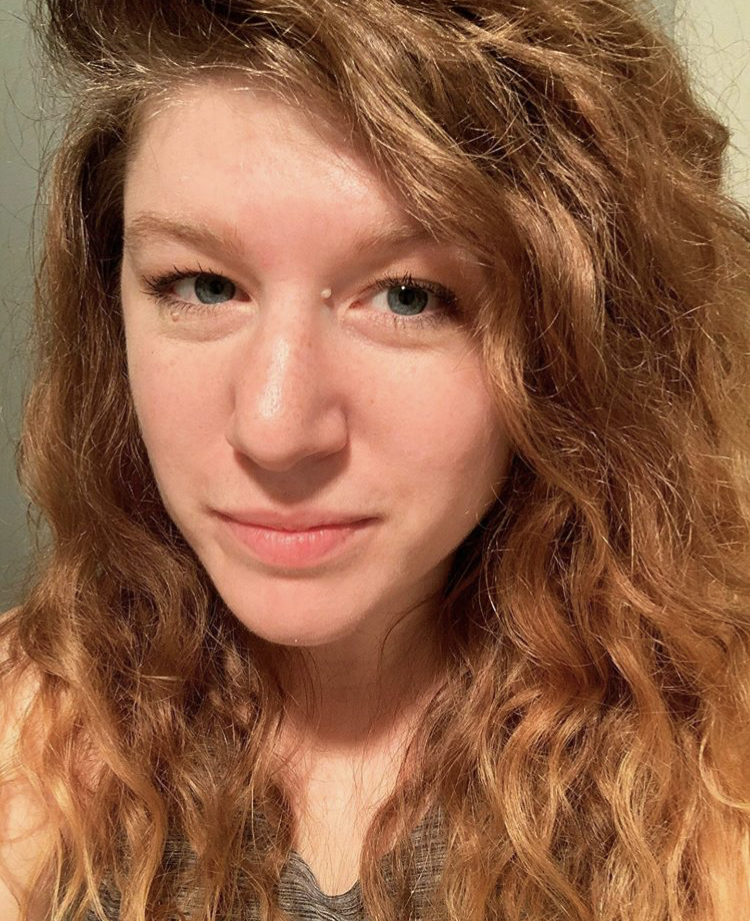 Abigail Dean, MA, is a graduate of St. Vladimir's Orthodox Theological Seminary and the College of William & Mary. She lives and works at Georgetown University as a Resident Minister and in the US federal government as an analyst working counterproliferation issues. Abby was born into and baptized at St. Mark's in Bethesda, MD, where she leads the youth group today.
Patricia Fann Bouteneff, DPhil, is president and founder of Axia Women. Patricia has been chief of staff at a Fortune 20 financial services company and council president at two different parishes. She holds a B.A. in Classics and English from Smith College, a D.Phil. in Modern Greek literature from Oxford University, a certificate in Business History from Cornell University, and has taught at Princeton University and St. Vladimir's Seminary. Patricia is regularly called on to write, edit, and speak on topics related to church life.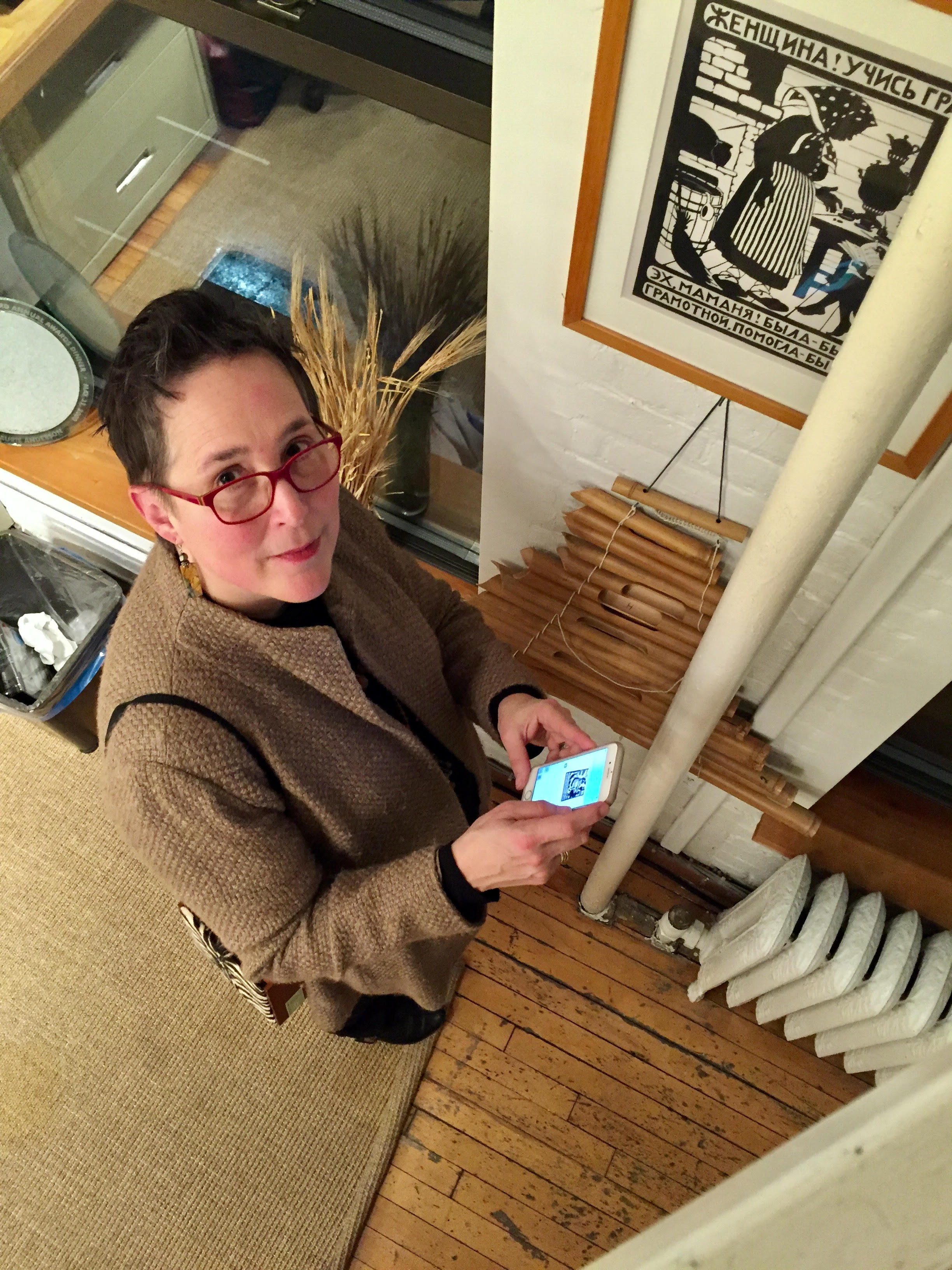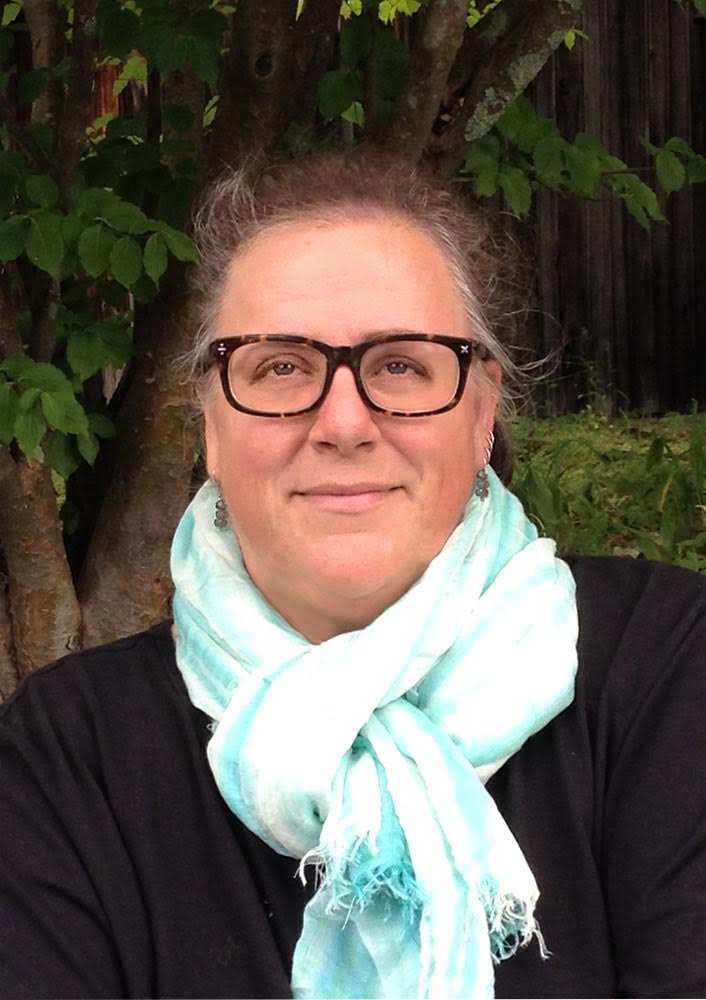 Iliana Filby farms in Hartland, VT and is a member of the parish & community at New Skete.
Spyridoula Fotinis works for the Greek Orthodox Archdiocese in the Department of Inter-Orthodox, Ecumenical, and Interfaith Relations as the Coordinator of Programs.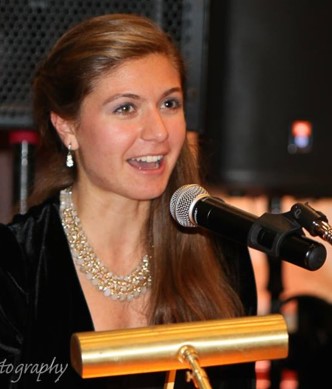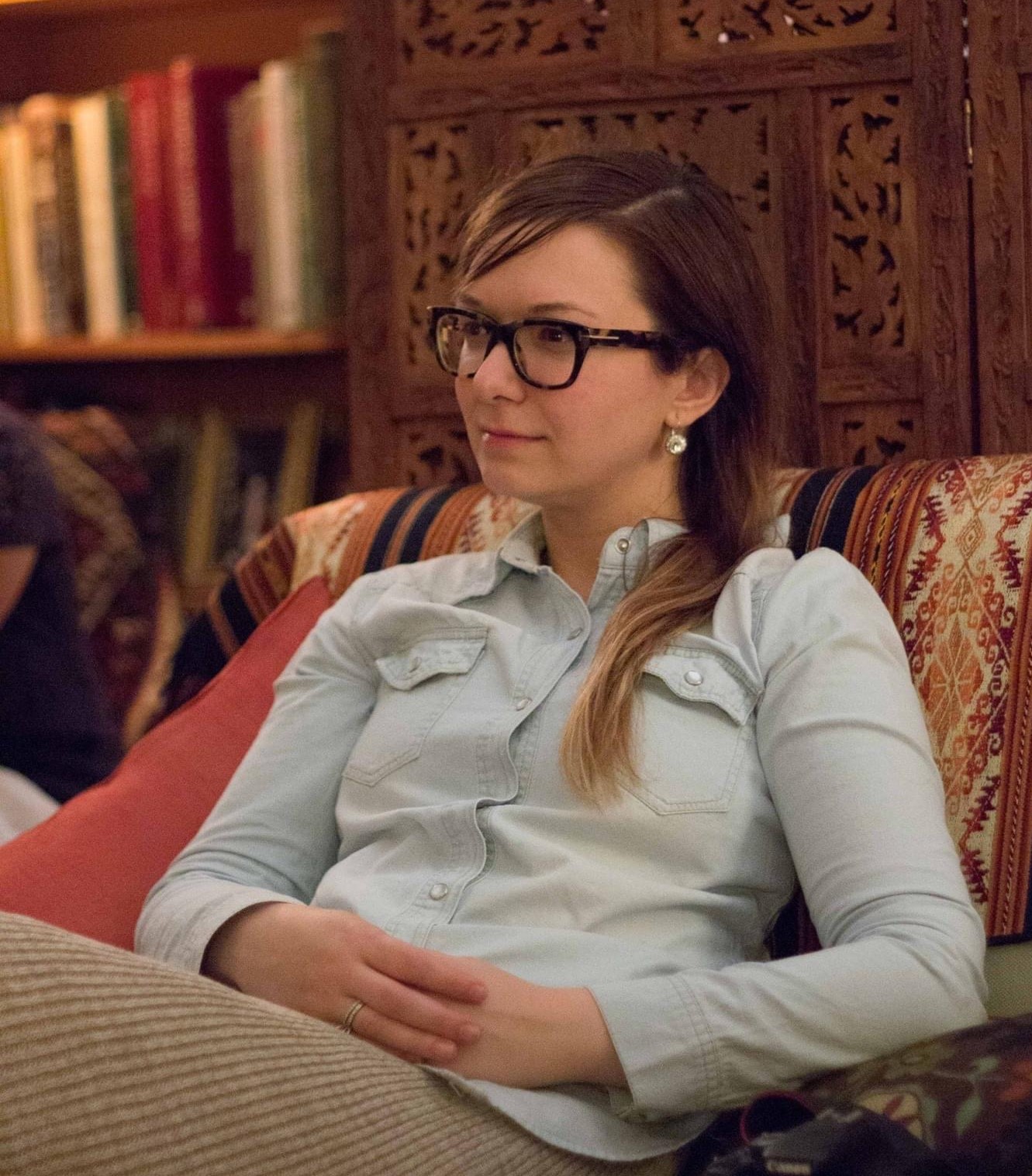 Tatiana L. Hoff, MBA, is a mother of two young children who has dialed back her career as a specialist in Corporate Communications and HR. She was a founding board members of Axia Women.
Laura Josephson, CCH, is a board-certified homeopath in practice for over 27 years in Nyack, NY and in NYC. She is also an herbalist, aromatherapist, and author of, "A Homeopathic Handbook of Natural Remedies" (Random House 2002), educator, mentor to aspiring homeopaths, and creator of Althaea natural skincare products. www.nyackhomeopathy.com and www.althaeahealth.com. She attends church at St. Vladimir's Orthodox Theological Seminary and is also an artist, musician, mother of four.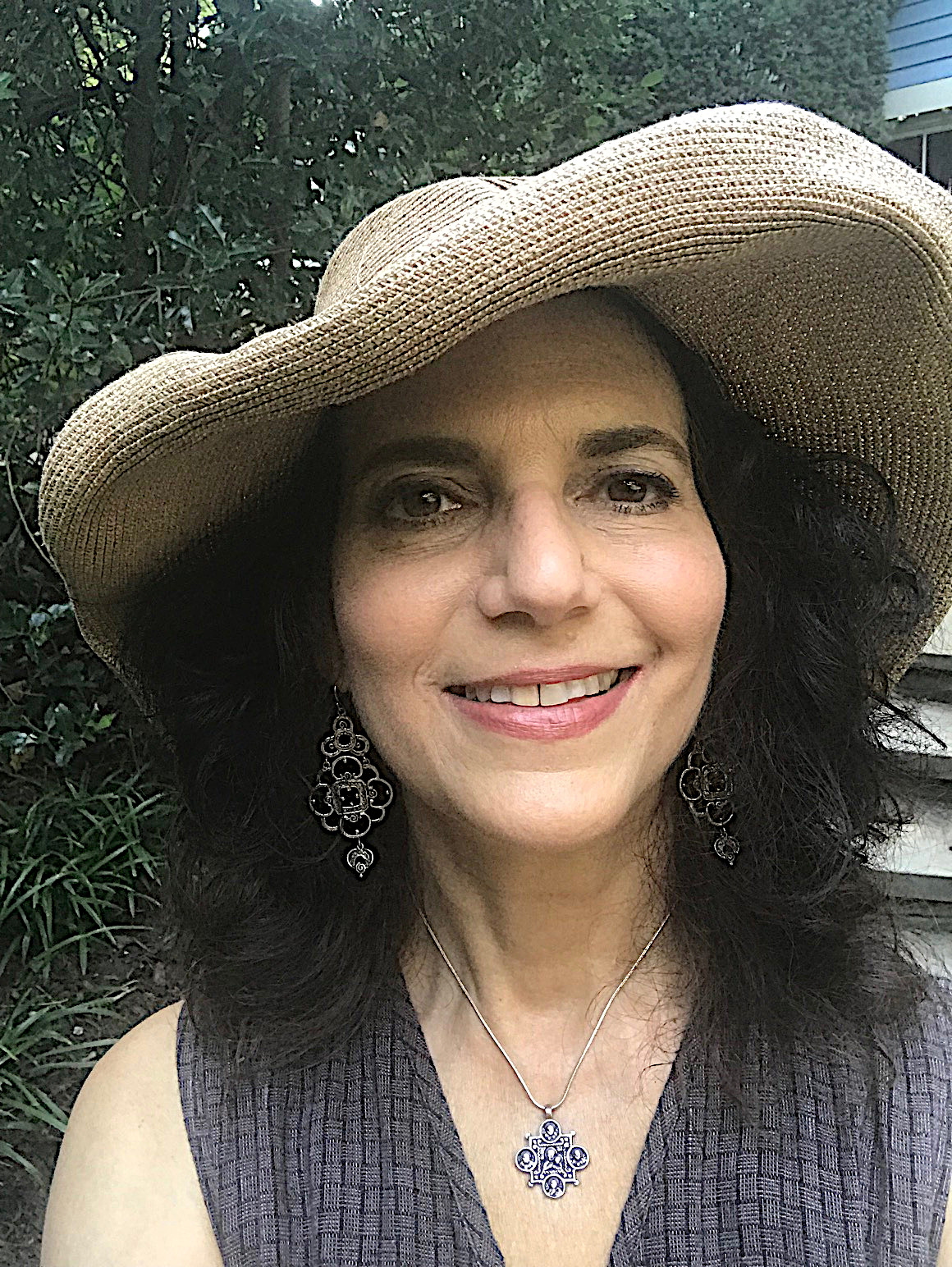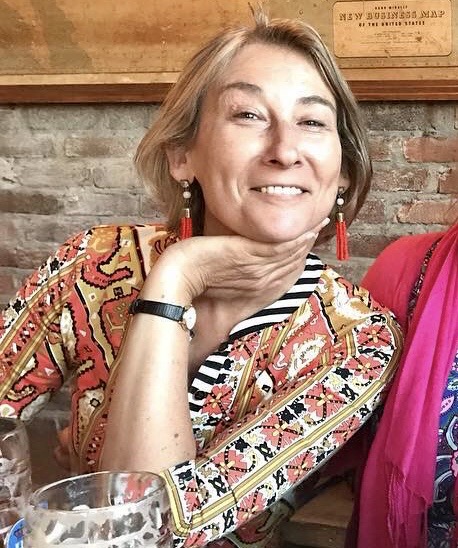 Nadieszda (Nadia) Kizenko, PhD, studies different aspects of Orthodox Christianity, including liturgy and cultural reflection, in the Russian empire and its Slavic-language successor states. She is a professor in the History Department at the State University of New York at Albany. Her latest book has a prepublication title of Confess All, Forgetting Nothing: Church, State, Society, and the Sacrament of Confession in the Russian Empire from the 17th Century to 1917.
Christy Ma, MDiv, MA, ThM, is a liturgist who lives and works in Hong Kong.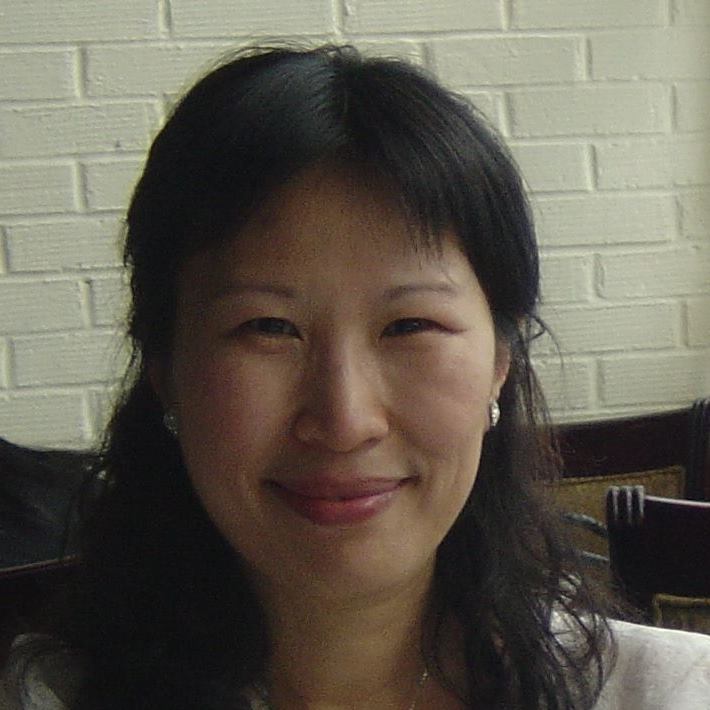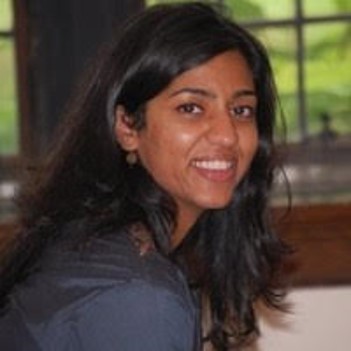 Asha Mathai, MTh, a project management expert, is beginning her doctoral studies at Catholic University.
Jennifer Nahas is Axia's treasurer and a long-time program evaluator. She now works in the outdoor gear industry where she hosts workshops and helps outfit folks for long walks. She herself has walked the Camino de Santiago, an 8-week pilgrimage across northern Spain, and has also hiked a trail across northern England.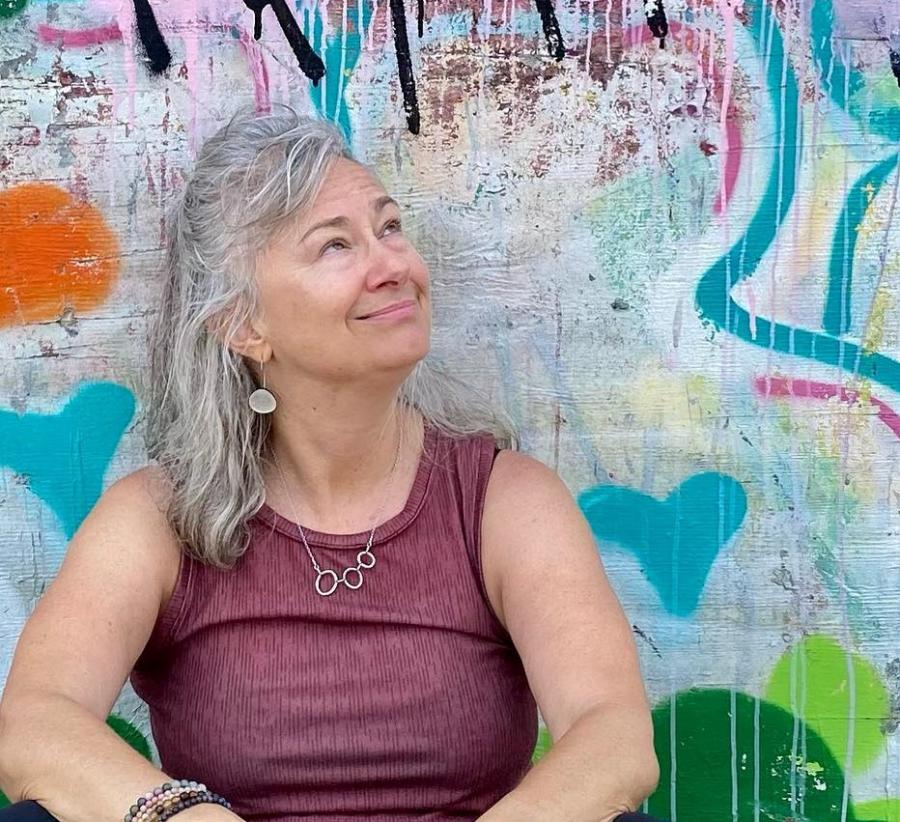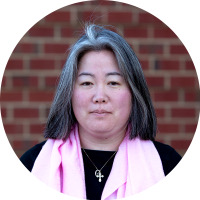 Manna Ohmoto-Whitfield teaches Environmental Science/Field Biology, Chemistry and Physics at Lexington Christian Academy.
Tanya Penkrat holds a master's degree from St. Vladimir's Seminary.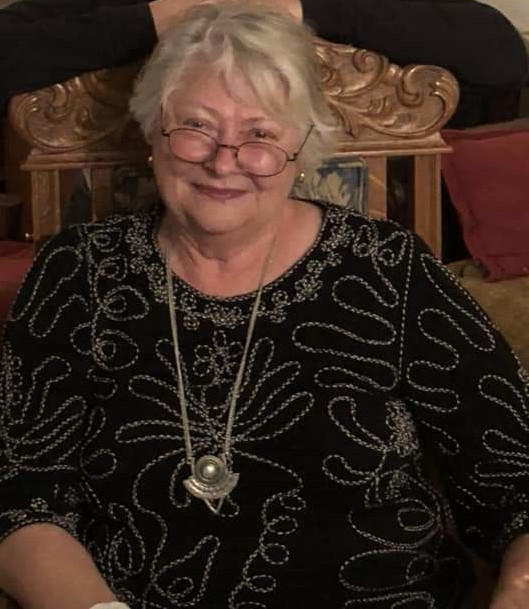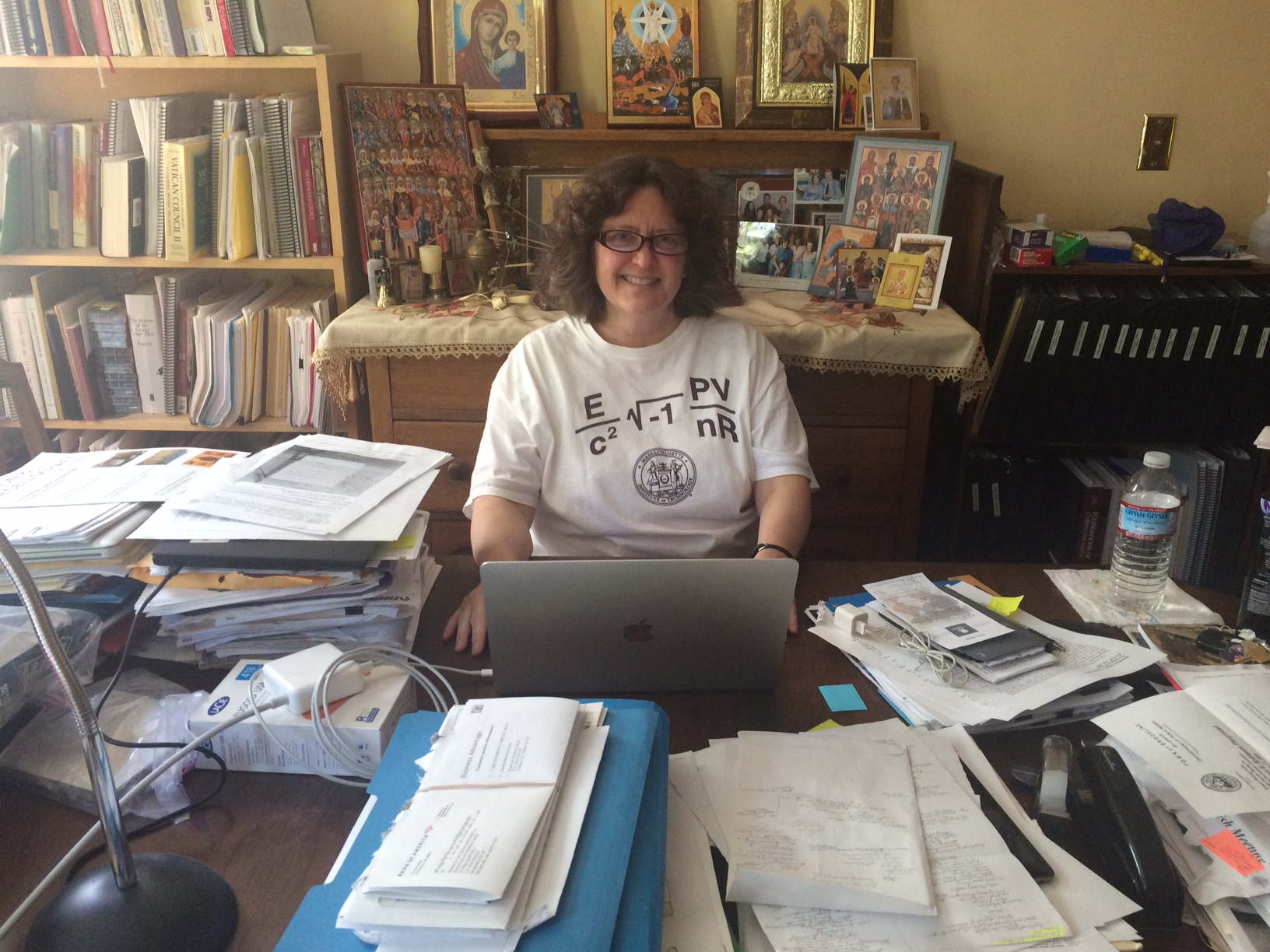 Teva Regule, MDiv, PhD, is president of the Orthodox Theological Society of America.
Sarah Riccardi-Swartz, PhD, was the 2020-2021 Recovering Truth Postdoctoral Fellow at the Center for the Study of Religion and Conflict at Arizona State University, and was a founding board member of Axia.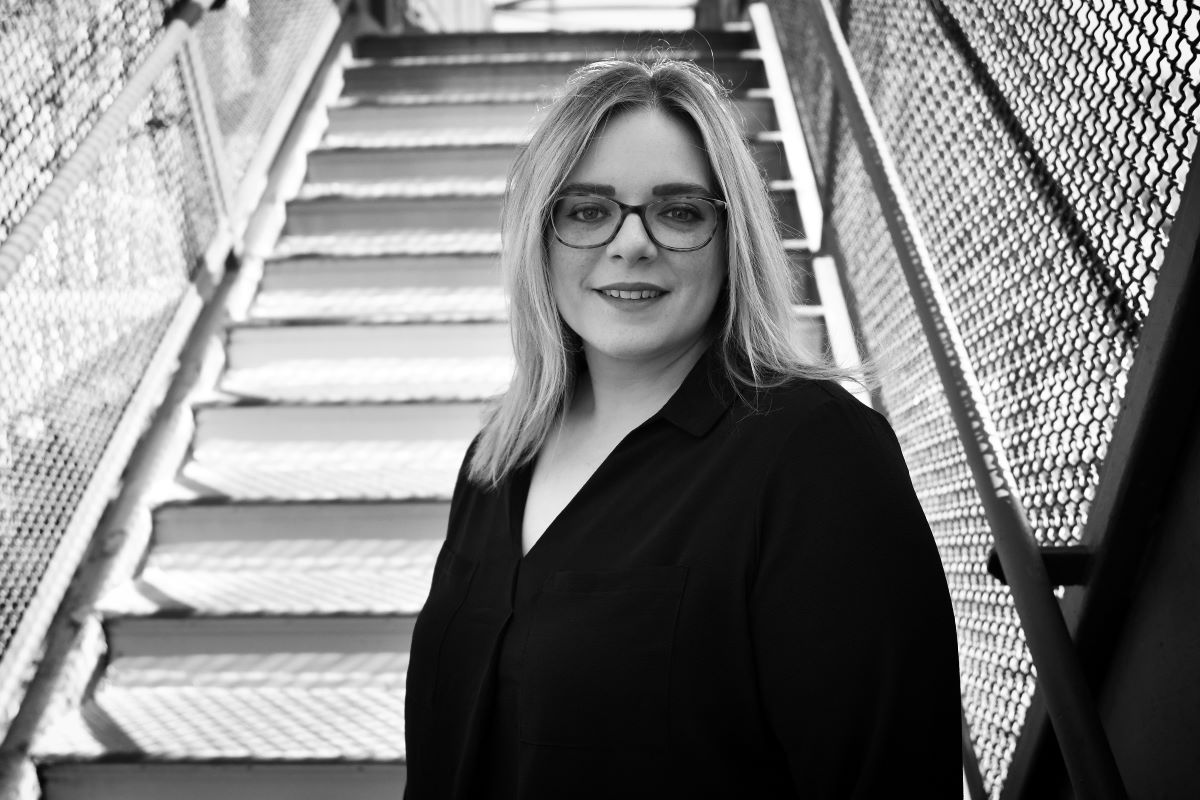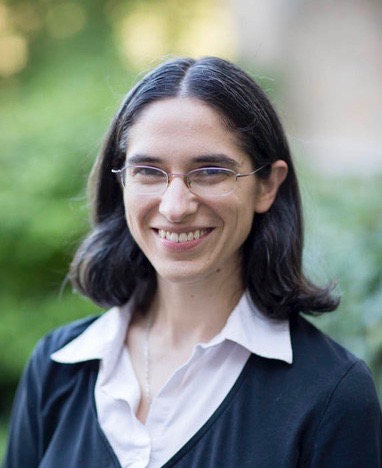 Sarah Roumas, PhD, received a bachelor's degree in physics from Harvard University, a master of theological studies and a master of theology degree from Holy Cross Greek Orthodox School of Theology in Brookline, Massachusetts, and a Ph.D in liturgical theology from the University of Notre Dame. She studies the development of the Byzantine liturgical books and biblical interpretation in Byzantine hymns. Her dissertation was on the hymns of Lazarus Saturday in Greek manuscripts of the Triodion. She is currently a postdoctoral fellow at the University of Notre Dame in South Bend, Indiana, where she attends St. Andrew's Greek Orthodox Church and lives with her husband Nicholas and baby son, Anthony.
Amber Schley Iragui is a designer and artist who lives in Portland, Oregon with her family. She was introduced to Orthodoxy while Heather was first painting at St. Nicholas in 1995, and asked Heather to sponsor her when she entered the Orthodox church a year later.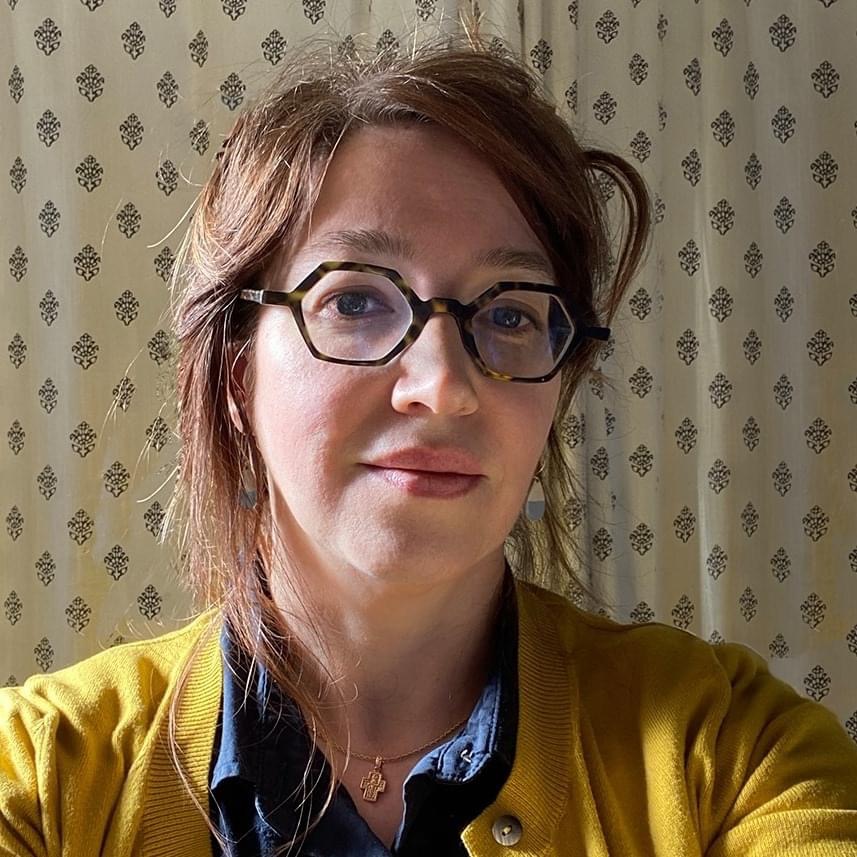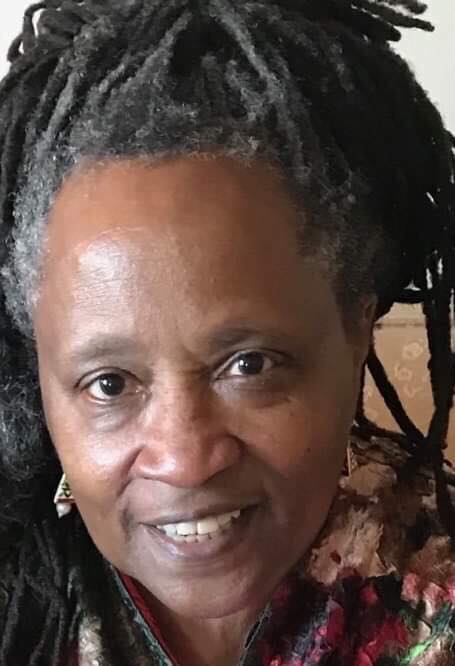 Judith Scott, MTh, serves as Axia's Spiritual Advisor. She has served as a Principal and school leader in New York Public Schools in New York where she felt called to care for young people and their families. When she retired, she enrolled in a master's program at Union Theological Seminary, where Orthodoxy spoke to her. Judith attends church at St. Gregory the Theologian in Manhattan, where--like many people at parishes with a lone presbyter--she carries out diaconal-type work by assisting the priest in arranging the services and actively working online and in person to build the community.
Carla Thomas, MD, sits on Axia's advisory board. She is an emergency room physician in Anniston, Alabama. She also runs a free clinic in a neighboring town. She is also a parish founder and the author of the Canon for Racial Reconciliation and another healing services.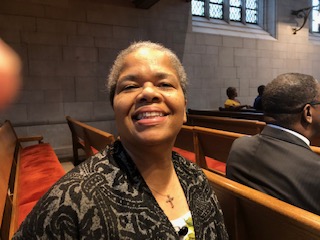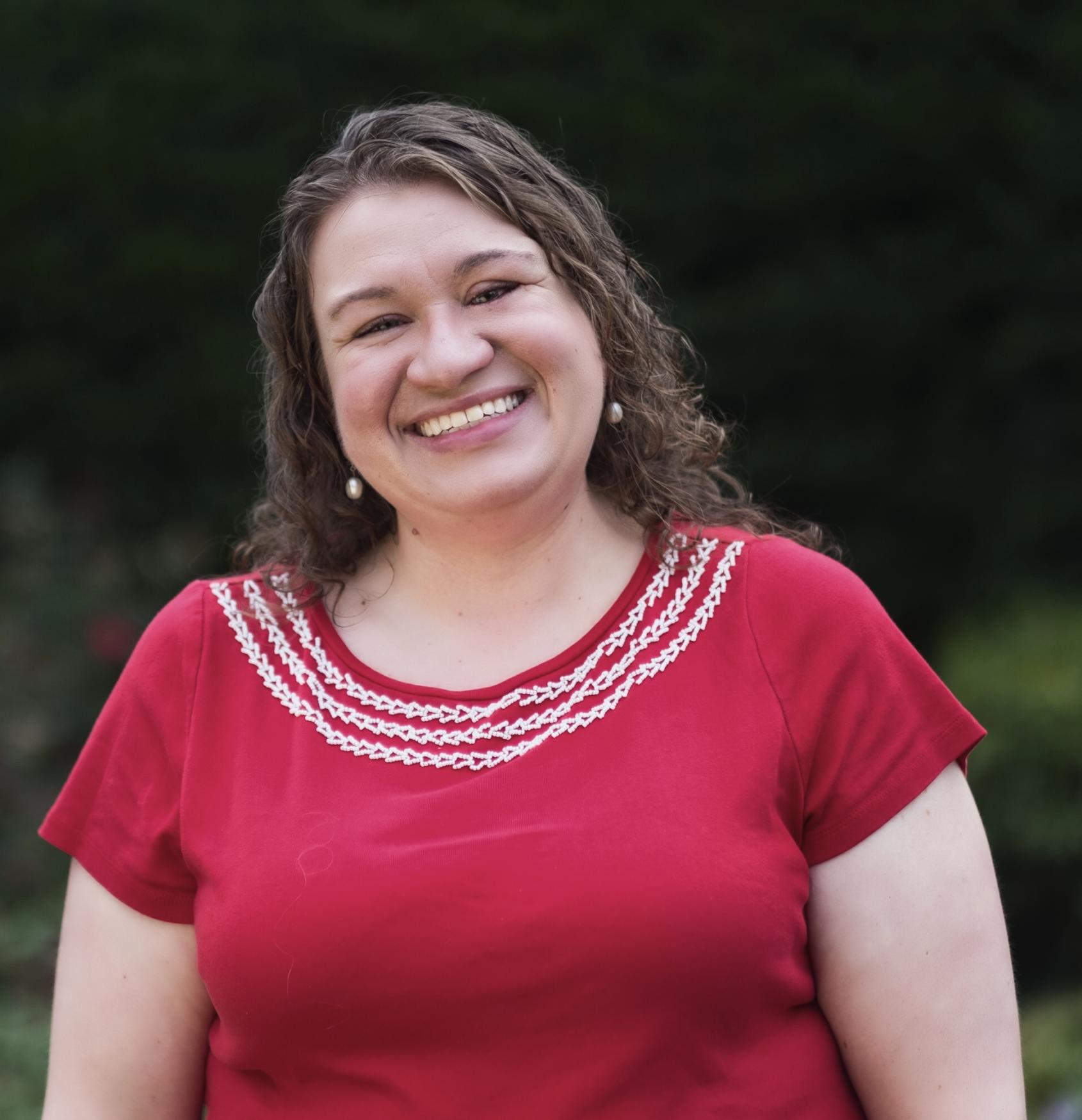 Anne Wilkinson, MBA, was a founding board member of Axia Women and headed Outreach at her home parish where she also is Assistant Choir Director (or was, pre-COVID). She works for a large hospital where she is the volunteer coordinator for high school volunteers.
Dina Zingaro is a first year Master of Divinity student at Harvard Divinity School where she is focusing on women, gender, and sexuality in Christianity, but also in other religious traditions. She is an advocate for the revitalization of the female diaconate in the Orthodox Church. Before beginning her graduate studies, Dina worked at CBS News for nearly eight years, and most recently as an Associate Producer for 60 Minutes for four years.