Saturday, August 27, 2022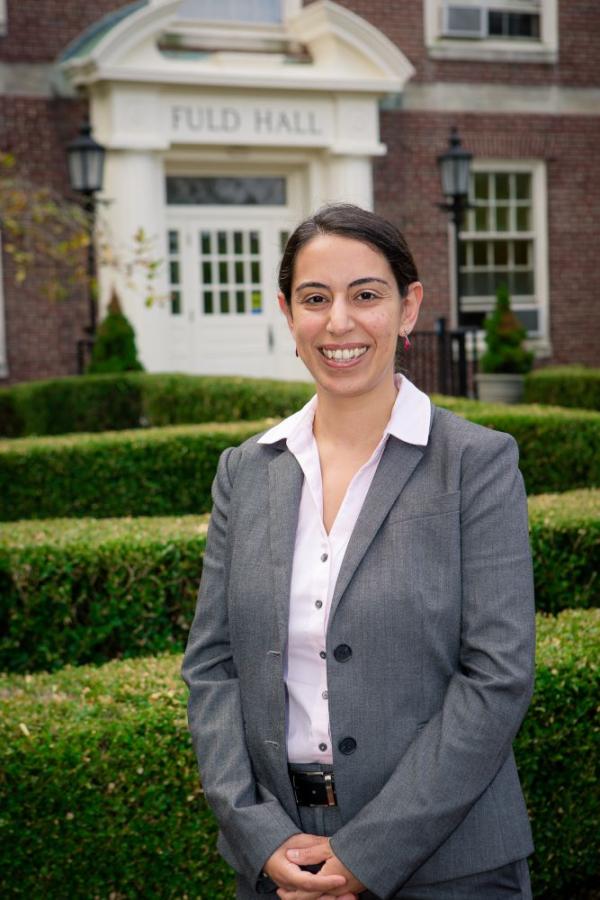 Axia Women is delighted to announce that Mary K. Farag has agreed to join our Advisory Board. Dr. Farag is a historian of Christianity in late antiquity. She serves as Assistant Professor of Early Christian Studies at Princeton Theological Seminary, where she teaches courses on practices of mercy in the early church, the making of churches in late antiquity, the first 1400 years of church history, and others. Her book, What Makes a Church Sacred? Legal and Ritual Perspectives from Late Antiquity, was published last year by the University of California Press. In general, her research focuses on Christian liturgical practices in late antiquity and their role in the wider Greco-Roman, Byzantine, and Islamic worlds. Her geographic specialty of Egypt often leads her abroad to study Coptic and Arabic manuscripts and participate in archaeological projects. Farag is active in educational work in Coptic Orthodox and Eastern Orthodox parishes. She participated in Axia's most recent panel discussion on How to Be a Church Scholar, with Dr. Susan Ashbrook Harvey, Dr. Nadia Kizenko, and Dr. Ashley Purpura. Welcome, Mary!
The photo you see of her here is by Andrea Kane for the Institute of Advanced Study.