Many of our events are free of charge to participants. When we do charge a fee, refunds will be given only if the event must be cancelled or there is a technical difficulty that prevents the event from occurring.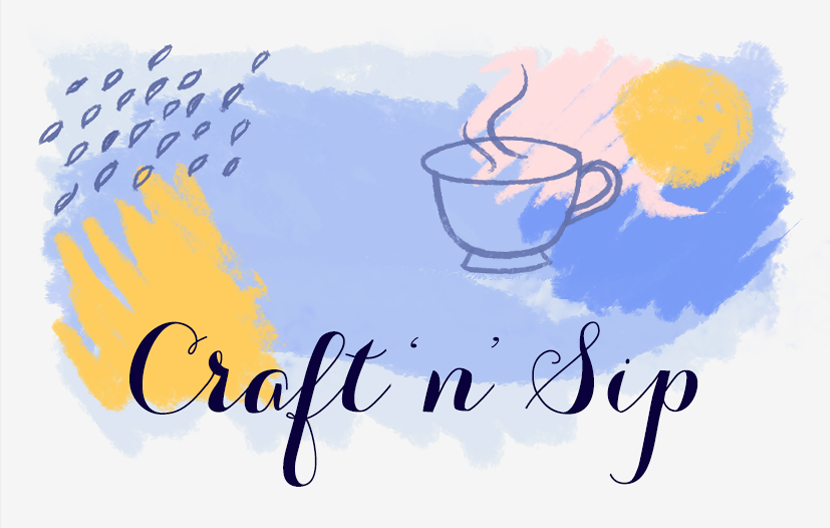 January 23, 6pm Eastern/ 5pm Central, on Zoom
Developing a self-care practice is vital for maintaining our spiritual, physical, and emotional well-being, yet women struggle to prioritize self-care. Let Axia's Craft 'n' Sip help build your self-care routine. Join Kristina Baktis, LCAT, ATR-BC, ATCS, board-certified art therapist, for this creative and restorative program. Kristina will create a fun and supportive atmosphere for you to engage in creative techniques that emphasize relaxation and rejuvenation. No artistic experience is necessary. Grab a beverage of your choice, make some art, or just enjoy the fellowship. Each meeting will focus on a different theme.

January's theme is "Let your light shine." Let's kick off the new year by focusing on what it means to let your light shine in the world. You can use this template and some basic drawing supplies or bring any materials you want to use.
November 21, 2021
5pm Eastern / 4pm Central
Craft 'n' Sip
Zoom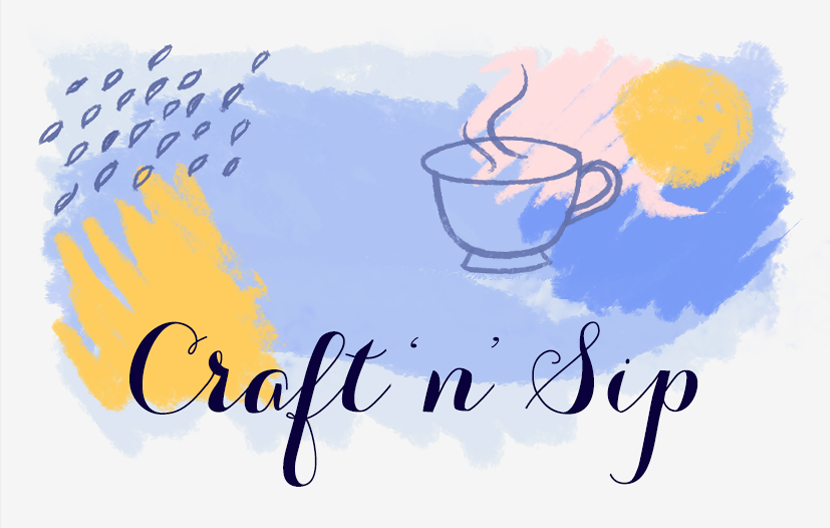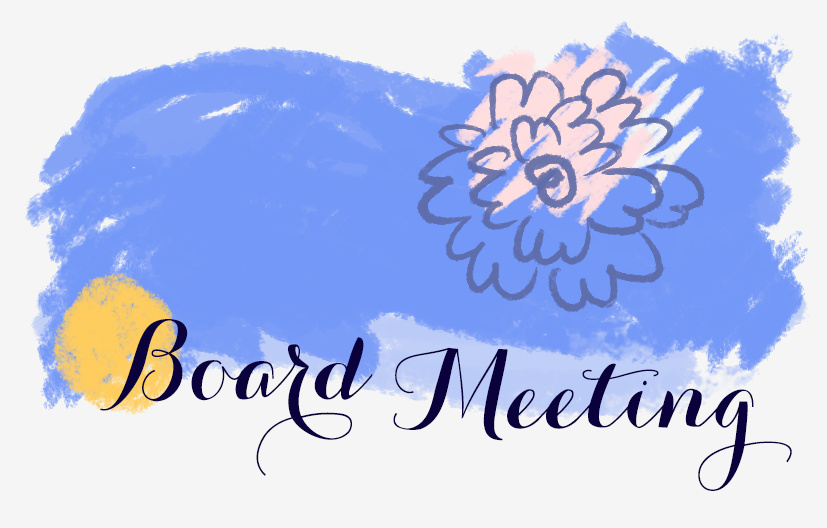 Plenary Board Meeting
November 6-7, 2021
Crestwood, NY
Memorial Service for St. Xenia's Husband, Andrey Petrov
October 4, 2021
2pm Eastern
FB Live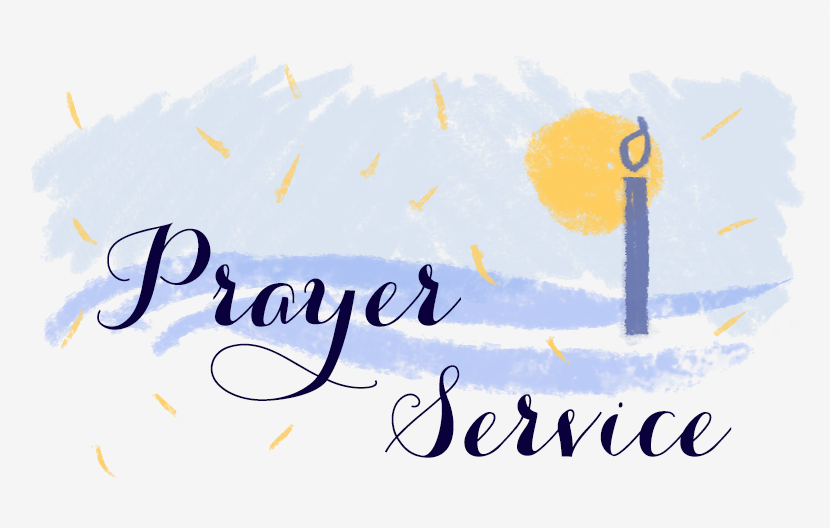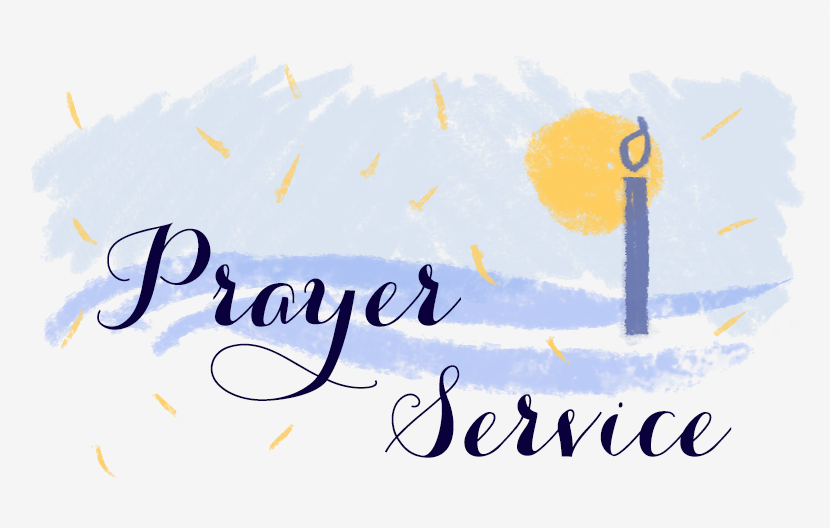 September 20, 2021
4 PM Eastern / 3 PM Central
Prayer Service
Facebook Live
August 20-22, 2021
Axia Women Board Meeting
Piermont, NY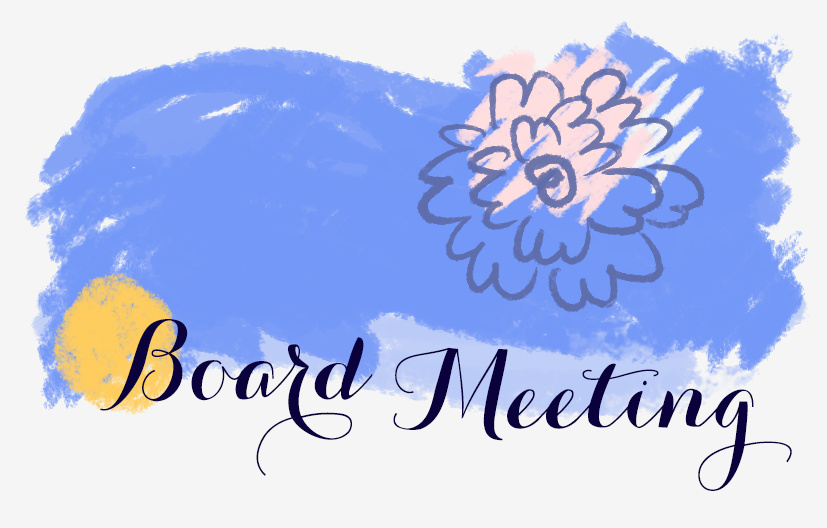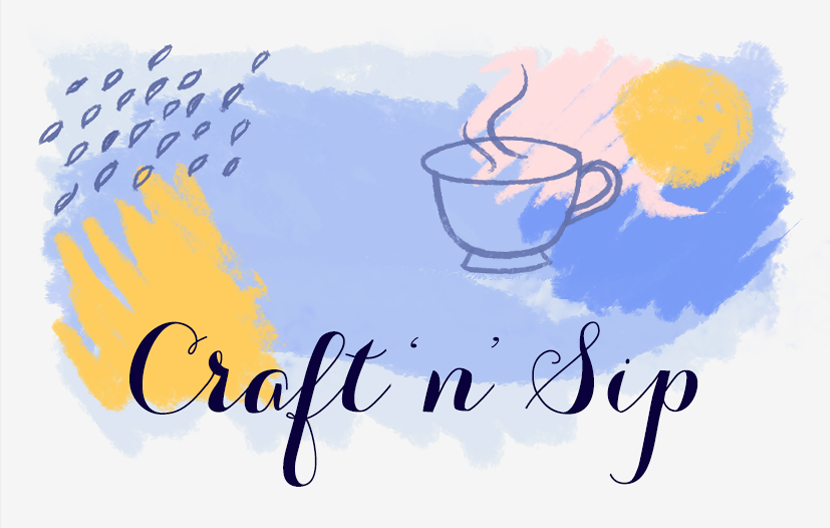 July 25, 2021
Paint 'n' Sip: Post-COVID Processing Fellowship
Zoom
November 2020
Webinar
"Invisible Leaders in the Orthodox Church" by Patricia Fann Bouteneff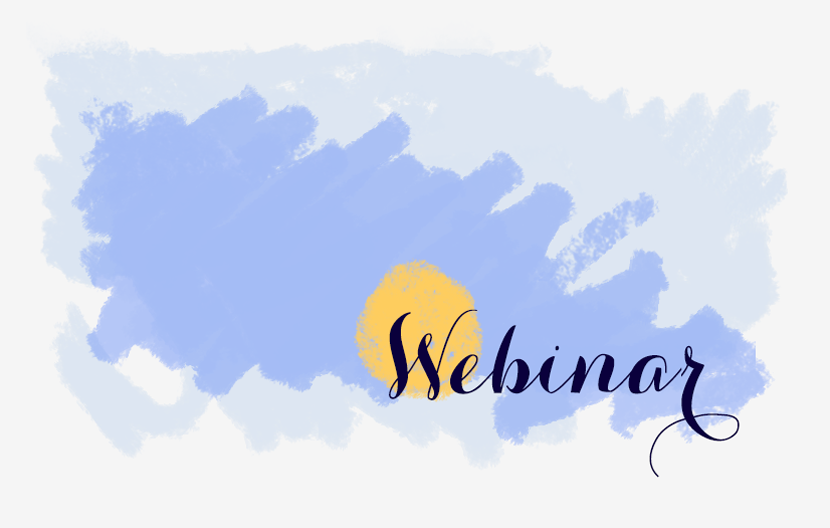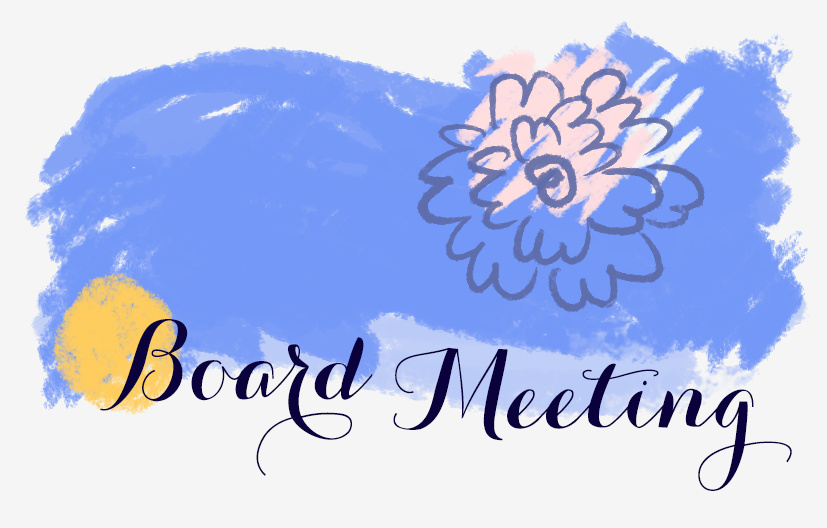 November 20-21, 2020
Axia Women Board Meeting
Zoom
October 18, 2020
5pm (Eastern) Panel Discussion
"Faith in the Workplace" with Tatiana L. Hoff, Katherine Demacopoulos, Christine Kelly, and Lijin Hannah Thomas.
Zoom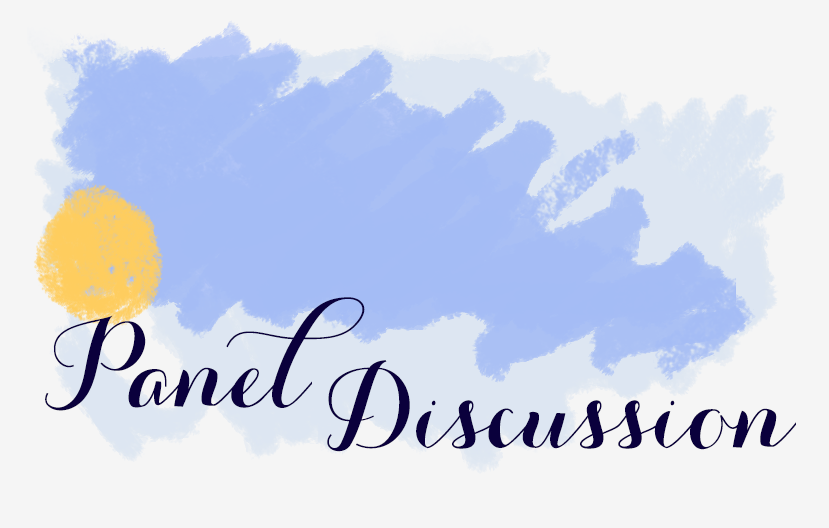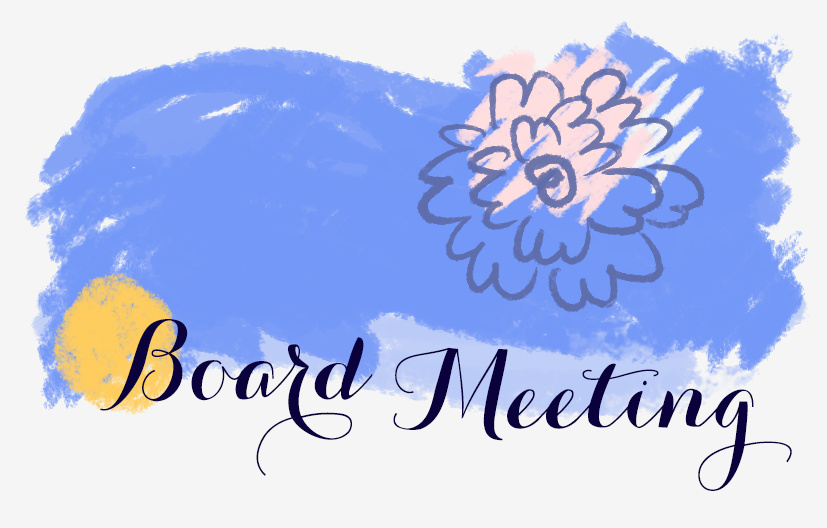 May 30, 2020
10am-4pm: Axia Women Board Meeting
Zoom
December 6, 2019
Noon: Mini Meet-up
Institute for the Study of Eastern Christianity
Union Theological Seminary
3041 Broadway at 121st Street, New York, NY 10027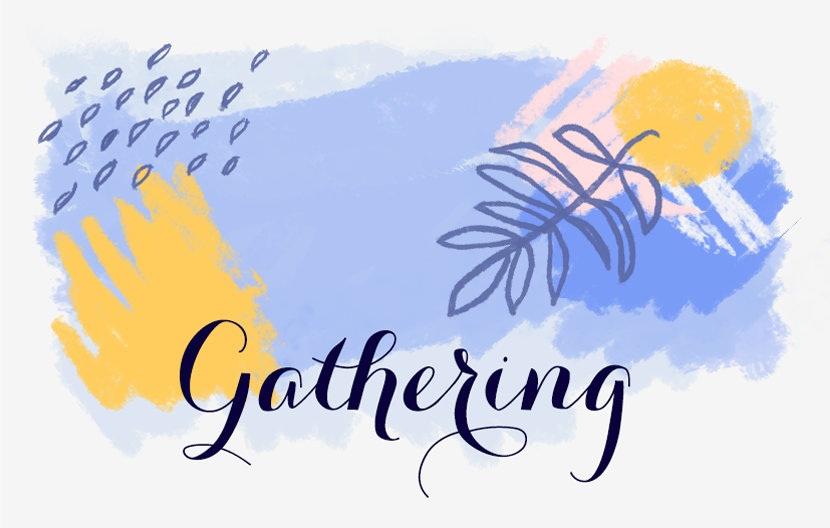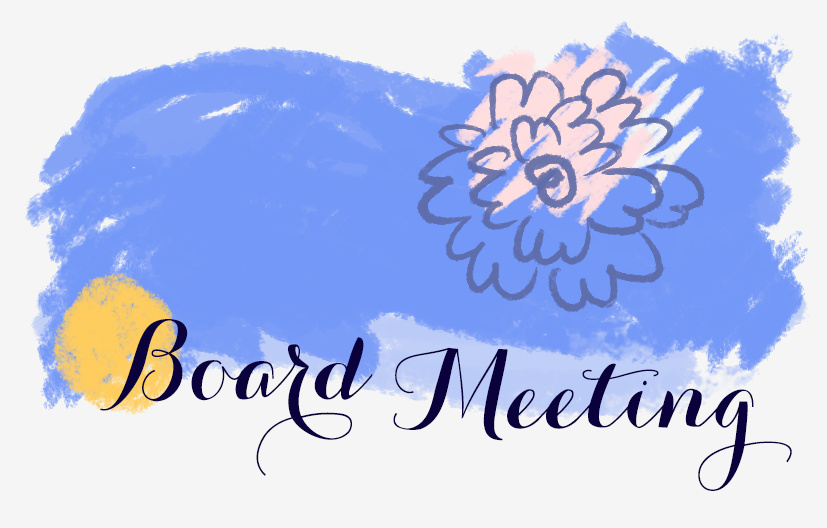 November 2, 2019
10am-5pm: Axia Women Board Meeting
Fordham University, Rose Hill Campus, NY
November 1, 2019
8pm: Axia Executive Board Meets with St. Phoebe Center's Executive Board
Yonkers, NY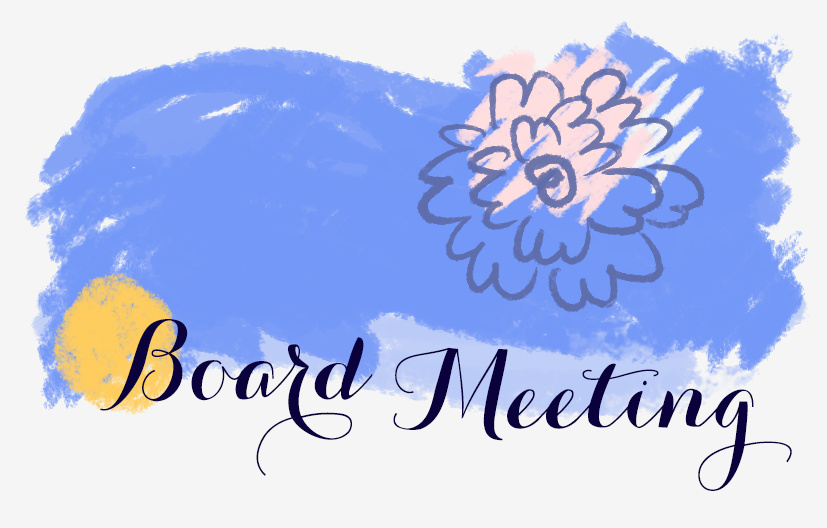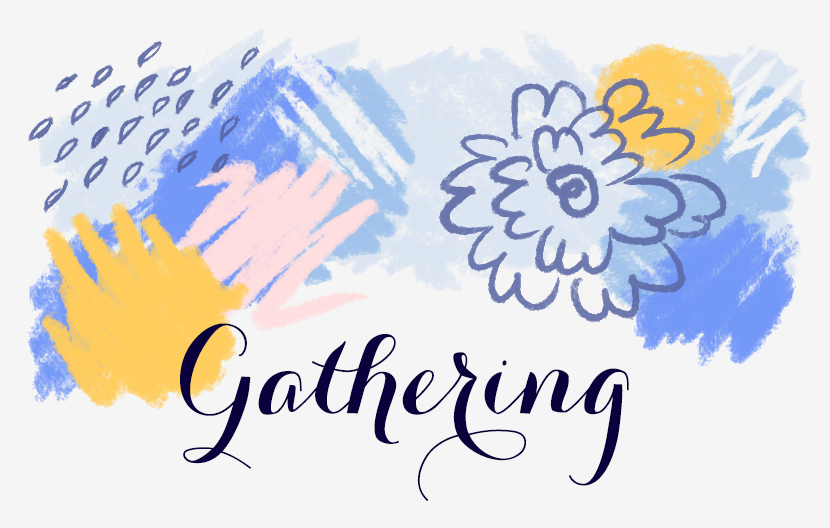 October 5, 2019
Noon: Mini Meet-Up
Connect Conference, Atlanta, GA
September 28, 2019
7pm: Mini Meet-Up
Orthodox Women's Ministries Dinner, New York, NY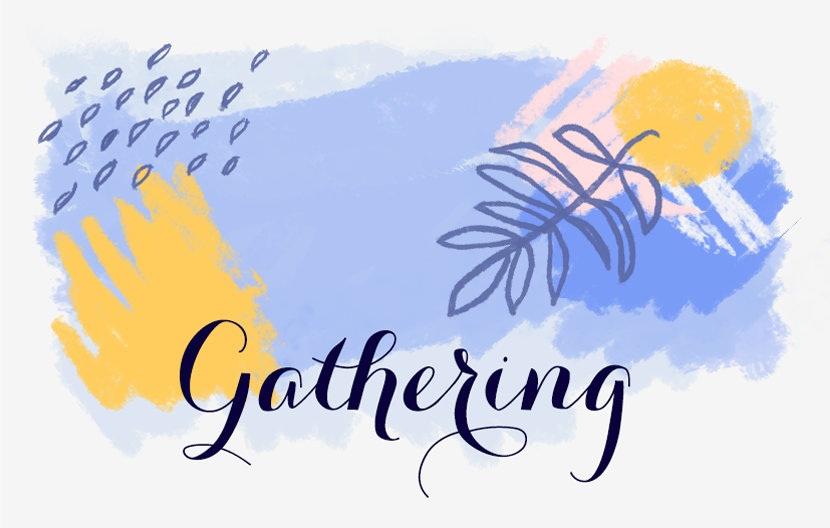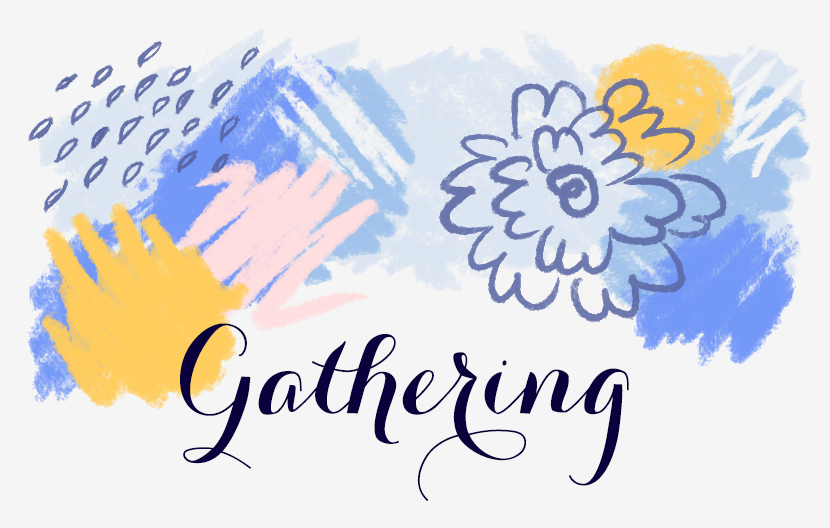 September 13, 2019
8am: Breakfast for St. Vladimir's Women Seminarians
Crestwood, NY
May 19, 2019
Founding Board Meeting
Fordham University, Rosehill Campus
Bronx, NY