Many of our events are free of charge to participants. When we do charge a fee, refunds will be given only if the event must be cancelled or there is a technical difficulty that prevents the event from occurring.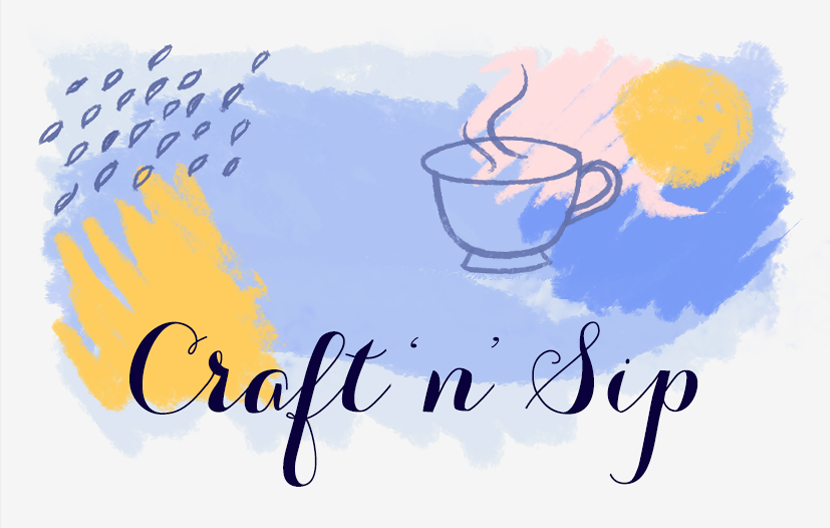 November TBD 2021
6pm Eastern / 5pm Central
Craft 'n' Sip
Zoom
September 20, 2021
4 PM Eastern / 3 PM Central
Prayer Service
Facebook Live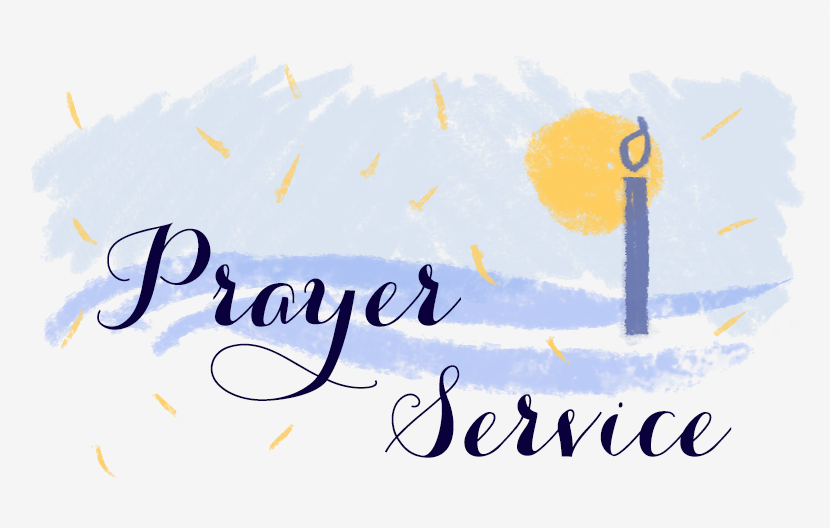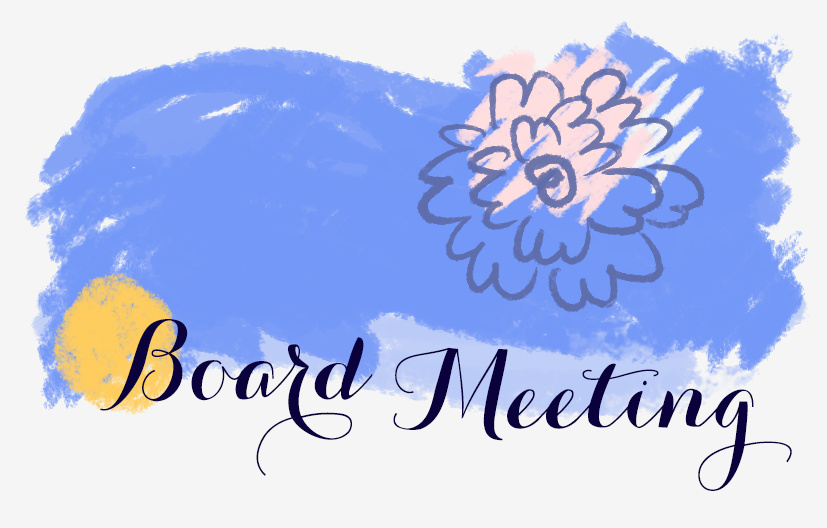 August 20-22, 2021
Axia Women Board Meeting
Piermont, NY
July 25, 2021
Paint 'n' Sip: Post-COVID Processing Fellowship
Zoom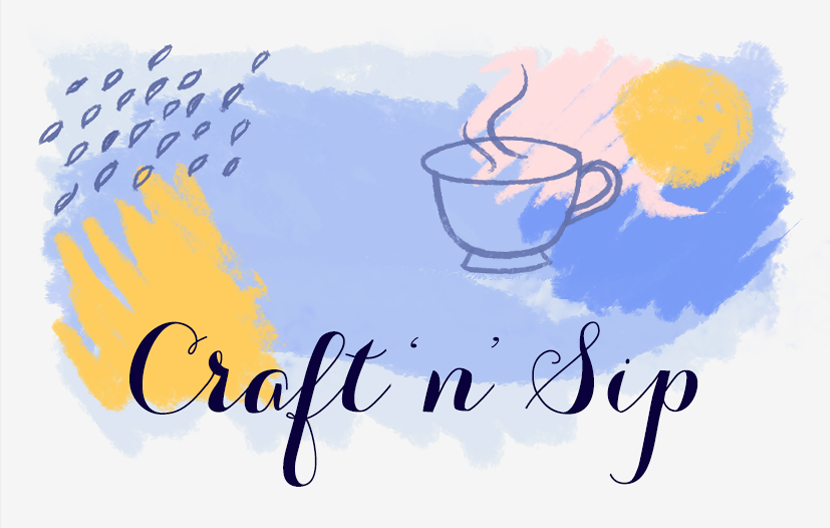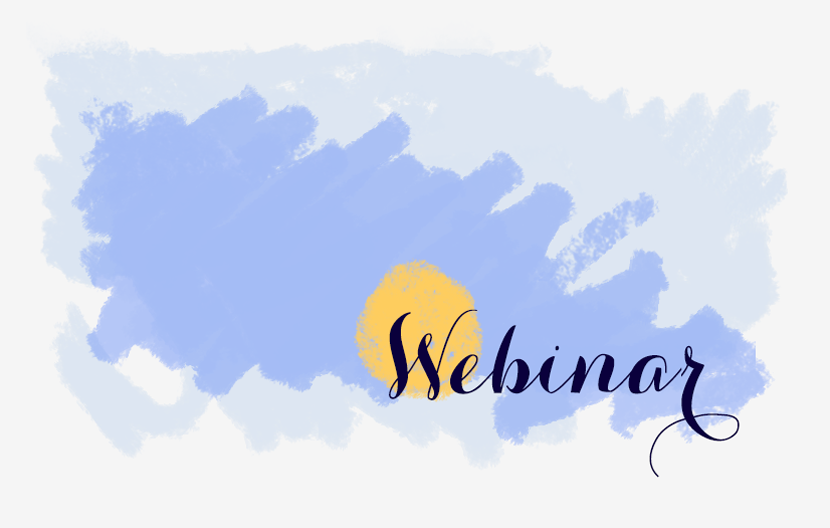 November 2020
Webinar
"Invisible Leaders in the Orthodox Church" by Patricia Fann Bouteneff
November 20-21, 2020
Axia Women Board Meeting
Zoom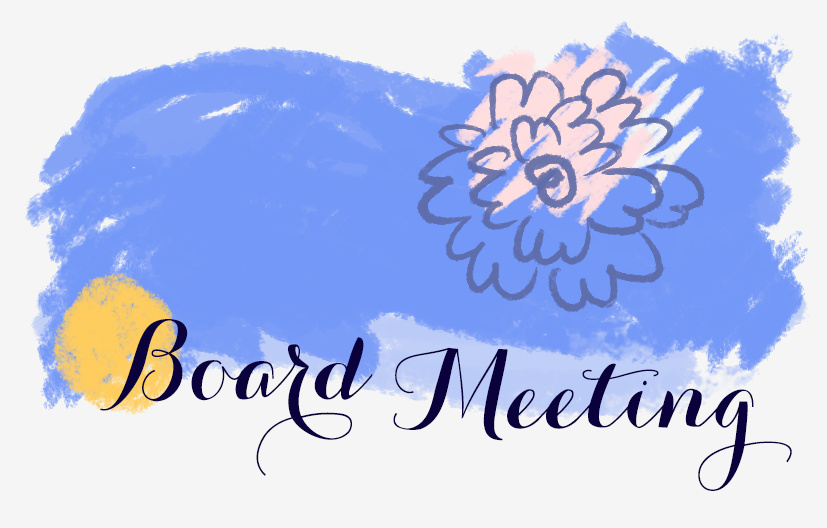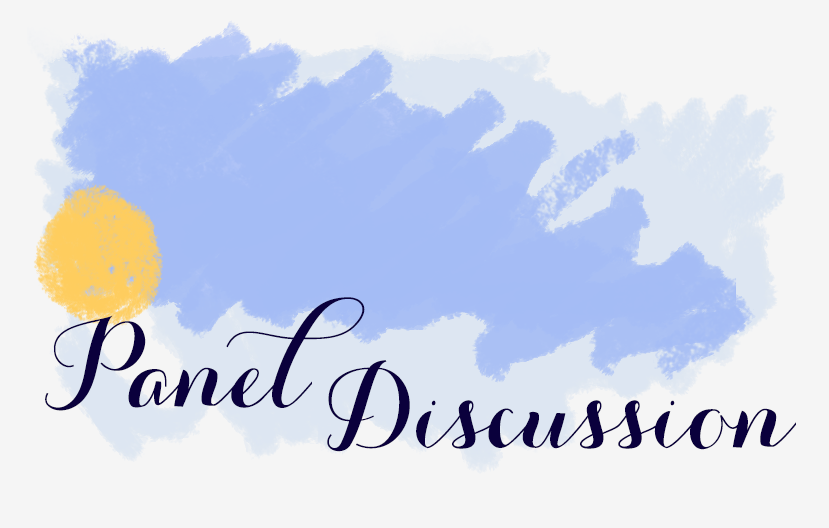 October 18, 2020
5pm (Eastern) Panel Discussion
"Faith in the Workplace" with Tatiana L. Hoff, Katherine Demacopoulos, Christine Kelly, and Lijin Hannah Thomas.
Zoom
May 30, 2020
10am-4pm: Axia Women Board Meeting
Zoom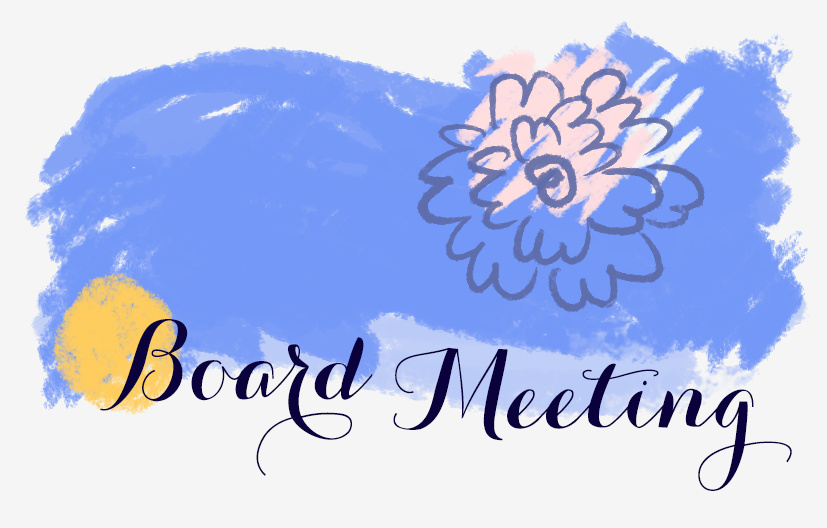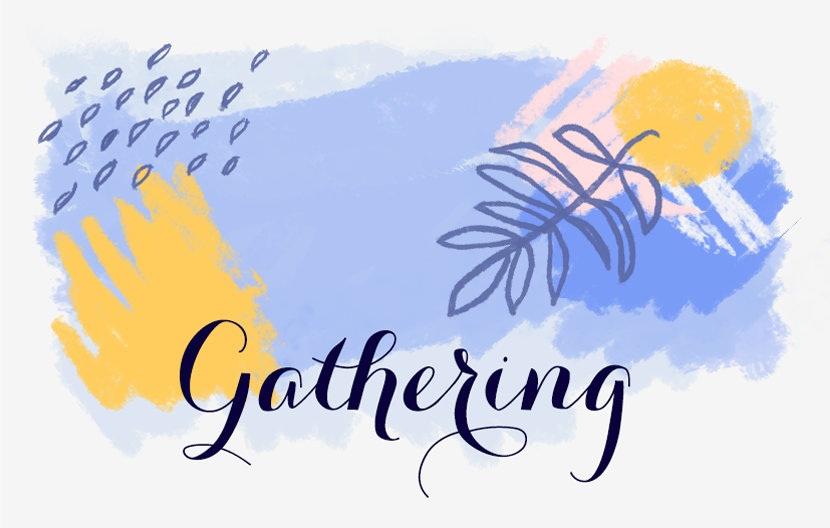 December 6, 2019
Noon: Mini Meet-up
Institute for the Study of Eastern Christianity
Union Theological Seminary
3041 Broadway at 121st Street, New York, NY 10027
November 2, 2019
10am-5pm: Axia Women Board Meeting
Fordham University, Rose Hill Campus, NY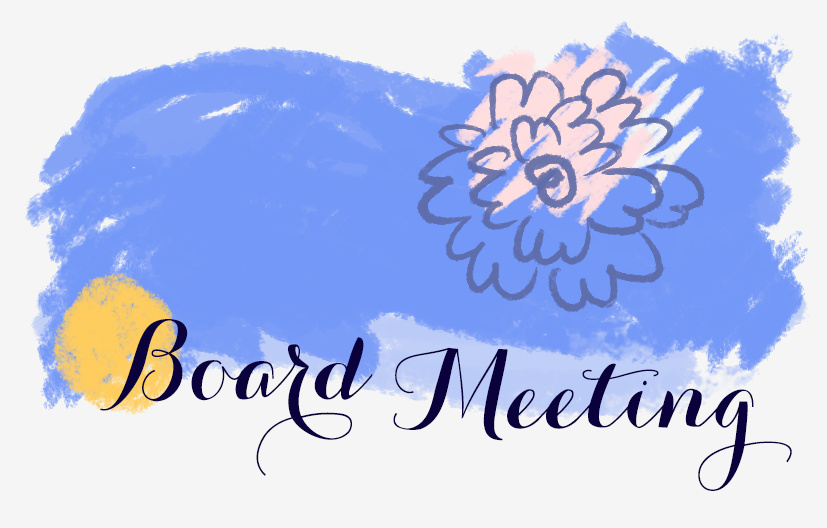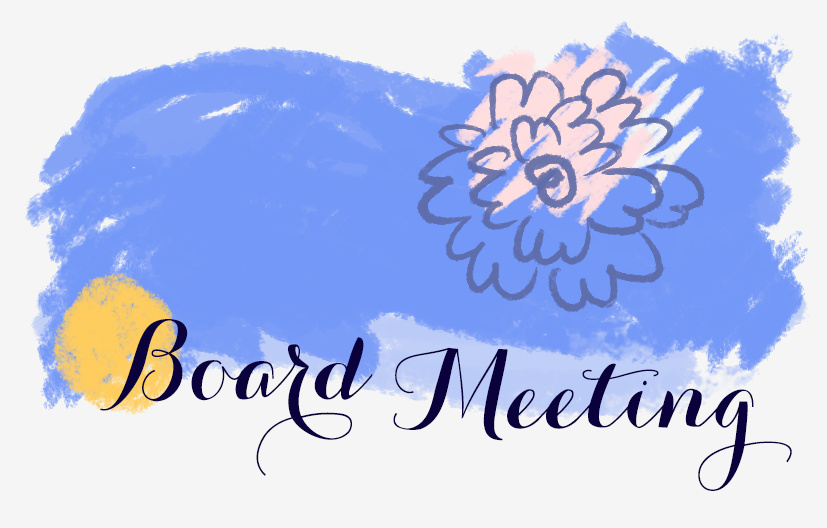 November 1, 2019
8pm: Axia Executive Board Meets with St. Phoebe Center's Executive Board
Yonkers, NY
October 5, 2019
Noon: Mini Meet-Up
Connect Conference, Atlanta, GA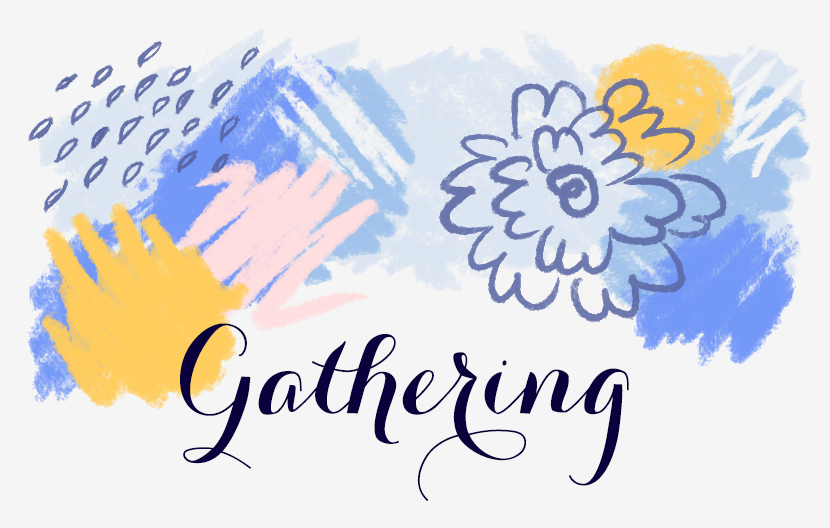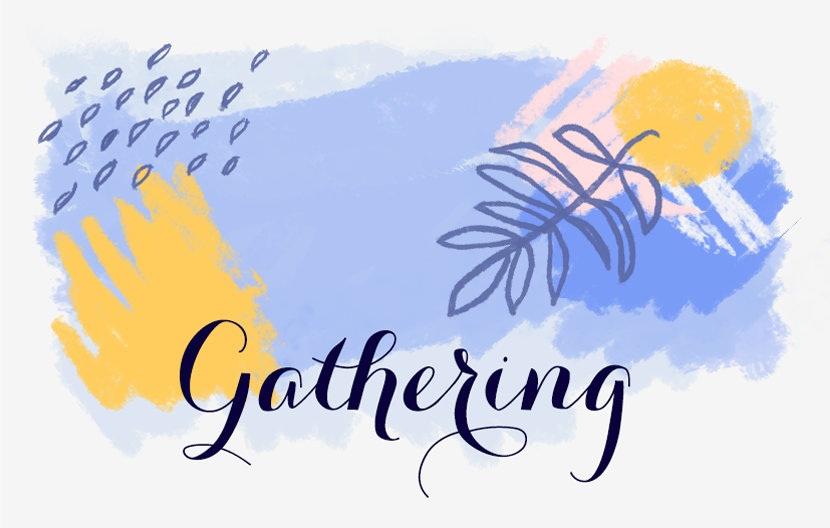 September 28, 2019
7pm: Mini Meet-Up
Orthodox Women's Ministries Dinner, New York, NY
September 13, 2019
8am: Breakfast for St. Vladimir's Women Seminarians
Crestwood, NY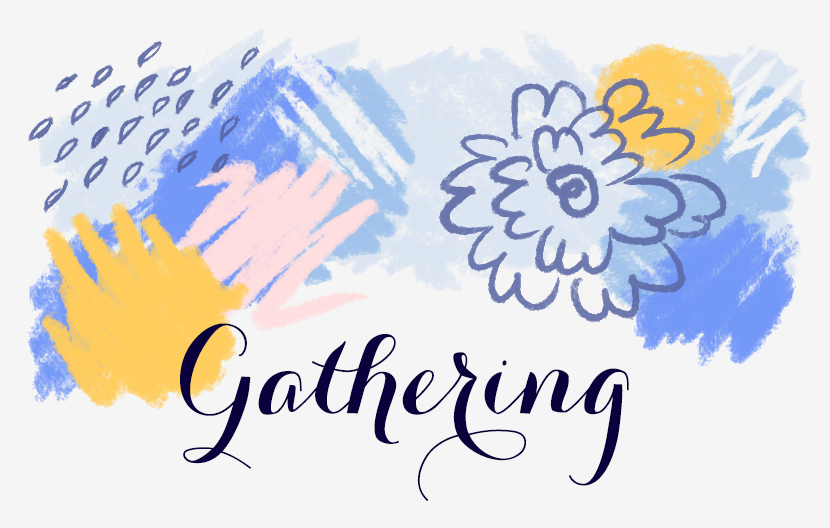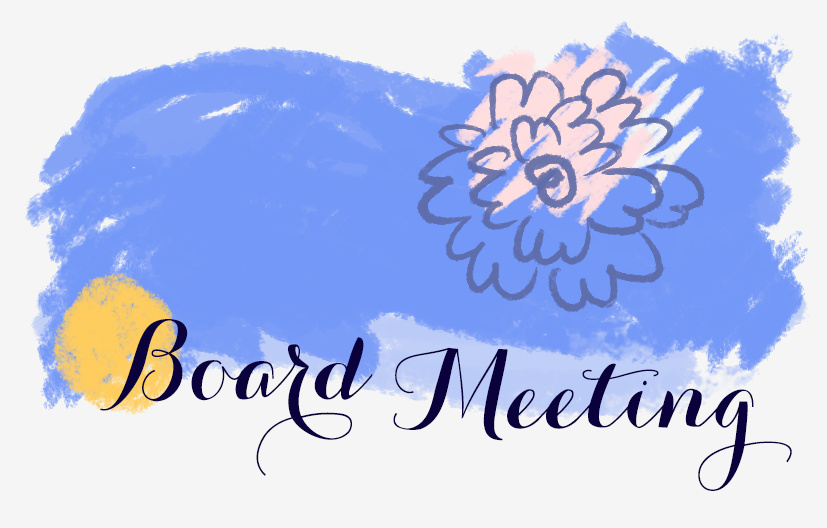 May 19, 2019
Founding Board Meeting
Fordham University, Rosehill Campus
Bronx, NY