Web Development and Server Maintenance: Beowurks of Austin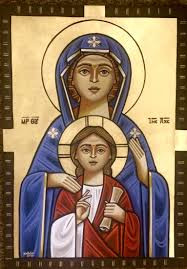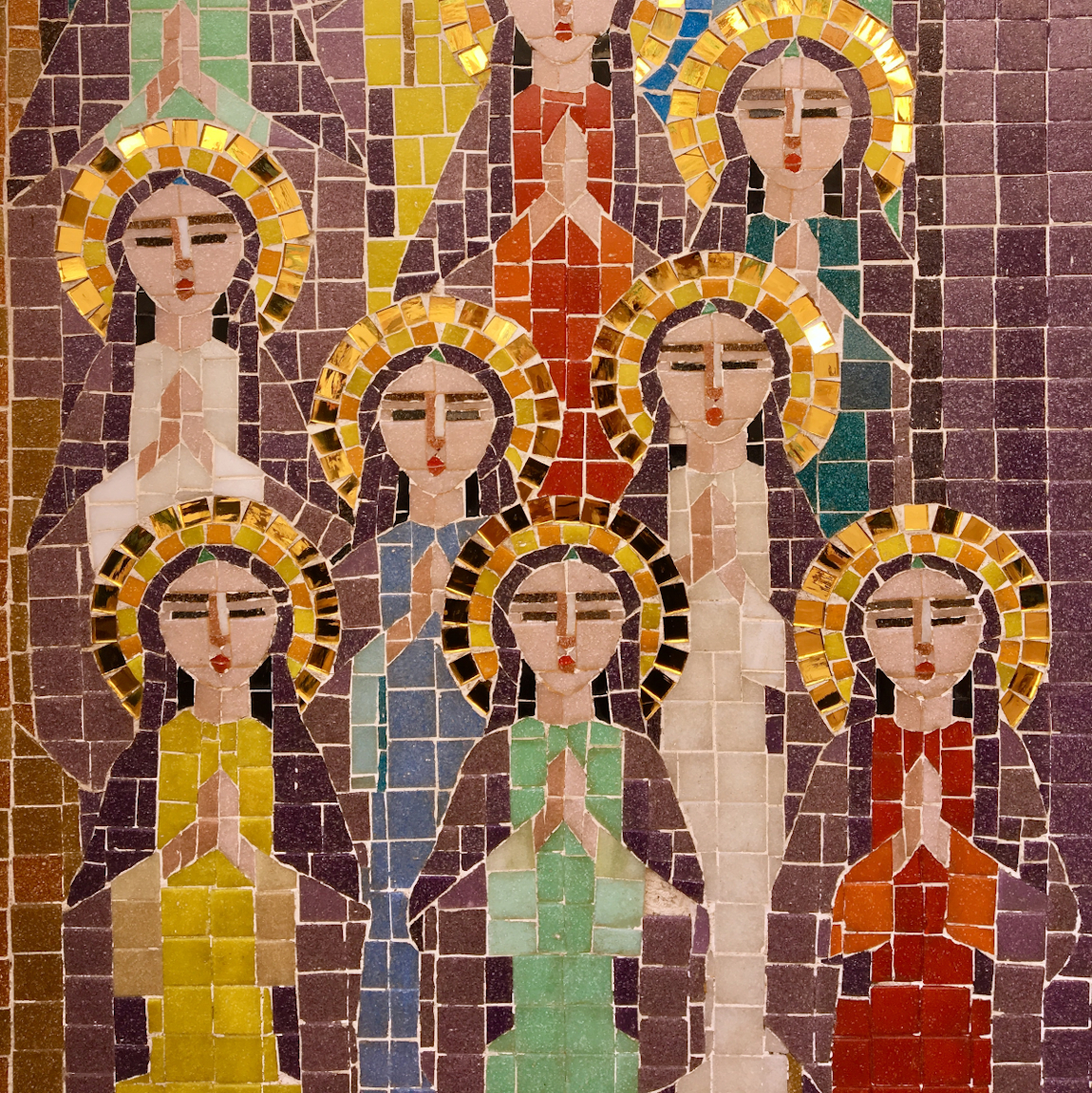 Coptic women saints icon, square
Shutterstock 2019, by license.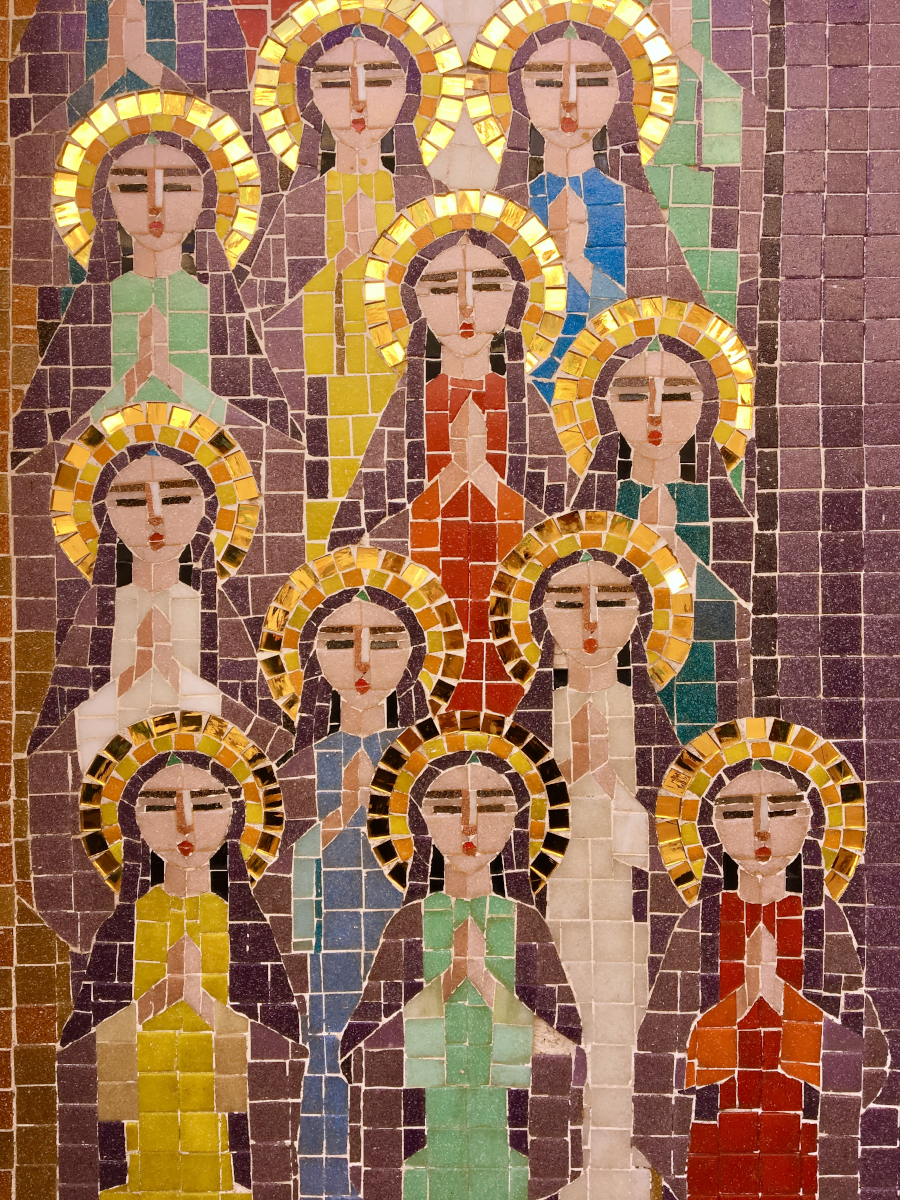 Coptic women saints mosaic, Cairo
Shutterstock, purchased 2019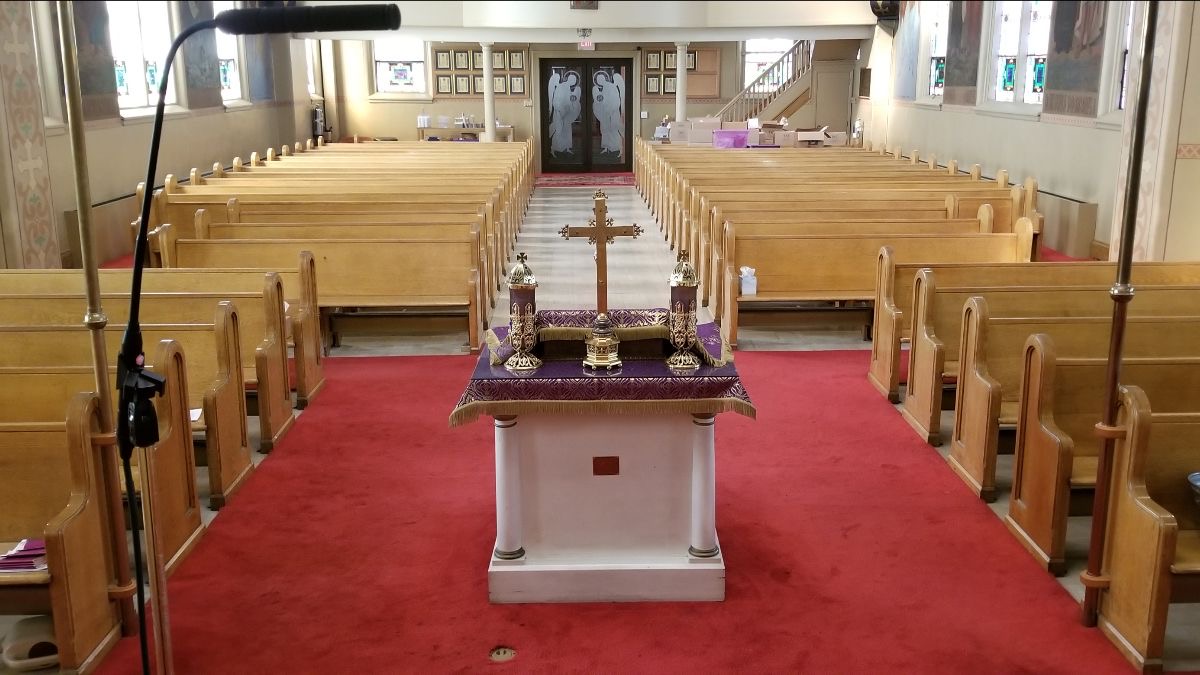 Fr Vlad Zablotskyy, by permission.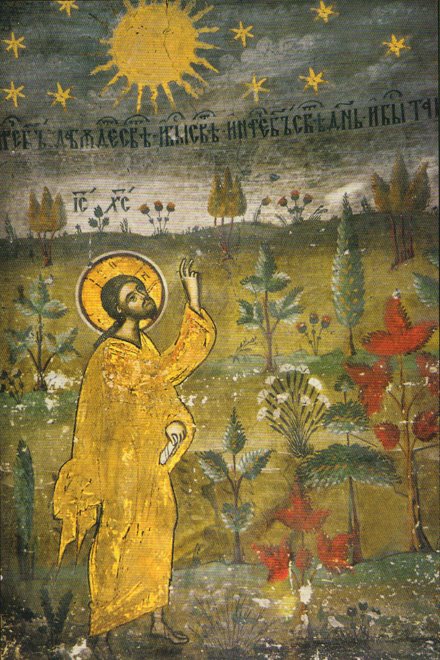 Icon, Creation of Plants. 15th c. fresco, Sucevita Monastery, Romania. Public domain.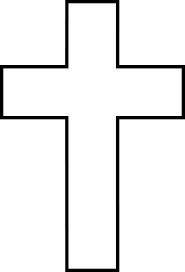 Clipart cross. Public domain.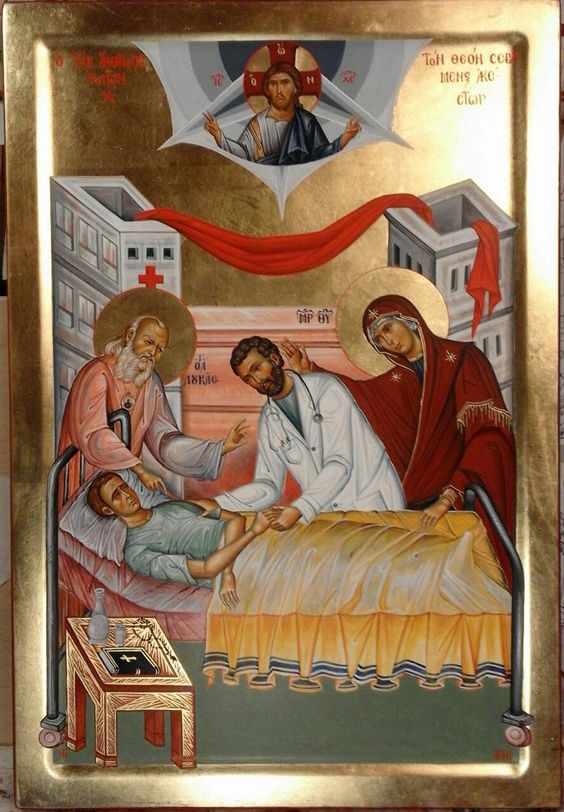 Dear and Beloved Physician
We would like to credit the iconographer, if anyone can tell us who created it.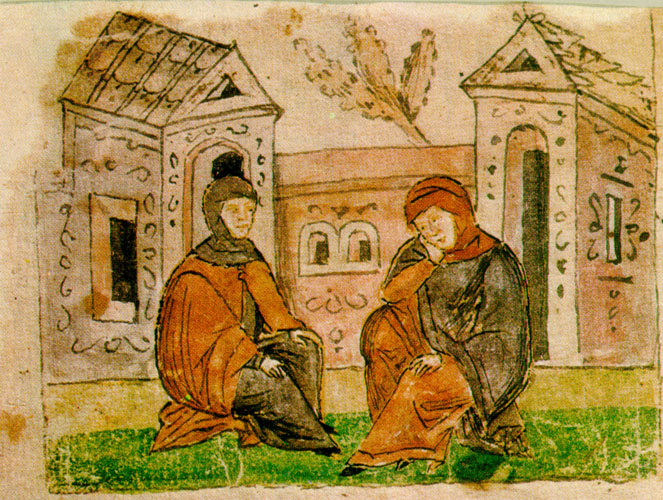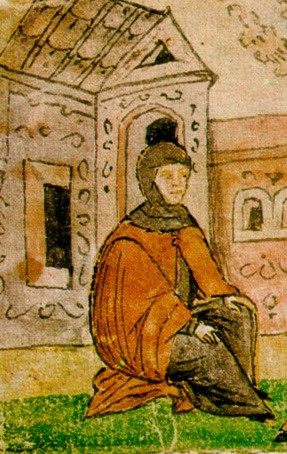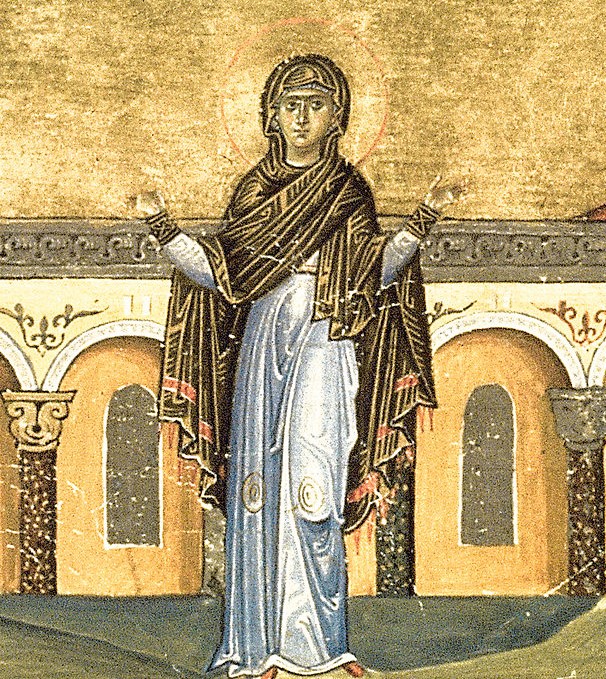 Desert Mother Amma Syncletica