Web Development and Server Maintenance: Beowurks of Austin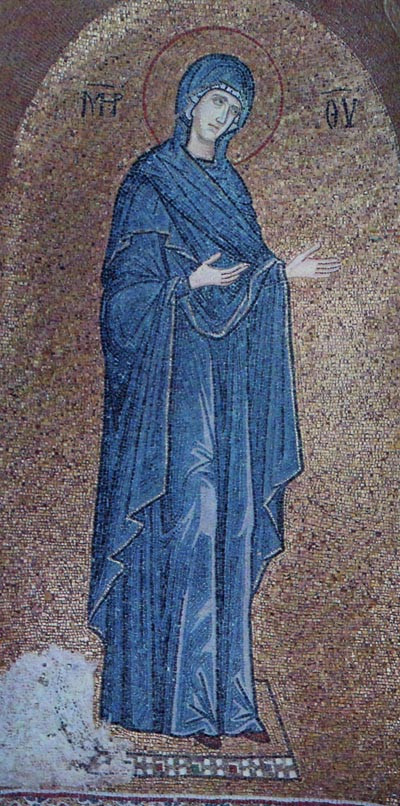 Theotokos mosaic icon with blue robe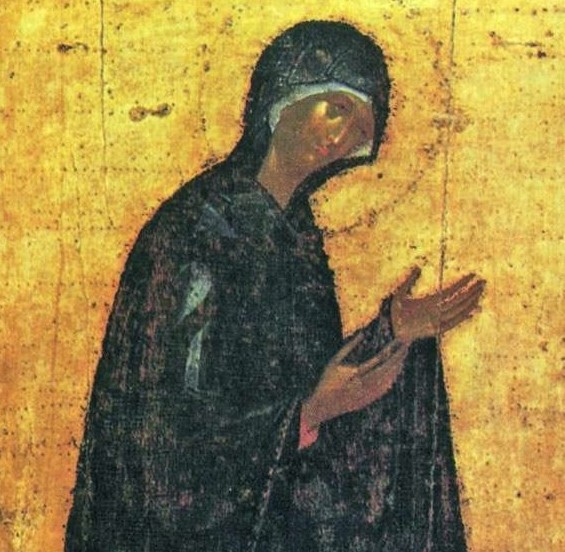 Theophanes the Greek, c. 14th century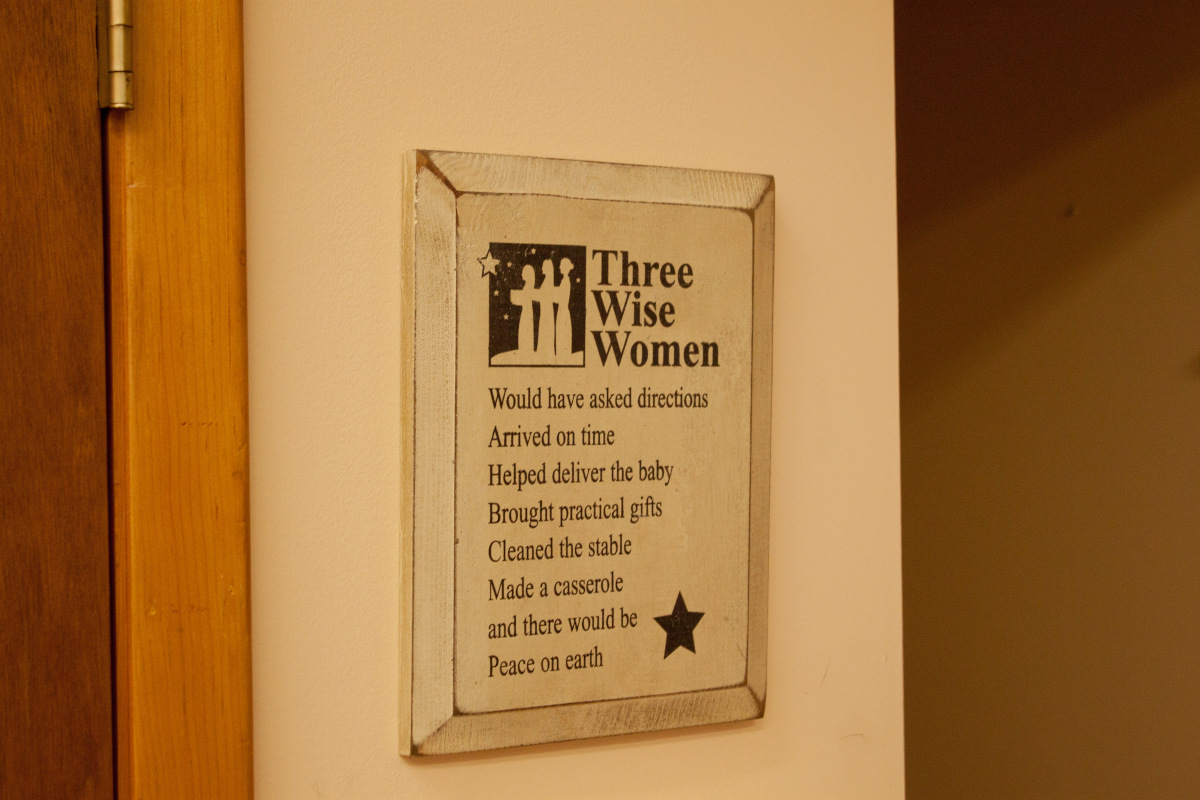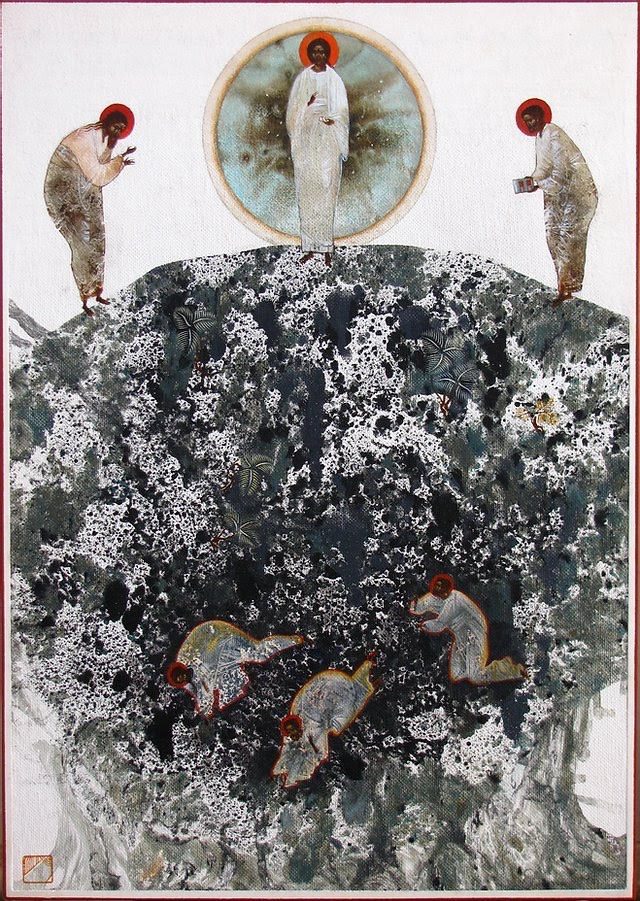 Transfiguration icon Demchuk
Icon is by Ivanka Demchuk.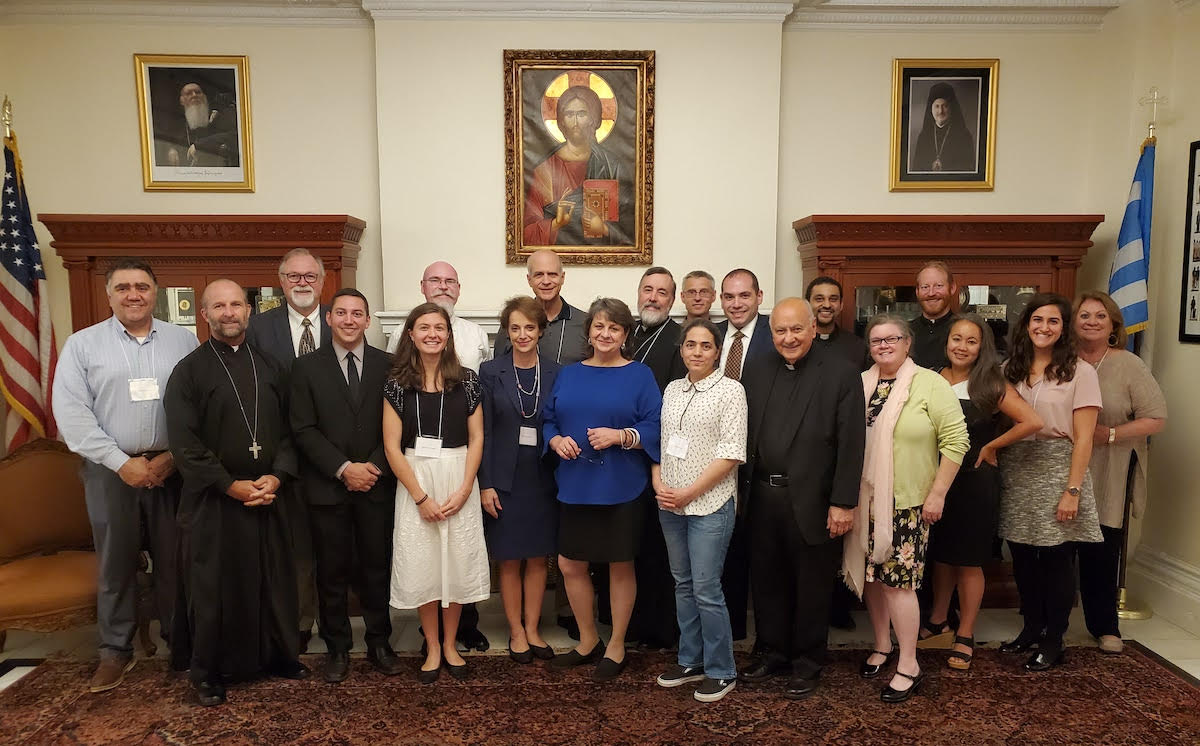 Twenty members of the GOA Homelessness Working Group gathered for a photo opportunity
Greek Orthodox Archdiocese, by permission.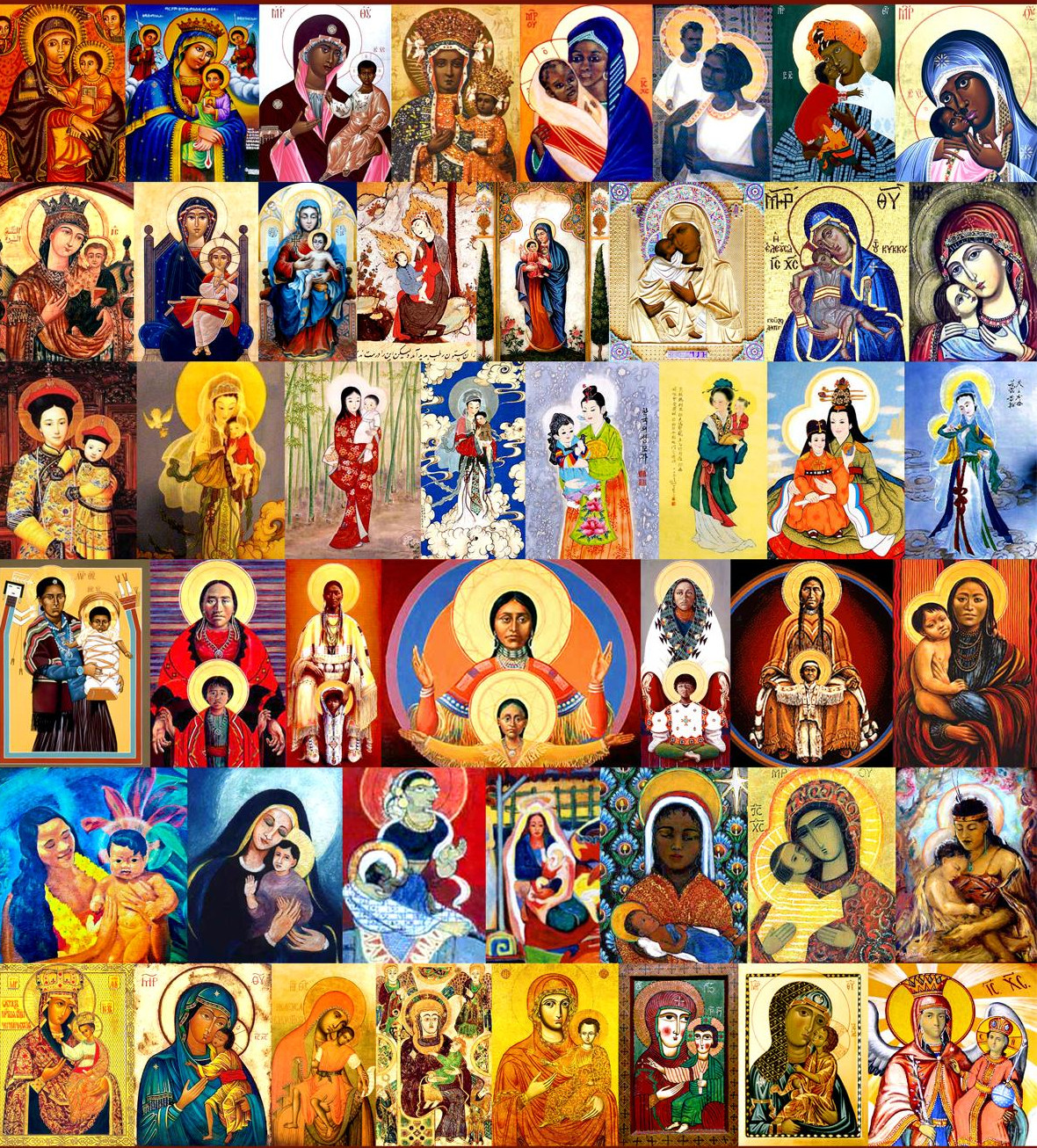 Found on Flickr. We would love to give credit to whomever created this. Please contact us if you know.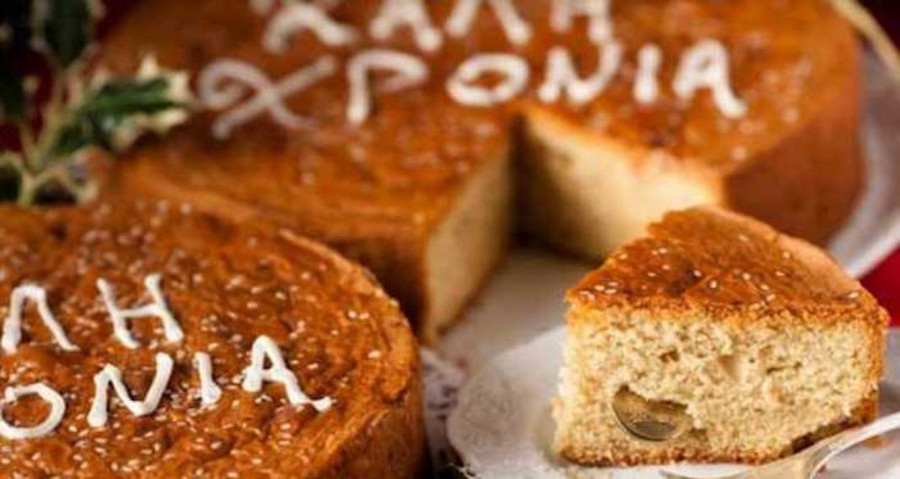 Vasilipita, cut with coin showing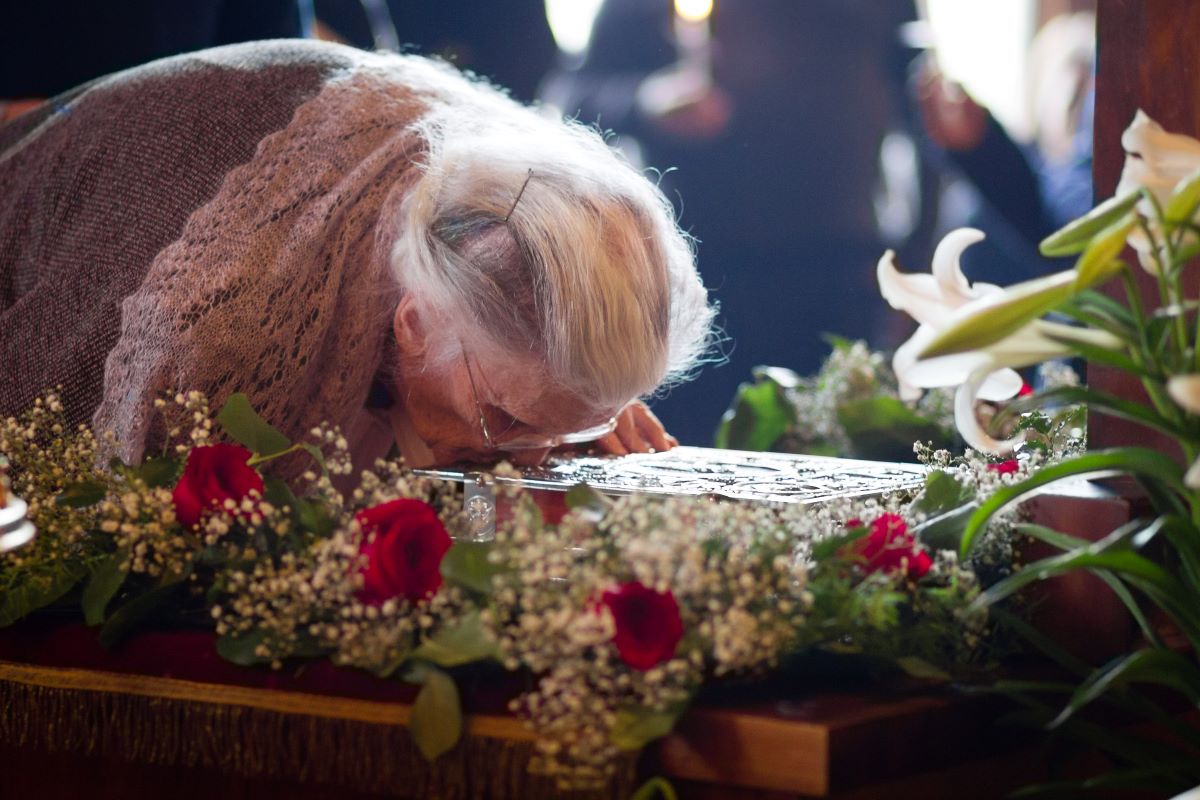 Leanne Parrott, by permission.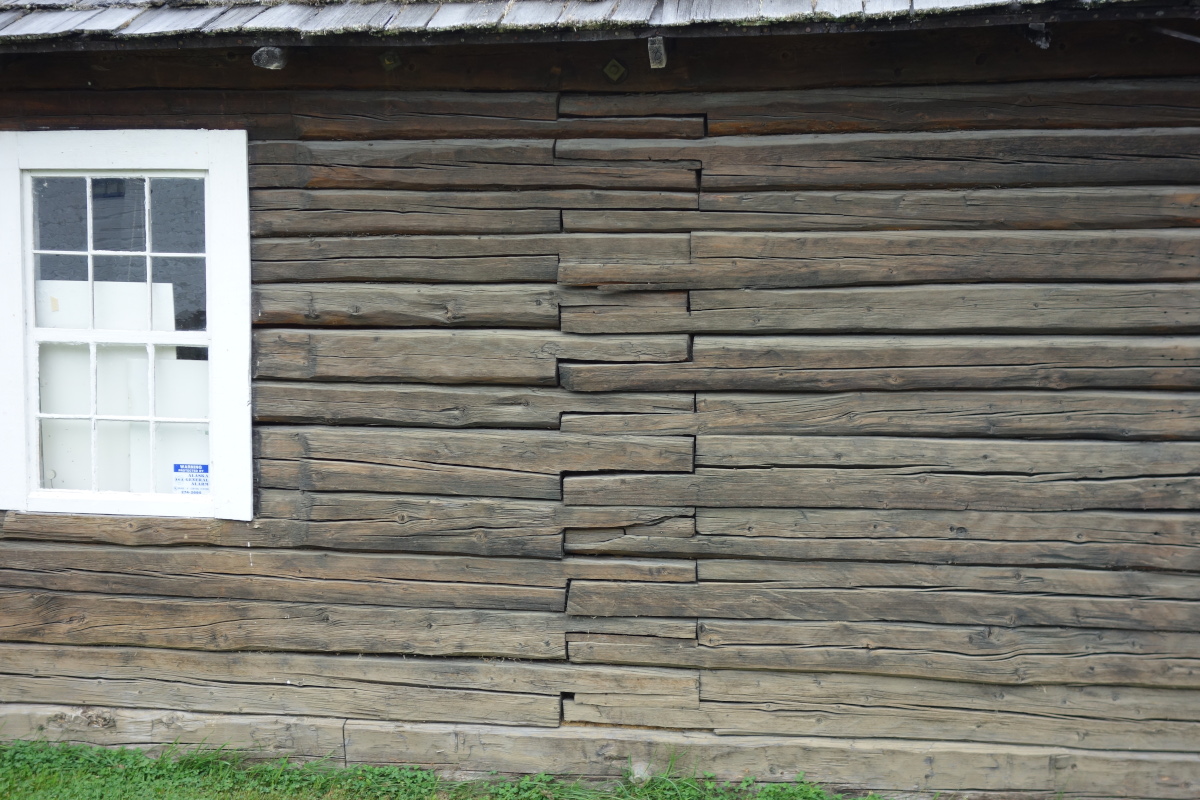 Wall of Native Alaskan Orthodox church near Eagle River, Alaska
Patricia Fann Bouteneff 2017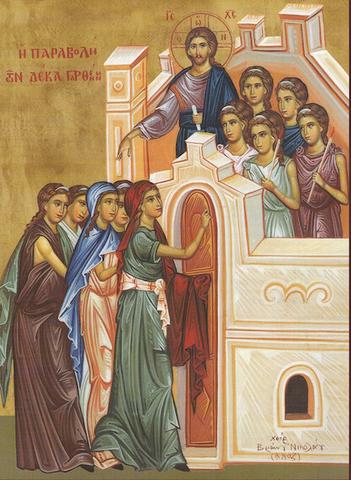 Wise and Foolish Virgins icon