Friday, October 9, 2020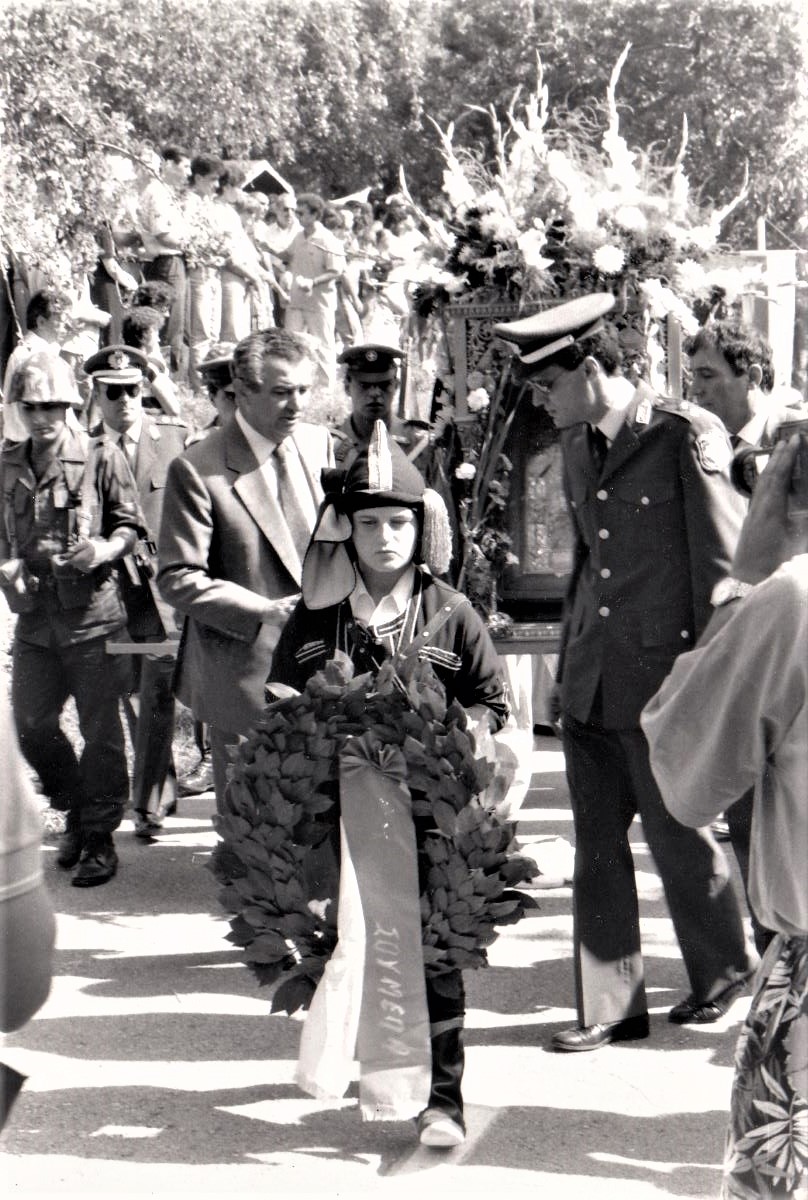 I'm lucky enough to be taking a class in New Testament at a local seminary. It has forced me, among other things, to read whole Gospel books from start to finish at single sittings. That has been revelatory. For one, it has awakened me to the narrative patterns and themes that the writers brought to telling these vital stories – something important to me as a literary scholar.
But also, as someone who thinks a lot about the roles of women in our Orthodox Christian lives, I have gotten to see the sheer range of women who inhabit these stories. Talk about variety! Let's take the Gospel according to Luke, the one we've just been discussing. Luke pays more attention to women and other non-Jewish men than the other Evangelists do. This is partly in order to make a point that the Good News was for everyone. As a result, he includes a particularly wide variety of women. In his account of Christ's life and ministry, we meet at a prophetess (Anna), his mother Mary, women who need healing, sinners of various kinds, the serving girl who outs Peter, disciples, other mothers, the Myrrhbearing Women and other mourners, mothers-in-law, a daughter raised from the dead who gets up and serves Jesus, friends (Martha and Mary), those who hear the word of God and obey it, daughters-in-law, women who underwrote the costs of his ministry, and a crippled woman. Some of these women in his life occupy more than one of these roles, just as we know happens in real life. In his stories and parables, we hear of pregnant and nursing women, a woman searching for a lost silver coin, neighbors, women who are persistent in prayer and those who are persistent in discipleship, and a widow (the Shunamite) who challenged a prophet. These women had a variety of backgrounds, talents, and abilities. Some were better able to understand who Jesus was and what he was teaching sooner than the men around him did. Others needed their own personal teaching moment, the way we all do. I stand in grateful wonderment at how St. Luke's Gospel especially brings these women, in the great variety of their gifts and service, to our reflective attention.
At Axia we rejoice in the variety of women who make up the Orthodox Church, in all its various jurisdictions. Our Woman of the Week series is intended to celebrate Orthodox women as we really are, individual, with different needs, talents, and abilities, but each following Christ and shining a light for others in her own way. I find it particularly moving to see how Jesus himself took all different kinds of women seriously, relying on them and ministering to them in all their particularities. As Olga Meerson, our most recent WOW (yes, that's what we call these amazing women among ourselves) wrote after seeing the responses to her three posts, "It is so consoling to see how many people, of all sorts of backgrounds, care! As [the Russian novelist Nikolai Leskov once said, "Who would think that our King has so many different people!" Glory be to Him…!"
Pictured is one of the icons attributed to St. Luke, called Panagia Soumela. Revered as a wonderworking icon, you see it here being honored in a procession in the 15th of August celebration at the monastery of Panagia Soumela, in Kastania, Vermio, Greece. On such occasions, the icon is given an full honor guard of clergy, military troops, police, political figures, and dancers in traditional Pontic Greek dress. The photographs were taken by the late Lillian Ray Martin in 1990.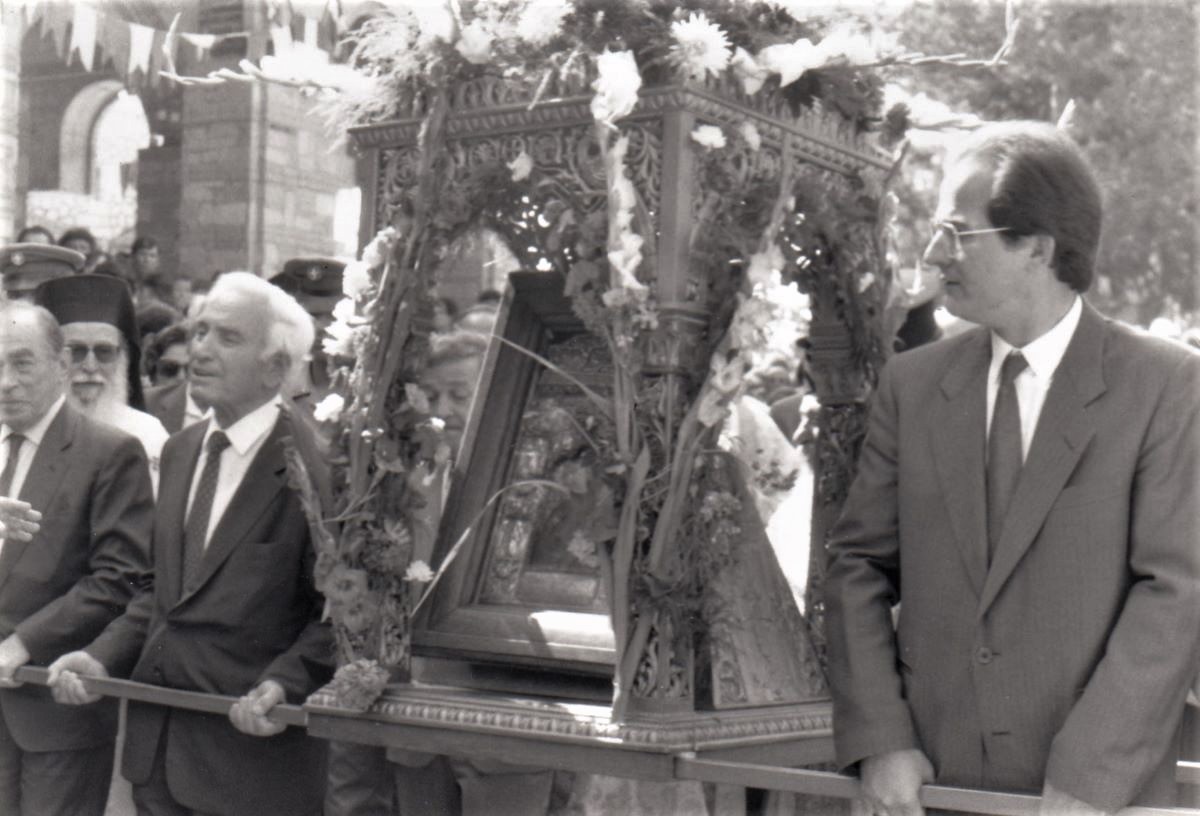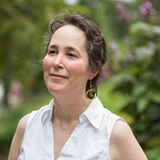 Patricia Fann Bouteneff is president of Axia Women.