Tuesday, May 16, 2023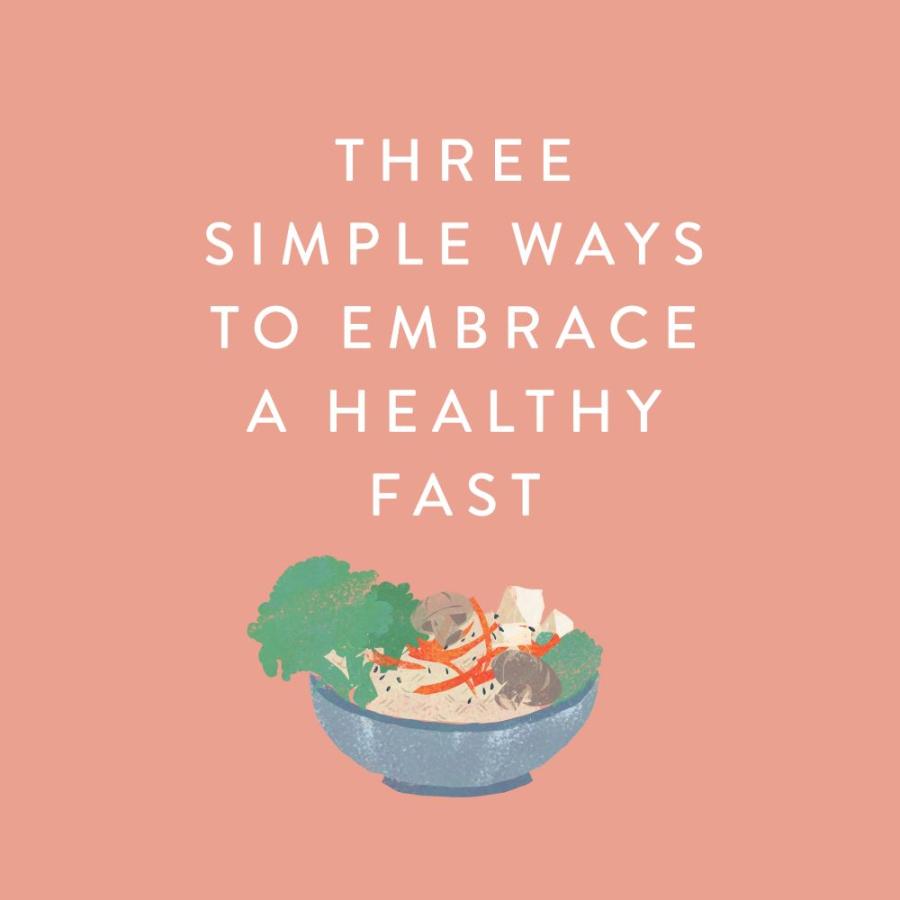 A few months ago, we had a lovely suggestion from a member of our community, Elizabeth Rotoff, who wants to help Orthodox who were either new to fasting or long-time practitioners find healthy ways to work their way through our seasons of restricted eating. Here's a sample of her approach and, if you are interested in learning more, she will be offering a workshop starting this coming Monday. This is an experiment for us--we've never posted a non-Axia offering before as a blog.
As we come to the close of the Paschal season and approach Pentecost, this signals the approach of another fasting period: the Apostles' Fast.
At this time it can be useful to reflect on what went well and what didn't during Great Lent.
Three ways to have a successful fast
The first thing is to accept that what you're doing might not be working.
So instead of continuing with eating pasta night after night and having to live with low energy and weight gain, here's what you can do to finally have a successful fast.
#1 — Focus on healing.
Fasting is much easier when you are healthy, so the number one priority should be foods that will heal.
#2 — Focus on simplifying.
You don't need fancy, expensive ingredients to make nutritious healing fasting meals. Everything you need should be easily found in your supermarket and farmer's market.
#3 — Focus on slowing down.
Slowing down in many ways: to take time to be grateful to God for what you have, to savor the food you have been blessed with and to allow your brain to register when you feel full.
Even if you can consistently do one of these, you'll finally start seeing the light at the end of the tunnel. And you'll experience better health physically and spiritually without feeling drained.
If you're interested in learning how to fast in a healthy sustainable way for yourself and your family, I invite you to join my free 5-Day Fasting Prep Workshop. The next session begins on May 22, 2023. You can register here.
Elizabeth Rotoff is a lifelong Orthodox, daughter of a church choir director/subdeacon and mother of two. She has been singing for as long as she can remember, mostly in church choirs.
As a personal trainer and nutrition coach she was tired of the mainstream culture of health, fitness and food that has evolved into a toxic culture of fad diets and body image expectations.
This does not mean that as Orthodox we should neglect our bodies.
On the contrary, Orthodox belief is that humans are a unity of soul and body with each affecting the other and that we are stewards of the body that God has given to us.
She uses her years of experience as a personal trainer, nutrition coach and lifelong Orthodox to help Orthodox women find fitness and wellness options that don't require you to go to a gym, allow you to maintain your modesty, help you relieve stress and have the strength and stamina to do God's work.