Monday, November 22, 2021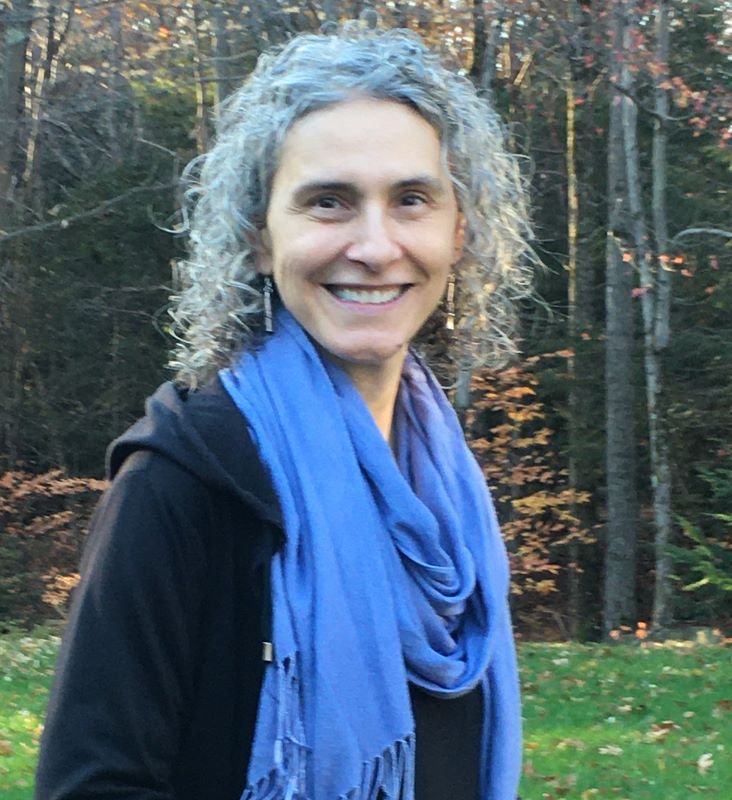 What does a vibrant life in the Church look like?
When we founded Axia, that was the question we set out to understand. Some of the answers we heard to the question included, "It helps me use my education, knowledge, and experience to serve Christ," "I want to grow spiritually and be part of a meaningful community," and "It's the place at the center of my life." We also heard women articulate things they needed help with to create a vibrant Church life, and set out to serve those needs.
Our Woman of the Week series showcases women acting vibrantly in the Church. A great example is Dr. Ioana Popa (pictured here), a medical doctor, spiritual care provider, life and leadership coach, educator, and a deeply empathetic advisor. She offered healing words to our readers at the outset of the pandemic in March 2020. Wow! We asked her what she sees in Axia:
"When I think of Axia, I see a beautiful and natural way for women of Orthodox Christian faith to connect and support each other. Fundamentally Christ calls all of us, no matter what our walk of life is, to preserve and transmit our trinitarian faith. Axia is continuing in this rich tradition and amplifies with generosity and sacrificial love the Orthodox Christian women's efforts to answer the call of what does it mean to live in Christ in the 21st century!"
Would you consider joining our vibrant community by donating to Axia?
Our community of Axia women has gotten together in prayer, self-care activities, our surveys on parish life for women, our panel about Orthodoxy in the workplace, and by engaging with our WOWs on social media. The 200+ people who have gotten involved in these programs have formed connections with one another and show the vitality of this work. As Ioana says, "with the advent of online communications in the last few decades, it is such a blessing to know and be able to connect with so many other Orthodox Christian women."
All of this testifies to the vibrancy of Orthodox women in our Church when we come together across Oriental and Eastern jurisdictions, geographies, ages, and stages of life, study, or career. We are joining in communion despite a world that forced us to socialize almost entirely virtually, to create programming for Orthodox women in the digital space.
Right now we have a dedicated team of volunteers that makes all this happen. This coming year Axia wants to expand even more--through regular panel discussions, webinars, and online get-togethers---because we see the fruits of this collaborative community of women and we pray that you'll join us. We are looking to hire staff to do even more of what Ioana calls, "Finding freedom to grow and access the pearls of the Faith to see God."
To make this expansion possible, would you consider making a gift to Axia Women?
We feel blessed to have you in our growing community, on our discussion threads, and filling our inbox. We're looking forward to building a network that will serve Christ, His Church, and all of us over the coming years, and beyond.
Sincerely,
Patricia Fann Bouteneff (President and Founder)
PS: Axia plans on expanding to continue building up a community of Orthodox women. Would you consider a monthly donation to help us make this possible?