Friday, October 8, 2021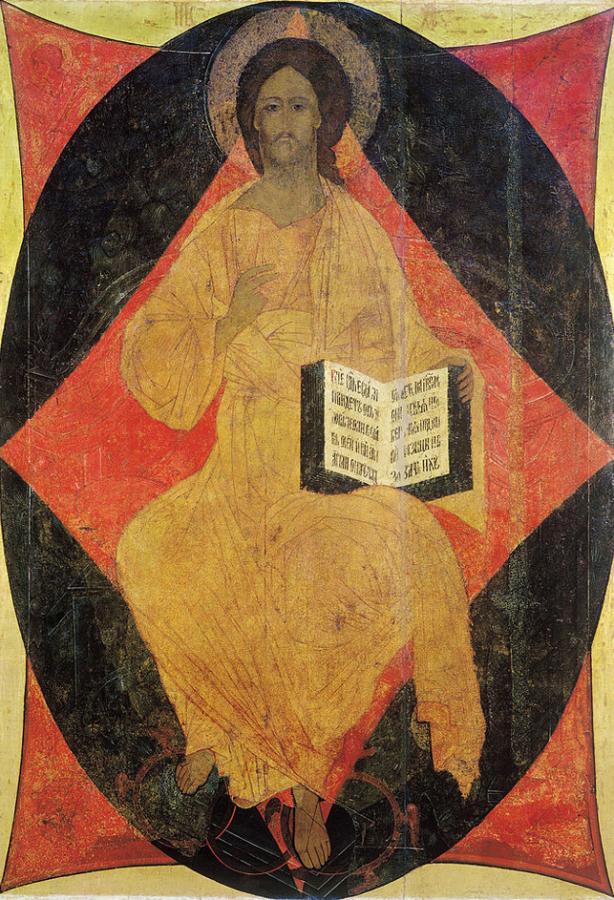 Building a new not-for-profit board is hard. Hard for the obvious reasons: finding the right mix of leaders to shepherd an idea to scale, having the tenacity to ask friends and family for financial support, making room for hard conversations, and then bending and re-shaping for the good of the collective. But when the organization is for and about women, the job is even harder: we are adding to women's already huge responsibilities of work, and often of managing caregiving, marriage, and/or motherhood. And then to be building a spiritually-intact women's organization to accompany the Orthodox Church, especially during COVID isolation, what is hard seems to become almost impossible, particularly if your organization has the unwavering commitment to serve Orthodox women from ALL jurisdictions across this country.
No surprise that Axia's Board realized these types of conditions called for a different way of caring for Board members--a way of authentically and organically blending our Orthodox principals within the way we conduct and do our business. After two years of encountering burnout, overloaded schedules, and theological and cultural miscommunication, the Board realized that what we lacked was ongoing spiritual care for each individual, as well as spiritual care for the collective. We asked ourselves, How can Axia blanket us in the love of Christ? How can we lead with Christ at the center of all we do, and not get lost in our own personal struggles, much less the struggles of building a new organization? Our answer: To make sure Christ is at the table with us by inviting a dedicated Orthodox spiritual advisor to accompany us every step of the way.
Spiritual advisors are not new in the not-for-profit and religious (obviously!) worlds. They serve in higher education, youth programming, and support groups, and as organizational facilitators. In the Christian context, such as ours, their job simply stated is keep everyone aware that Christ is at the center. Trained in active and open listening, spiritual advisors create a space so members feel safe in being vulnerable and where they will encounter compassion and forgiveness without judgment. They know when and how to use reflective prompts, to take a moment to pray and re-center when debate and discussion become heated or too lively. They facilitate the difficult conversations that emerge when diverse groups come together.
Axia is delighted to have Judith Scott serving as Axia's Spiritual Advisor. Judith is uniquely qualified for this job. She has served as a Principal and school leader in New York Public Schools in New York where she felt called to care for young people and their families. As she says, "This calling became clear to me in college, when I witnessed a young black teenager, in an argument with a white college student, challenging him on civil rights and what it means to be a man. The teenager couldn't put into words what he needed to express about his life and ambition. After a while the teenager stepped back to punch the student. I wasn't able to stop that fight (other people did). But that's when I knew I'd spend my life helping people, young and adult, grow into themselves to find a better way to understand themselves and put their ideas, experiences, and feelings into words that are honest and true, without physical confrontation, because then there's no need and they won't be talked over."
For Judith, as school leader you become the lead learner, coach. You work with everyone to create a safe and healthy community with a sense of respect and decency for all its members. To her, the most important tools at your disposal are engaging in ongoing conversations about the values and mission of your community, reflections and assessments about how you are meeting these goals and promoting skills and procedures toward resolving conflict. Listening and processing were the essential skills to building a community where everyone is heard and can work and learn together.
While still a principal, Judith's calling continued to take shape. Young people were dying in the drug wars and violence that stalked the city streets. When she retired, she enrolled in a master's program at Union Theological Seminary, where Orthodoxy spoke to her. "I was raised Episcopalian in a church of mostly Caribbean families in the Bronx. I was captivated by Orthodoxy's sacramental view of all creation and its emphasis on beauty. In Professor John McGuckin's class, I learned "about the deep roots of Christianity in Africa.
In her chaplaincy training, Judith found her CPE work in city hospitals to be powerful. She again engaged with families, some even from her former school, who were grieving and in pain. "As a chaplain, now I could pray with them. I could work with the whole person, Being a chaplain means your work is grounded in the Holy Spirit. When you are with someone, you listen in the presence of God, both of you are opening yourselves to God reaching towards the source of your inner voice and beliefs. I was really interested in the music behind the words, the truth of what we mean. I play in an orchestra. You have to listen to everyone in the ensembleYou have to practice your part, g and then listen to all the other instruments, all the voices to build beautiful music. That is how I see my role in Axia, for each of us to understand ourselves and work together to create beautiful sound.
Judith attends church at St. Gregory the Theologian in Manhattan, where--like many people at parishes with a lone presbyter--she carries out diaconal-type work by assisting the priest in arranging the services and actively working online and in person to build the community.
Axia's greatest goal is our intentionality to build an outstandingly diverse membership--starting with our board. This is not a by-product of our work but its very driver. With this goal comes the awesome responsibility of having support in place to weather the bumps that arise when such people with different backgrounds, identities, and personal narratives gather to form a collective culture. Judith is weaving our safety net.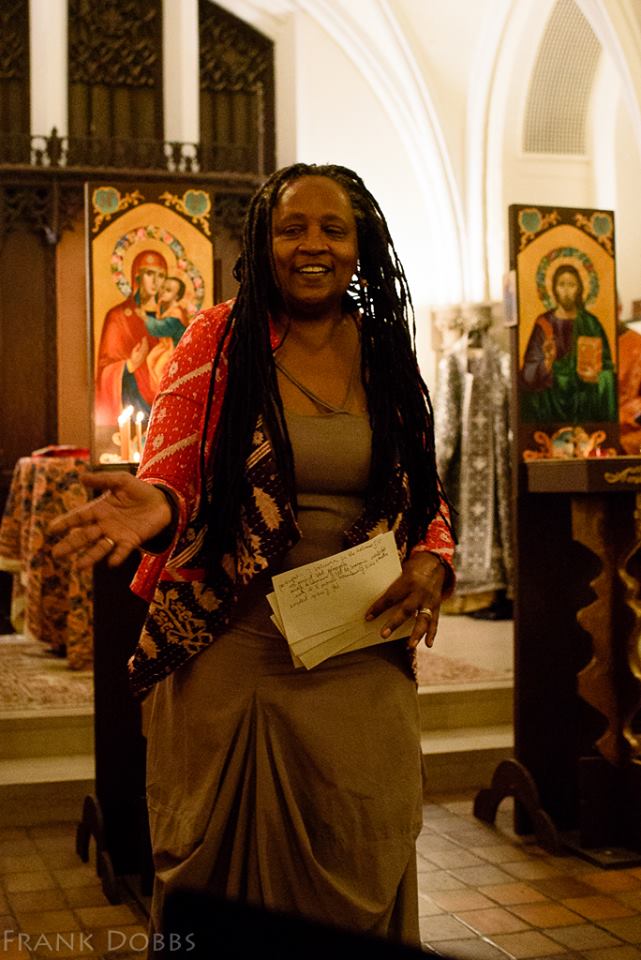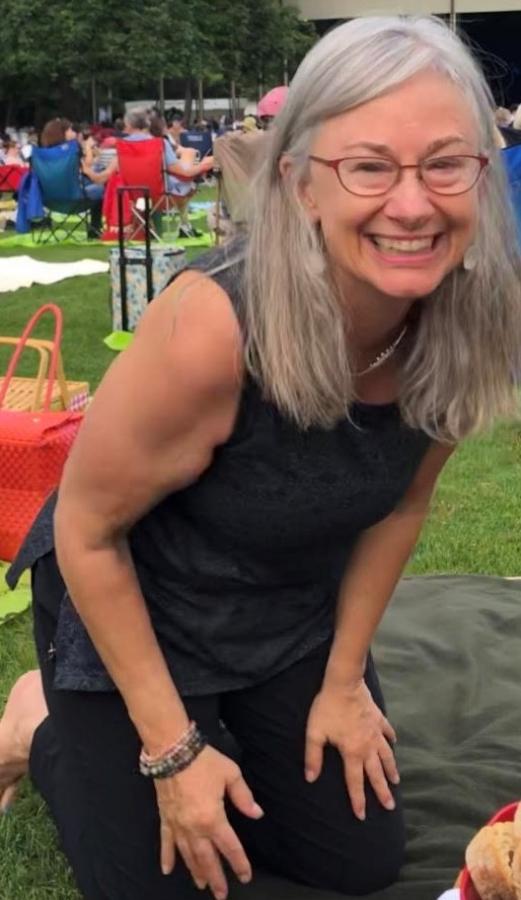 Jennifer Nahas is one of Axia's founding board members and our Secretary/Treasurer.