Saturday, May 30, 2020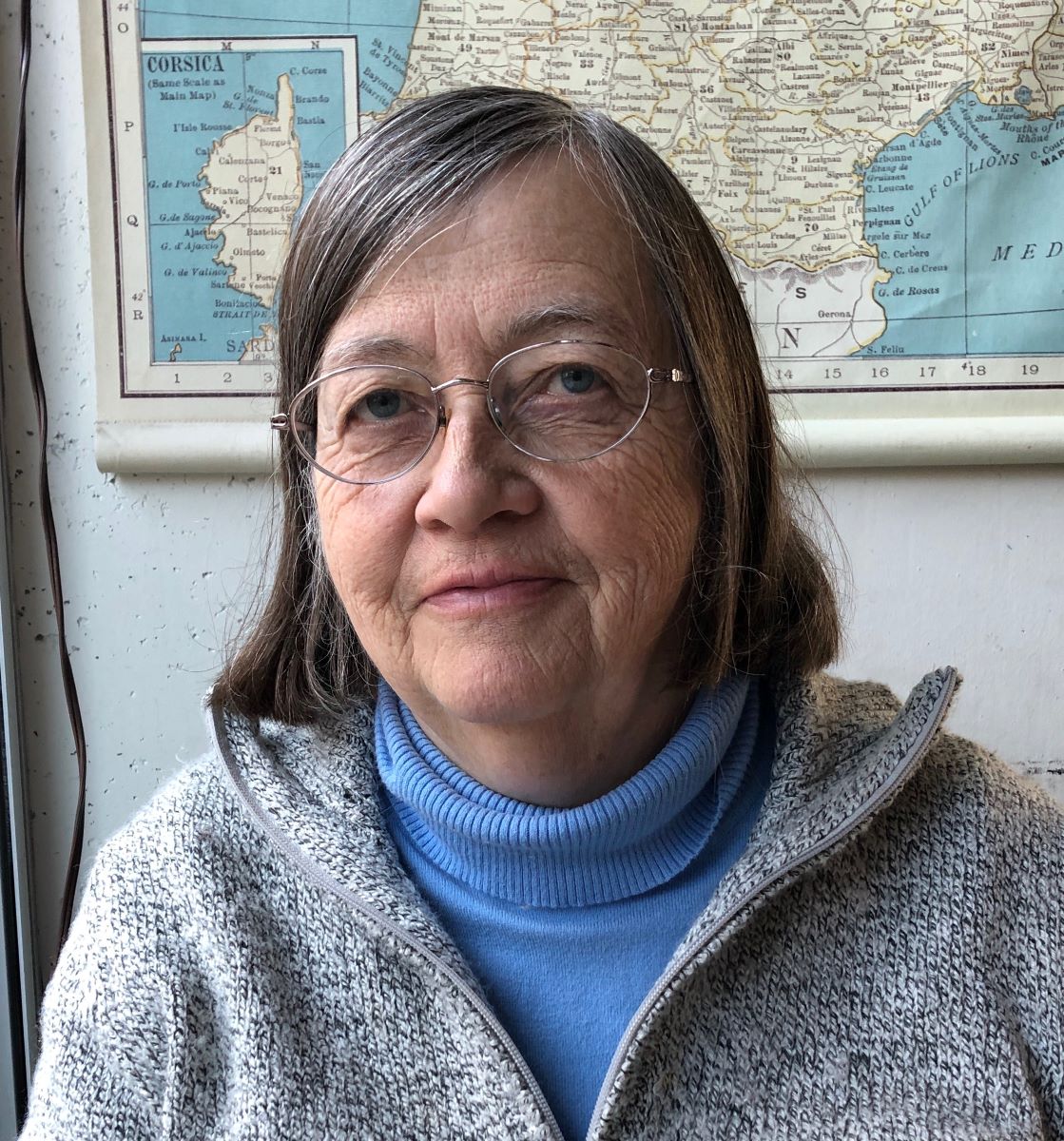 Heather MacKean was born in Toronto, Ontario, in 1953 and raised in the Maritime Provinces in New Brunswick, Newfoundland, and Prince Edward Island. (L. M. Montgomery, who made Prince Edward Island famous in her Anne of Green Gables series, is Heather's mother's third cousin.) When Heather was in high school, she took the city bus 45 minutes each way to attend St. John's Senior High in St. John, New Brunswick, because the school had an arts program. After high school, she attended York University in Toronto, as a Visual Fine Arts major. Unfortunately, York's Visual Arts program in the 1970s did not provide much in the way of fine art training, and Heather left without completing the program.
Not long thereafter, one of her professors from York University, John Bentley Mays, contacted her and invited her to celebrate St. John Chrysostom's Feast Day with him and his family. He also gave her an article entitled, "Tradition and Traditions" written by Leonid Ouspensky and Vladimir Lossky, introducing her to the iconographic tradition that was to become her life's work. In addition to accompanying Mays and his family to Orthodox services in Toronto, she also traveled with them to visit holy sites in England, Ireland, and Scotland.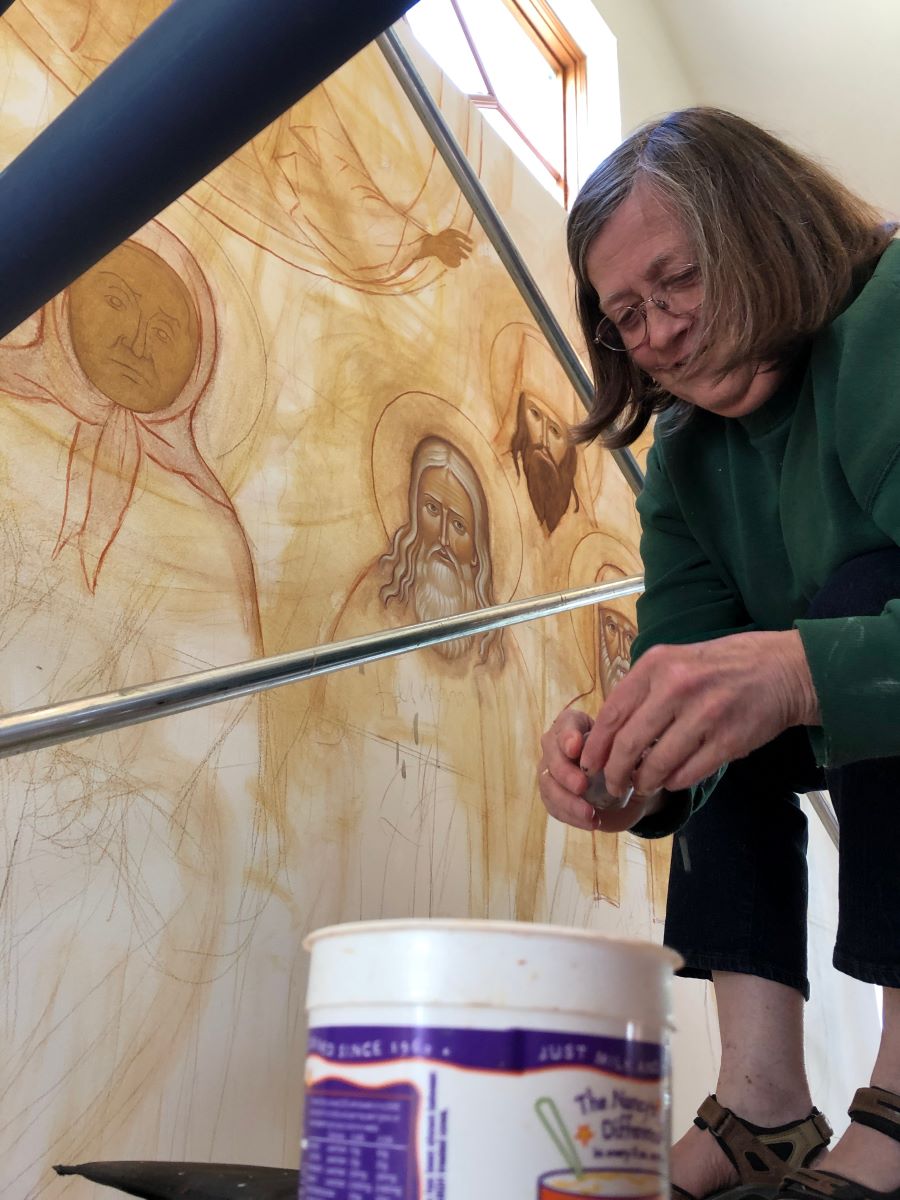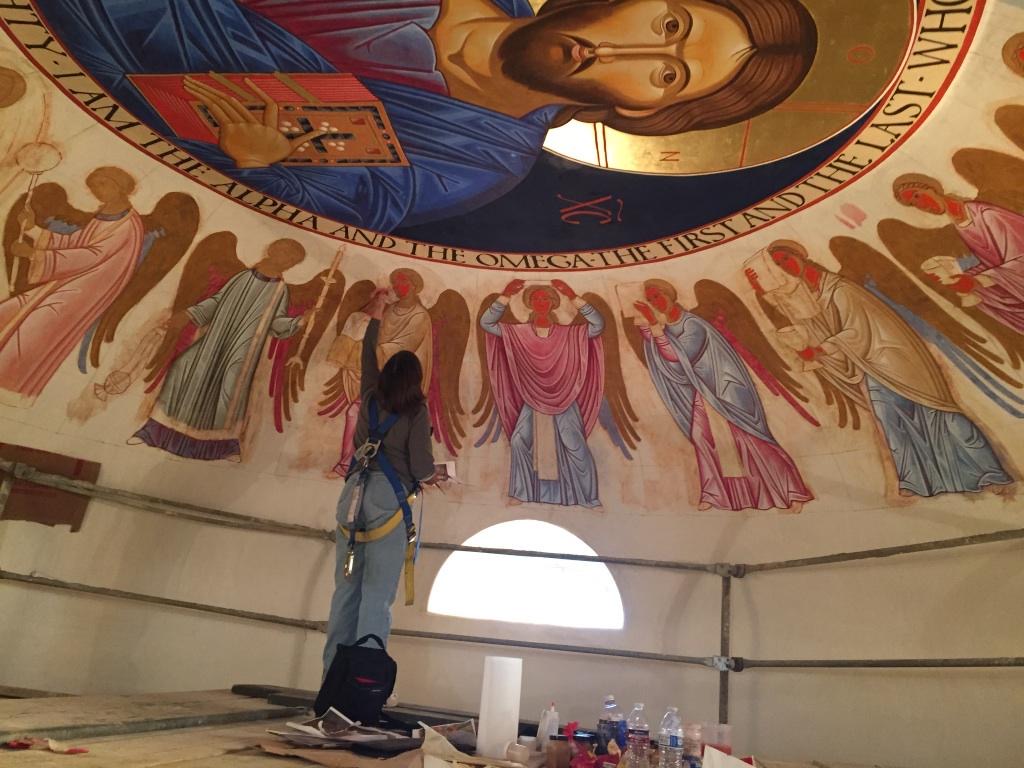 Upon returning from Europe, Heather began attending an Antiochian church in Toronto, and was chrismated three months later. In 1978 Heather met Fr. Tom Hopko in Toronto, and he arranged for her to live at St. Vladimir's Seminary for one semester and audit classes as she wished. After her time at SVS, she tried out a vocation in monasticism in two different communities, ultimately finding neither to be a good fit. However, during that time--also at the invitation of Fr. Hopko--she began to study iconography, first under Helena Nikkanen, and then with Fr. Nicholas Ozolin, and also Fr. Andrew Tregubov. During this time she also began a correspondence with Leonid Ouspensky.
Heather began painting panel icons for individuals and churches, eventually moving to larger and larger projects in New York and New England. Heather was then commissioned to paint a wall icon of the Ascension for Holy Trinity Orthodox Church in Kansas City, followed by another project in Topeka. In 1995, at the invitation of Fr. George Gray, she moved to Portland, Oregon to paint the apse in the newly-built St. Nicholas Orthodox Church. From there she continued to paint icons for churches, both wall-work and panels, up and down the West Coast of the United States--returning to the Portland parish twice to finish work on the walls in the nave. She is currently painting at Annunciation Orthodox Church in Santa Maria, California. She began with the Pantocrater at the apex of the dome, moved down to the four evangelists, the celestial liturgy, and now the prophets; she has also completed the Platytera in the apse.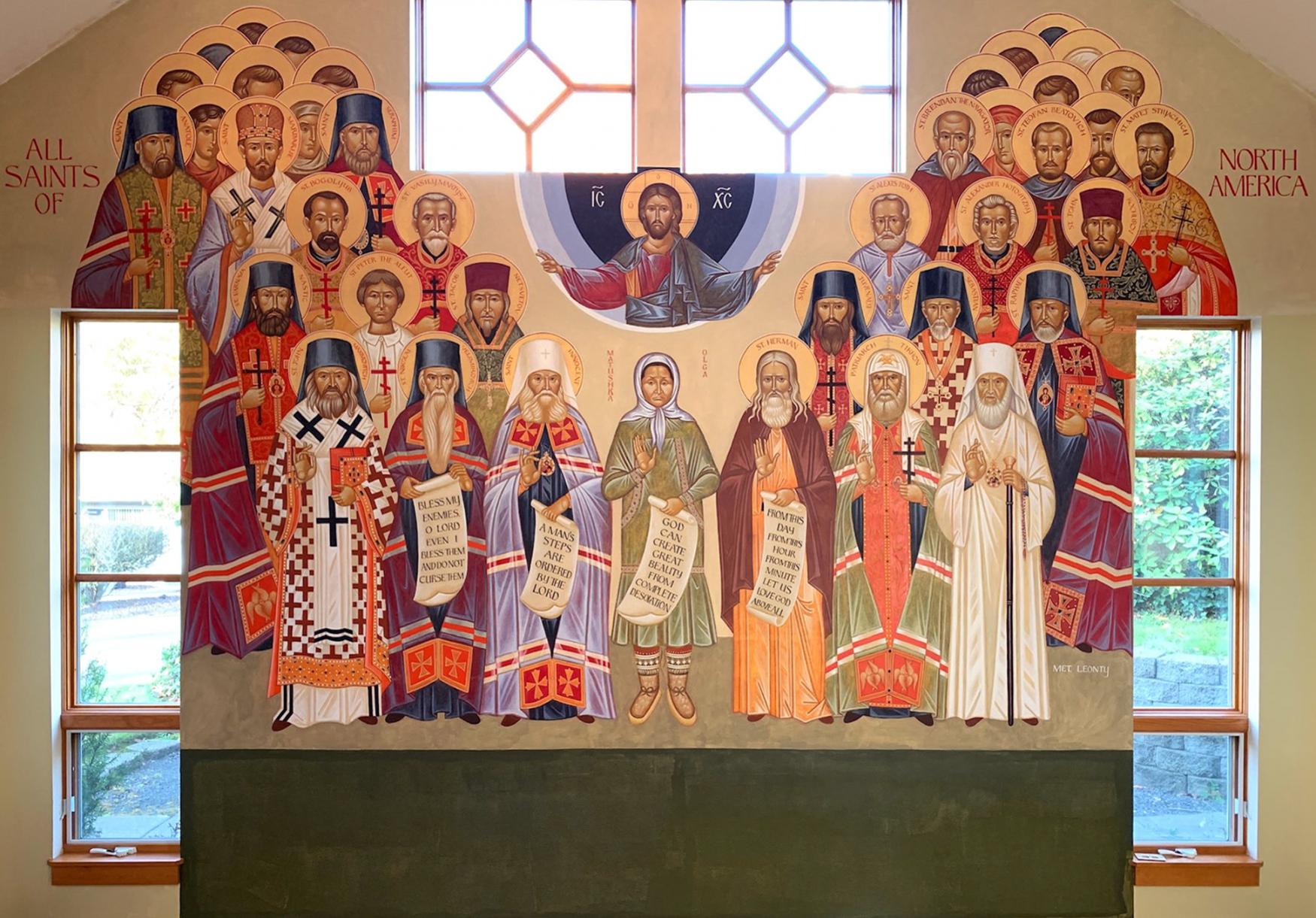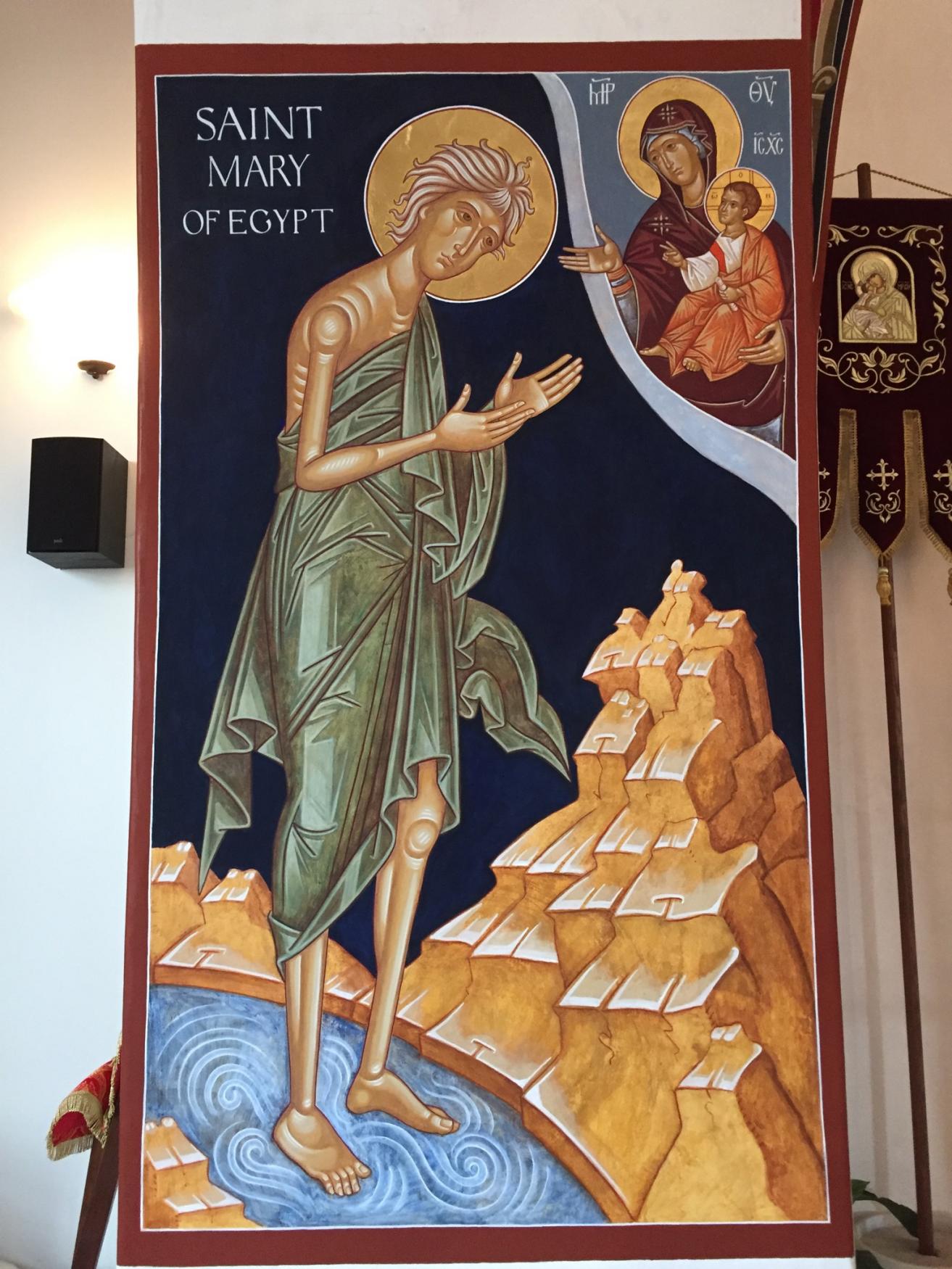 In addition to her work in churches, Heather also works as an iconography instructor--leading workshops and providing individual instruction.
Heather works primarily in egg tempera, but also does true fresco, encaustic, and mineral pigments. Her approach to iconography is light-filled and pragmatic, growing out of her reading and correspondence with Ouspensky, as well as her training with Tregubov and Ozolin. These three formed the fundamentals of her approach to iconography. Heather likes to use egg tempera because it is luminous and easily withstands the test of time. Heather believes that when a painter uses egg tempera, she offers the animal, vegetable, and mineral kingdoms up to God, returned by Him as a sacrament of His Presence. Heather opposes the use of acrylic paint for icons for many reasons: it is not as permanent as egg tempera, it is nearly impossible to restore, it is less luminous, and therefore also less inviting to the viewer. Additionally, the manufacture of plastics is destructive to God's creation.
Heather is now recovering from the coronavirus. She lives with her 18-year-old cat, Elsa, in Santa Maria, CA. Her work can be viewed at www.heathermackean.com (although she says that the website is in desperate need of updating!).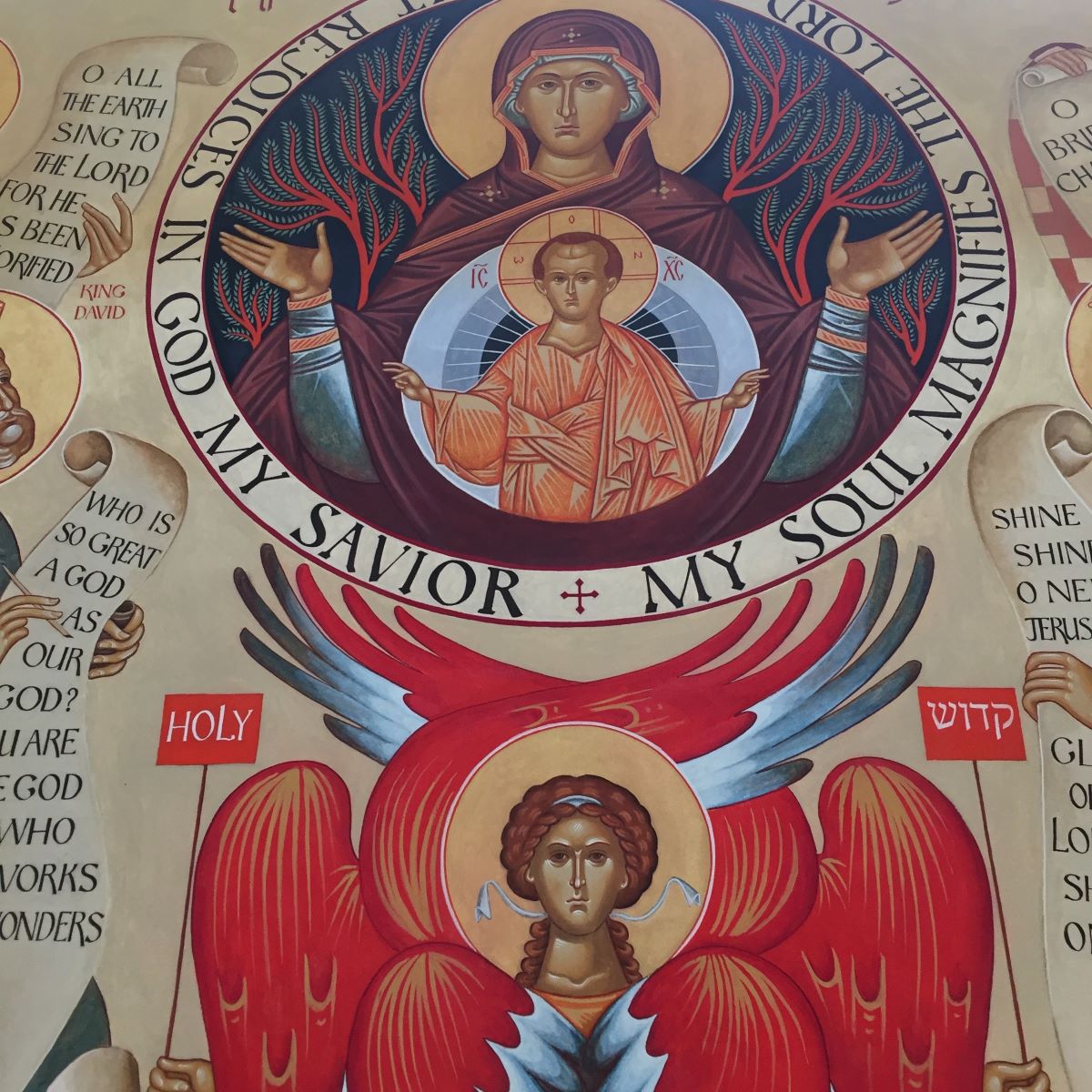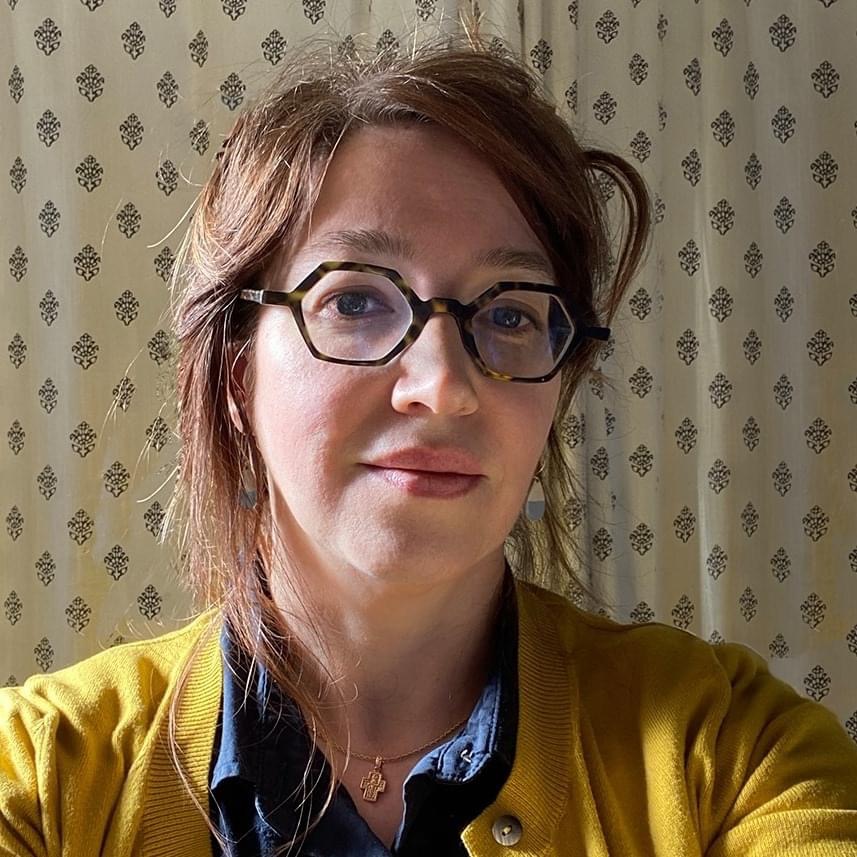 Amber Schley Iragui is a designer and artist who lives in Portland, Oregon with her family. She was introduced to Orthodoxy while Heather was first painting at St. Nicholas in 1995, and asked Heather to sponsor her when she entered the Orthodox church a year later.