Tuesday, May 31, 2022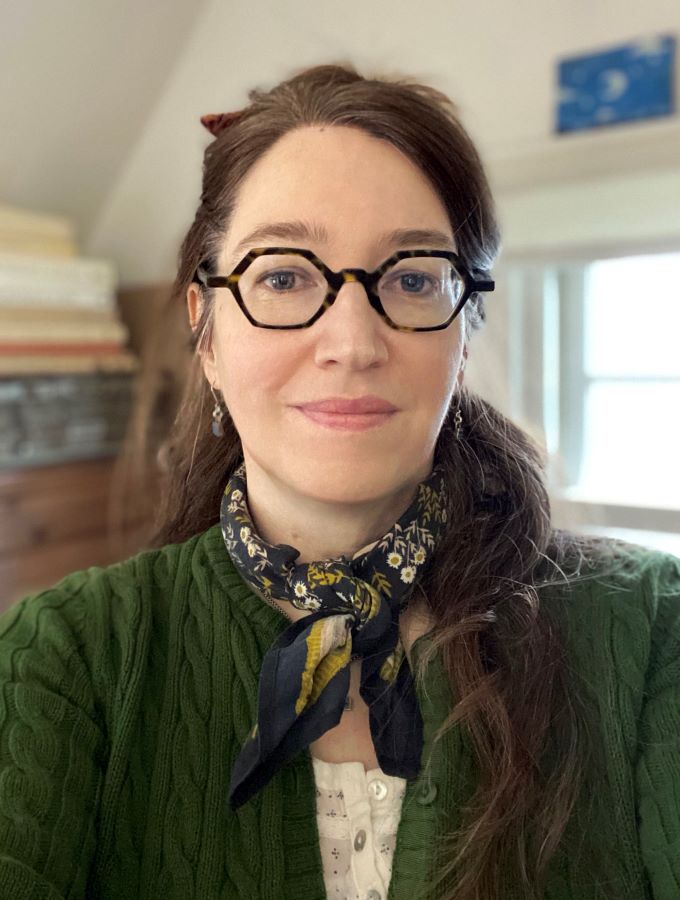 Axia Women is delighted to welcome Amber Schley Iragui as a member of our operating board. If you've noticed an beautiful new look to our website and social media, she's the one responsible!
Amber holds a BA in Theology and English Literature from the University of Portland. She has a career as an art director with ga transformative impact at publishing houses, most notably St. Vladimir's Seminary Press and Ancient Faith Children's Books. She was also a co-founder of The Wooden Button, a Waldorf-inspired preschool located in Manhattan, and is a parishioner St Nicholas Orthodox Church, Portland, Oregon.