Friday, August 30, 2019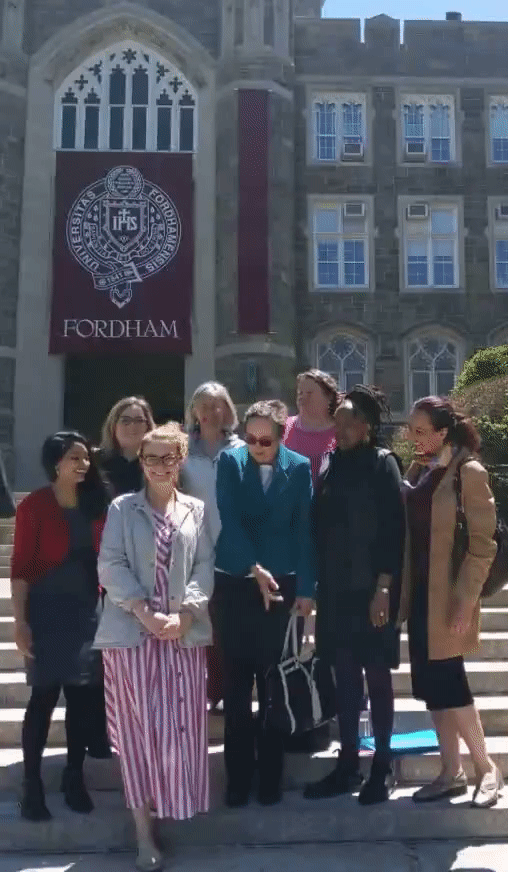 Welcome to Axia Women! We are a network by, for, and about Orthodox women in the United States. We are dedicated to raising up one another's gifts for our own salvation and for the well-being of the Church. A major part of that will involve helping people feel connected.
Some of us need help with ideas of how to be of more use to our parishes or to the wider Orthodox world.
Some of us are looking for inspiration, encouragement, and support from the experience of other women who have found surprisingly varied possibilities in church-related spheres.
Some of us simply live far away from our parishes, or aren't as connected with them as we might like.
We're going to start by telling you stories about the kinds of things women are doing in the Church today. And we'll be sharing our own projects as they develop and evolve.
If you want to hear more and keep up to date with what we're doing, sign up!
And here's where you can tell us more about yourself and your parish, through a questionnaire. We really want to know how you see things and hear about the situation where you are.
We're glad you're here!