Please excuse our appearance: we are redecorating.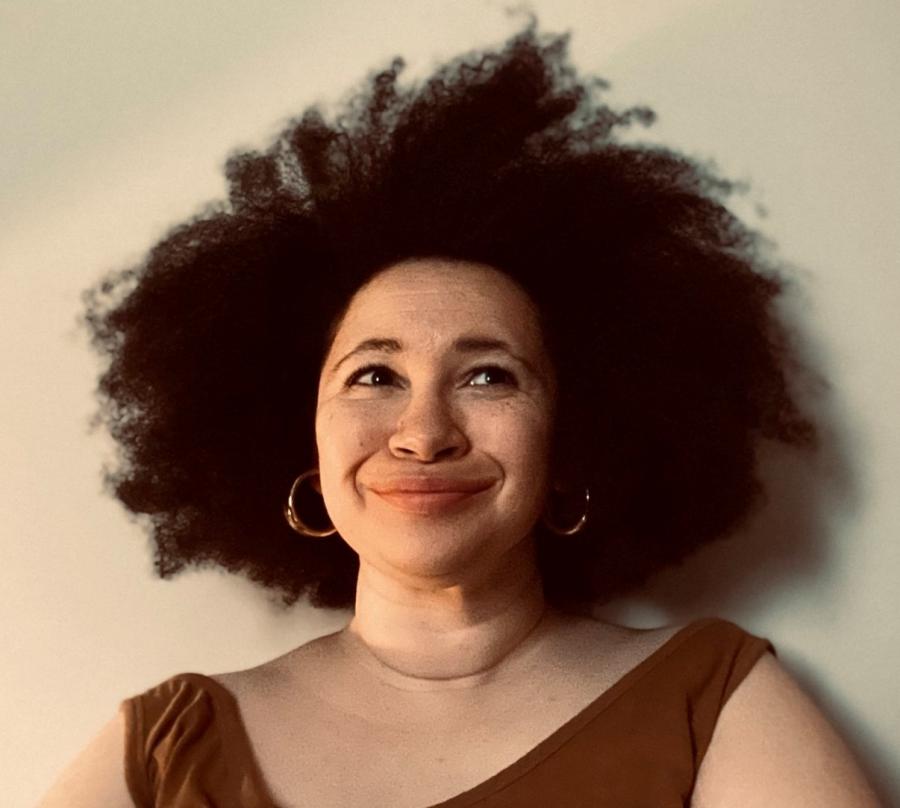 "I believe that better understandings of the past can help ground people in the present and also help to gain a sense of self, making it even more important that marginalized people have access to their histories, as we are often told that our histories are only of subjugation and not also of resilience."
Dorothy J. Berry
GET INVOLVED
October 17, 2021
6pm Eastern / 5pm Central
Craft 'n' Sip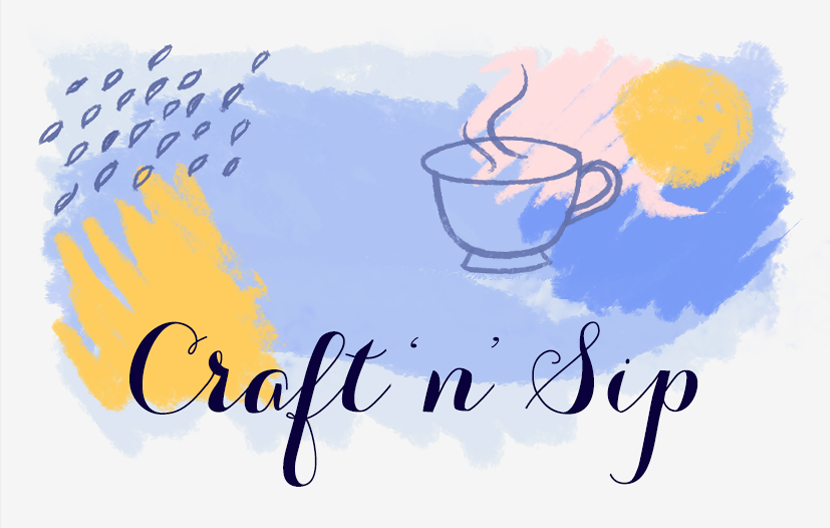 Friday, September 24, 2021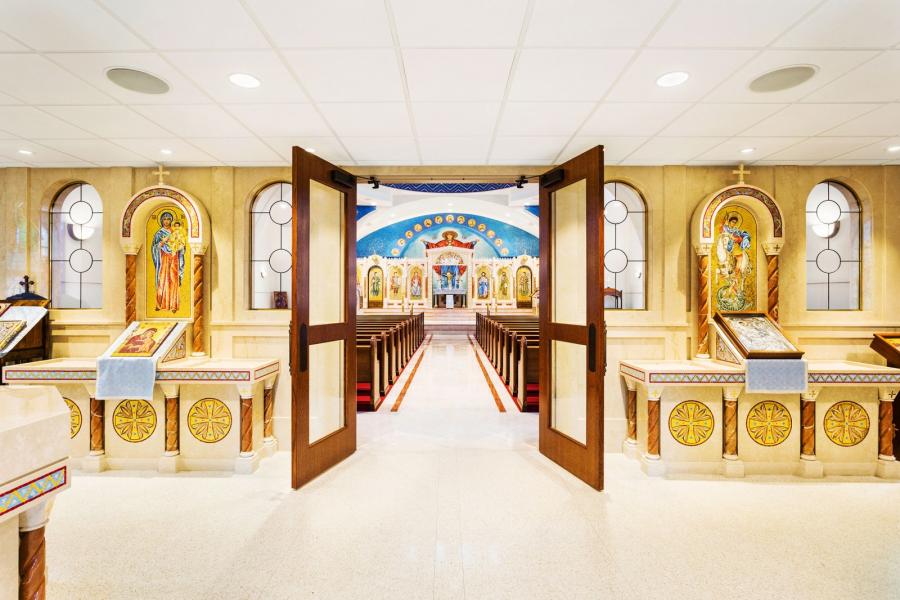 Welcome to the first in a series of how we move through space in our churches, by liturgist, chanter, and mother Sarah Roumas.
The narthex is a place of preparation, I have been taught. It is the transition between the secular and the sacred. It is a place where I must remember to pause so that I can release the cares of the world, I can ready myself for what is to come. I complete the slow tasks of lighting a candle and venerating the icons in order to compose myself for the time of prayer, before hurrying—at least a little slower now—into church.
And then I became a mother.
Friday, September 17, 2021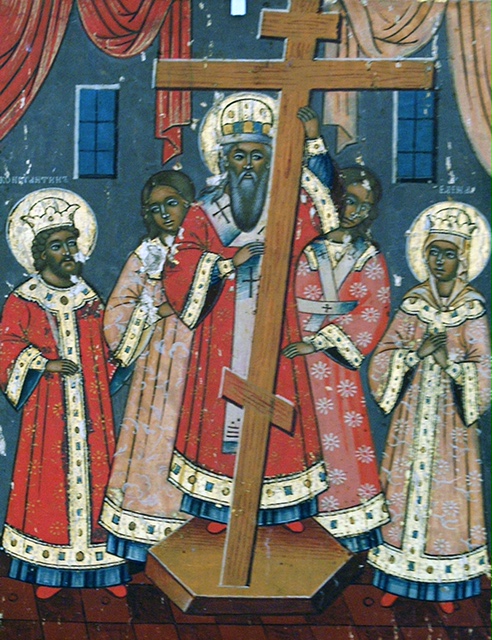 The morning of September 11, 2001, saw a cataclysmic event claim thousands of lives when the shocking  impact of airplanes flying into the Twin Towers created a hellish nightmare of flames and falling debris. Then came the sudden collapse of the buildings, a sinking of concrete and steel, roaring sounds, earthshaking tremors, and plumes of smoke that covered lower Manhattan. Destroyed in the collapse that day were the archive offices of two New York City archeological sites dedicated to uncovering the lives and experiences of people who lived in New York centuries ago, people who helped build the city to international prominence and whose lives were forgotten and distorted.
Friday, September 10, 2021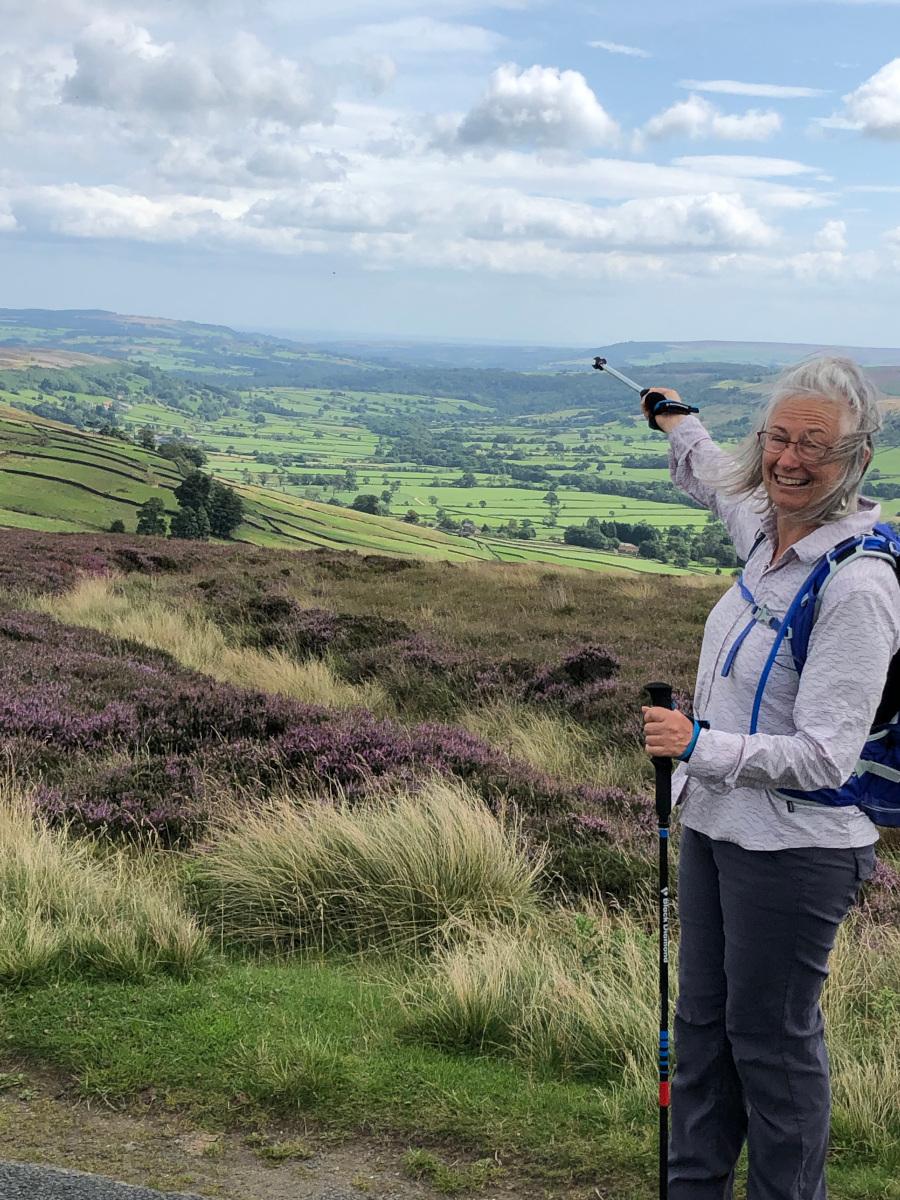 As anyone who has been following our recent blog posts knows, we held our semi-annual board meeting a couple of weeks ago. In the time leading up to it, we made a firm commitment that, since Axia is a very different Orthodox women's organization, we are called to do things differently.  We are trying to pull together a cross-jurisdictional board and, quite frankly, the last two years have been hard.  Members agreed that our administrative structure -- a typical, old-school board -- wasn't capitalizing on our strengths, our range of thinking and experiences, but constraining us to make quick decisions and pushing aside what was truly in our hearts.