We are Orthodox Christian
women dedicated to raising up
one another's gifts for our own
salvation and the well-being
of the whole Church.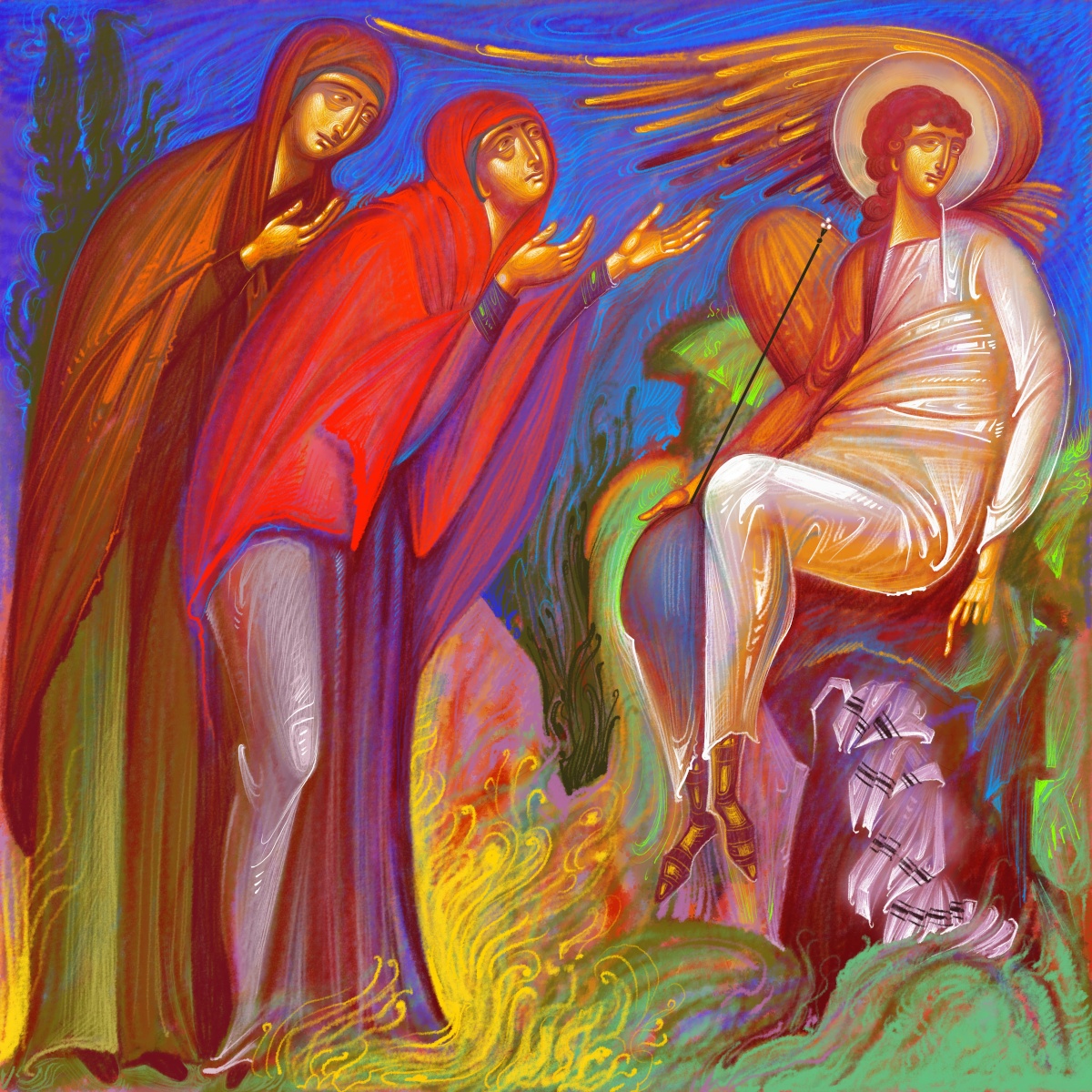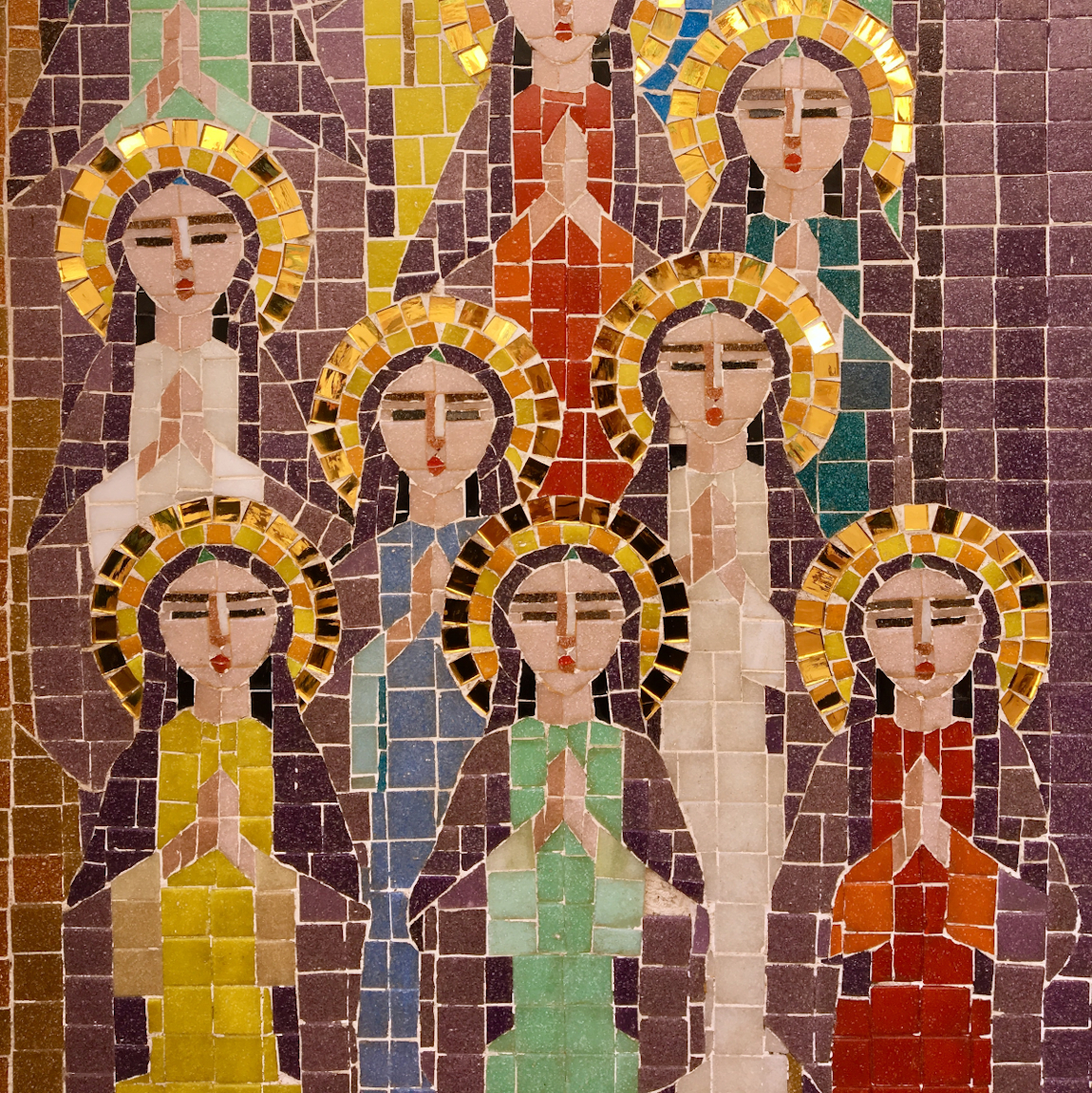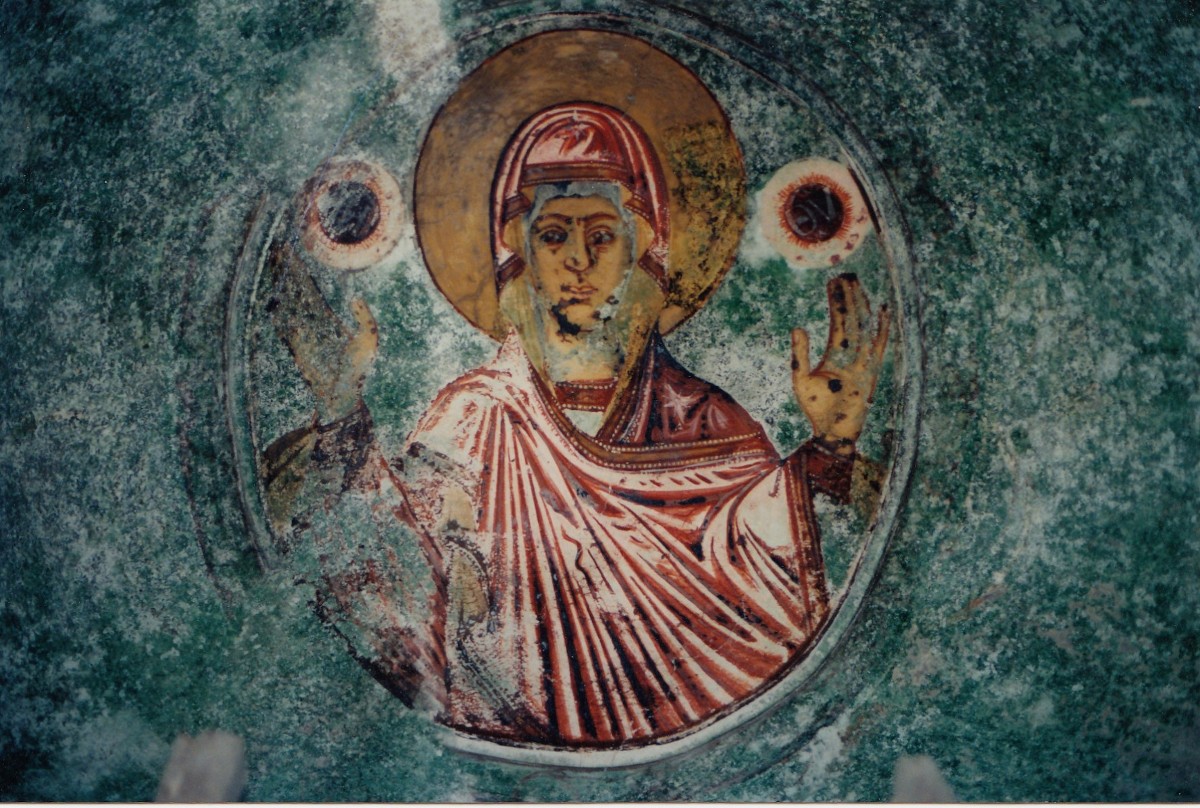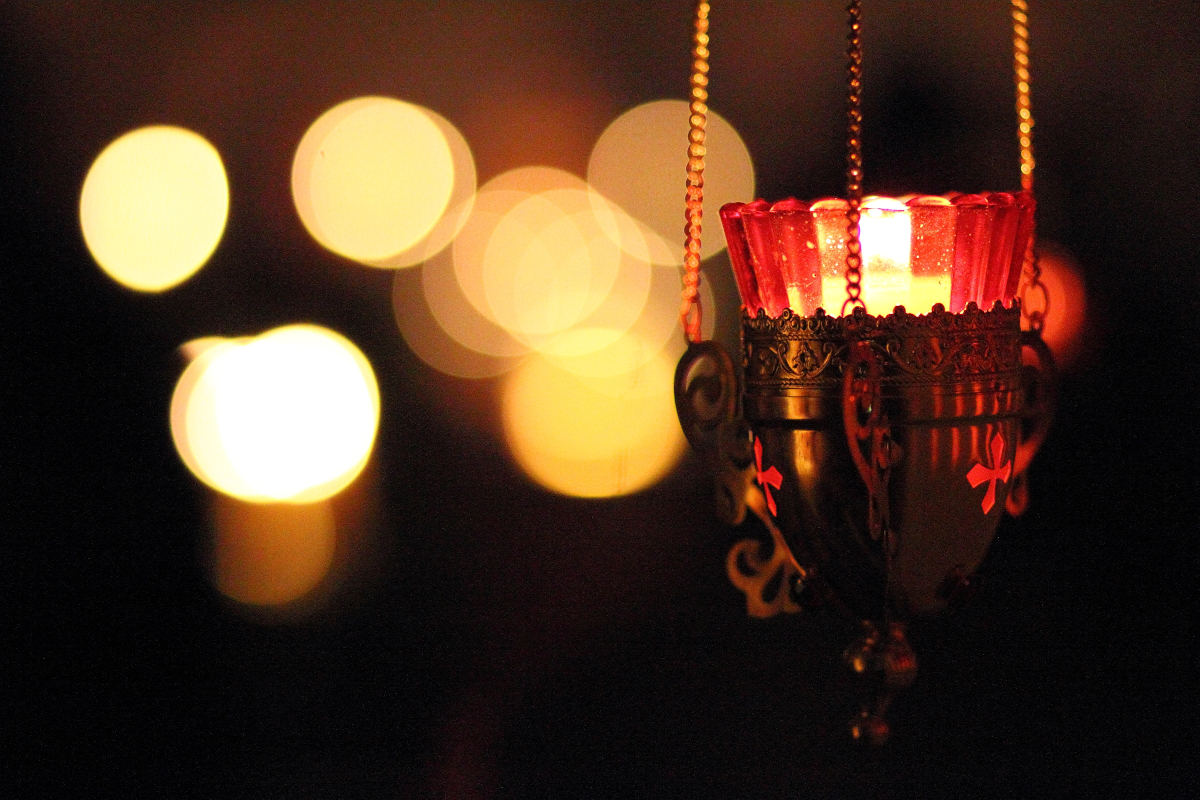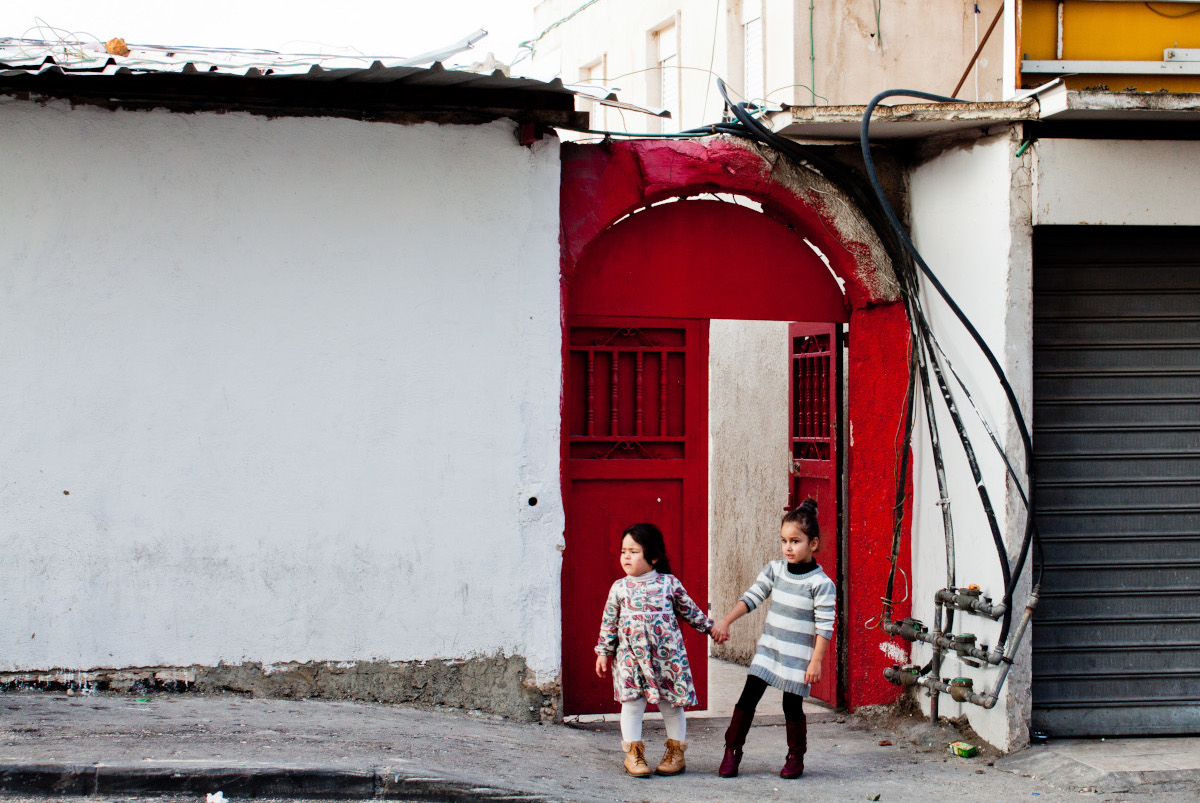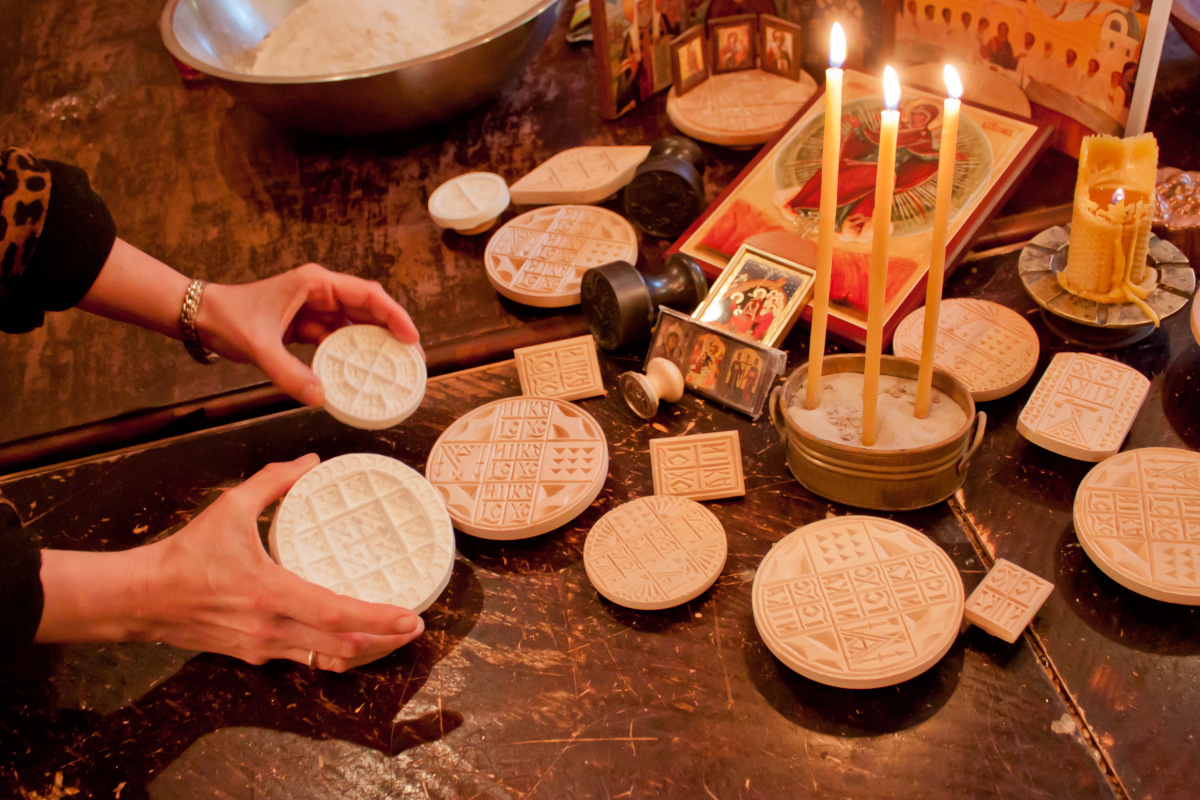 Here's where we'll be posting more about events and activities.
In the meantime, join us at some of our mini meet-ups around the country.
We look forward to getting to know each other!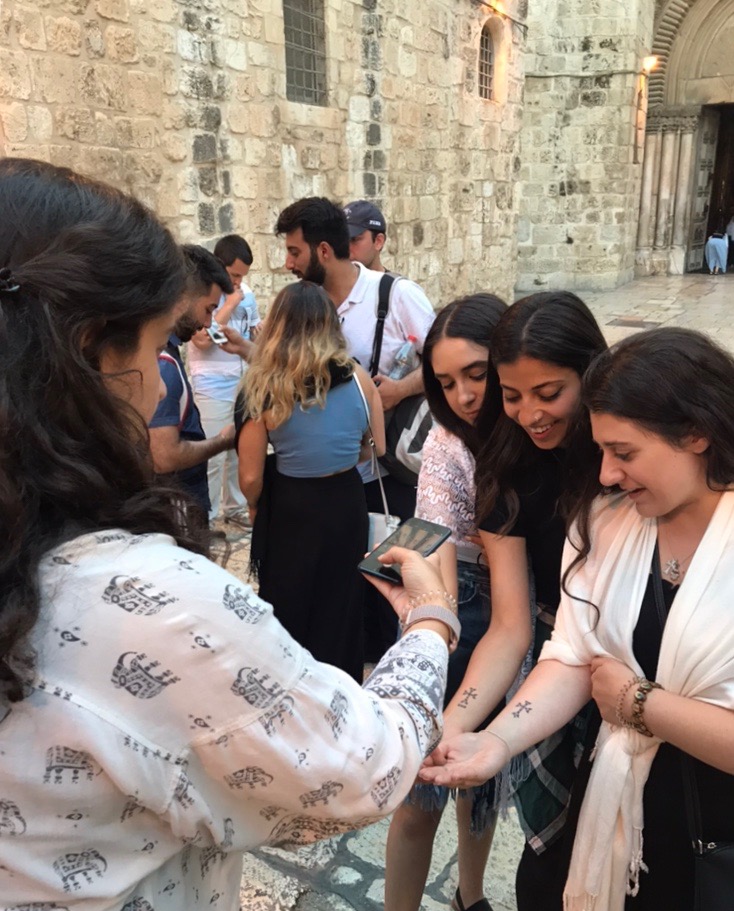 Wednesday, September 23, 2020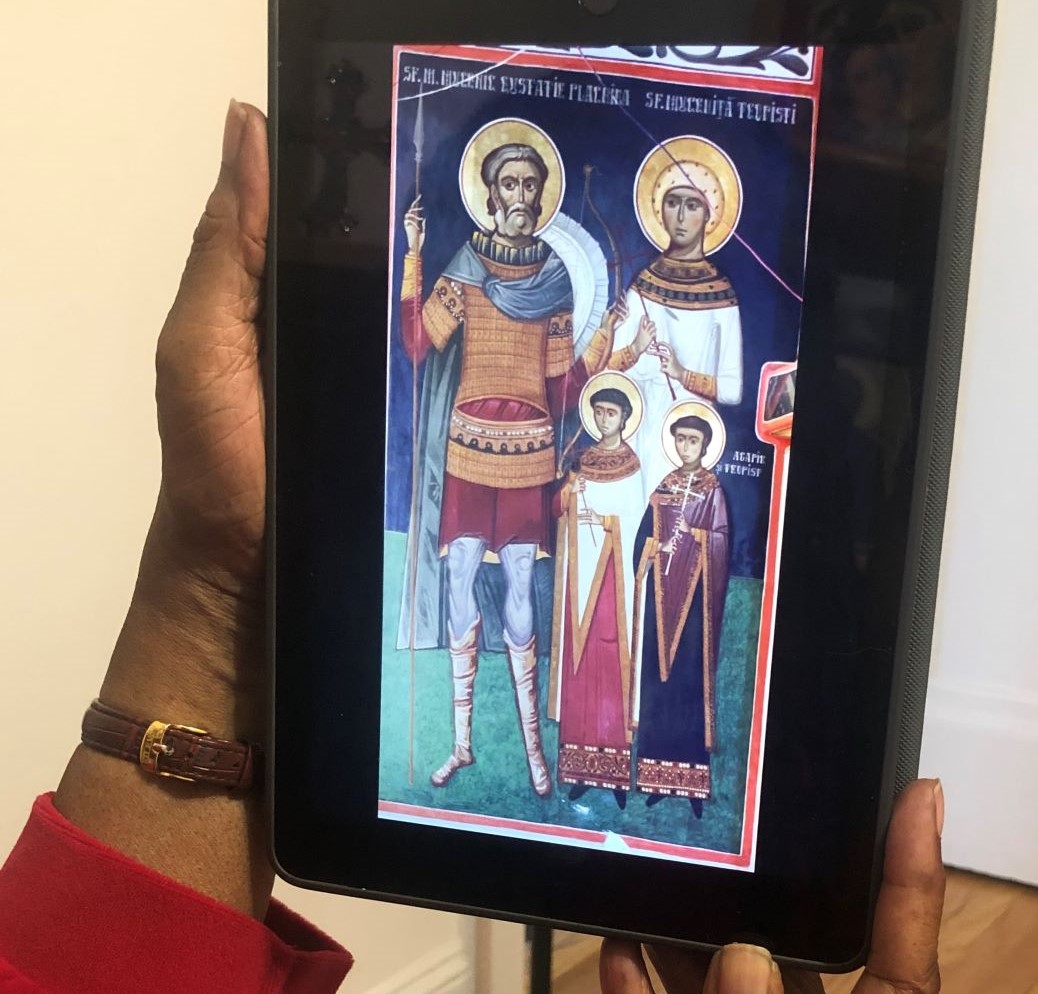 My father was born and raised in rural South Carolina in the Jim Crow South post World War I. He was part of a large, close-knit family in an established community of workers and farmers and teachers and preachers, business people and entrepreneurs.  My father was a great storyteller and he told us how he and his brothers, friends, and cousins would go deer hunting every year. One day, when he was a young man, he went into the woods and saw a beautiful deer. He raised his rifle and aimed it. The deer turned and looked right at him.
Friday, September 18, 2020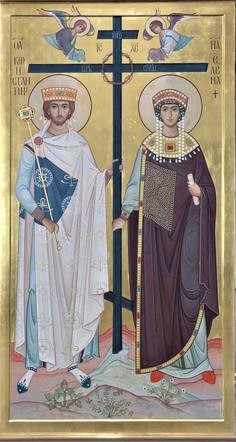 I don't know if anyone else in the Axia universe spends any time watching British gardening shows. If you do, you'll understand how I got inspired to build a small labyrinth of raised beds in our backyard. We hadn't budgeted for anything of the sort, so we spent most of the late winter and early spring scavenging the wood from far and wide, laying it out, cutting, fitting, and fastening all the pieces into place. Then I spent months filling them with soil! This year a relative offered me a dilapidated greenhouse. We traveled several hours to take it apart, load it into our long-suffering car, haul it home, and reconstruct it. Both projects have been a lot of work with many rewards. I've made several pounds of pickles, for one thing.
Friday, September 11, 2020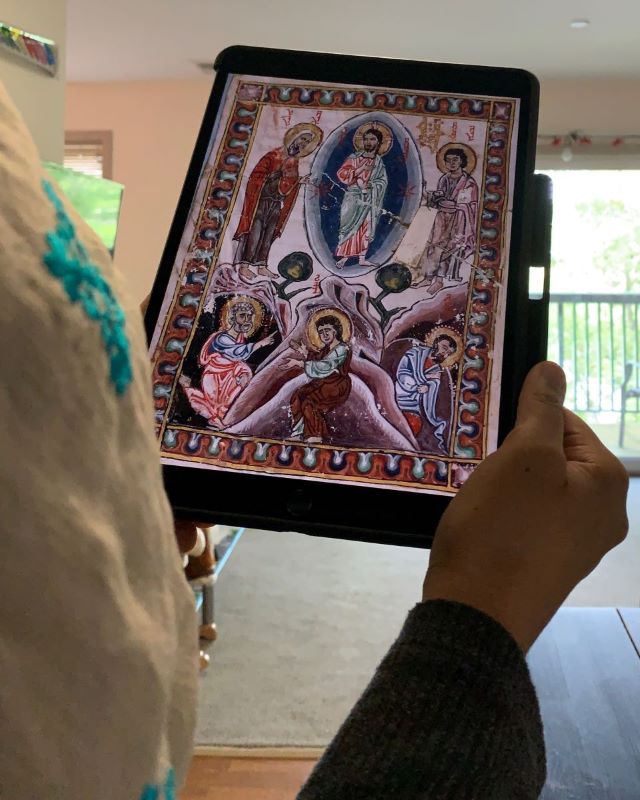 The Transfiguration is one of those beautiful feasts that can hold a strong personal message for many of us. Here's a reflection from another of our bloggers, Asha Mathai, on what it meant to her as she reflected on it this year.
Be transformed into something more beautiful or elevated!  How many times have I blamed my misdeeds on my humanity?  "I'm only human." I made my humanity an excuse as a reason to explain why I don't do what God is asking me to do. But the Feast of the Transfiguration, which we celebrated on August 6, helped me see how Jesus shows me how to rise above that.
I went back to look at the Transfiguration in the synoptic gospels of Matthew, Mark, and Luke.