Web Development and Server Maintenance: Beowurks of Austin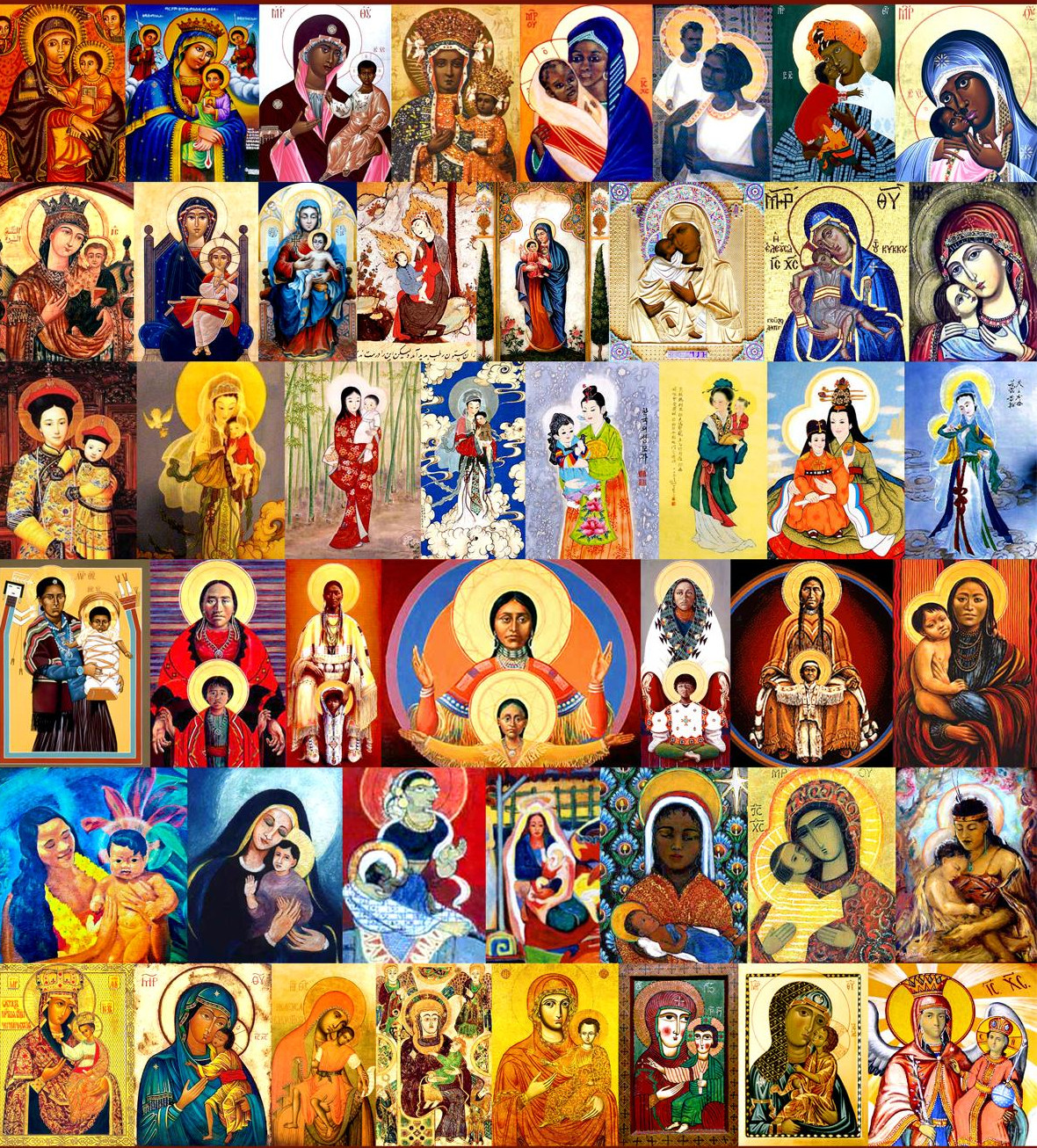 Found on Flickr. We would love to give credit to whomever created this. Please contact us if you know.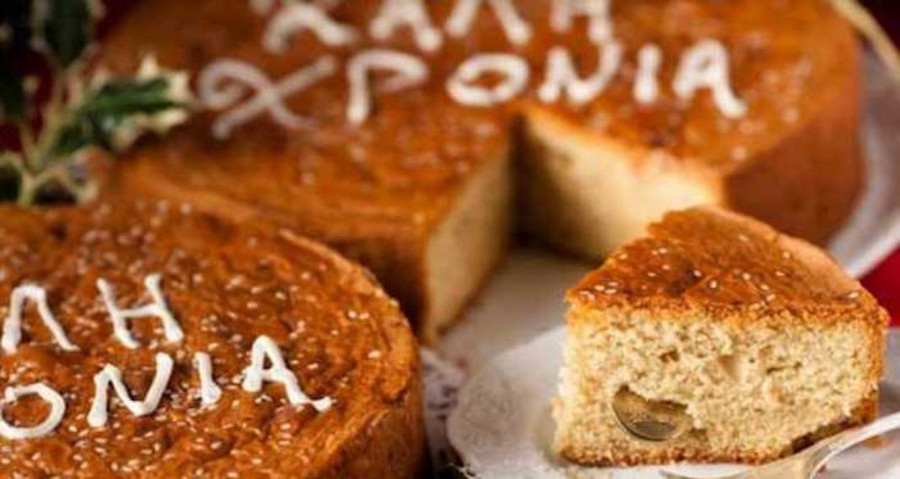 Vasilipita, cut with coin showing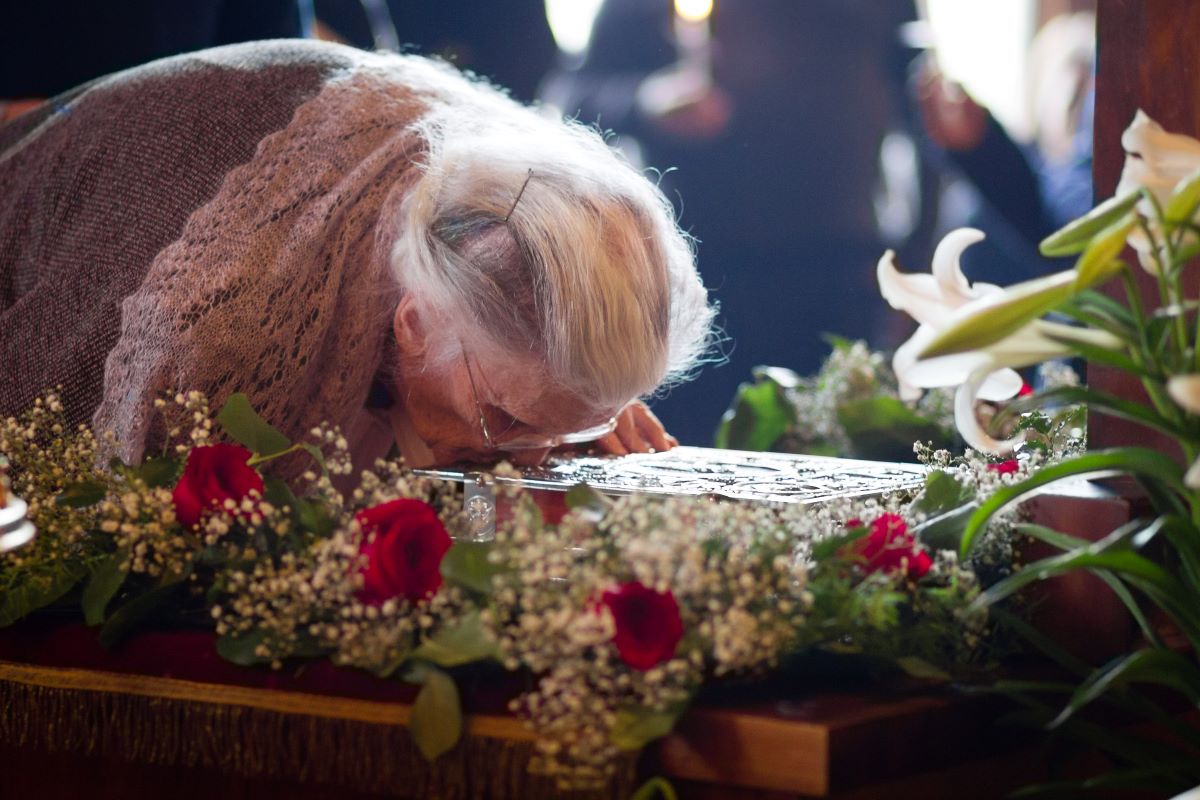 Leanne Parrott, by permission.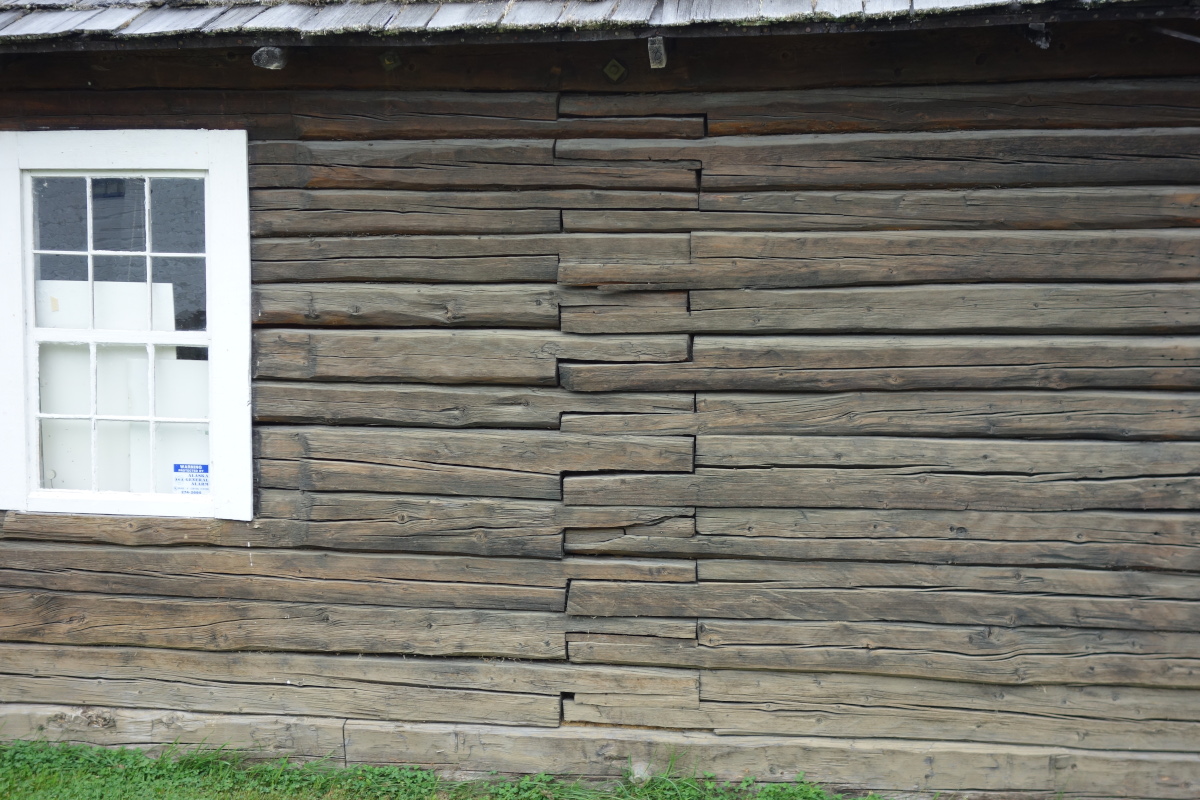 Wall of Native Alaskan Orthodox church near Eagle River, Alaska
Patricia Fann Bouteneff 2017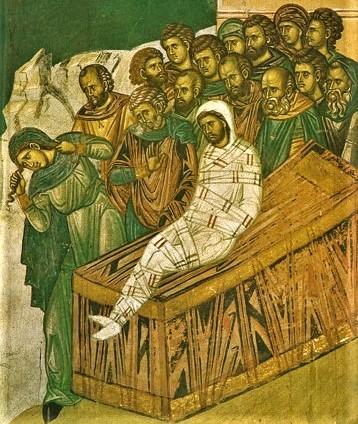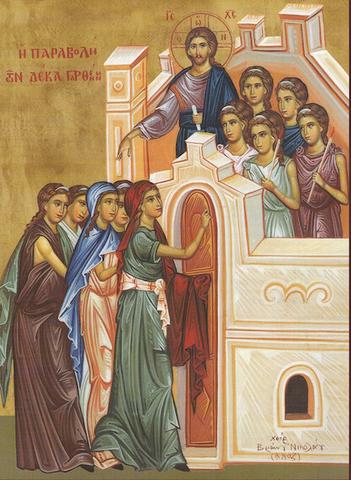 Wise and Foolish Virgins icon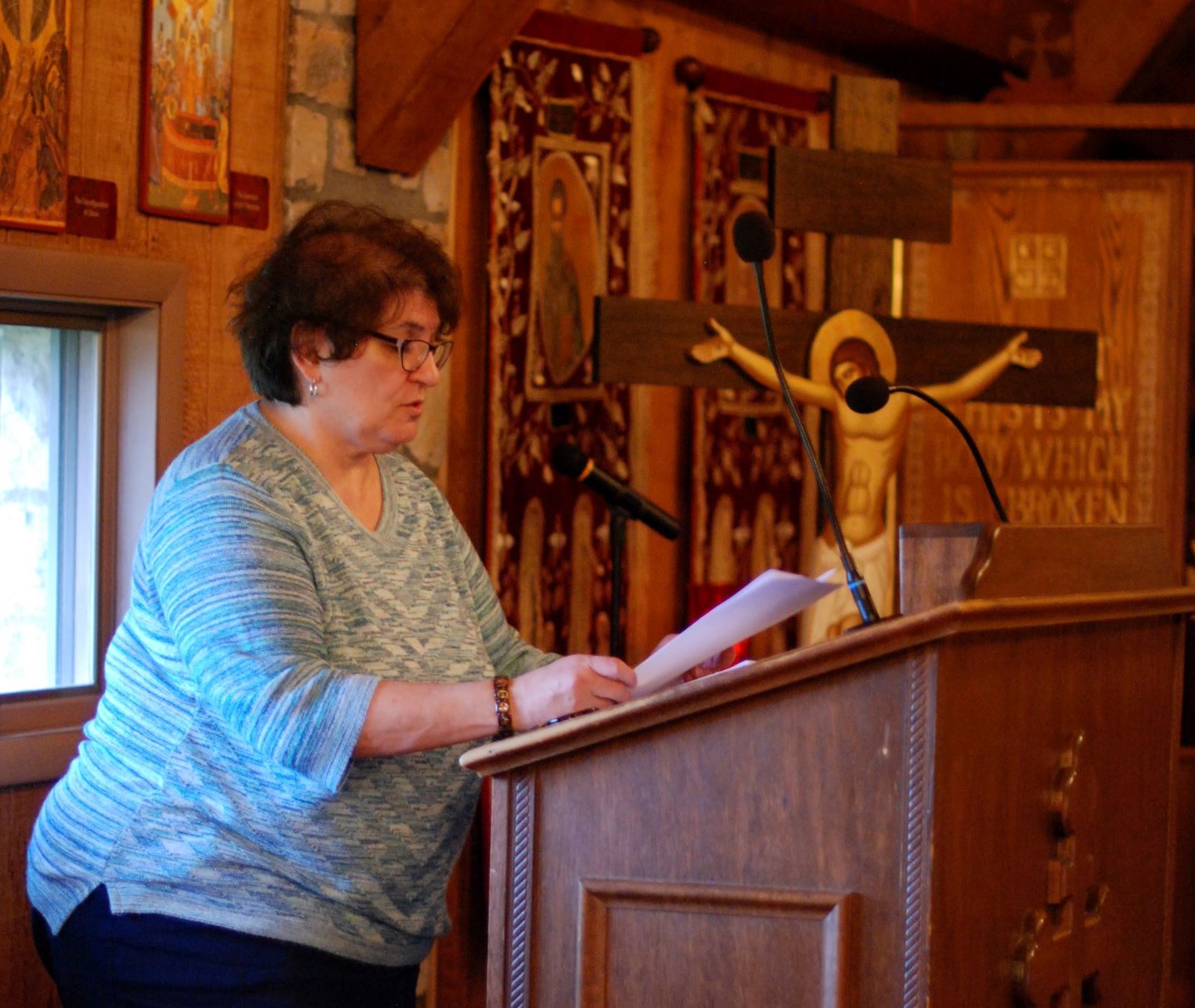 Woman at the chanting stand
Kelleylynn Marie Barburg, by permission.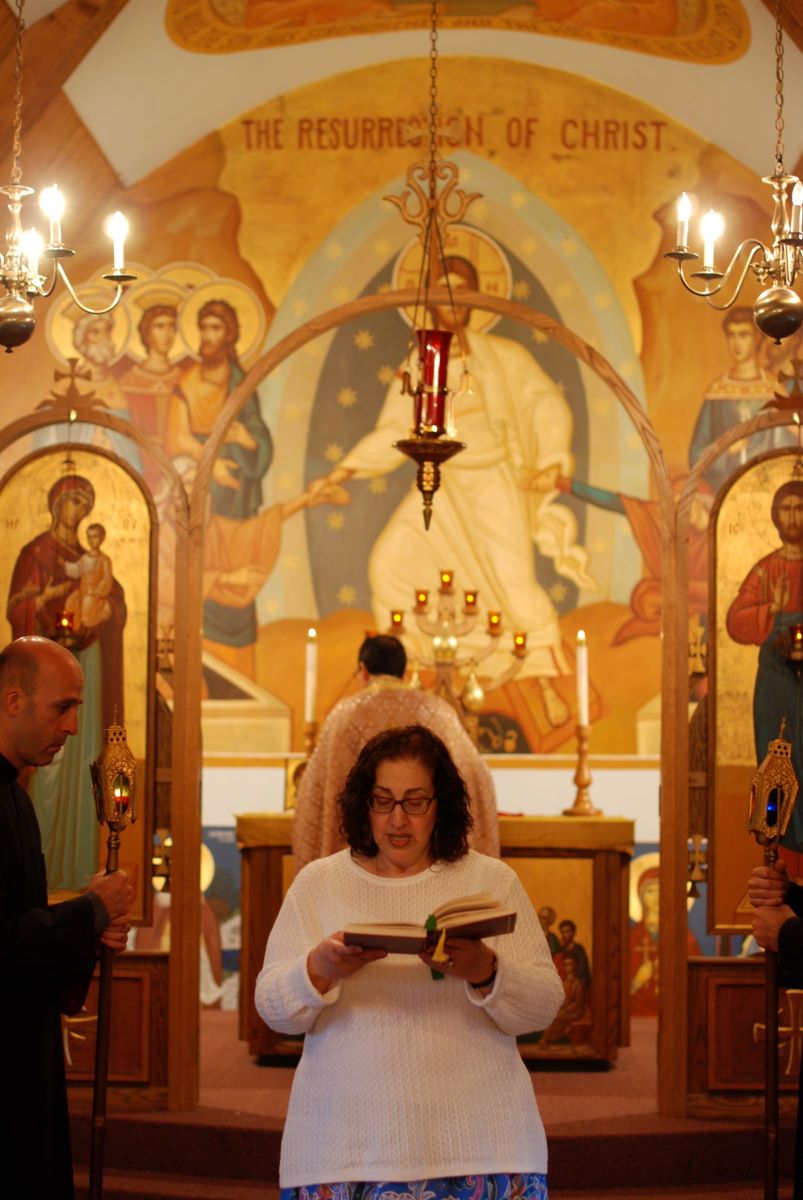 Woman reading the epistle in church
Kelleylynn Marie Barberg, by permission.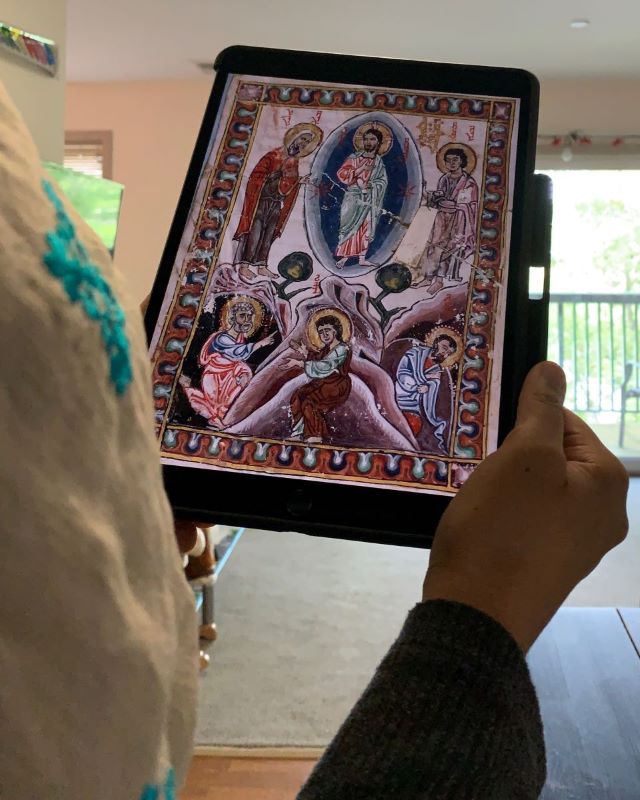 Woman with Transfiguration Icon
Asha Mathai, by permission.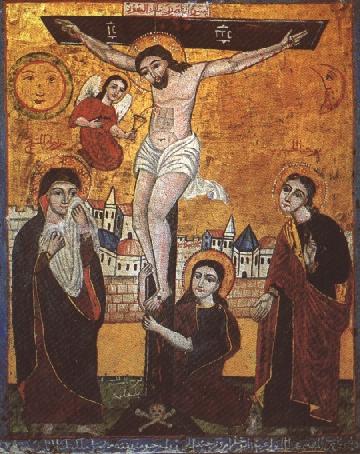 Women at the Crucifixion icon